How to Get Around Colombo
A complete guide!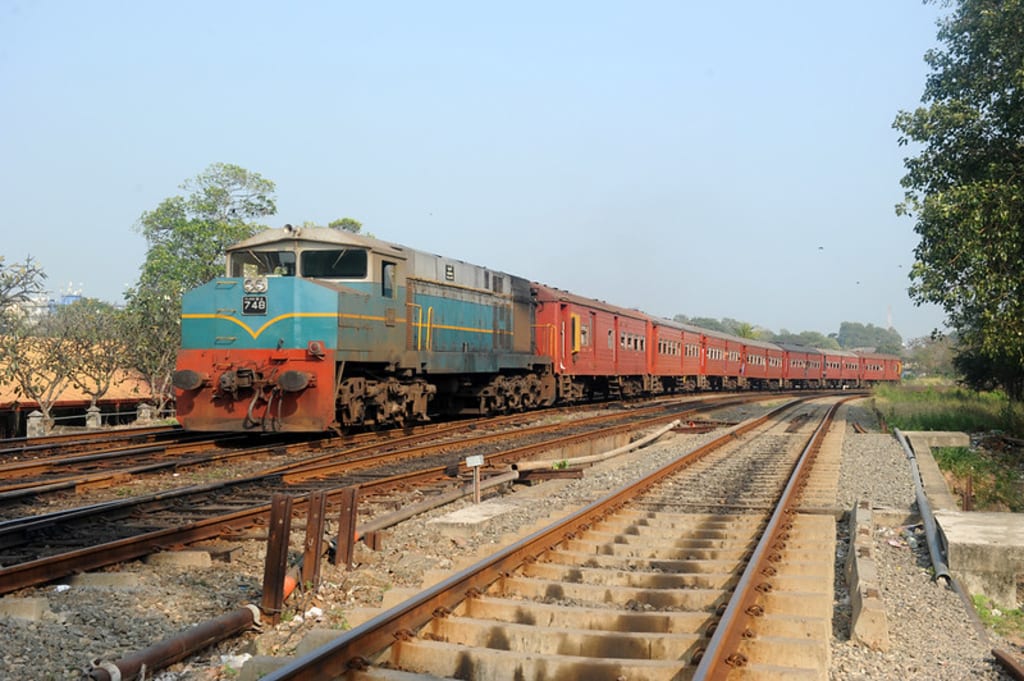 Image via flickr
On weekdays, Colombo, like most major cities, will come to a complete stop due to traffic congestions. Even so, since the city is so big, you can expect to spend some time getting around. Generally, buses are perplexing and often overcrowded. Various taxi services, on the other hand, can be very inexpensive. Here's a detailed guide that will take you through all the different modes of transport!
Bus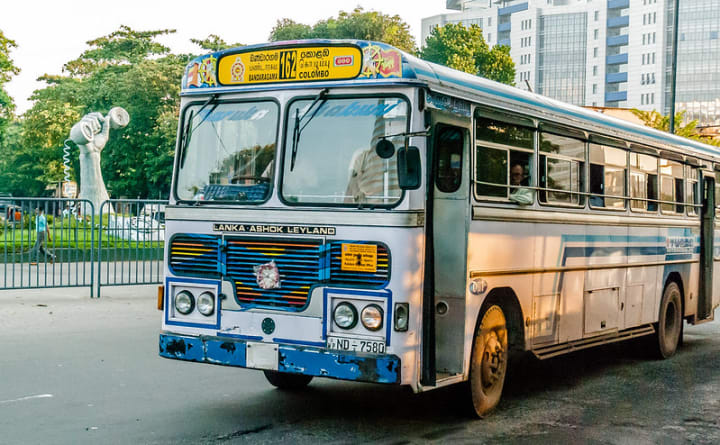 Asking people for the closest bus stop is the easiest way to figure the bus you must take! The 100 is a bus that runs down the famous Galle Road from Pettah or Fort. Depending on the distance, generally, the fares range from Rs 13 to about Rs 300. The bus service is regular, and at the front end of the bus, you will usually find a destination sign in English. You can easily navigate using these helpful signboards. You can also feel free to ask people or your hotel concierge.
Taxi
Most of the taxis are metered. However, some drivers can refuse to use it; therefore you must settle on a mutual fare before you leave. Taxis from the Fort train station that will take you to Mt Lavinia might cost you around Rs 1200. Dispatched taxis are common and cost-effective. Taxis will take anywhere from 5 -20 minutes to arrive. Ace Cabs are a local dependable business. Kangaroo Cabs provides reliable services and offers small cars that you can use to zip around town. Furthermore, Uber is available in Colombo and is both secure and inexpensive. PickMe, a ride-sharing service, also provides app-based dispatching. Once again, your hotel concierge can help you locate taxis too. When looking for hotels in Colombo City, it is always better to look for one that is centrally located so you can get around the city easily. For instance, you can check out properties like Cinnamon Lakeside Colombo for your convenience.
Three-wheeler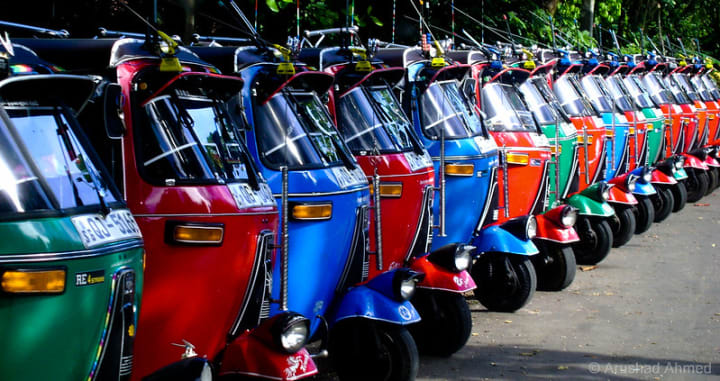 Tuk-tuks and trishaws are other names that locals use for these vehicles. Travelling in a three-wheeler is actually a part of the famous Colombo experience, despite the fact that you are likely to get soaked if it showers. Drivers dash between massive buses fearlessly, an activity that is exhilarating and exciting for some and terrifying for others. Most of the three-wheelers have meters and these type of three-wheelers are the most cost-effective mode of transportation. Some of the drivers, on the other hand, will choose to avoid using the meter and might not have one at all. Avoid these three-wheelers without meters or settle on a set price before leaving. You can also find three-wheelers on Uber and Pick me apps. Given that these apps have fixed prices, you won't have the need to bargain and haggle. Most importantly, you won't be overcharged just because you're a tourist. And it is safer too! Try to stick by these apps for a good experience!
Train
The train connects places like Colpetty, Bambalapitiya, Wellawata, Dehiwela, and Mount Lavinia to the suburbs situated along Galle Road. As an added benefit, the train line parallels the seashore, providing you with breathtaking views of the ocean throughout your journey. Though this service is sometimes irregular, you'll be able to find timetables that have been posted at the train stations. If you board trains at the Fort station, make sure it stops at all the stations; otherwise, you might end up in other major cities like Kandy or Galle. Train fares are comparable to bus fares. If you would like to see a lot of Colombo, in a short amount of time, here's a great tip! Go on the weekends when traffic is lighter.
Safe travels!
Reader insights
Be the first to share your insights about this piece.
Add your insights