How to Find the Perfect Cheap Accommodation for You
These tips will help you to find cheap accommodation.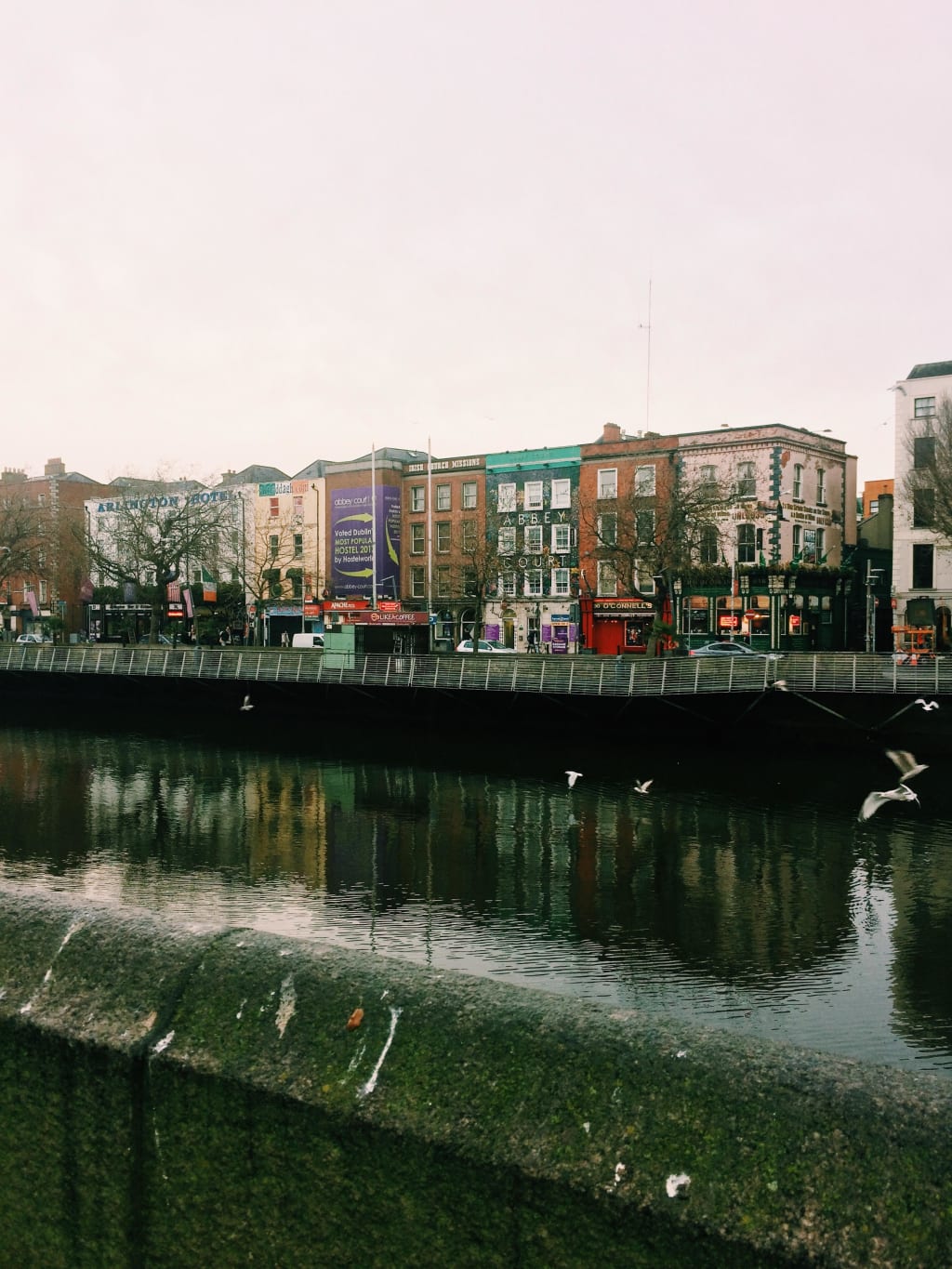 Dublin
So a few months ago, I wrote a post on my blog about how to find cheap accommodation. Accommodation is one of the biggest costs of traveling. Being a budget traveler means I need to find as cheap accommodation as I can. Here are some of the things that I try and do to keep my accommodation costs as low as possible. I know that some cheap options are not for everyone, so here are some potential choices with the advantages and disadvantages of using them.
Go mid-week.
If you have the ability to travel and stay somewhere through the week rather than on a weekend, you may find that the accommodation costs my cut quite dramatically. This is also likely to be the case if you miss out on busy periods for example going out of season or holidays things like that.
Pro: Can stay at nicer hotels but at cheaper costs.
Con: Not everyone is able to go mid-week due to work or other commitments, so this option is not for everyone.
Hostel
Hostels are a great way to save money on accommodation while traveling and are normally a fraction of the cost of hotels. Normally, the bigger the dorm, the cheaper it is also.
Pro: It's incredibly cheap as well as makes it easy to friends and makes the environment really enjoyable to be in.
Con: It can sometimes be really loud and may make it more difficult to sleep. It also means that you don't really get much privacy either.
Airbnb
If you don't fancy staying in a hostel but you still want as cheap accommodation as you can get, the next best option would be to use an Airbnb. Airbnbs feel very homely too, which is quite nice if you are away for a long period of time. But also, sometimes people will give you a discount if you are staying for a while.
Pro: Airbnbs are fairly cheap but give you a lot more privacy than hostels do.
Con: Normally everything goes well with renting an Airbnb, but sometimes things can go wrong with the hosts or maybe it might not be exactly like the description they have given. The best thing to do is to go on the reviews that are provided.
Couchsurfing
Now, one way to cut accommodation costs altogether is to couchsurf. Meaning that you stay in someone's house for free. It allows you to stay with locals and learn more about the culture. If you are concerned about staying at a stranger's home, you can look at their reviews as well as their levels of verification.
Pro: It's free! Meaning there are no accommodation costs. Plus you get to know more about the culture of the place you're staying. Also, as you are staying with a local, they may be able to point you in a direction of things to do/see that you may not know about as a tourist.
Con: What you have to sleep on may not be great. Plus you could potentially feel uncomfortable with who you are staying with.
Try not to stay central.
If after these options you would still rather stay in a hotel, the best thing to do is to stay in one which is not located in the centre of town, as that will also help cut the costs.
Pro: Still can stay in a nice hotel/airbnb for a cheaper price.
Con: If transport is expensive in the city you are staying in, you may find that it does not work out to be cheaper to stay non-central than central in the long run. So it is something you would need to look into before you book.
These are just some ways to find cheaper accommodation. You can find more travel tips on my blog, or follow me on Instagram @hannahcopcutt95.