How to Find the Cheapest Flights
Tricks to Finding the Ultimate Cheapest Flights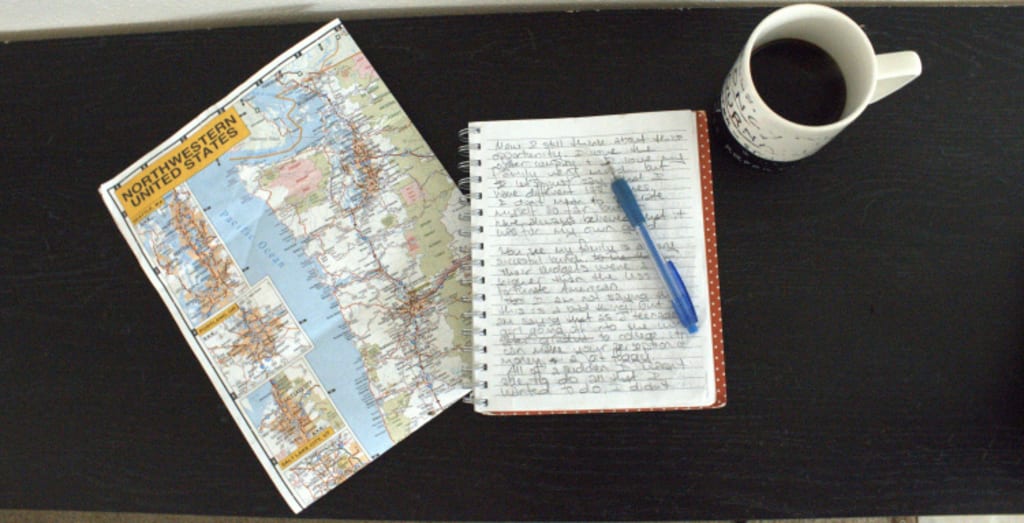 I do not stop at booking a flight at the first, second or even third price I see online. There are many simple things that go into finding incredible deals on flights and I'd love to share them 🙂
Block cookies!
The number one tip everyone needs to know when buying anything at all, especially flights is to block cookies from your web browser. Cookies are an extension on you web browser that basically watches what you search in able to provide you with ads that will interest you, also to remember passwords and any past searches.
What this does is make prices go up on something that you have been continually looking at, because they know your going to buy them.
You can take cookies off your browser by going to your browser settings and into your privacy setting, then select to block cookies.
Google Flights
Google flights is one of my favorite sites to find flights. Google has a great platform that shows you the cheapest price for your flight for each calendar day, I like this because it gives you an idea of which time is cheapest to travel to that location.
Be flexible.
This is very important when trying to get cheap flights. If you are looking to book a flight to Spain in the middle of summer, chances are they will be twice as expensive as the off season. But there is also a benefit to this, though the weather wont be the most ideal, the crowds will be small and you will save so much money.
Before booking your flight, play around with the dates, you'll most likely run into something ridiculously cheap for a time you never expected to go.
Sky Scanner
This is a recent favorite flight site of mine, it shows flights that even Google doesn't show and is very versatile. You can easily look up prices for flights from your city or for a flight from one country to another. This is where I have found my cheapest flights, like a round trip flight to Thailand for $530.
JetRadar
JetRadar is another site that searches hundreds of sites and can find incredibly cheap rates, it's always good to have several search engines to look up your flights and this one is great and easy to navigate!
Hopper
Hopper is a nice app to have for travelers because it keeps an eye on the cheapest flights available through almost all of the web and notifies you if the current price is the lowest or if you should wait.
Miles and Reward Cards
These can be spectacular for travel! Get a rewards account for every airline you can! On top of it, get an airline credit card! Make sure you do your research as to which ones work best for you but from my research, my top picks are Chase Sapphire Preferred, Chase Sapphire Reserved (for the full-time luxury traveler) and Discover It Miles.
Other direct airline credit cards are good as well, they are just not my forte. If you have the credit score for this, I recommend getting a miles card now and using it wisely!
Finding the best deals for flights is absolutely vital to your vacation! If I can't find an amazing deal, it is so much harder to travel, that's why these tips are important to take note of and have helped me discover the cheapest flights possible.