How to Find the Best Wildlife Experiences
Wilpattu National Park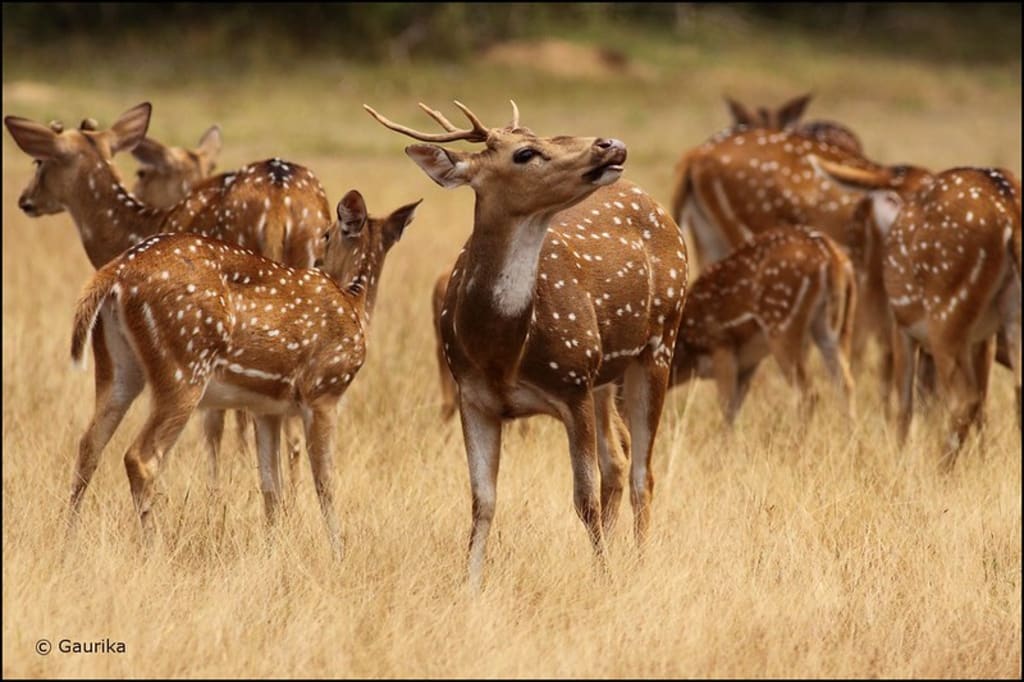 Image via flickr
With the abundance of 'Villus' (natural lakes), thick jungle, scrublands and wetlands creating a safe haven for wild animals, Wilpattu is arguably Sri Lanka's best wildlife park. There is a myriad of wild creatures living in Wilpattu, and it is less crowded than Yala. And, in this guide, we discuss tips and tricks to finding wildlife in Wilpattu.
How to time your safari?
The park remains open all year round. But the best time to visit falls in May up until early October. And pray why? Well, in October droughts hit the region, drawing all wildlife to the 60 odd waterholes to quench their thirst. The 'palu' trees in the park bear fruit from May to July. And sloth bears love those fruits. But, what about the time of the day? The best times to spot wildlife are dawn and dusk. You should set off in the wee hours in the morning or late evening. Staying at one of the Wilpattu National Park hotels will let you access the park early in the morning or late in the evening. But, if you want to see crocs and other reptiles, the middle of the day works.
Why should you go on a guided tour?
Wilpattu is an unknown territory for most travellers. Hence, it makes sense to go with knowledgeable guides. Going on a guided safari will allow you to learn about the park and animal behaviour. The guides will know where to find wildlife. You can chat to them and even learn a few tricks, including tell-tale signs of animals. A number of companies such as Leopard Safaris Wilpattu offer guided safari tours.
Why do you need to know about animal habitats?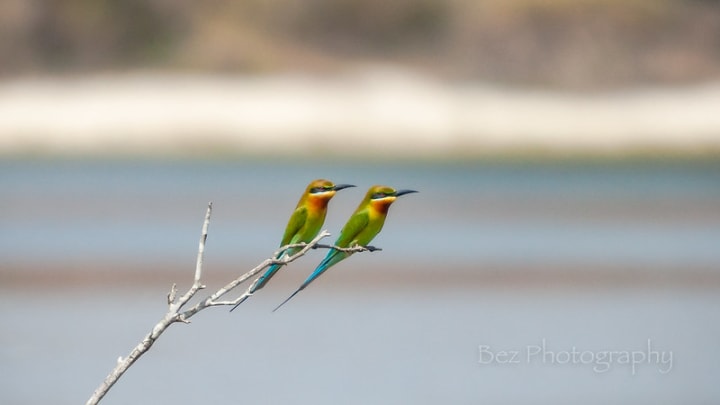 A good understanding of different animal habitats will help you track wildlife easily. Different animals like different spots. For example, spotted deer can be found near water, while leopards like to climb high on rocks and even trees. Birds would also be attracted to water, and sloth bears like fruit trees. You will need to update your knowledge about sheltering habits of species. Armed with ample knowledge, you can scout wild beasts' terrain to your heart's content.
Why do you need to find water?
Water is essential for all life. You will find lots of animals drawn to the 'Villus' in Wilpattu. And of course, the crocs like to live in lakes, and birds nest near water bodies. And, during the dry season, lots of animals congregate at watering holes. Generally, predators and even large herbivores (elephants) look for a drink (of water) during dawn and dusk. Smaller animals take sips here and there throughout the day.
Why do you need to look for tracks and signs?
Animals tend to leave certain signs behind. You can learn to spot those. Watch out for tracks, droppings or even nests. If you spot tracks leaving the road, that might be a sign of a predator on the hunt.
Why do you need the right tools?
There are a couple of accessories that can help you spot wildlife. A good pair of binoculars will help you spot animals from far away. These give you a better look at animals when you get closer to them too. You might also benefit from taking a handy guidebook. A guide with pictures will be useful.
What kind of animals will you spot?
You can expect to see big animals such as elephants, and stealthy leopards. Even sloth bears live in Wilpattu, but they are hard to spot. There are herds of spotted deer and crocs who love water. Wilpattu is also a haven for birdlife. You can expect to see some endemic birds such as the Ceylon grey hornbill, Ceylon parakeet and pompadour green pigeon.