How to Enjoy the Best Family Trip to Oman with Kids
Covering all the details you must know!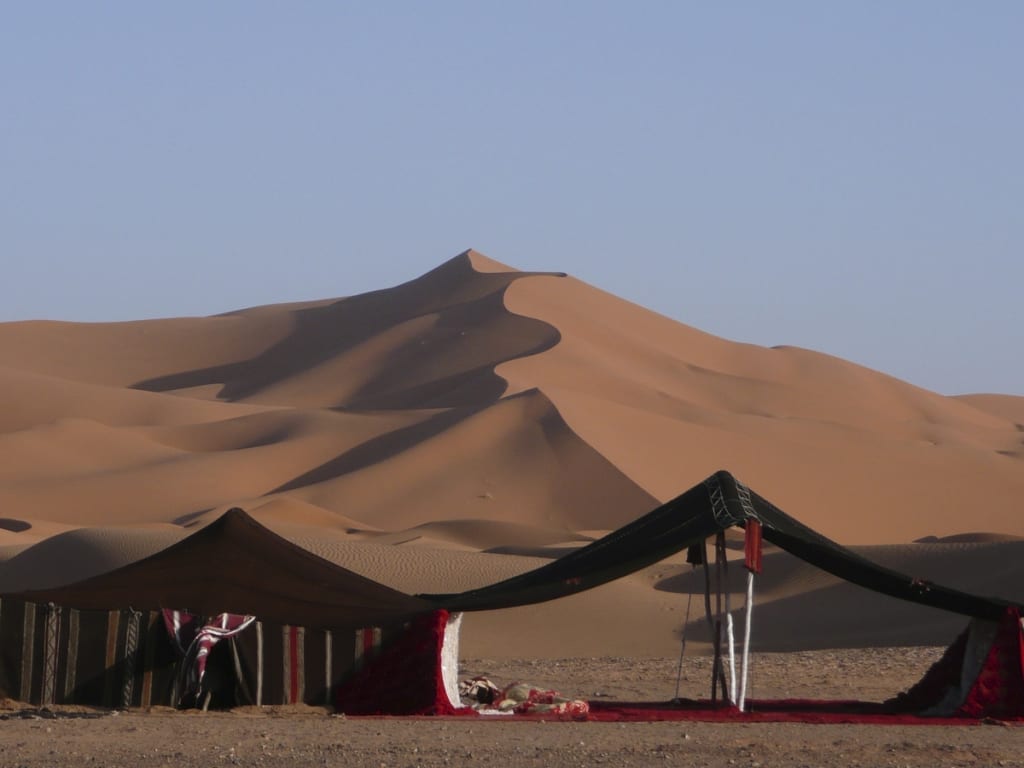 Image via rawpixel
Are you thinking of taking your family on a holiday to the Sultanate of Oman? Have you been perplexed as to where to begin your vacation this year? If that's the case, this article covers many of the most pertinent answers to each and every one of your questions. When it comes to Oman travel, this article will address some of the most often asked questions that travellers have when planning a trip to the nation.
The Most Appropriate Times to Visit
October is typically a period when the weather begins to cool as the nation gears up for the winter months. Unless you are in the highlands or the deserts, Oman will not become extremely cold, with the exception of the nighttime temperatures in the highlands. Muscat, the country's capital, has pleasant daily average temperatures ranging from 20 to 21 degrees Celsius. It is recommended that you don't explore Oman in the summer seasons unless you like skin-scorching heat (but who does?) and blistering sunshine. During the summer months, temperatures may routinely reach or surpass 50 degrees Celsius. From October through April will be more acceptable in terms of heat, with mild rain showers becoming more regular from January till February, according to the weather forecasters. Between June and September, the Southern Coast will indeed be foggy due to the monsoon rains, which will only add to the beauty of the country's lush, green landscape. Avoid leaving your house between the hours of 12 and 3 p.m., no matter what time of year you wish to go, in order to avoid the scorching heat!
Accommodation in Oman
When travelling, the majority of people choose to stay in decent and mid-range budget accommodation with en-suite bathrooms rather than in a hostel with shared restrooms. Furthermore, since Oman is known to be a high-end destination, acquiring acceptable lodging rates at the last minute will be tough to do. As a result, it is normally recommended that you book your accommodations well in advance. In your search for luxury resorts, consider those that are conveniently located near a range of tourist attractions and activities. Apart from that, check to see whether the resort offers trip packages, and if they do, it would make the price much sweeter. For example, you can check out a hotel in Seeb the likes of Avani Muscat Hotel for the packages they offer.
Campsites in Oman
Camping is permitted in most parts of Oman, and it is a hygienic and cost-effective way to experience the country's stunning scenery while keeping prices down. You might come across campers in a number of places during your journey. This is a fantastic time to connect with other travellers from all over the world!
Visas for Tourists
Tourists from many countries will be awarded visas upon arrival at the Muscat International Airport. All of these are only valid for 30 days from the date of your arrival. Visas may be obtained at border crossings for those who come without one. Visas may also be readily renewed for yet another 30 days, however, an additional charge must be paid. The method is straightforward at Muscat International Airport. Proceed to the visa counter, which is situated in the arrivals hall. If you do fly first or business class, the process will be a lot simpler. There'll be a unique expedited visa line created particularly for your needs. Before travelling to Oman, double-check that you have the most up-to-date visa information. Additionally, the Royal Omani Police's site has all relevant information on this topic!