How Can a Single Woman Travel Safely?
Travel Safely Alone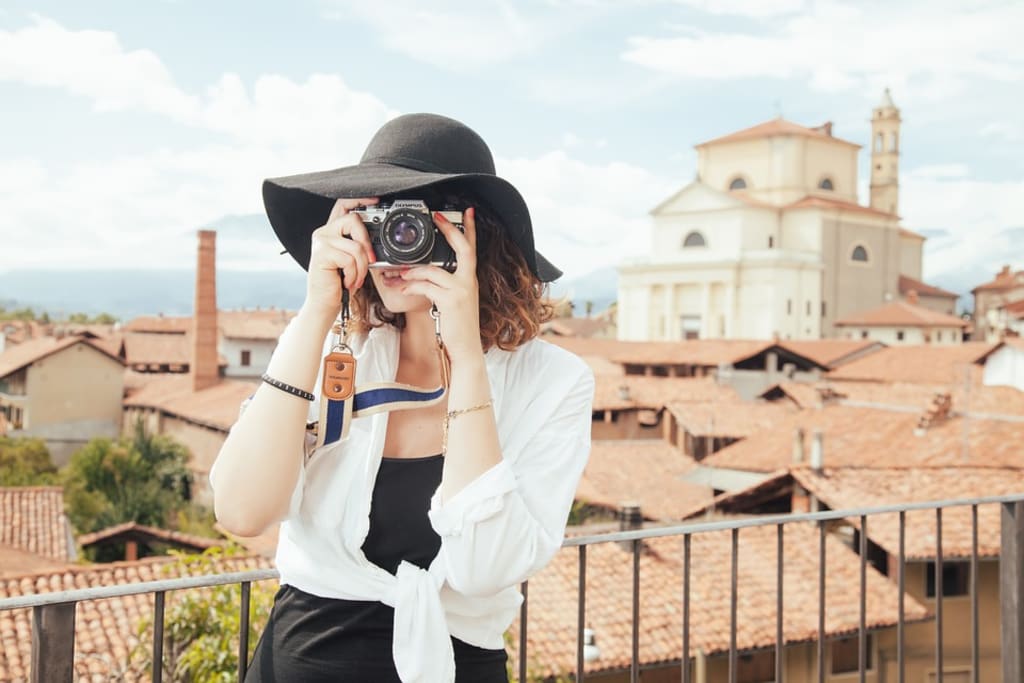 It is possible for a lone woman to travel safely, provided certain precautions are taken. Potentially dangerous situations can be avoided while maximizing the joy and pleasure they can get out of their trips.
Here are some safety tips for women traveling alone:
1. Do thorough research about your destination.
Planning your trip may be boring and time-consuming, but this is what will keep the journey fun and safe for you. Find the best neighborhoods to stay in, the safest transport to take, the police or medical centers you can turn to in case of emergency. Read the reviews about the accommodations that you're considering. Take the necessary vaccinations or ask for prescriptions from your doctors, especially if have some health concerns. Before booking activities, weigh their risks first, what you can do to minimize those risks, and ask if these are covered by travel insurance.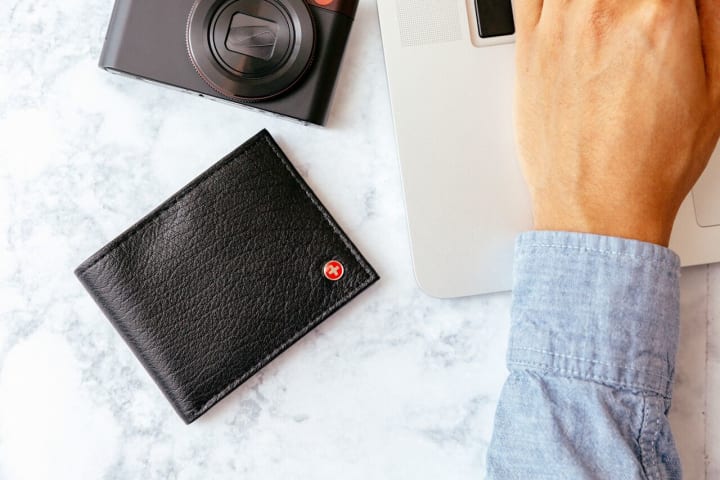 2. Always keep your valuables and documents with you during the trip.
It is best to leave irreplaceable valuables at home such as heirlooms, birth records, or expensive jewelry. But since you'll likely be bringing your smartphone, DSLR, tablets, laptops, and other expensive gadgets with you, make sure to keep them in a backpack that you carry around with you while in transit. Never put these things in the luggage you check on a plane or on the luggage hold of a bus.
The same goes for your passport, medication, credit cards, and other important documents. To avoid identity theft or credit card skimming, it would be best to invest in RFID wallets. These are wallets that can block RFID readers which are used by thieves to steal your personal information, verify your identity, or even complete a purchase without swiping your debit or credit cards. These thieves only need to be a few feet away from you to successfully skim information from your cards, hence the need for RFID-blocking wallets that can impede RFID signals.
In preparation for the worst case scenario, for when you lose your cards or documents or got them stolen, keep soft copies of your credit cards, passport, and similar documents and save them to a cloud storage, such as Dropbox or Google Drive. Make sure to keep a secret stash as your cushion when you have almost everything stolen from you.
3. Bring only what you need and keep the rest somewhere safe.
When you go out after arriving at your accommodation, bring only a few dollars, your debit or credit card, some important gadgets that you'll need for touristy documentation, and leave the rest in your room's safe or accommodations locker.
4. Follow your gut in choosing whom to trust and make sure to check in regularly.
When you're traveling alone, you might be easily persuaded to join a group, but some con artists have made it their specialty to befriend clueless travelers only to rob them blind once they've earned your trust. Be cautious in screening people and don't entrust them with your valuables, even if you badly need to go to the bathroom.
For the peace of mind of the family and friends that you left behind at home, check in with them regularly and update them about where you're at when it comes to your itinerary. Give them the details about your credit cards, insurance, and even your bank account number in case of emergency. Staying in touch with your loved ones back home will also make it easier to locate you incase trouble arises.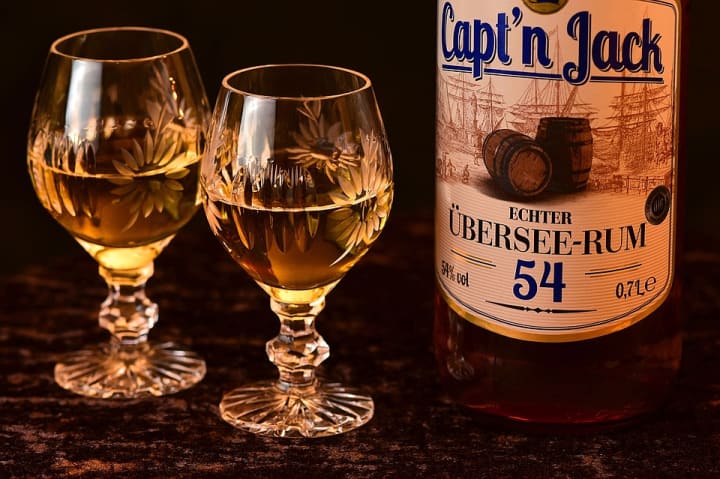 5. Be a wise drinker.
Drinking can dull your senses, causing you to react slowly and be more oblivious to what others are doing. You can still drink, but make sure to eat beforehand or while drinking. Accept drinks straight from the bartender and know what you're drinking. If you happen to be drinking with a group, don't fall for the pressure of drinking some more if you can't take it.
6. Learn to blend in with the locals.
To avoid getting the attention of unscrupulous people, look as much of a local as you can. Wear the right clothes and behave as though you are familiar with your destination. If you don't look anything like the locals, at least try to pretend like you're an expat. When you walk, walk with a purpose and your head held up high with your shoulders back. This will make you seem like you know the place.
7. Pay extra for something to keep you safe.
Despite your need to travel on a budget, don't skimp when in it comes to your safety. If you land at a foreign place in the middle of the night, find a hotel or guesthouse that comes with airport pickup even if it costs more than other accommodation options. Stay somewhere safe, in the middle of a peaceful community, instead of a cheaper yet troubled neighborhood. Learn to distinguish fake TripAdvisor reviews from real ones when choosing the right hotel for you. Be prepared to spend more if it means keeping you safe during your travels.
solo travel
Mariam Simmons is a Marketing Specialist in Alpine Swiss and fashion enthusiast with a love for writing. She loves traveling to the world's top stylish destinations and gets inspired to create helpful fashion and lifestyle guides.
Receive stories by Mariam Simmons in

your feed