Guides
Honeymooning in Portland
Find out the best places to go for a romantic Portland Vacation!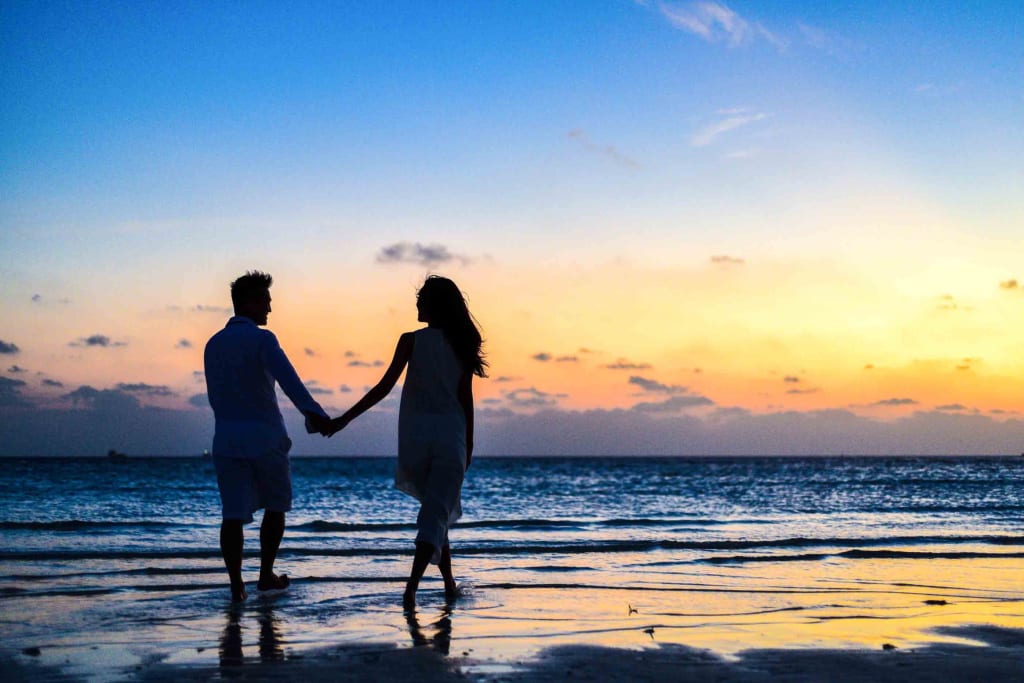 The wedding days are behind you. The dresses, tuxes, the flowers are all gone. Now, you have had the party for all your friends and family. Now it is the time for you two alone. Nice dinners, time outdoors, dancing those are some of the top things that people think of when the word honeymoon is mentioned. The two ingredients to a perfect honeymoon is the correct destination and the importance of romance. Show your lady or your man just how truly romantic you can be. Pull out all the stops while on your honeymoon. Enjoy your time with just your significant other and unwind in the amazing city of Portland. After all, Portland is the home for love. Honeymoon is the very first thing you do as a married couple, so you want to be sure to start your marriage out on the perfect foot.
The Most Romantic Hotel In Portland
Founded in 1913, the Benson Hotel, is not only one of the oldest hotels in Portland but also the most romantic. This is the type of place that Winnie would find his love for honey. The very first step to a romantic getaway in Portland is finding the perfect place to stay. The Benson hotel is just that. Rating 4.5 as a classic luxury apartment the Benson will offer you and your sweetie the best of stays. Set the mood right as soon as you walk into the door with it's elegant decor and beautifully decorated suites you will be impressed with this hotel the moment you walk in the door. With this hotel being pet friendly, having on site bar and a hot tub this place has everything you need for the best place to stay while on your romantic getaway. After all, this is the place where you will be laying your head at night and starting each morning. Always start the day on a good foot. You are sure to wake up as eager as Tigger to start your day or the naughty tigger to end your night. No matter what you will be comfortable in this beautiful hotel.
Government Island State Recreation Area
This island is only accessible by boat and has everything you need for a romantic day trip. This park is also budget-healthy as there are no standard fees. You can have your own private getaway island for free. If you and your significant other are outdoor types this recreation area has everything you need. Get lost in your honey's arms sipping wine locally made in Portland while soaking in the beautiful water all around. Become one as you feel the sun bouncing off the water onto your skin giving you the perfect tan. After lunch, spend time on the docks catching the biggest catch of all. Then spend some time on the many trails found on this island while you walk hand in hand feeling the sand squish between your toes and the waves brush against your ankles. Cool off in the fresh, cool waters after your hike . This day will make you as happy as Piglet at the end of a long day spent with all her friends. I'm sure after all of this nature and time with your honey you will have worked up a good appetite.
Noble Rot
Nothing says romance quite like wine and a nice smelling candle. Unwind after a busy day in Government Island Recreation Area by having dinner in this one of a kind diner. Enjoy the views from this fourth floor restaurants that is an entire recreation system on it's own. The building is hydrated by a glacial wall that also waters the 3000 square foot garden on the roof of the establishment. Walk ins can occasionally find a table, but it is always best to make reservations when eating here. You will find everything from chicken and dumplings, to steak on the menu here. They also serve many different kinds of wine in a low lit relaxing and romantic area.
Enjoy your stay with your honey in Portland by just sharing a few of these ideas. Fall in love with one another and Portland while starting your marriage off on the perfect foot.