Home (N.)
Home is so much greater than the place you were born in.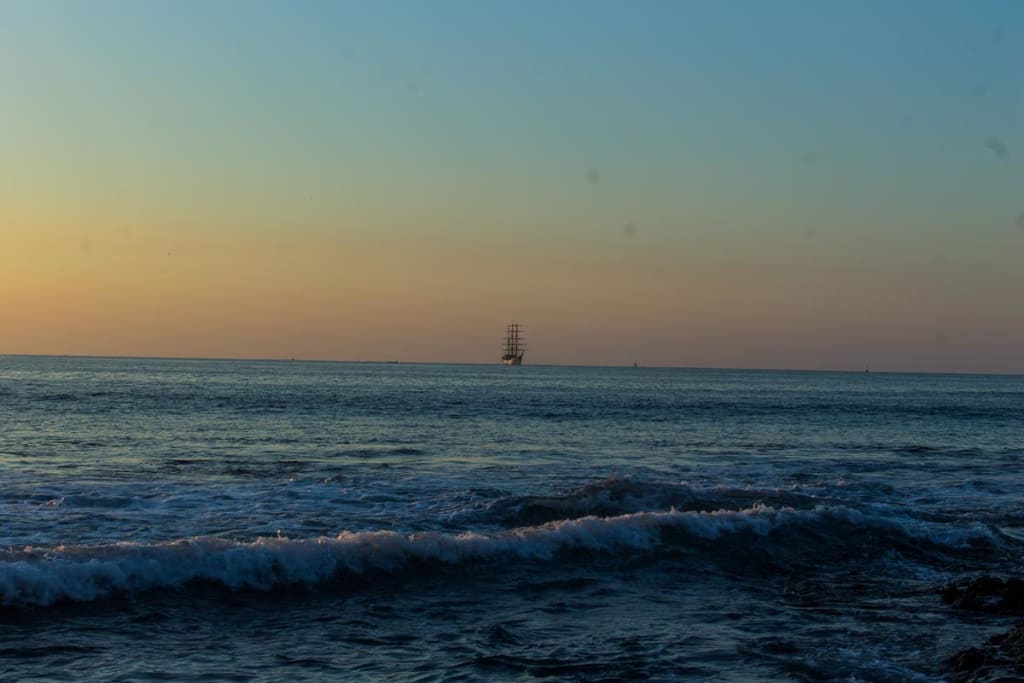 Home is so much greater than the place you were born in. It's both the place where you were taken care of and the place that taught you to take care of yourself. Yet, when we're asked the classic "Where's home for you?" we immediately spell out our hometowns. This is only natural, as these places are usually also home to our parents, our grandparents, our dogs (or cats, I'm not here to judge) and our childhood friends. But if you're someone who's built a life somewhere else, you know deep down that this answer is no longer entirely true.
Taking the leap of making someplace else your home is a double-edged sword: it prompts you to find everything you hoped to, thousands of kilometers away, but as excitement wears out and the dream becomes the new normal, you realize your first home had many more things than you cared to appreciate before leaving. In his fantasy novel A Hat Full of Sky, British author Terry Pratchett writes "Why do you go away? So that you can come back. So that you can see the place you came from with new eyes and extra colors. And the people there see you differently, too. Coming back to where you started is not the same as never leaving." Leaving the known makes you realize you didn't really know it all that much. We grow used to our own little bubbles and dismiss what surrounds us as more of the same. But it isn't, and it only takes a few weeks of homesickness to trigger a desire to get to know your own country better.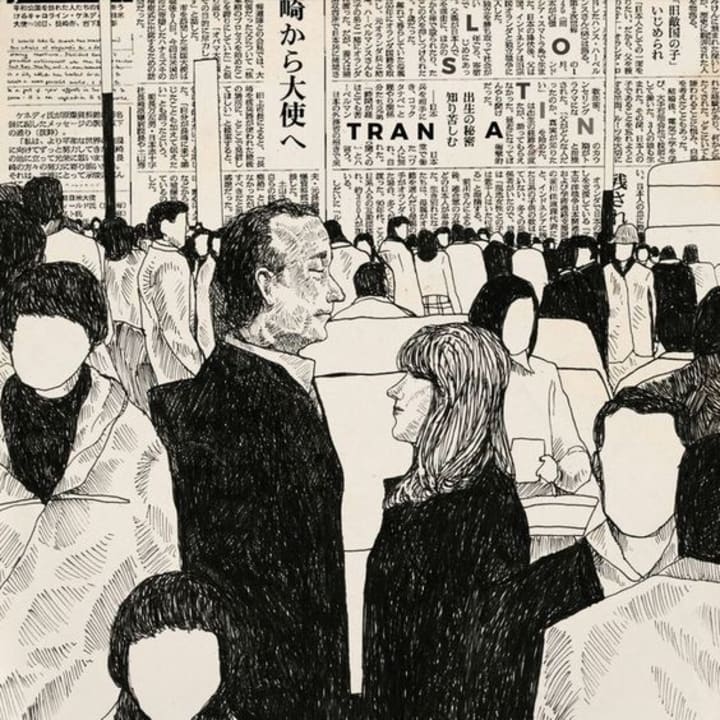 When you study abroad, you get used to having two homes. And if you're lucky, you get to go home four times a year, inevitably making the back and forth endearing. One of my favorite quotes by writer Miriam Adeney says, "You will never be completely at home again, because part of your heart always will be elsewhere. That is the price you pay for the richness of loving and knowing people in more than one place." I understood this the first time I had to say a tough goodbye. When my nanny left my mom and me to go back to her country, it felt like her absence would leave a hole in my life that would be hard to fill again. I'm not exaggerating. It sounds melodramatic but that is in truth how my fifteen-year-old self felt. Calling her a nanny seems weird now that I revealed how old I was at that point, but also, she wasn't a nanny as much as she was a caring friend.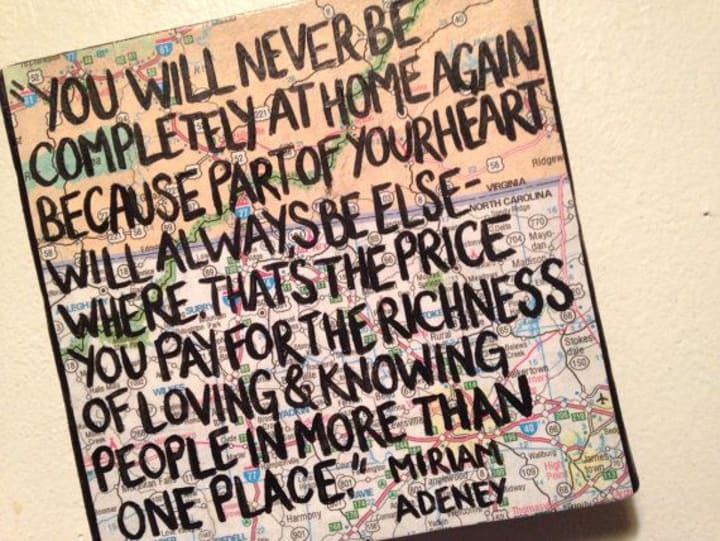 My nanny/friend taught me that home is also the home of those you love. Traveling from Ecuador to Canada for University seemed less scary after her departure...and it was. Since I came to university in Vancouver, this theory has repeatedly been confirmed through my close relationships with people from all over the world. Goodbyes, however, haven't gotten easier. But because I now know better than to judge every little flaw of each of my homes, each departure hurts a little more than the former. The silver lining, though, is that I know these goodbyes are only temporary, and that as long as travel and money allows, the doors in each of these houses stay open.
I'll be home for Christmas; in the first and most wholesome of my homes. But parts of my heart will be scattered across South America, up north, and throughout bits of Asia and Europe. Because in truth, that is the price I signed up to pay, and I'm more than okay with that.