Home Is Where Your Heart Belongs
One can only then discover the right place for themselves, if they move away from it for a while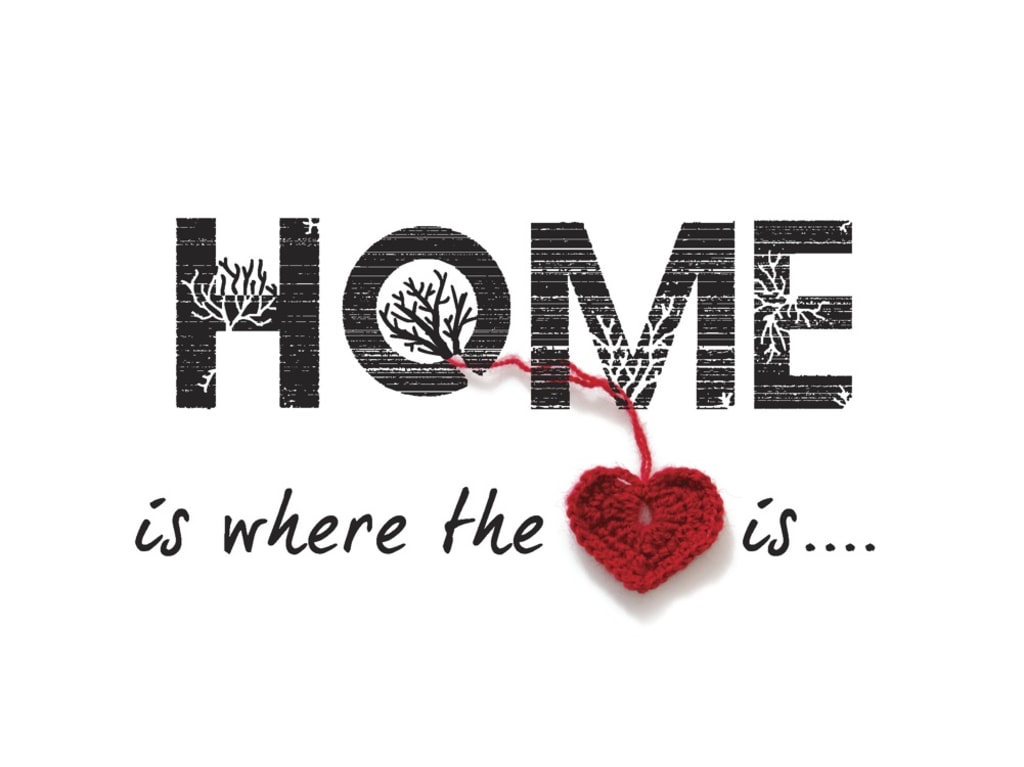 There are lots of people who decide to try themselves abroad. They are trying their luck—with balls—in the world. They stand up to the challenges. Then all of the sudden a feeling hits them stronger than any adventure and devotion: the homesickness. Far away from home we become astonishingly nostalgic and everything becomes better at once—our childhood, our hometown, even the housing estates and the raunchy corner shop. They miss the Hungarian flavors like Petőfi* misses brown bread.
Many people think that today's youth are moving away to seek adventure. I have lived in Germany for three years and I have never missed home, Transylvania like I do now. Adventurousness? Oh, no. It was just a hope of a better life. Couple of years ago I wasn't interested in my future and I didn't set goals that seemed unattainable. Until I realized that the uncertain future is worrisome and I need to do something about it. That's why I sat on the first bus and moved abroad.
Three years have gone by and I finally know what I want from the future. I want to be my own boss. I want to reach my goals and accomplish my dreams. I pay a big price for it, because I cannot see my family or my best friends—only once or twice a year. I was weary by the homesickness and in my darkest hours I always asked myself, "Is it worth it?" I miss my home and all the beautiful memories. I miss my home with daylight, coffee scent, family and love. There is no place like home, the food tastes better, the coffee is warmer and the love is more fulfilling. But I am not giving up. Not yet. I will accomplish my dreams by any means.
It's been three years now, but I couldn't shut my home out. Homesickness shows how much we are actually committed to a place. It can happen that someone misses their homeland, but no matter how surprising that sounds one can miss a country where he has not lived so long. It is also natural for one to moon away in this place for whichever reason, and one can only then discover the right place for themselves, if they move away from it for a while.
It's been three years since I realized how much I'm bound to people in my home. I don't know whether it's due to becoming an adult or due to the abroad life, but I am less capable of establishing profound human relationships and it's more difficult to trust in people. Sometimes I feel lonely, however knowing that I have someone waiting for me at home, makes me forget all the sorrow.
It's been three years and I know I'm not a big hero. I know that others have bigger problems than that. Still, it's not always easy for me to overcome these small problems as often I think I can't do it. But now it's going well. For this reason I am quite satisfied with myself.
It's been three years and I'm not who I was before. Everything has changed. Those that I know look at me strange saying I have changed too. As I live here, develop myself and come across bigger and smaller failures the things that used to be important now vanish, while things that used to be less important gain more value.
It's been three years and I realized that anything is possible. The person who I once was remains a distant memory. Today I am much more than that. It's been three years since I'm allowed to have a happy smile and to tap myself on the shoulder saying, Betti, you did it and you did it right!