Freckles Abroad
As 2020 Comes To A Close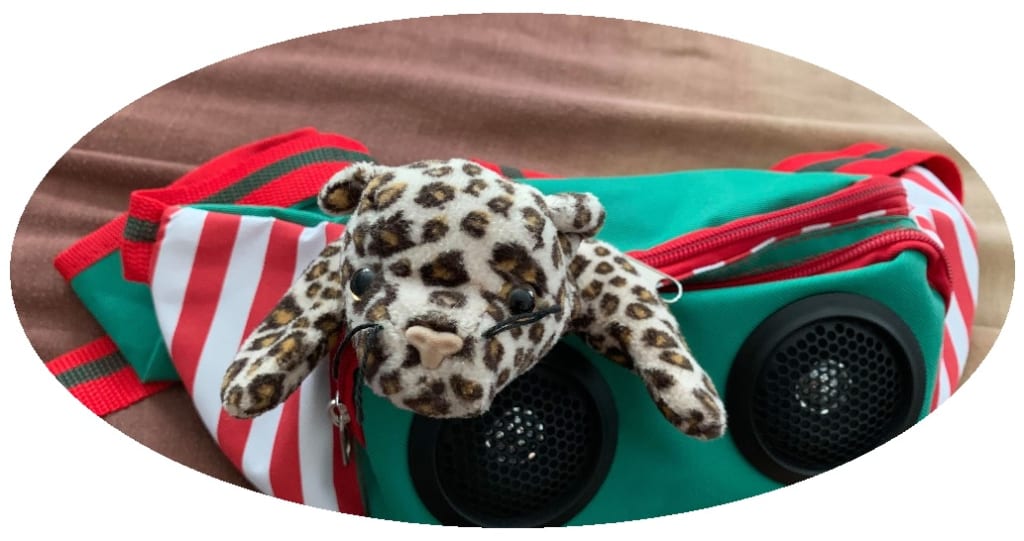 Freckles Abroad Logo
It has been a weirdly eventful year, considering all the quarantines. For me, the most exciting half has been this last one. True, I haven't left my "flat" much in the past few months, but I've made a slew of new friends and I've already seen more of London than I knew existed.
It was definitely disorienting to spend the holidays so far away from all of my family. I missed them! Though I do confess, it was a relief not to have to worry about people fighting over my time for the entire month.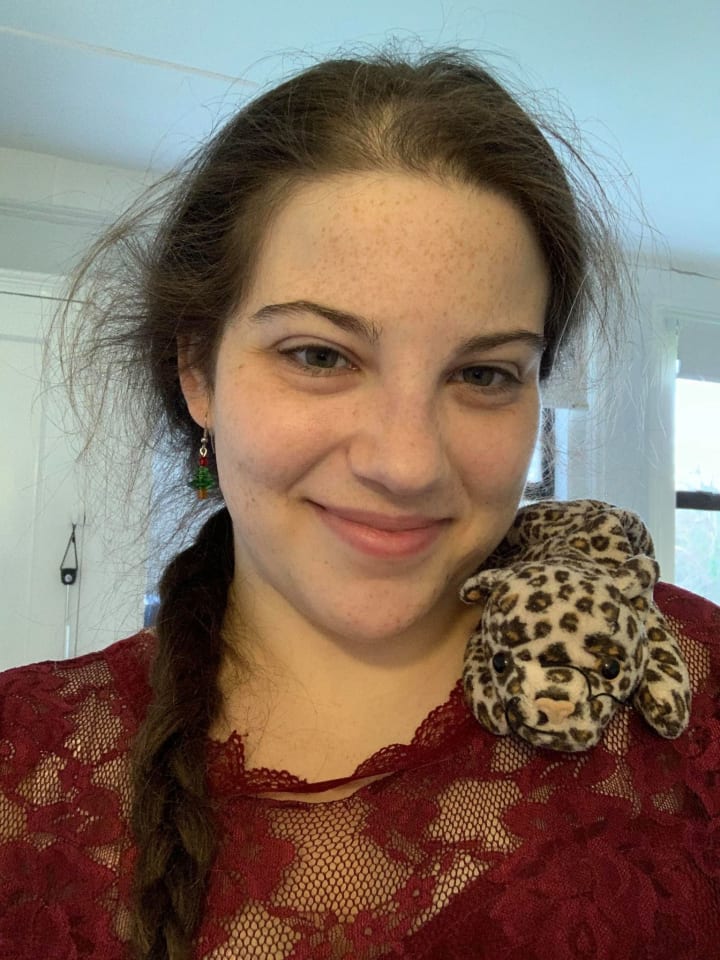 Not having a Christmas tree to smell and decorate (except the public one in the square) was also weird. As for the Hannukah traditions, I did end up lighting a candle – from the Advent Wreath at the "brief" Christmas service they did in the Peace Garden.
Actually, what I originally signed up for was caroling, but they had to change the event when Tier 4 went into effect, because people aren't supposed to sing in groups. The Garden was beautifully decorated – there were lights wrapped around the bushes and mini lanterns lit in clusters on the ground in various locations to add a little ambient light to the space during the nighttime outdoor service. It was a very chilly day, one of the coldest I've yet experienced in London, so my toes and finger tips were entirely frozen by the time I returned to my flat. It was a lovely ceremony, though.
The past two days, Christmas Day and Boxing Day, the university has supplied free student meals on campus. This has been fantastic!
I really enjoyed my first meal of "fish and chips" since arriving in London – with a side of "mushy peas". I would not have known what to call them if not for the British student working the lunch counter. It may sound gross, but it basically looks like green mashed potatoes and tastes like green pea soup, both of which I love. Yes, Sam I Am, I will eat them!
Today the food was less good, but the company was better (I ate alone yesterday). I loved getting to know my flatmate from Pakistan. We chatted about many topics from the books we read to cultural and religious differences. One of my other friends later said they wanted to say "hello" but didn't want to pull me out of my conversation, because I seemed so engrossed.
Despite the extra lock-down, which is what I'm calling Tier 4, I'm still loving my time in London and I'm learning a great deal. A lot in the last few years has reminded me of the film/musical South Pacific. Mostly, there has been a lot of fear of various types and for various reasons. I'm lucky to have been taught how to stay positive through difficult times from a very early age. My love of musical theater and television certainly helped that, since they are filled with that sentiment: from "Tomorrow" in Annie to "My Favorite Things" in The Sound of Music. The one I've been feeling most lately, however, is "Cockeyed Optimist" from South Pacific. I'll post a few lines below:
"I have heard people rant and rave and bellow/That we're done and we might as well be dead,/But I'm only a cockeyed optimist/And I can't get it into my head"
"I could say life is just a bowl of Jello/And appear more intelligent and smart,/But I'm stuck like a dope/With a thing called hope,/And I can't get it out of my heart!"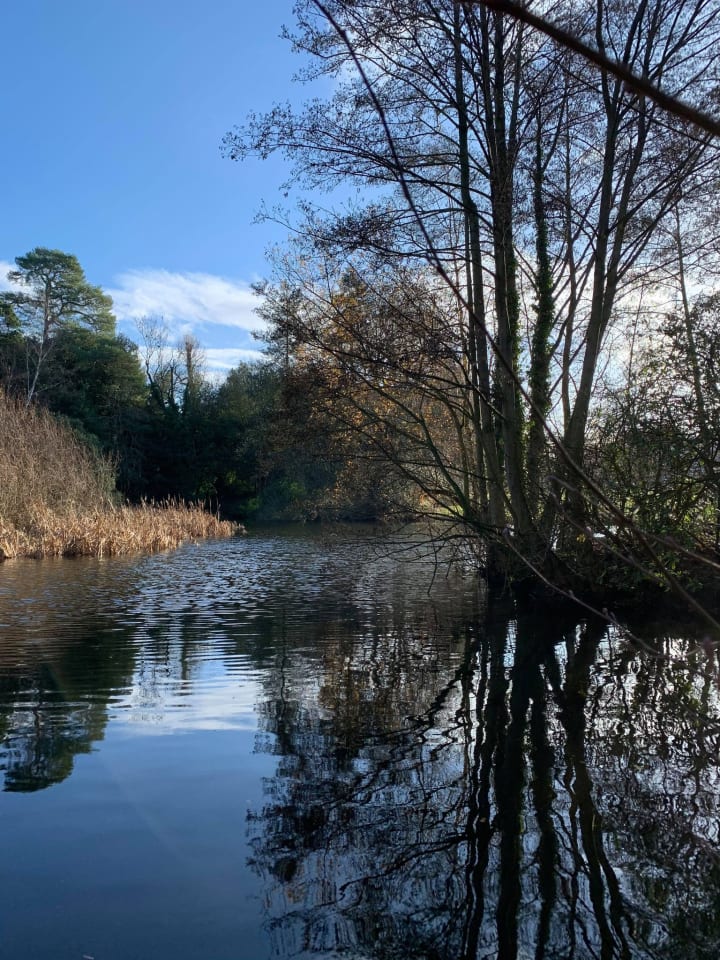 Stay positive, stay safe, and be excellent to each other out there.
humanity
About the author
I love to write and share my opinions and life experiences. Hope you find my insights amusing and useful!
Reader insights
Be the first to share your insights about this piece.
Add your insights