Freckles Abroad
Various Adventures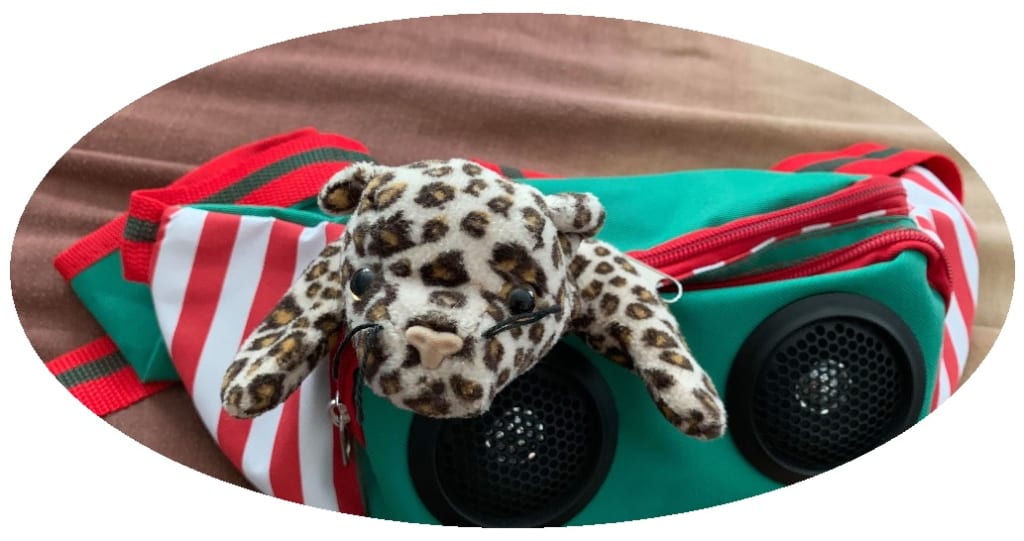 Freckles Abroad Logo
I've kept you all waiting over a month to hear what I've been up to. It's been a hectic month! I've been traveling more often and I've been hard at work on my Master's Dissertation. I also finished the third and final book of the Lord of the Rings trilogy. It took me three years to read the whole of it, but it was an extremely enjoyable experience.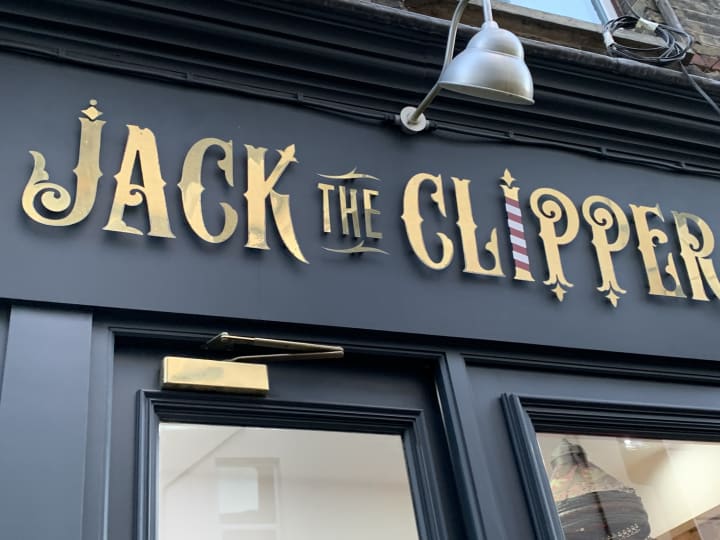 Between the last post and this one, I have seen much more of London and a bit more of Essex, enjoying gorgeous, widespread parks almost everywhere I go. Billericay and Brentwood in Essex both have lovely, large parks, though it can take a lot of walking through residential areas to get there. I've also walked around the Spitalfields Market near Liverpool Street Station in London. That's where I found this collection of bronze street art including a family of elephants – based on real elephants at a conservation in Africa (I know because I read the plaque). The point of including these here was in hopes that people would donate to the cause of the conservationists raising elephants orphaned by poachers and helping release them back into the "wild" in a conserved area of their natural habitat. *If you noticed the underlined section and want to help, click it!
Sometime during all of this, I cut my hair to send it to Wigs For Kids (I recently received confirmation that the package of hair arrived successfully) and got it styled at a hair salon in Putney. Since I cut it myself, even with professional styling, the cut was a bit shorter than I would have preferred. Still, it will grow to my desired length again, soon. I haven't had hair long enough to donate and still like the hair style afterwards since I first had my hair cut at age 6.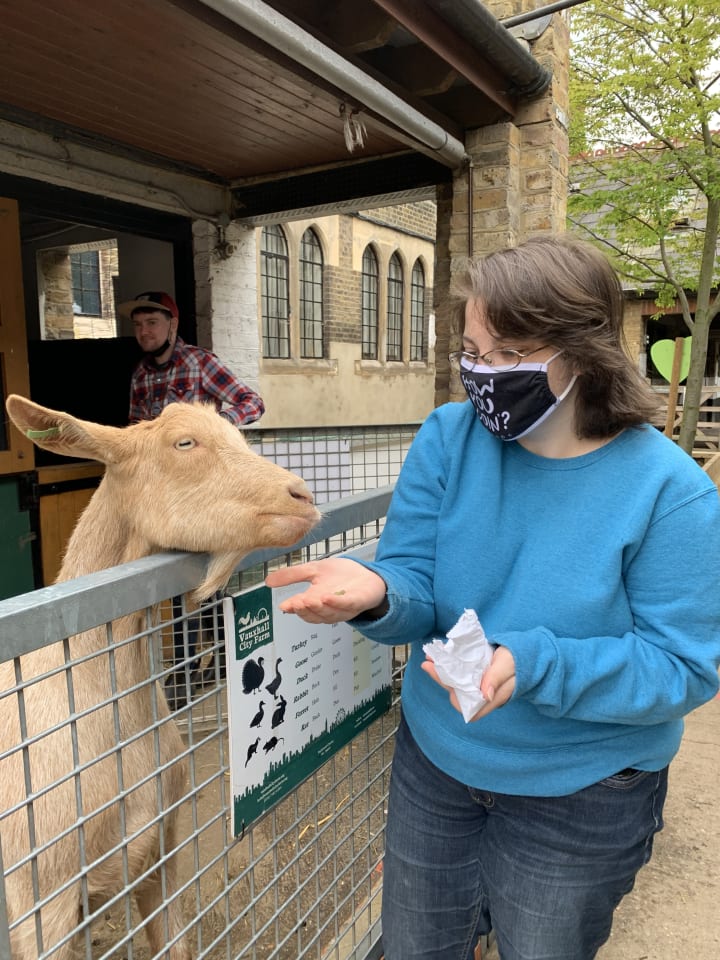 Most of my other adventures with friends have been one on one or in a group of three. A few of us went to Vauxhall City Farm a few weeks ago, which was wonderful! I miss the petting zoos at the local county fairs back home, so it was nice to get a chance to feed and pet some goats and sheep. My friends were apparently not prepared for how goats and sheep respond to human attention. I tried to warn them that it's messy business because they'll slobber all over you while you feed them, but they didn't understand what I meant, I guess, so they were surprised when the goats propped their front hooves against the fence and ate out of my hand. My sweatshirt was covered in goat fur and sheep slobber when I got back home, but I found it entirely worth it.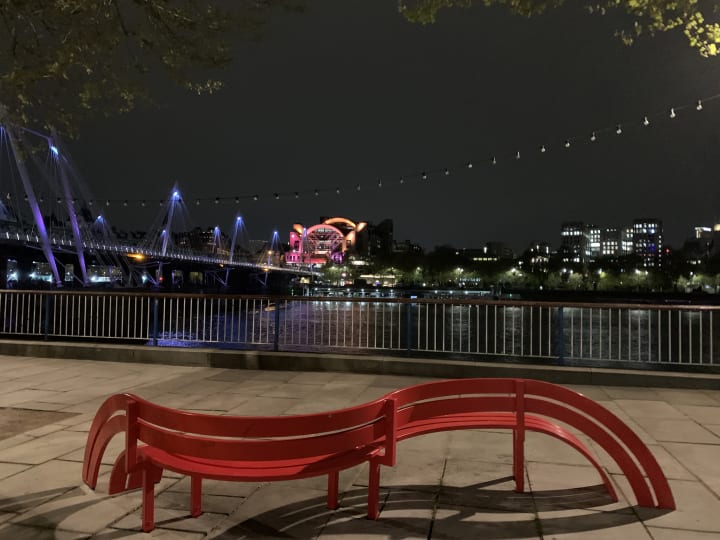 A different group of my writing friends/classmates and I also had a lovely send-off dinner with Shannan, who was headed back to the USA. Angela and Elly and I walked back to the station to head home afterwards along Southbank and I got some great nighttime photos of the lit up buildings across the water. Some came out a little fuzzy, though.
I luckily got my taxes figured out and sent in just under the wire (including the extension)!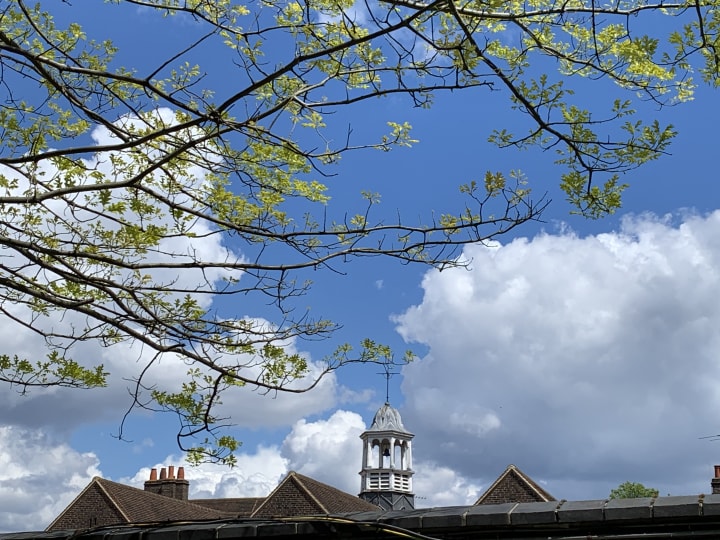 On May 17th, museums and indoor areas of restaurants re-opened in London. I haven't been to a museum yet, but I've enjoyed the indoor seating at a classic British pub, which was lovely. I've been spending Friday nights at the campus pub, The Union, with my Swing Dance Society friends, but this past week we finally got to sit indoors! They've also had live music for the past three weeks, so that has been a wonderful addition.
I'll try not to keep you waiting so long for more travel tales next time.
female travel
About the author
I love to write and share my opinions and life experiences. Hope you find my insights amusing and useful!
Reader insights
Be the first to share your insights about this piece.
Add your insights