Freckles Abroad
Kenwood House & More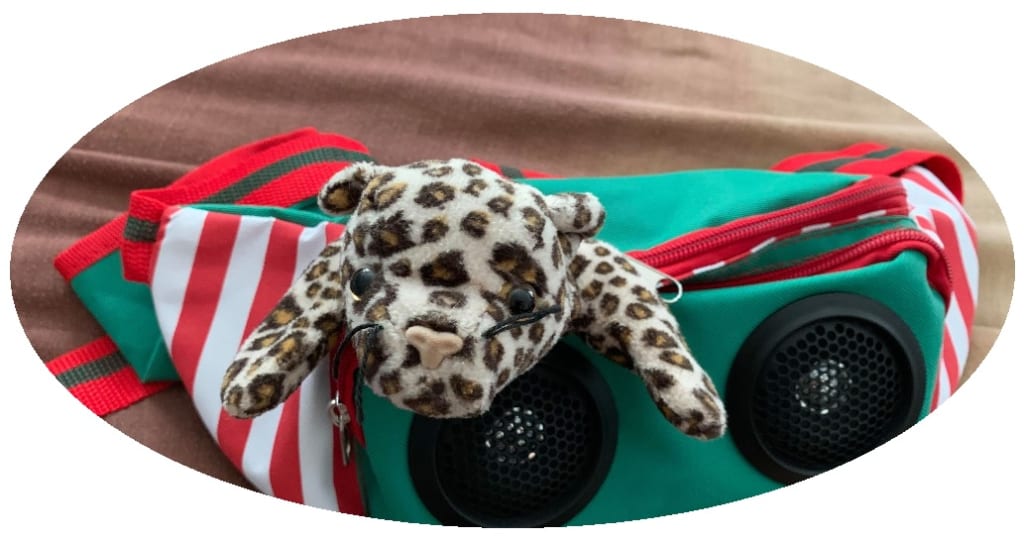 Freckles Abroad logo
It's beginning to look a lot like Christmas everywhere I go! Especially on campus. Not the white kind, though, as it rarely snows here. One of my friends told me that "a lot" of snow here is about an inch of accumulation. That made me laugh, thinking back to winters in New Hampshire.
What I meant is: about two weeks ago I first saw the medium-sized pine tree in Digby Square: which is right next to The Hive Café and directly on my way home from almost everywhere. A few days later I saw that it had been decorated with a few baubles, lights, and maybe some faux-tinsel streamers. One night as I was passing, I found people decorating it more. During the days in the next week, there was a craft stand for people to make their own ornaments to hang on the tree. Now it's filled with wishes for happiness and merry holidays.

Classes are over for the semester, which seemed to pass so quickly! Our final projects aren't due until the beginning of January, though, so I have plenty of time to keep editing them – and finish my reading research. I'm going to spend the week days before Christmas to really finish them, so that I can focus on seeing London at Christmas-time afterwards. Not to mention reading something fictional again!
This past Saturday, I traveled to Hampstead Heath to see Kenwood House – a historic house museum. Part of its charm is that a self-guided tour of the grounds and the inside of the building cost nothing, except aching legs. It's a bit far from campus and train service is reduced due to COVID-19. So, I had to take two trains and two underground trains (also known as the Tube) to get to the area. I did not realize in my planning that the half hour walk from the Tube stop would be mostly uphill, turning it into more of a 45 minute hike.
Luckily, I did wear my snow boots, because the grounds were incredibly muddy. Thanks to my boots, I didn't face-plant into the mud even once! The architecture of Kenwood House is elegant and very English, I've been told. There were beautiful marble fireplaces in almost every room. My favorite was of course the library – filled entirely with old books that were from one man's collection, which he donated to the estate. He also donated the building itself to the nation with the caveat that it must be open to the public for no cost, as well as the incredible works of art that line its walls (including an original Rembrant). It was even decorated for the holidays! I loved that instead of signs to say "don't sit here", they used dried plants to make an "X" (I've included a photo).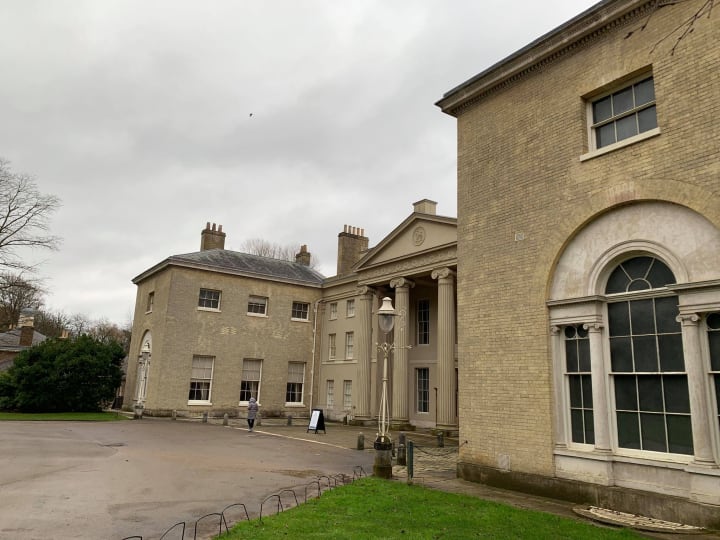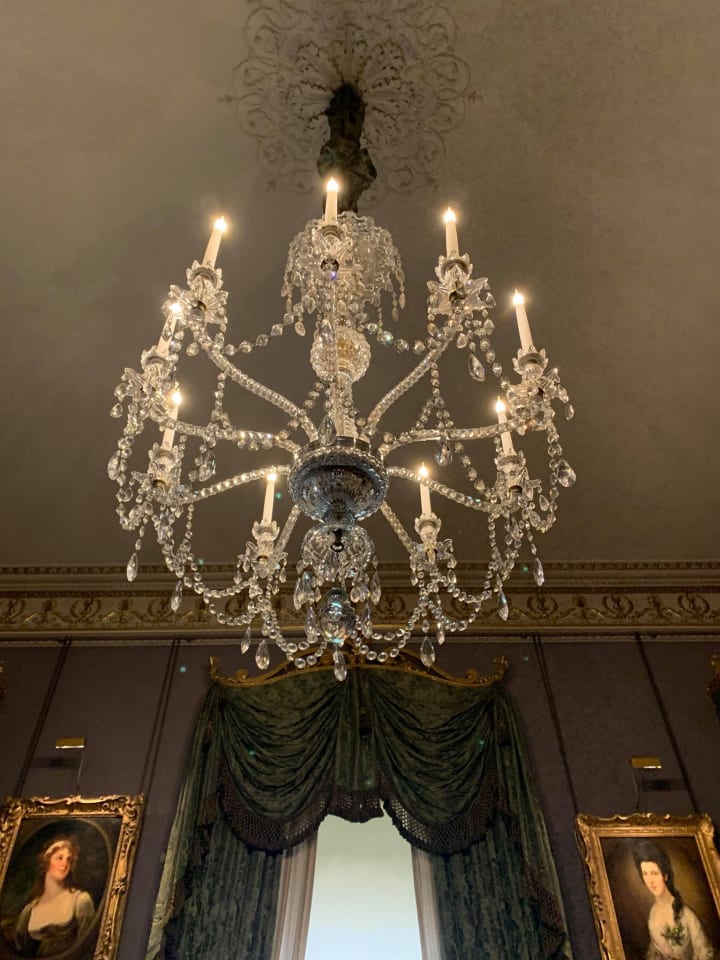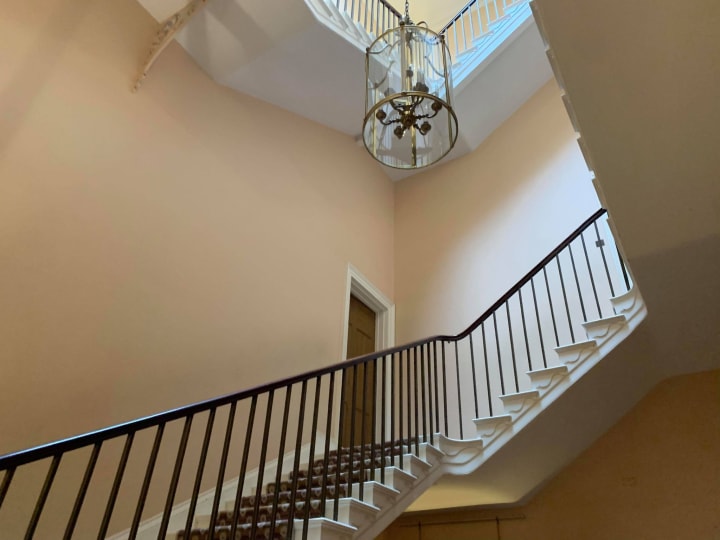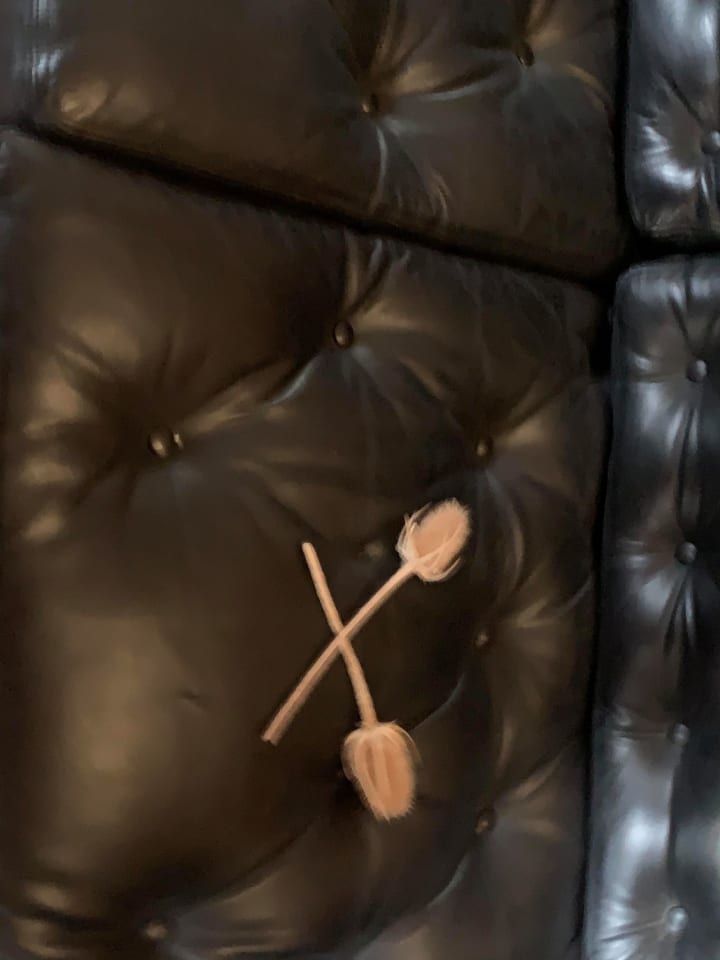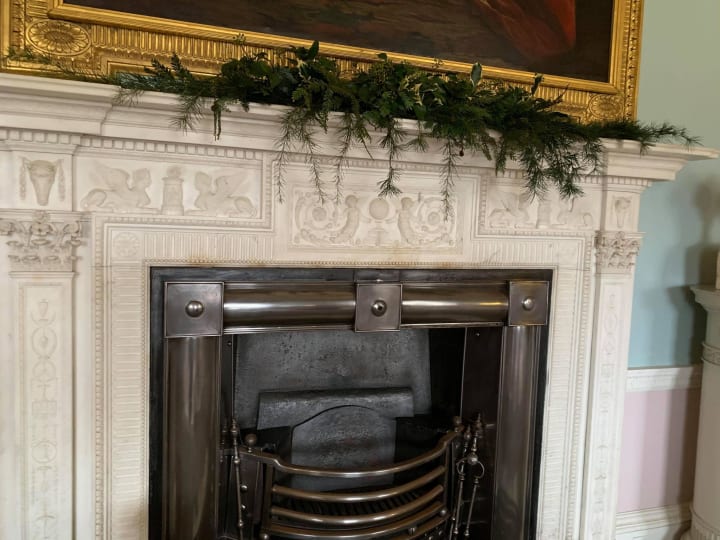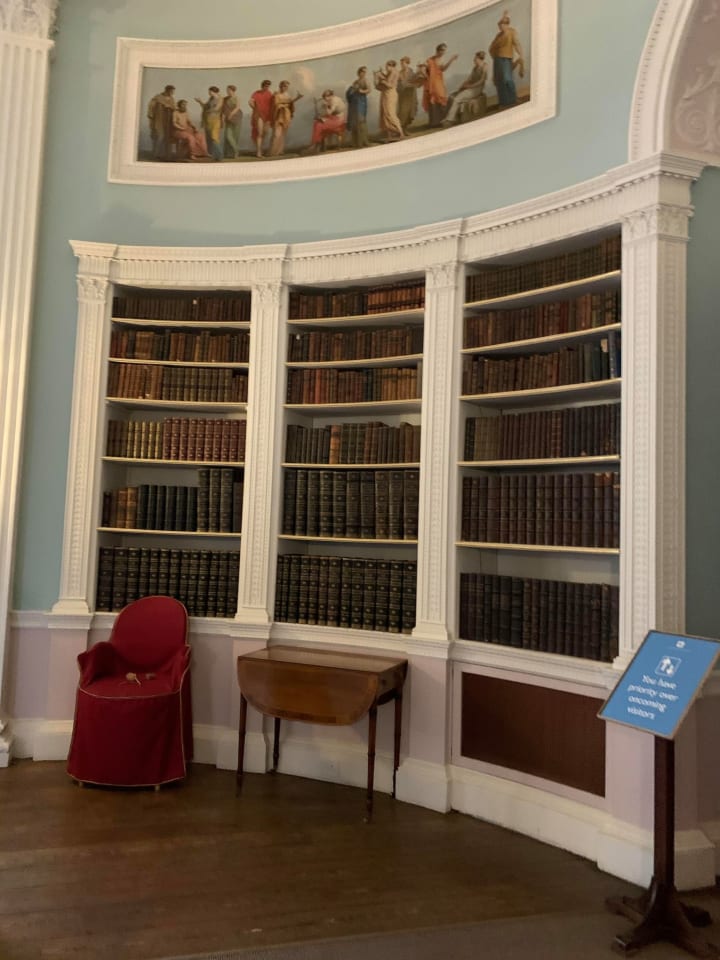 After touring the inside of the building, I spent the late afternoon trekking over the grounds. The property is so large and the grounds connect directly to the large park Hampstead Heath, so it was hard to determine where Kenwood ended and Hampstead Heath began – so I may have explored more of that park than I expected, as well. The sunset was magnificent.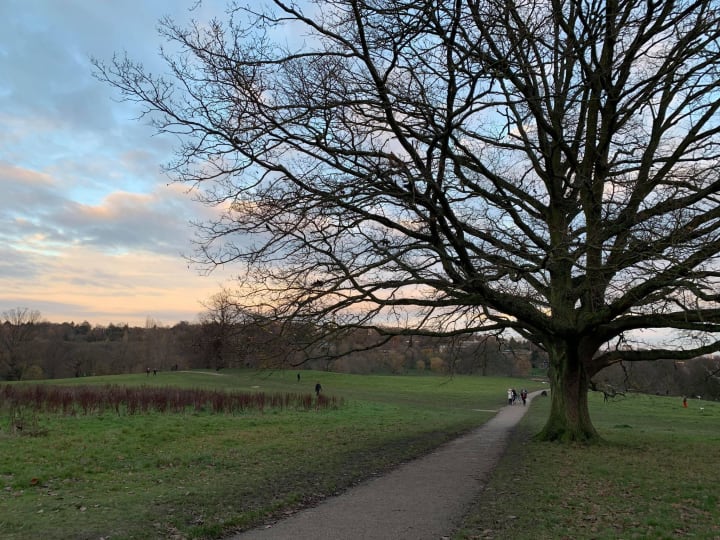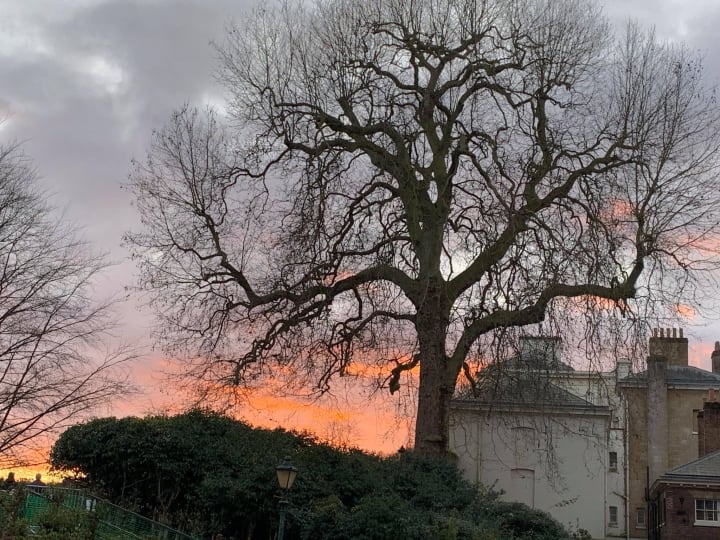 On the walk back to the Tube station, I saw a giant Menorah in the roadway (as Holiday Decor) and snapped a photo because it made me glad to see that more than one religion is celebrated openly in London.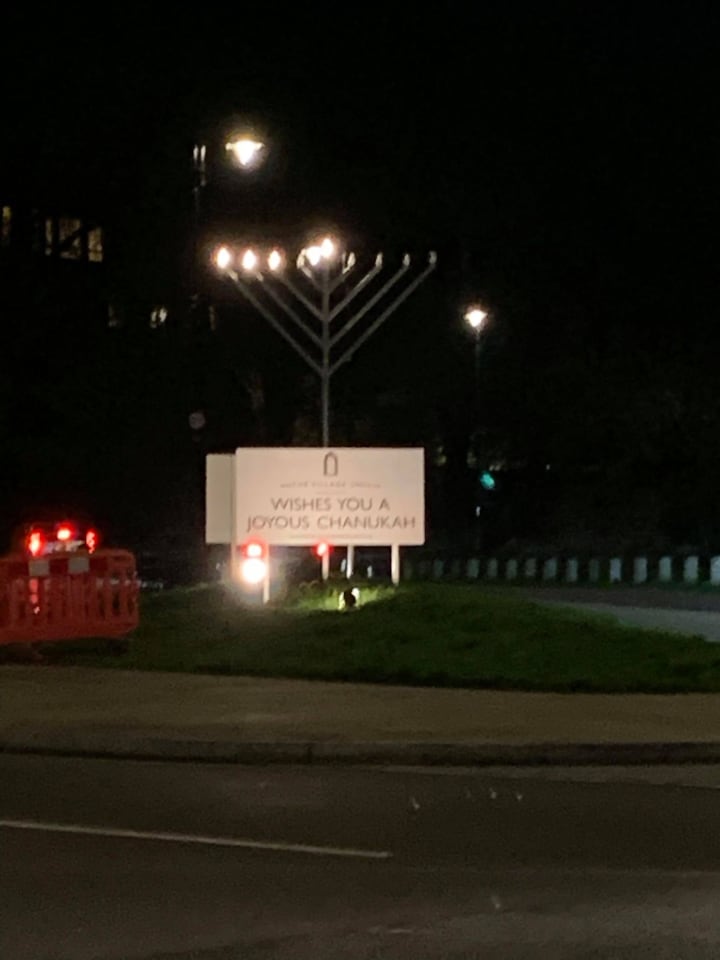 The hike back was mostly downhill, but it was still a long way, and the same number of trains. I got back to campus about 8pm. Then I spent the entirety of Sunday recuperating – as it is, my legs still hurt when I try to walk today!
student travel
About the author
I love to write and share my opinions and life experiences. Hope you find my insights amusing and useful!
Reader insights
Be the first to share your insights about this piece.
Add your insights