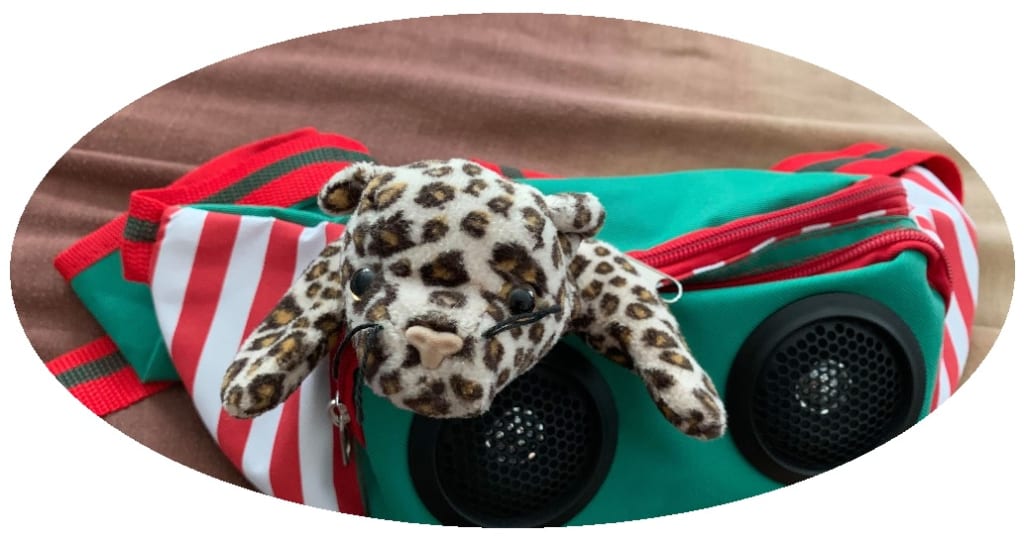 Freckles Abroad Logo
Pubs are open! It's outdoor seating only for 6 or fewer for now, but it's a start! I finally got a chance to spend time with 5 other people from my writing course in person and eat and drink and chat together for several hours, all at the same time!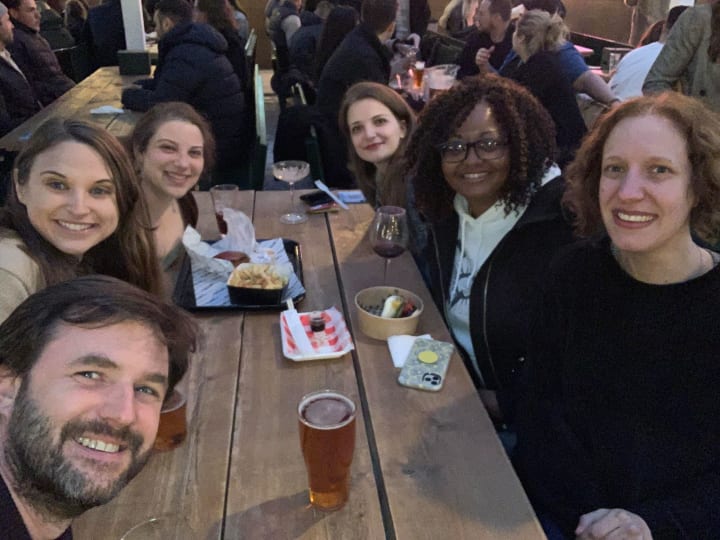 I promise I'm not a psycho, I'm just very enthusiastic about London beginning to open up further. I've also been able to see more of the city in the past few weeks. I've visited another portion of Hyde Park, this time seeing it from the Marble Arch end, and Hampstead Heath – I finally saw the view from the top of Parliament Hill! Gorgeous, of course, especially at sunset as the city lights were being lit. I've also now been to the waterside park area of Richmond and through the city a bit, as well. Lovely views there, of course – I'll include some photos!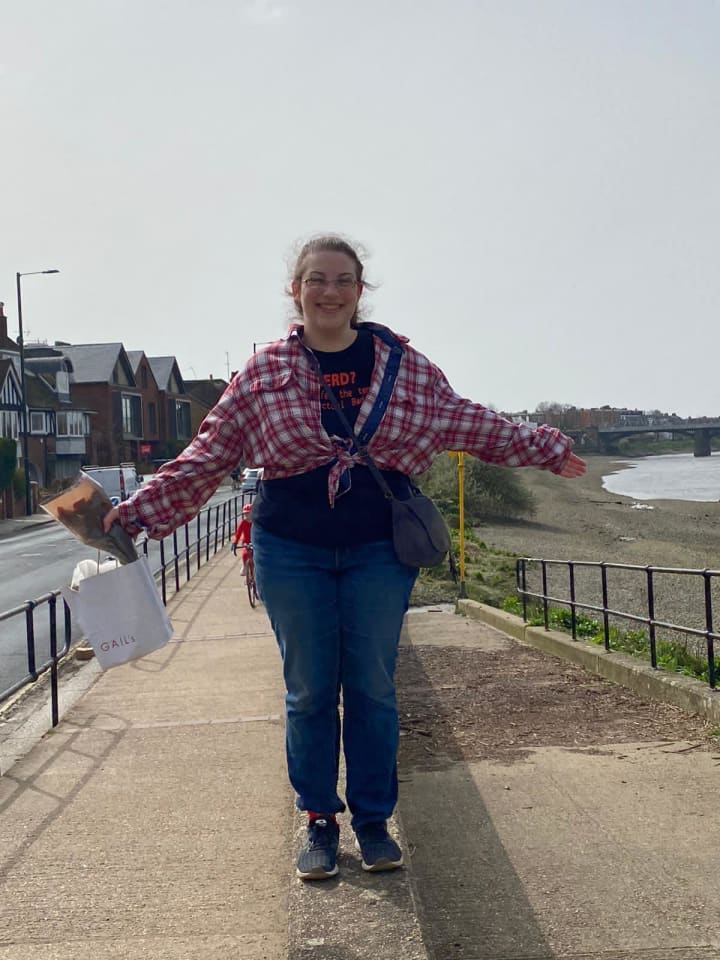 On the way to the pub last night with some of my writer friends, I was in Paddington Station for the first time! It has a very modernized feel to it with large windows to let the sunlight in, beautifully constructed – and just a massive station.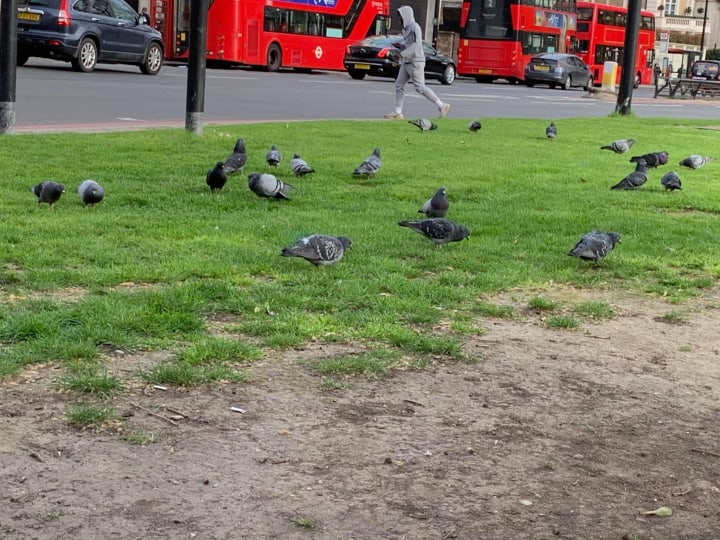 I'm almost done with my work for the second semester of courses. One more project due at the beginning of May and then I'll just have my dissertation project to work on through the summer. As things are gradually opening up now, I'm still holding out hope that I'll have the ability (and money) to travel around the UK before I come home in the Autumn.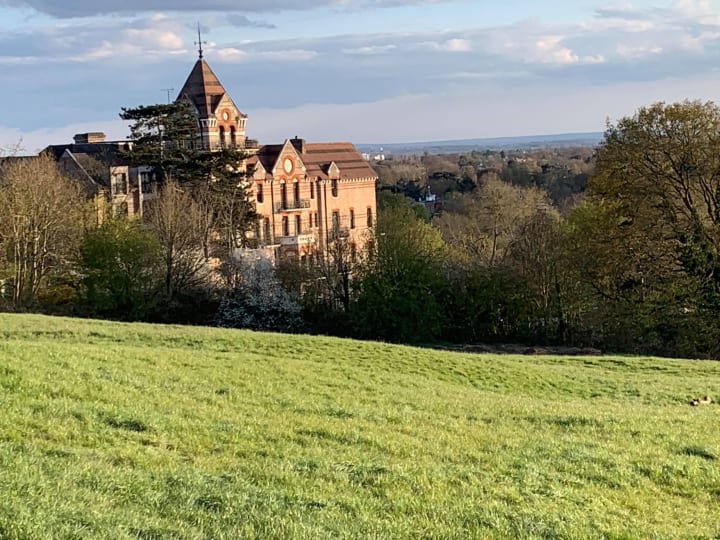 Did you know that the term "Fall" is only used in the United States? People here know what it means, but everyone here uses the official term of "Autumn". It feels very fancy. Also, I'm glad I mentioned my upcoming visit to Billericay to my British friends at the pub last night, because I was pronouncing it entirely wrong. I was pronouncing it phonetically by the way I would think it sounds in America, especially as relates to the Massachussetts location of "Billerica". However, it is apparently actually pronounced "Bill-er-Ricky". Makes me laugh just seeing it written that way, but it's the only way I can remember the correct way to say it!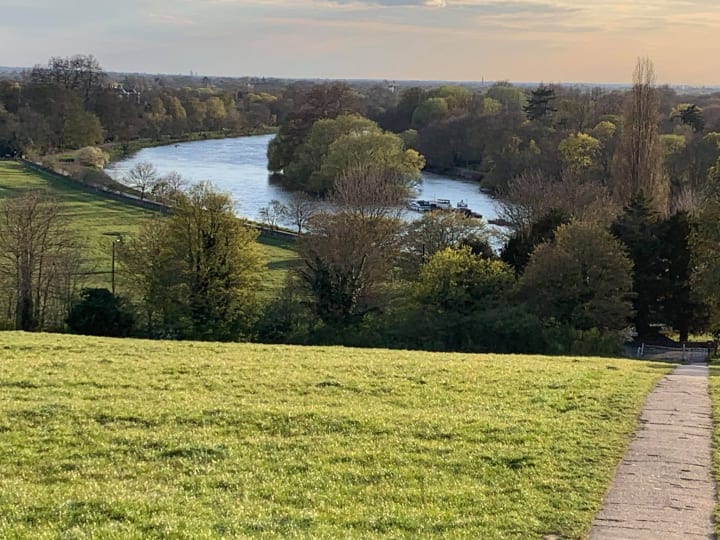 Tonight I went out to hang in person on campus with friends from Swing Dance Society. It ended up just being me and the leader, but there were four guys he knew playing Frisbee also on Froebel Lawn, so we joined them. I'm going to keep using the term "guys" for them, because they reminded me of Frat Boys from UNH during my Freshman year there. We ate snacks and chatted for about an hour, then the whole group headed about 100 meters away to the outdoor seating for the on-campus Union bar, where we ate dinner and had some beers. One of these guys also had a speaker that he was blasting pop/rap music out of until about 6:30pm when someone (not even me!) convinced him to change it to 80s music. The fun picked up for a while after that. The high points were when a few guys got up and danced to YMCA and then two of the guys did the "lift" during the chorus of "I've Had the Time of My Life". So much fun!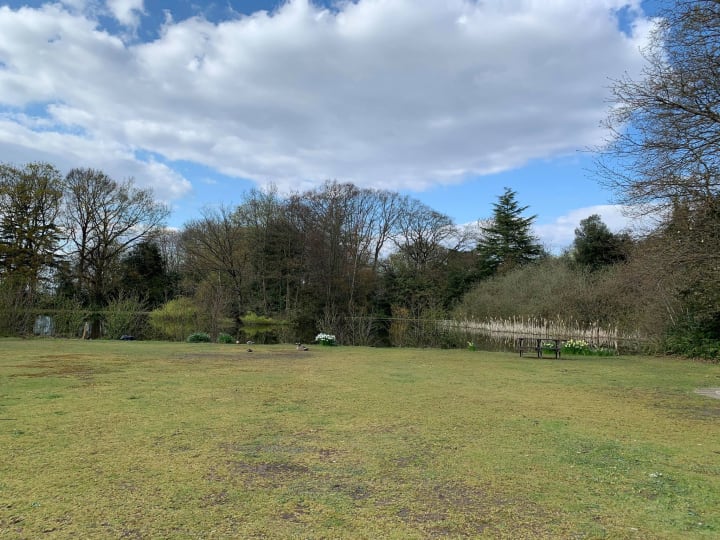 I don't even know what else to say. I wish I could fill up the next 200 words with more photos of my travels around the city! I'm really enjoying reading the third and final book of the Lord of the Rings trilogy: Return of the King. This is where I've so far seen the most differences between the books and the extended films, because there is so much going on that I'm sure they had to squeeze it all into the (approximately) four hour film.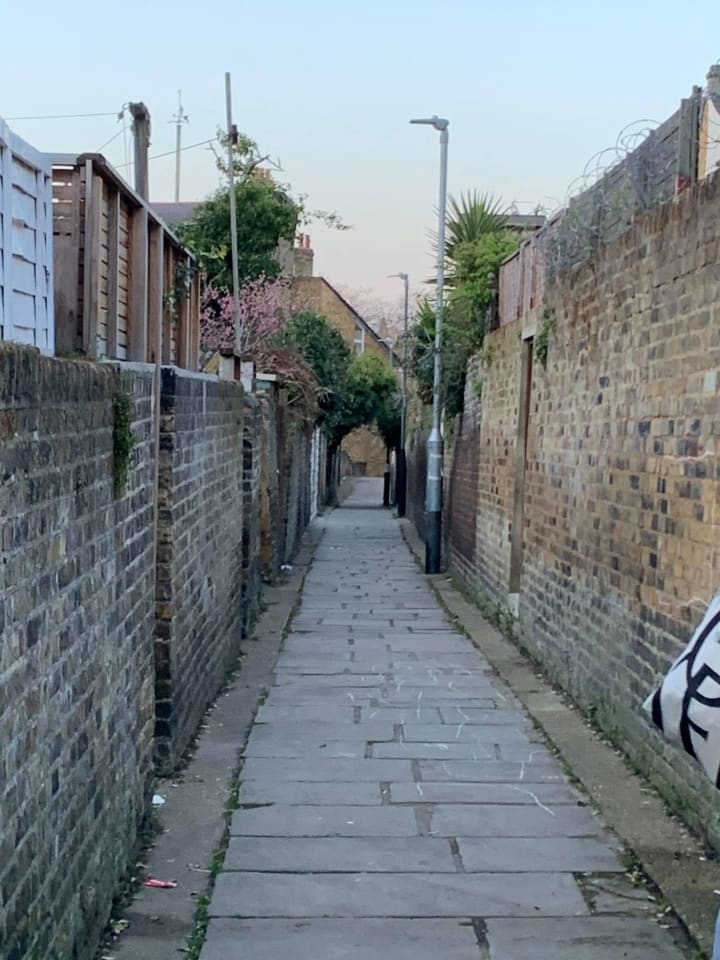 Looking forward to sharing more of my travel experiences!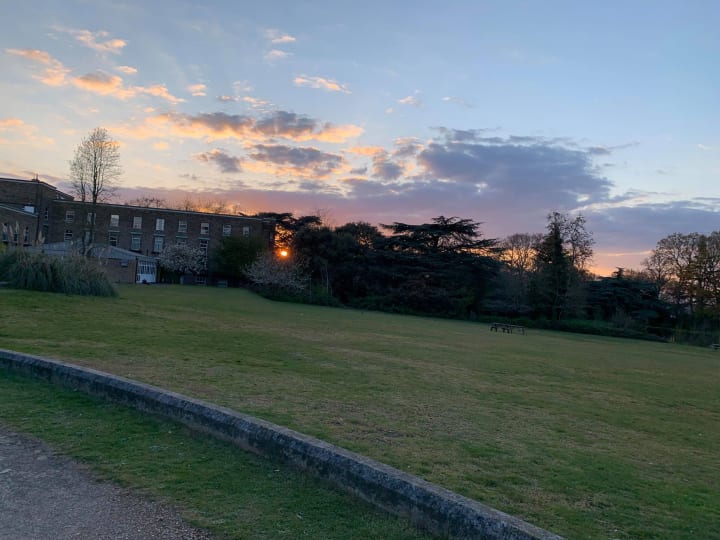 female travel
About the author
I love to write and share my opinions and life experiences. Hope you find my insights amusing and useful!
Reader insights
Be the first to share your insights about this piece.
Add your insights