Flashback to my travels before lockdown
My last bit of normality wasn't really normal at all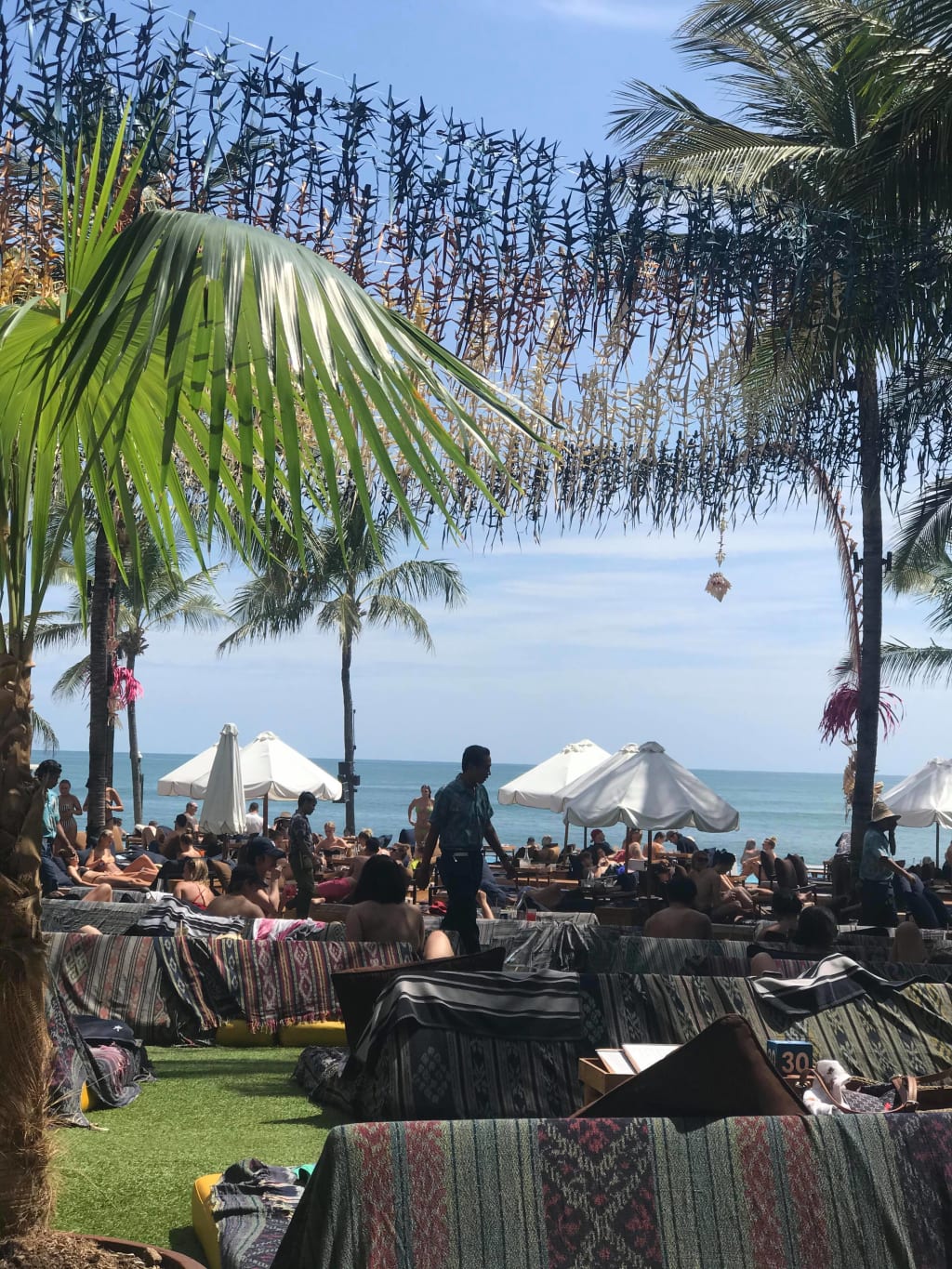 While I'm not alone, by "before COVID-19" story is a little bit different. Just one day before England (my home country) went into lockdown, I was in Indonesia.
I started travelling in October, beginning in Italy, making my way to India, Sri Lanka, Myanmar, Thailand, Cambodia, Vietnam, and Indonesia.
Of course, I will never complain about my travels being cut short - I was lucky to have months of immersing myself in new cultures and meeting hundreds of new people.
My trip started like any other backpacking trip. It was, honestly, some of the best months of my entire life. If anybody has thought about travelling (before the pandemic, of course) absolutely go for it. With such a lack of freedom at the moment, it's only made me realise how lucky we were to be able to travel beforehand.
In December, I was branded with the "Western tattoo" aka, I had a scooter accident and ended up with scars on my leg. Of course, I had to ring my mum - even at 23. She urged me to come home, briefly mentioning that there was also a dangerous virus going around. I didn't think much about it and didn't even consider returning home even with a nasty limp.
In January, I made the leap to Thailand. By far, this was the most touristy place on my travels. Thousands of people would gather for beach parties in Phi Phi, and those same thousands would flock to boat trips in the day time. There was a quiet whisper about a mysterious disease going around Asia.
Actually, while in Thailand I caught the flu (I'm pretty sure it wasn't COVID-19, though). Again, I rang my mum who pressed me to return home because of this virus. I didn't listen.
My next stop was Cambodia, this was at the very end of January. Almost overnight, news about COVID-19 blew up. To take a night bus to one of the islands, a mask was required. It was here, I first experienced the temperature checks.
That being said, the whole backpacking culture in Asia carried on as usual. Flocks of thousands would gather for parties, buses would be crammed, and tourist hot spots would make the world feel overcrowded. I still think about how the virus must have spread in these settings.
A few weeks later I made my way to Vietnam. Talk of COVID-19 was prominent, but admittedly only in a joking way. Backpackers weren't worried, and they weren't prepared to let the virus ruin their trip.
We were still sharing drinks in clubs, meeting countless new people every day - even sharing dorm rooms with them.
Various groups decided to make their way home, which was met with judgement from other backpackers. At this point, reactions like these to Corona were labelled as extreme. Of course, looking back - this was totally wrong for everyone to do. In fact, they definitely made the right decision.
Every boat we went on, every night club we entered and every night bus we boarded required a temperature check.
COVID-19 was the main topic to be discussed in hostels, but it wasn't taken seriously. At all. While in Vietnam, the country actually closed its borders - something that many backpackers branded silly and weird. We truly were living in our own little bubble.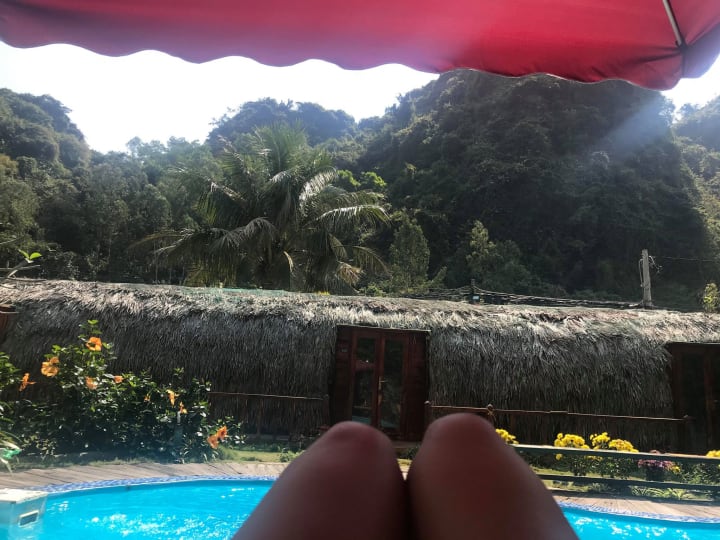 My last stop was Indonesia - The flight was so different from the others. Arriving I was given a COVID-19 card, which was the only thing allowing me into the country (after a temperature check).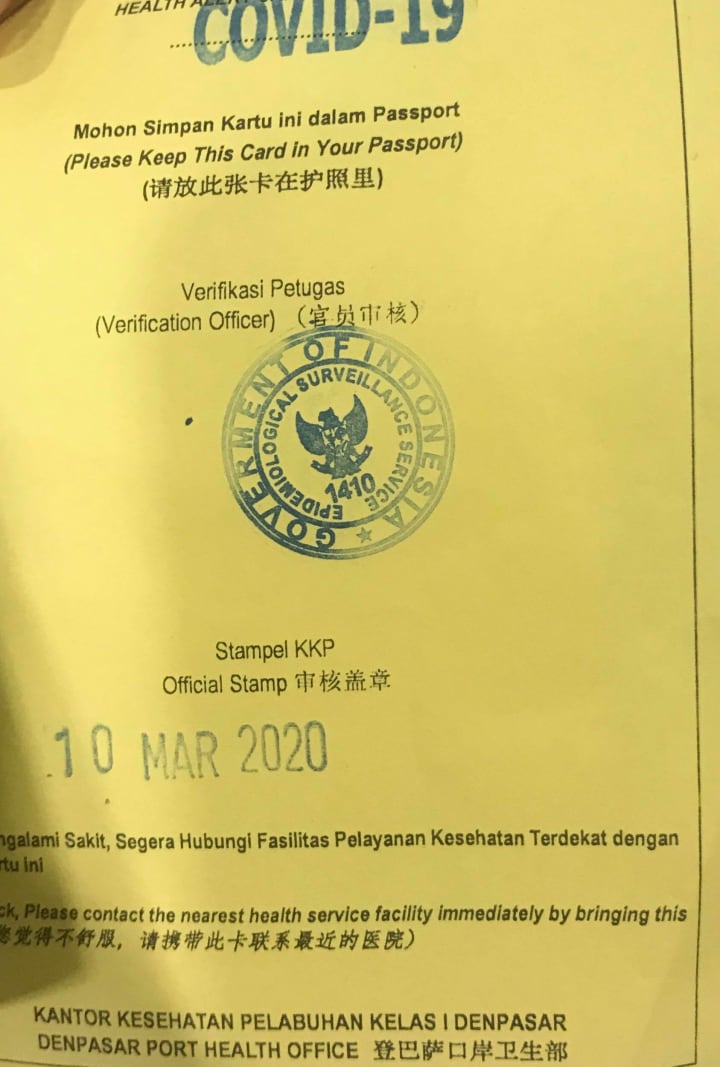 Bali was always supposed to be my last stop. I heard it was the most commercialised and the most expensive.
The first week was fairly normal. Apart from the regular temperature checks, thousands of backpackers would still gather for parties, sharing their drinks around. This was in March, while news of the virus was shocking the world.
I think when you're travelling, as weird as it sounds, you do become a tiny bit more ignorant. Sure, you open your mind to different cultures, customs, and people - but you ignore the events that are sweeping over your country or even the world. The travel bubble should be talked about more.
Around mid-March, this deadly virus was creeping upon us. Shops, clubs, and restaurants were closing. People were going home. It was all becoming a little more serious. I witnessed two boys have 2 of their flights get cancelled to Australia and America.
Determined to not let it ruin my travels (which sounds SO stupid now), myself and my friends decided to go to Gili T - an island that is known for partying.
The 2-hour fast boat took us to our destination, but not before an announcement from the driver. "This will be the last boat coming to and from the island). That's when panic set in.
Gili T was a ghost town. The hostel we stayed in usually had hundreds of people stay the night - now, there were 5 people including me and my 2 friends. Though it's a privileged problem to have, we were getting a little scared.
We decided this wasn't the Indonesia we had dreamed about. We were scared about the virus, we didn't want to be stuck here with little money, and the area was starting to feel unsafe. So, we managed to find transport back to Bali - a 2-hour bus and a 10-hour boat. Sleeping on the floor of the boat was truly the COVID-19 experience I'll tell my grandchildren.
I splashed out on an overpriced plane ticket, which took me 25 hours to arrive back to Manchester. The airports were completely empty - with the few people roaming them doing so in masks. I remember getting a tight chest realising that I was one of the few people catching flights at this time.
The flight boards flashed with red "cancelled" signs, and I still to this day don't know how I was so lucky to not even experience a delay. I arrived in Manchester late at night and woke up to the news that the UK had gone into lockdown. I'm still in awe at how lucky I was.
Looking back on my last "normal" days before COVID-19, I realise that I was, in short, a fool. Obviously, I would change some steps and take it all more seriously.
Hindsight is a wonderful thing, though.
So, yeah THESE are my two last "normal" photos before COVID-19. It's such a wonderful flashback to have, and I can't wait to return.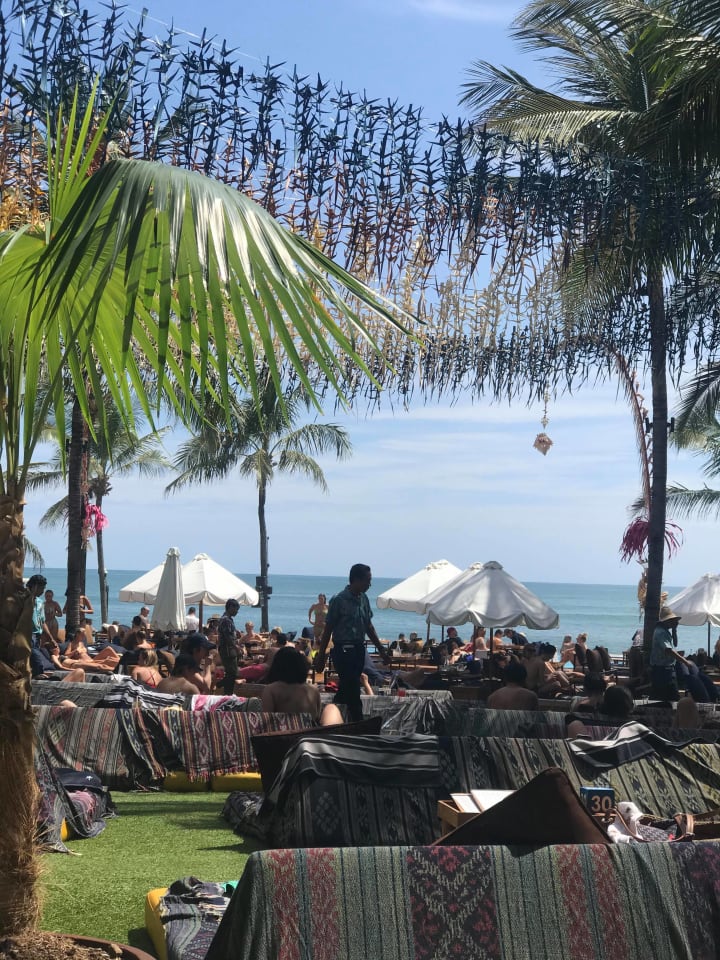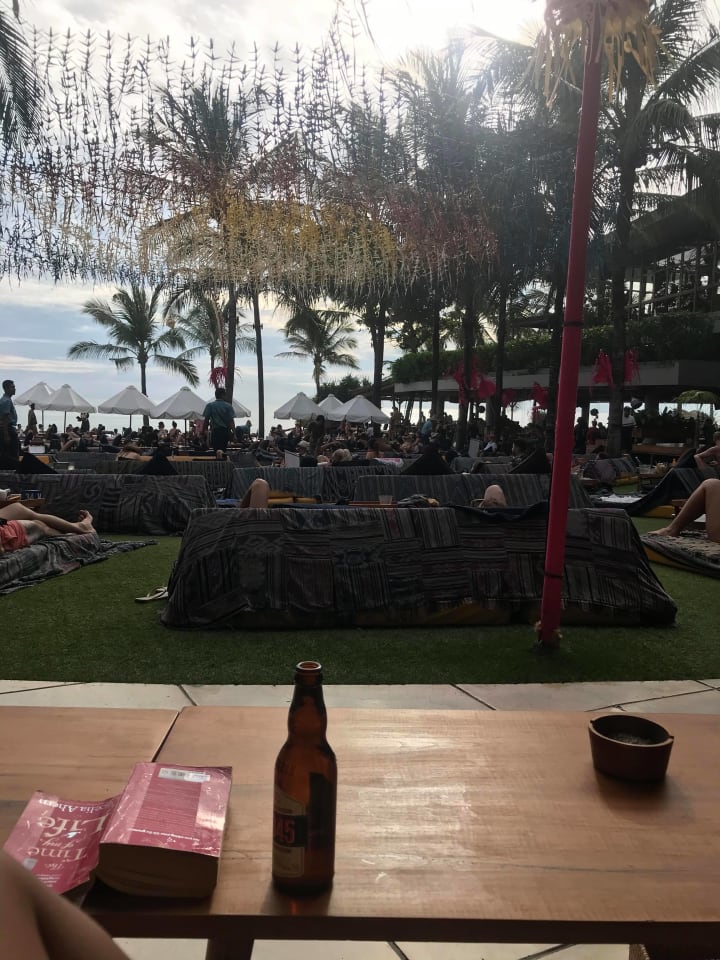 P.S I feel incredibly lucky that I was able to travel so much, especially in 2020 when travel seems rather unlikely now. This is just my own unique, unfiltered story.