Five Places to see in Manila, Philippines
Visiting the Philippines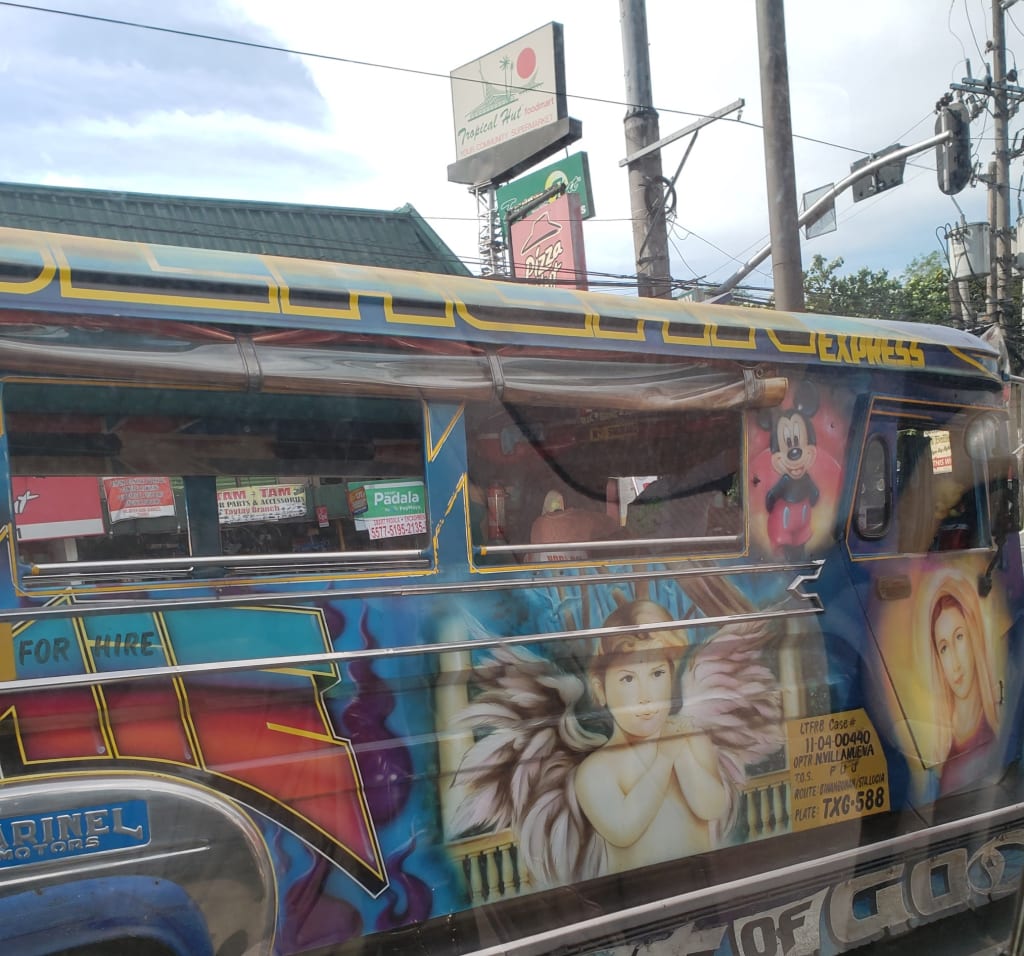 Jeepney
I barely remember visiting the Philippines when I was 12 years old. That was over 30 years ago. So much has changed, especially in my mom's hometown. It was very breathtaking. My first take when we arrived is how busy the city is even at night. There are so many motorcycles everywhere. It had the typical city vibe but in a very relaxed way.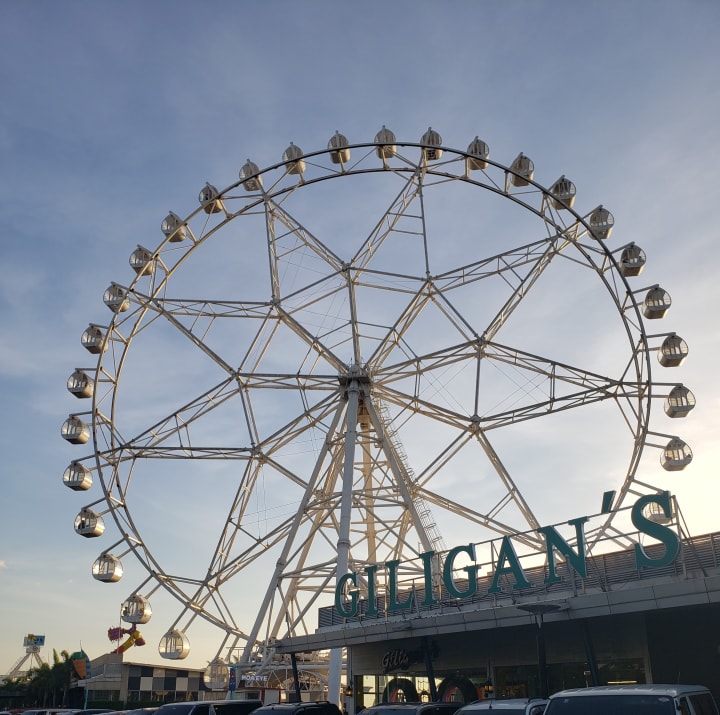 During the time my stay in the Philippines, we visited a few areas of the country. The first few days were areas in or near Manila. There are so many places I would love to share but decided to start with Manila. I decided to share five places to visit while in Manila.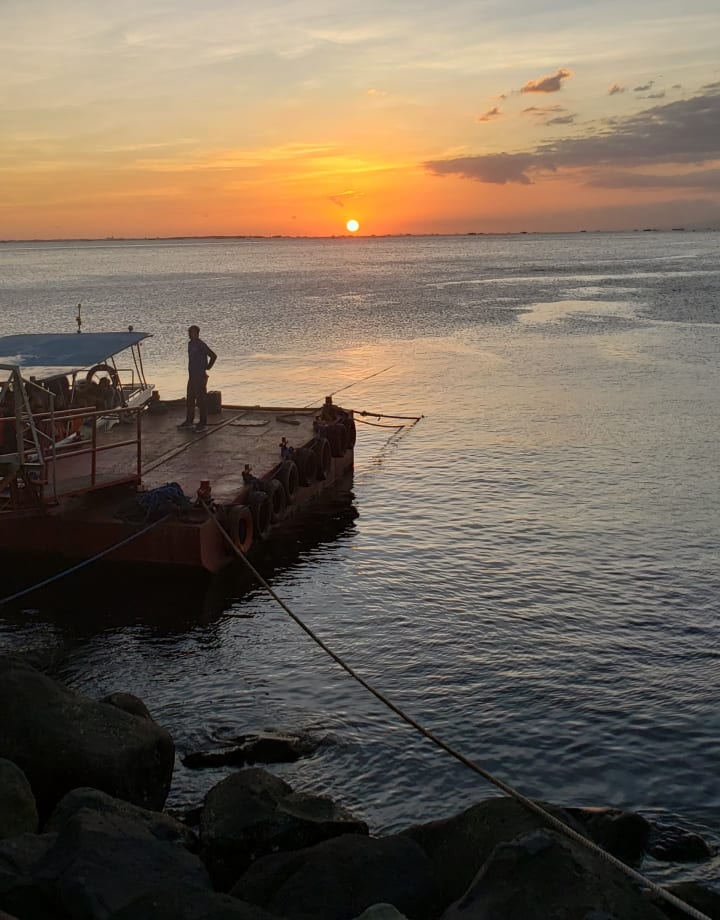 Manila Bay - If you love sunsets, then this is one of the places to travel. Someone told me that Manila Bay used to be polluted. It's hard to believe when the view of the bay is beautiful. Watching the sunset at Manila Bay is known to be one of the most beautiful sunsets in the world. It is incredible to watch and worthwhile waiting. You may want to go there early since a lot of people are there waiting to watch the sunset.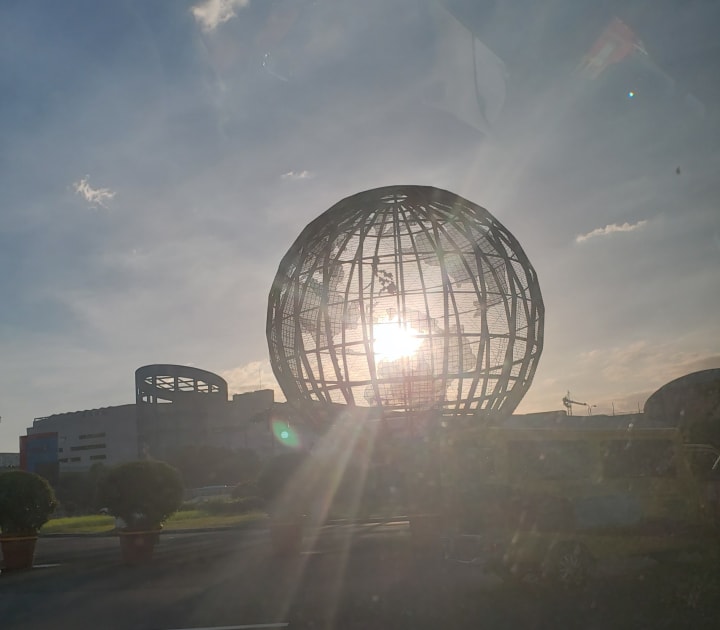 Mall of Asia - This mall is one of the largest malls in the world. I don't think we were able to walk through the whole mall. It's across the street from Manila Bay. It's a perfect place to either go shopping before watching the sunset or eat dinner after watching the sunset. We watched the sunset first and then walked around the mall before having dinner. It has a technology section where all the stores are technology-related. Make sure you remember where you parked and enter the mall. It is quite easy to get lost.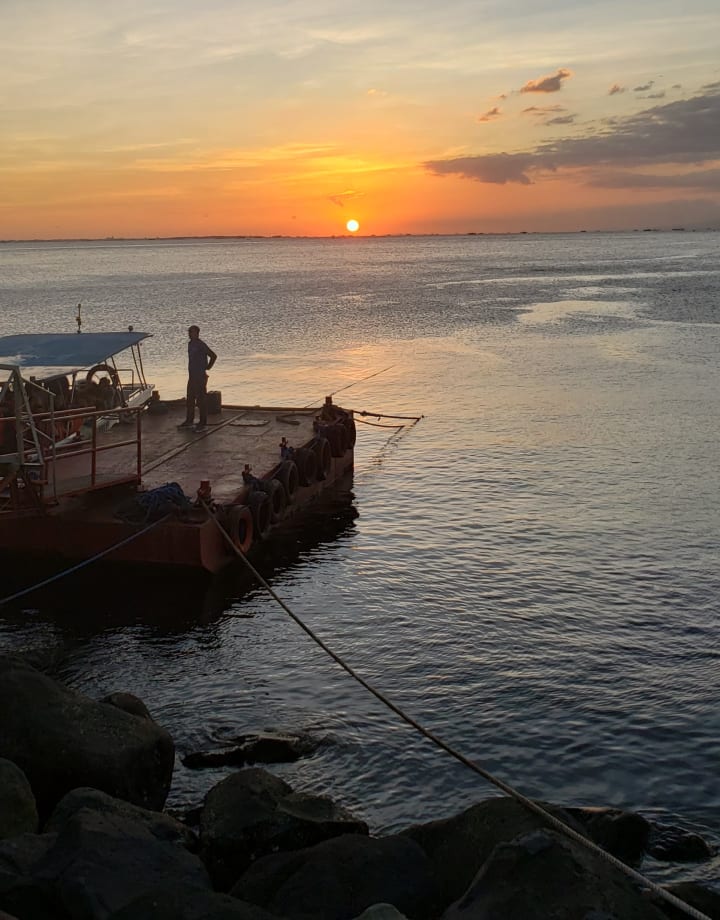 Villa Escudero Waterfalls - This place is almost an all-day activity. It's about 3 hours away from Manila. What started as a coconut plantation owned by the Escudero family became a tourist attraction. There is a museum you can tour a private collection of artifacts that the family collected. You can ride a Carabao cart ride to the main area after visiting the museum or bypass the museum just for the trip. When you get there, you can try the bamboo raft on Labasin Lake while waiting for your turn to have lunch. Navigating the bamboo raft requires teamwork and is not as easy as it looks. It took my daughter and me a little to get the hang of it. It was quite a workout which is perfect before our turn to eat.

The main attraction is having lunch at the foot of a waterfall. You are walking in the water to your table and sharing space with the fishes.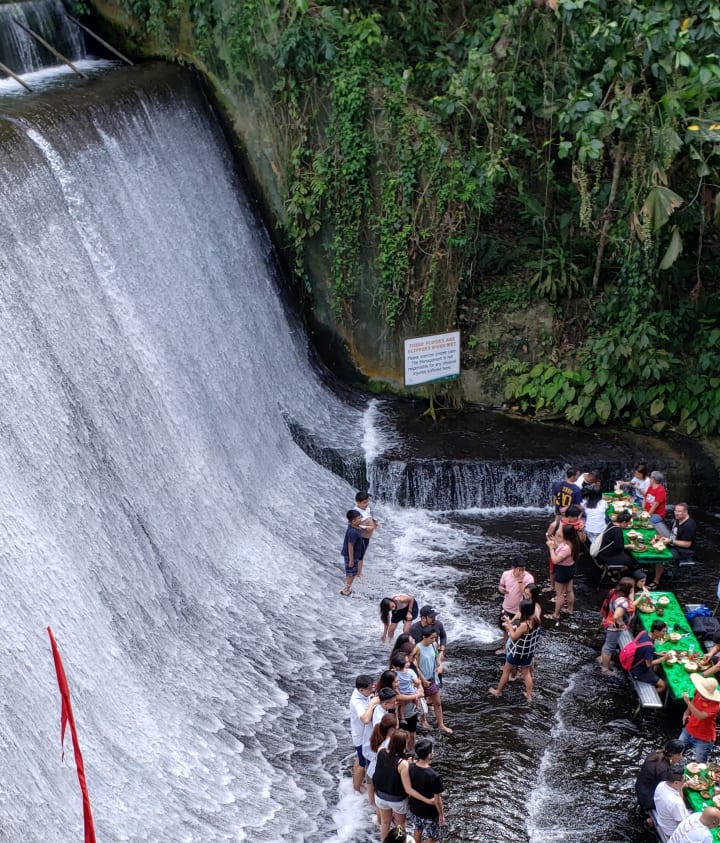 Daranak Falls - One thing the Philippines have are plenty of waterfalls. It's incredible how many waterfalls we got to see. I heard there are more yet be to discover. Daranak Falls is one of the falls we visit. You will find the falls at the foot of the Tanay mountains. There is an entrance fee before you can go to the falls. Once you are there, there is an area for a picnic.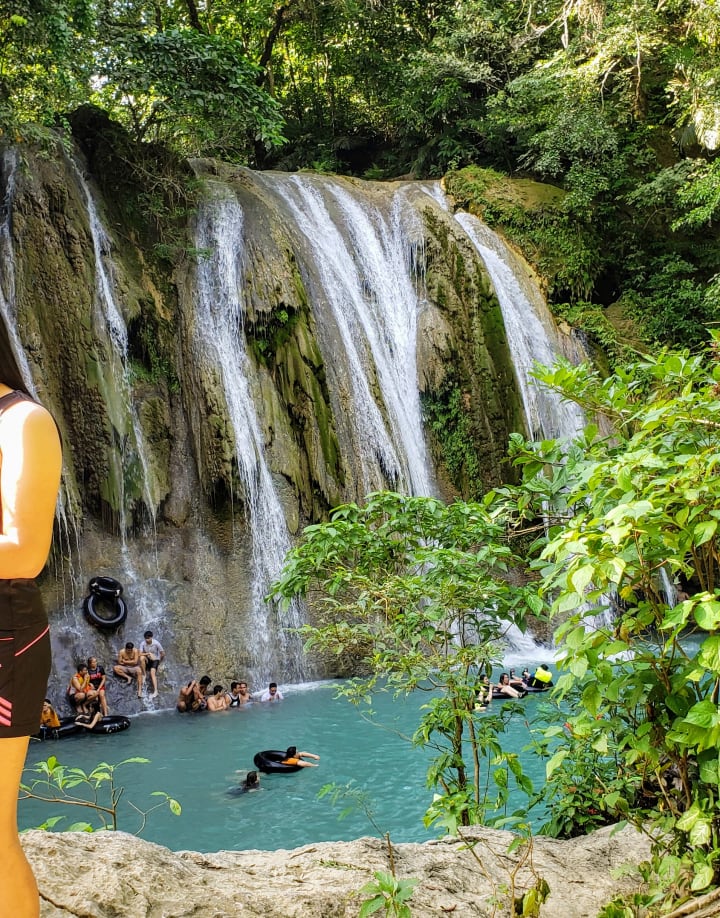 Taal Volcano - I don't think I ever been close to a volcano as Taal Volcano. The volcano is in the middle of a lake. It's such a beautiful site to see and visit. I heard you can hike there and live there. I didn't get a chance to go. However, we had lunch with a view of the volcano. I was fortunate to be able to visit this place before it erupted.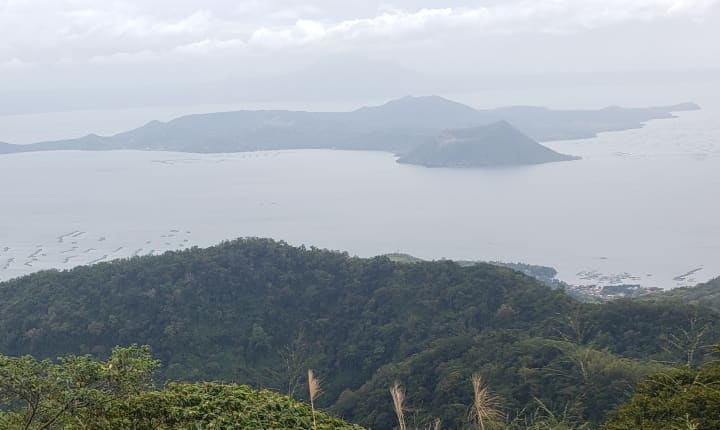 About the Creator
Not a typical writer, however, decided to try it. I'm now writing often for here and my own website as a blogger. You can check out that site as well. https://bubblestraveladv.com
Reader insights
Be the first to share your insights about this piece.
Add your insights