Fastest Commercial Airliners In The World
Fastest Airliners In The World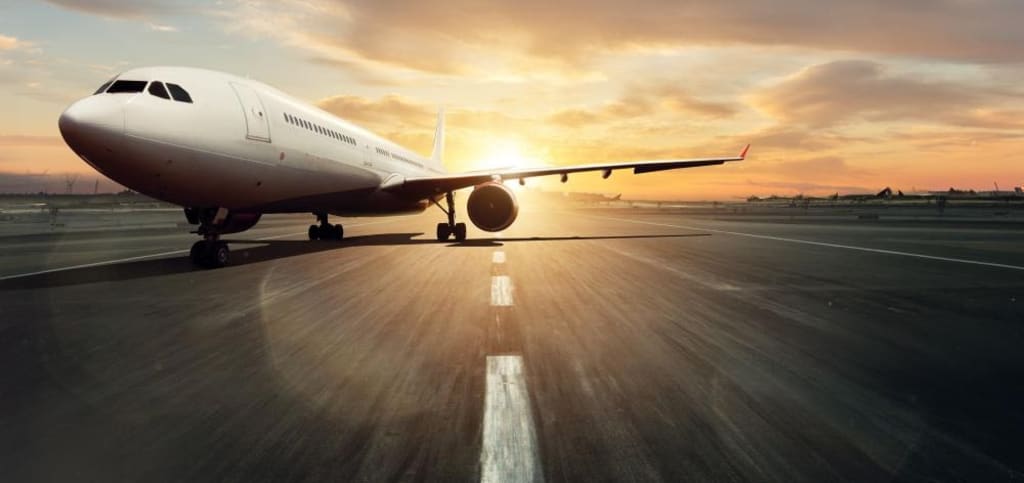 But the reality of it is commercial airliners have powerful engines capable of high speeds, sustaining this pace for hours; and that's what they do year on year. With the average speed for a passenger jet at 575 mph, I think we can all agree that's very fast.
If you need to be somewhere urgently and you have the choice to consider in the following...
So how fast is fast?
Aircraft speeds are not measured in the same way as cars or trains. Mph is a well-known and widely used term for most vehicles; but it's far more common to use knots, airspeed and Mach. The Mach number is the velocity relative to the speed of sound. To explain, Mach 1 is equal to the speed of sound, 767 mph. So from now on, we will refer to any speed as Mach.
Concorde, Supersonic and Hypersonic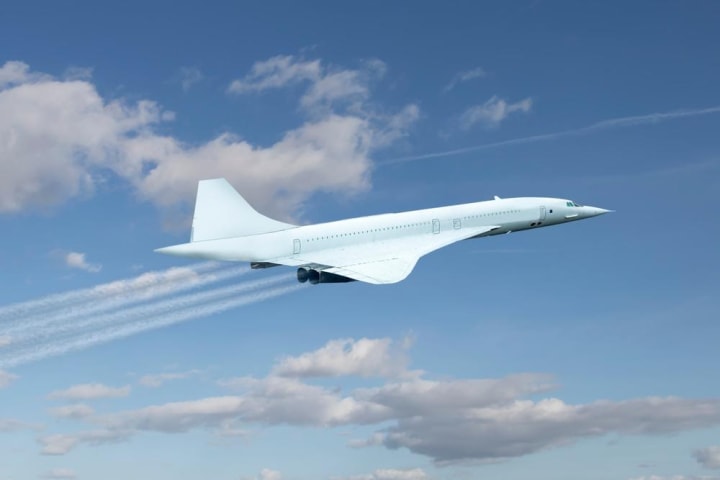 Concorde deserves a mention. From the first flight in 1976 to it's last in 2003, Concorde held the record for the fastest commercial aircraft at an impressive cruising speed of Mach 2.02. However, as she is no longer in service so doesn't really count for this article.
The same is true of the Aerion SBJ and AS2. These are Supersonic and Hypersonic business jets designs intended to travel at speeds above Mach 1.0. These planes are not available yet, they are expected to reach the market in 2021, with starting costs of between $80 million and £120 million per aircraft, it won't be a budget choice.
Unfortunately, they don't count either but any article would be incomplete without giving these amazing jets a mention. So who is the fastest?
Boeing 747 - 8i
Number one spot goes to the Boeing 747-8i. It flew into service in 2012 and outshone all of its competitors at Mach 0.86. So far no other commercial airline has beaten its record.
Boeing 747 - 400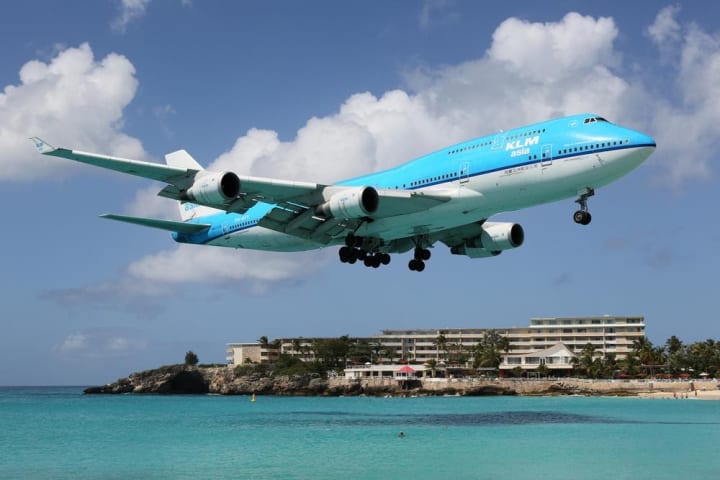 The aircraft enjoys the reputation of being the best selling model of the Boeing 747 family. A favourite of British Airways, and coming in at an impressive 0.855 on the Mach scale. Older than the 8i by 13 years this big brother can comfortably carry up to 660 passengers.
With really not much between them who is next?
Boeing 787 and Airbus A380
Introduced in 2011 the Boeing 787 can seat up to 335 passengers and has a steady Mach speed of 0.85. Sharing the same Mach the Airbus A380 it is the largest passenger plane in the world, carrying up to 853 passengers and crew. Launched in 2000 the Airbus is a firm favourite with Emirates and Singapore Airlines.
Boeing 777
Introduced in 1995 the 777 is the slowest of the fleet, but there's really not much in it. Cruising at a Mach speed of 0.84 this plane is a beast on long haul flights, and very much favoured by British Airways and Emirates.
What Do They Have in Common?
Apart from nearly all of them being owned or made by Boeing, all these aircraft are built for the holiday market and long haul flights. Boeing has committed to a comprehensive overhaul of every aircraft and, with the merger of Aerion in 2019, has made supersonic and hypersonic travel the vision for the future.
Imagine Speeds of Mach 5, or 3,800 mph - London to New York in just over 2 hours! By 2023 this could be a reality and guaranteed to be popular with tourist and business travellers alike. The only thing I can't guarantee is that you won't suffer from jet lag.
The Last Word on Speed
The last word on speed goes to the private jet industry. If you need to get there fast and you have the funds, the aircraft to do that is the Cessna Citation X+. Launched in 1996 as the X and then updated in 2010 as the X+, this festy aircraft boasts a top speed of Mach 0.935. I told you it was fast!