Fall in Love with Denver
5 Reasons to See Denver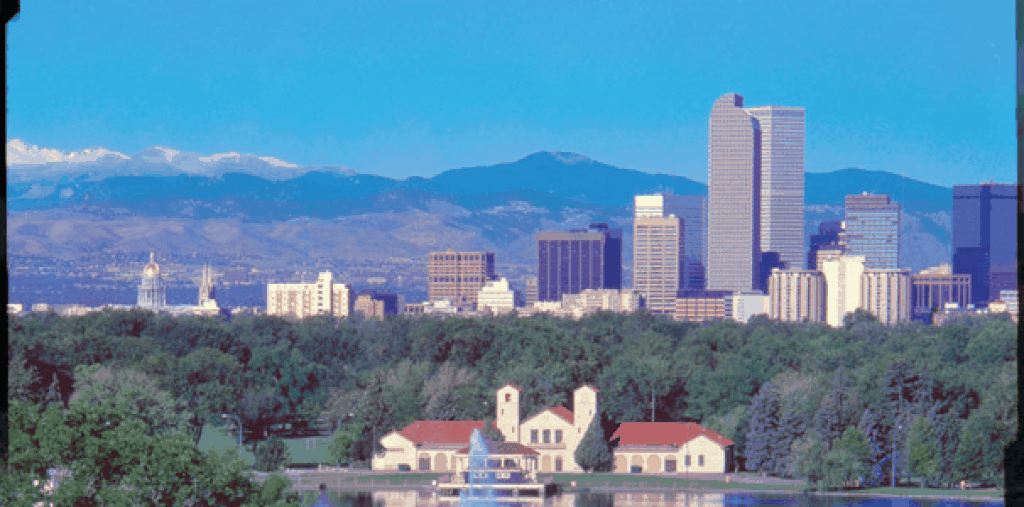 Oh Denver! A place known for many different things that goes by many different names. The mile high city, city of the plains, the convention city, and so on. If you haven't ever been to Denver then you might wonder, what is the hype all about? What makes Denver different? Why should I see it? Well you are in luck because I have narrowed down the 5 top reasons to see Denver. So get ready to fall in love with Denver!
1. Breathtaking Views
It's no surprise that Denver has amazing views to offer. The city is after all located in the middle of the rocky mountains. The mountains can't be seen everywhere in the city but if you jump on the highway and go exploring I'm sure you will see them. Denver's skyline is magnificent with tons of gorgeous churches and historical buildings to see as well.
2. Artwork Around Every Corner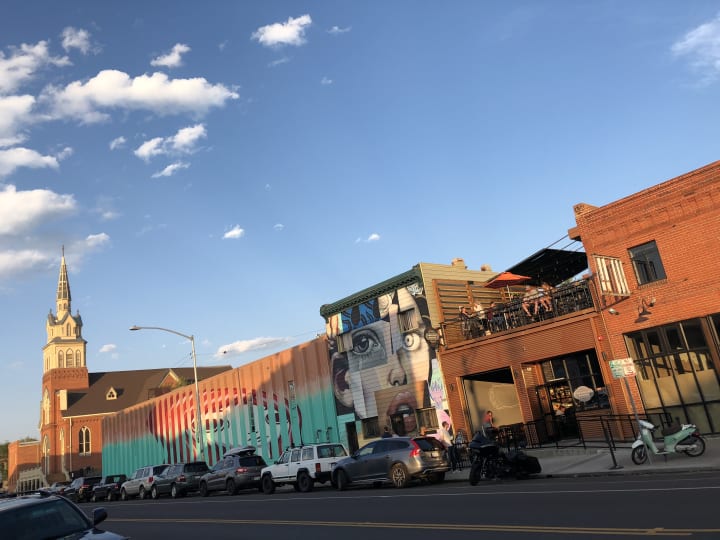 Take a walk through any street in Denver and be amazed by the captivating graffiti that fills this city. The majority of the graffiti can be found in the River Arts District but there are still other places in town that you might see some. They are all done by local artists wanting to get their name out there. You can see everything from animals to political art to Denver memorabilia.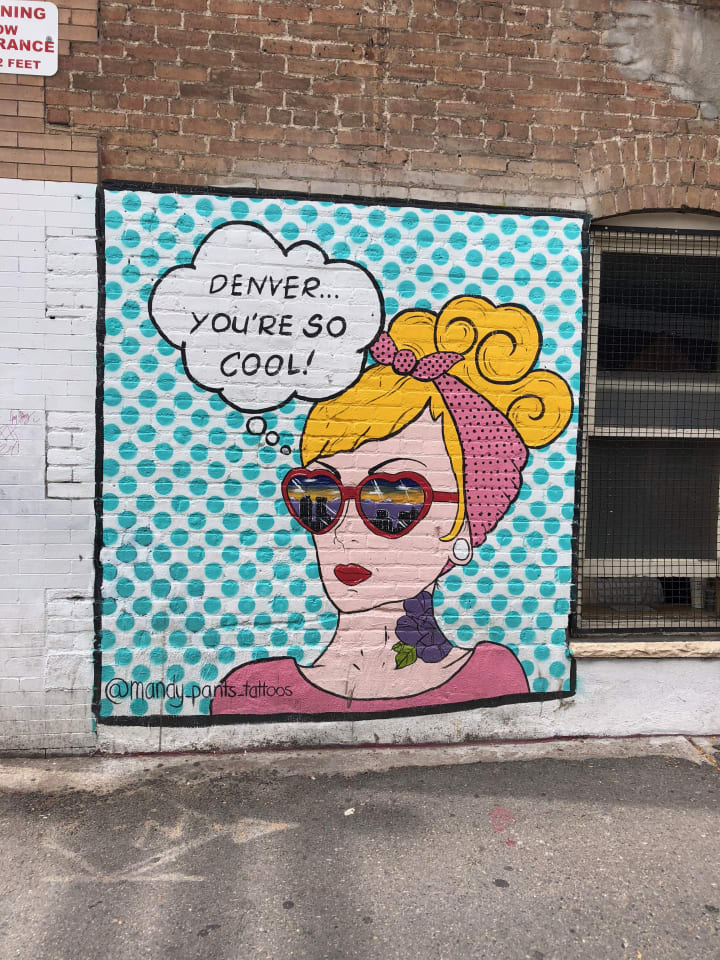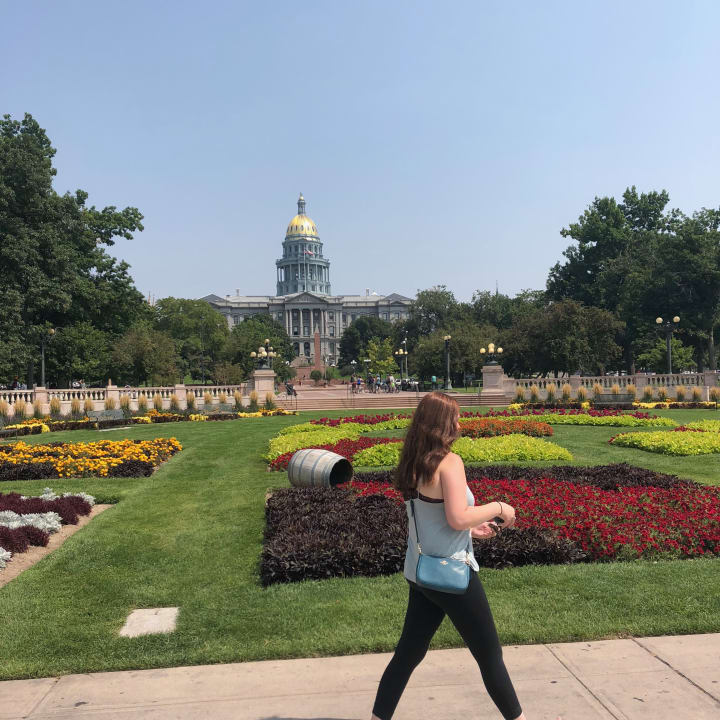 Graffiti isn't the only artwork that can be found in Denver. The local buildings and monuments deserve some recognition too. Whether it's the capital building or red rocks amphitheater there are tons of artistic landmarks to see. Riding through downtown Denver makes you feel like you are seeing history happen before your eyes.
3. The Young Culture
Denver is a relatively young town with the average age being between 30-40. This makes for a young and vibrant city dynamic. The majority of people you will see out and about are in the younger spectrum. Because of this Denver is filled with hip restaurants, bars, and shopping. Outdoor activities and sports events are also very popular for Denver's younger crowd. The options are endless when it comes to activities in Denver.
4. Eat Your Heart Out
You can eat from anywhere in the world in Denver. There are so many restaurants to choose from that you may have to stay longer just to try them all. Not only does this city have great food options but they are all very tasty. Denver has some of the country's top chefs which can be seen in the delicious food. You can savor flavors from any of the thousands of restaurants in Denver and never be disappointed. Treat yourself to a Voodoo doughnut or breakfast at Snooze and A.M. Eatery.
5. Cheap Transportation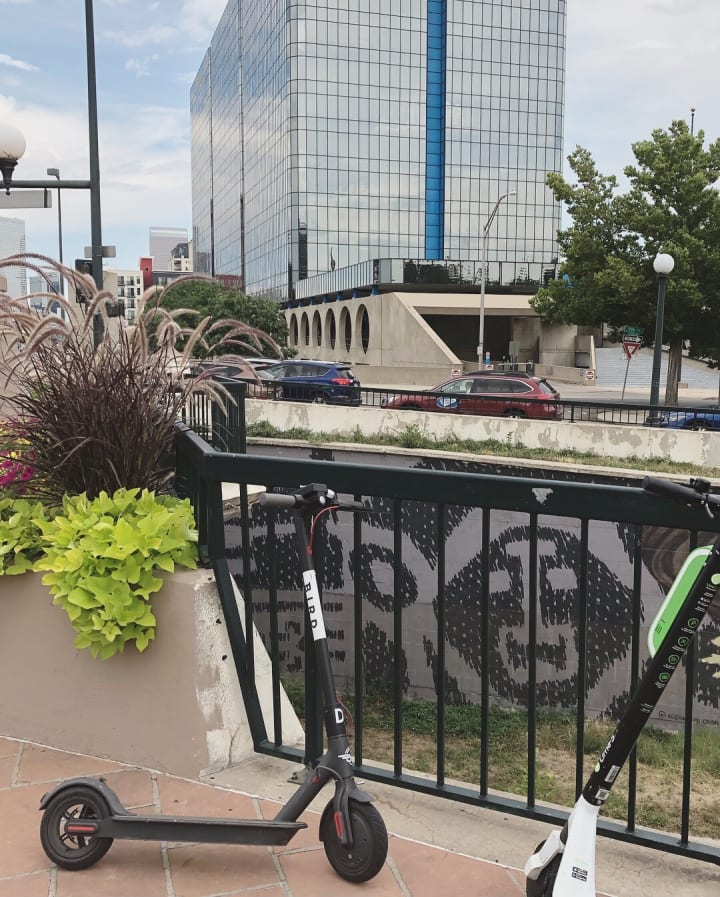 Being a tourist means that you are either walking everywhere or paying to park your car at outrageous prices. This can get exhausting and harmful to your wallet. Denver luckily has tons of cheap transportation options to choose from.
You can get a day pass for the city bus for only $5/day. Compared to paying to park everywhere you go this pass can go a long way. If the bus isn't your idea of fun then think about getting some fresh air with a bike or scooter. Denver is littered in bicycles and electric scooters that you can rent by the hour. They each have their own app you can download to start riding. The process is as easy as, download, locate, scan, and ride! The bicycles are as low as $9/day, (with restrictions) to rent while the electric scooters are $1 to start and about $10/hour.
Now that you know why I fell in love with Denver it's your turn to go and check it out.
Explore on!