Exploring Oak Park
Here is my input on what it's like in Oak Park, Illinois
When one thinks of Illinois, they mostly think of Chicago. Although it's well-known and big enough for someone to see something new down a street, it won't be the subject of my discussion. I shall, instead, be discussing one of the suburbs of the Chicagoland area: Oak Park.
Now, Oak Park might not have too many tall buildings, but that keeps the town from being too overwhelming to someone who isn't used to big cities. If you're a student at one of the various schools there, there's a good chance you'll see at least one familiar face when playing in one of the various parks, wandering in the downtown area, etc. If finding a familiar face is tough, you'll still feel safe enough to meet someone new.
Inside and outside of the schools in Oak Park, there are various notices for the multitude of activities where you can socialize or explore; some of the activities involve musical performances or plays, the Oak Park Winterfest and Cookie Walk (an activity that encourages you to walk up and down Downtown Oak Park exploring various businesses via sightseeing and gathering cookies in festive tins as well as partaking in various festive activities), the 4th of July Parade, etc. Not only do these activities encourage trying new experiences and making new friends, but they also reveal the diversity within the community.
Not only are there cuisines around Oak Park and books in the Oak Park Public Library that display cultural diversity, but there are various clubs within the school that encourage people to share their experiences with perspectives that not a lot of people might be familiar with. Some of the schools have an organization called "Best Buddies", an organization that encourages students in and out of the community of students who have intellectual and developmental disabilities to form various friendships with an open mind and heart. Another example of an activity within Oak Park that encourages people of different kinds to share their experiences is "Spoken Word" at Oak Park and River Forest High School. They are a group within the high school that write and perform poetry within different groups. Within the school year, there are three Spoken Word shows at the high school that have different themes. Whether you are considering poetry as a hobby and are interested in the formatting, want to pay to see a show just to get out of the house, or whatever reason you might have, seeing the poets of Oak Park and River Forest High School would be worth your time. Oak Park also provides an organization for members of the LGBTQ+ community to get together and feel safe and friendly with one another with various activities and get-togethers. If you are unable to find an activity you want to partake in with the hope of finding a community you might fit in with, there's nothing stopping you from gathering a group of friends together and having a get-together of your own.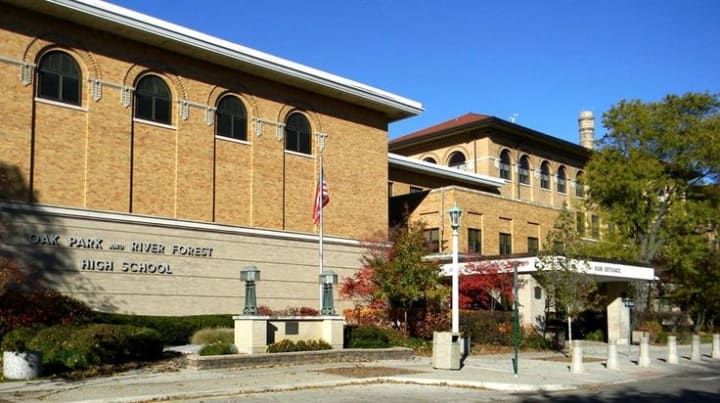 If you want to have a taste of nostalgia while getting your steps in or maybe want to just venture thrift shops, then The Brown Elephant might be a good shop for you to look into. If the records and VHS tapes alone don't tickle your fancy, the various other objects that have been donated might be worth your while.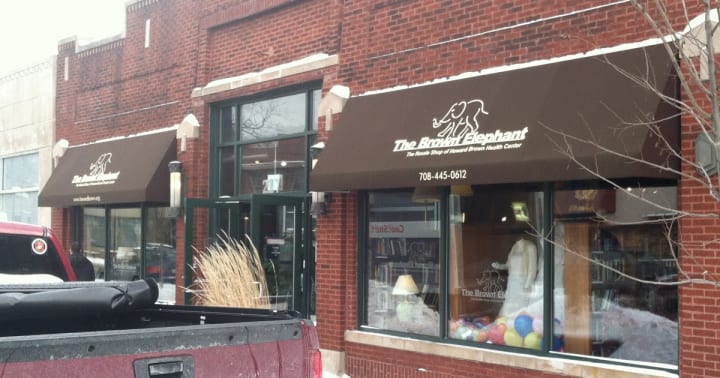 You don't necessarily have to be a local to have a good time exploring Oak Park. Maybe you want to walk around in one if the various parks, grab a bite, spend some quiet time in the library, view the flowers at the local conservatory, or even support the local animal shelter via a purchase from it's secondhand store across the highway or attend an event hosted by the shelter; there's a bit of something for everybody when it comes to seeing what to do in Oak Park. We're not super picky about who visits. After all, as we say, "One Tree, Many Nuts".