Explore the Beauty of Croatia
Travel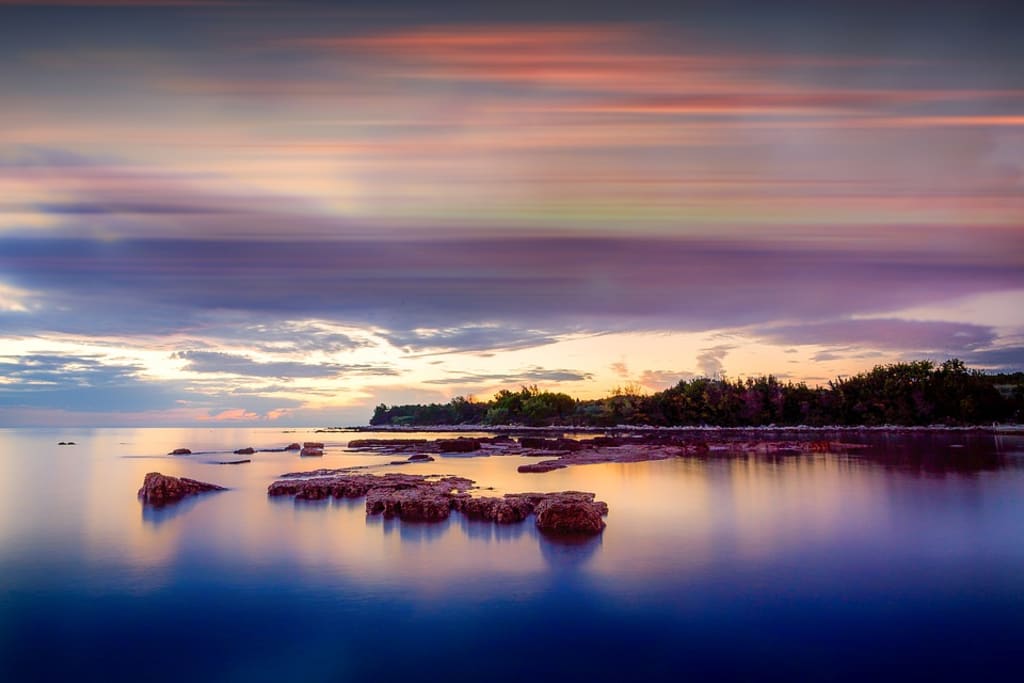 Exploring the beauty of Croatia
Croatia is one of those countries many travelers don't put on their bucket list, but it has been high on my list for years. Croatia is located in the Balkans which is in the southeastern part of Europe. The capital of Croatia is Zagreb and the airport there is Franjo Tuđman, which is the country's largest airport, so this will be how you enter. When you get to Croatia, you will need to find an agency that will provide currency conversion for you. The airport should be able to do this for you. Croatian Kuna is the official currency.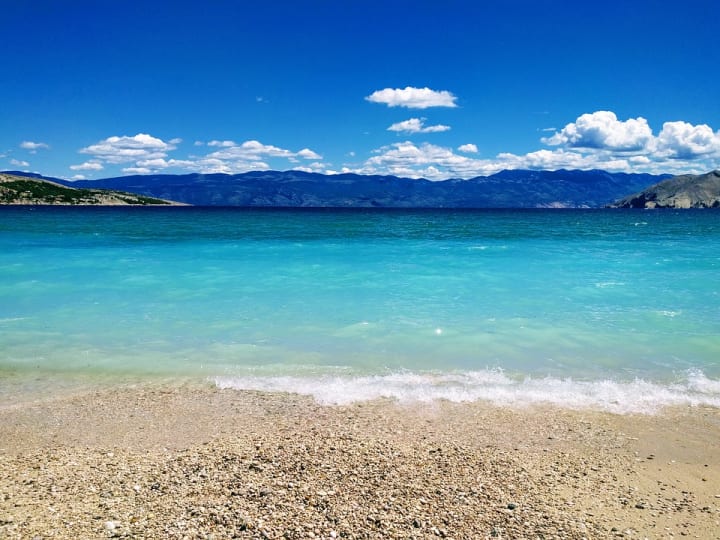 ROVINJ
Rovinj is a small coastal town with around 13,000 plus people. The town may be small but there are many things to experience from lounging on the beach to exploring their local cuisine and learning about the history of the town.
If you are looking to enjoy a beautiful sunset, Rovinj is the place to be. The Zlatni Rt Forest Park is a great place with the best views or you can go to Mulini Beach or Lone Bay which are both very popular. For great views, you can also visit the Church of St. Euphemia that sits on top of the hill.
PLACES TO EAT IN ROVINJ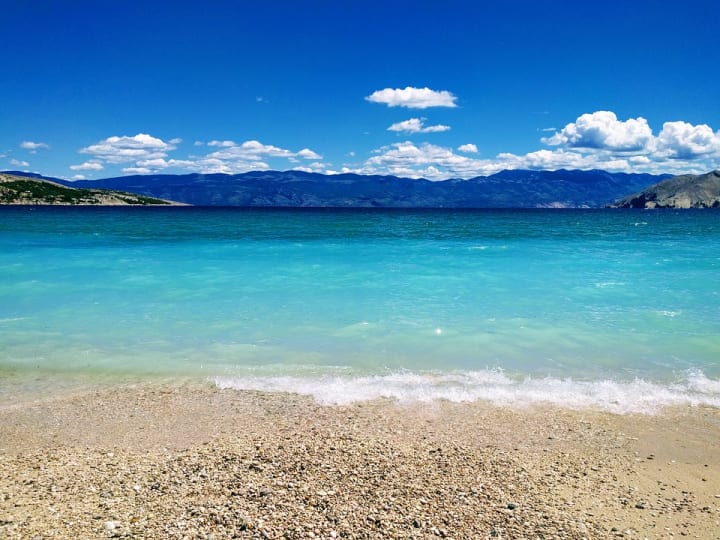 DA SERGIO PIZZERIA- some of the best pizza around.
MONTE RESTAURANT- touted as the 3rd best restaurant in the country
http://www.monte.hr/
RESTAURANT GIANNINO- KNOWN FOR THEIR BABY SHRIMP IN VINEGAR.
HTTP://RESTORAN-GIANNINO.COM/EN/
RESTAURANT LA SERRA- IS LOCATED ON RED ISLAND IN A 19TH CENTURY CASTLE. IT TAKES AROUND 20 MINUTES TO GET THERE BY BOAT, BUT IS SO WORTH THE TRIP.
HVAR
 Hvar is a cool town with a laid-back vibe. This is the place to go for cool nightlife and to see the royals and famous peoples yachts in the harbor. Many calls it the French Riviera of the East because it is so glamorous.
 You must check out the Blue and Green caves. Stop by around noon and you can see gorgeous blue water. The sunlight hits the limestone to make the water as blue as the sky.
KORCULA
 Korcula is much more relaxed island to visit. It is actually the birthplace of Marco Polo so you can go visit where he was born. It is also one of the most beautiful islands in Croatia.
 Located on the south side of the city is the Land Gate, a 15th Century Revelin Tower. Walk up the wide stone staircase and check out the beautiful sites.
 Dedicated to the Patron Saint of Korcula is the St. Mark's Cathedral. It is a beautiful Gothic and Renaissance church.
DUBROVNIK
So, Dubrovnik is the place to go if you are a Game of Thrones fan. The show was filmed in many different countries but Dubrovnik was used for the exterior shots of King's Landing. They have a cool Games of Thrones walking tour you need to check out.
PLACES TO STAY IN DUBROVNIK
HOTEL BELLEVUE
ARTIST RESIDENCE
HILTON IMPERIAL DUBROVNIK
HOTEL EXCELSIOR
VIS
Vis is a popular place to visit and you may have seen it in the movie Mamma Mia. Be prepared for a lot of tourist going to see where the movie was filmed. It is known for beautiful landscapes and a huge amount of wildlife. Here you can visit the Blue Cave on the tiny island of Bisevo which is at Vis's tip. There a plenty of hidden caves to explore and many restaurants to check out.
https://youtu.be/T60_zAvnAsU
We hope you enjoy our blog and please drop us a comment if you have ideas to share with our readers. XOXO
europe
About the author
lifestyle blog focusing on travel, beauty, style, health, wellness and motherhood.
AskOliveJames.com
Reader insights
Be the first to share your insights about this piece.
Add your insights