Columbia Museum of Art
Small City, Big Personality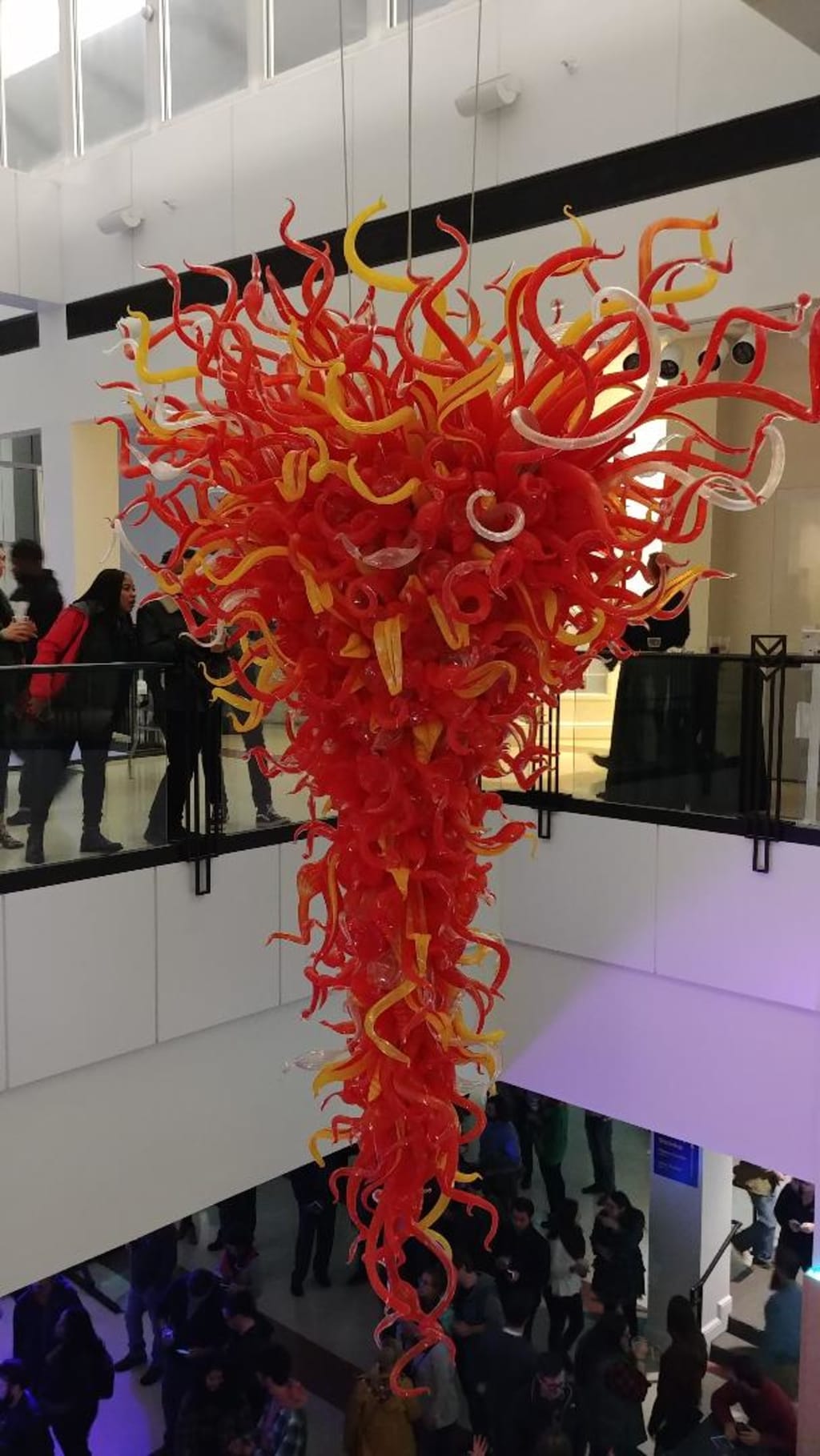 A small city, Columbia has a surprisingly strong arts community. Murals are painted on buildings, one winter the streets along Main Street featured knitting covered trees, various displays of art smatter the main thoroughfares of the city and many small art galleries thrive in the downtown area. The visitor's center even has free buttons featuring the words "Artfully Minded." One of the largest driving forces of this community is the Columbia Museum of Art.
The Collections
The CMA organizes its collection by theme with each gallery focusing on a different subject. By focusing on theme instead of style or time period, you can see how each subject has evolved throughout the world and across time. For instance, Gallery 3 focuses on Spiritual Beings and features statues and paintings related to a variety of religions around the world. See the Virgin May carved in beautiful painted wood, a stunningly meticulous Bodhisattva, and more to get a feel for our shared spirituality through the ages.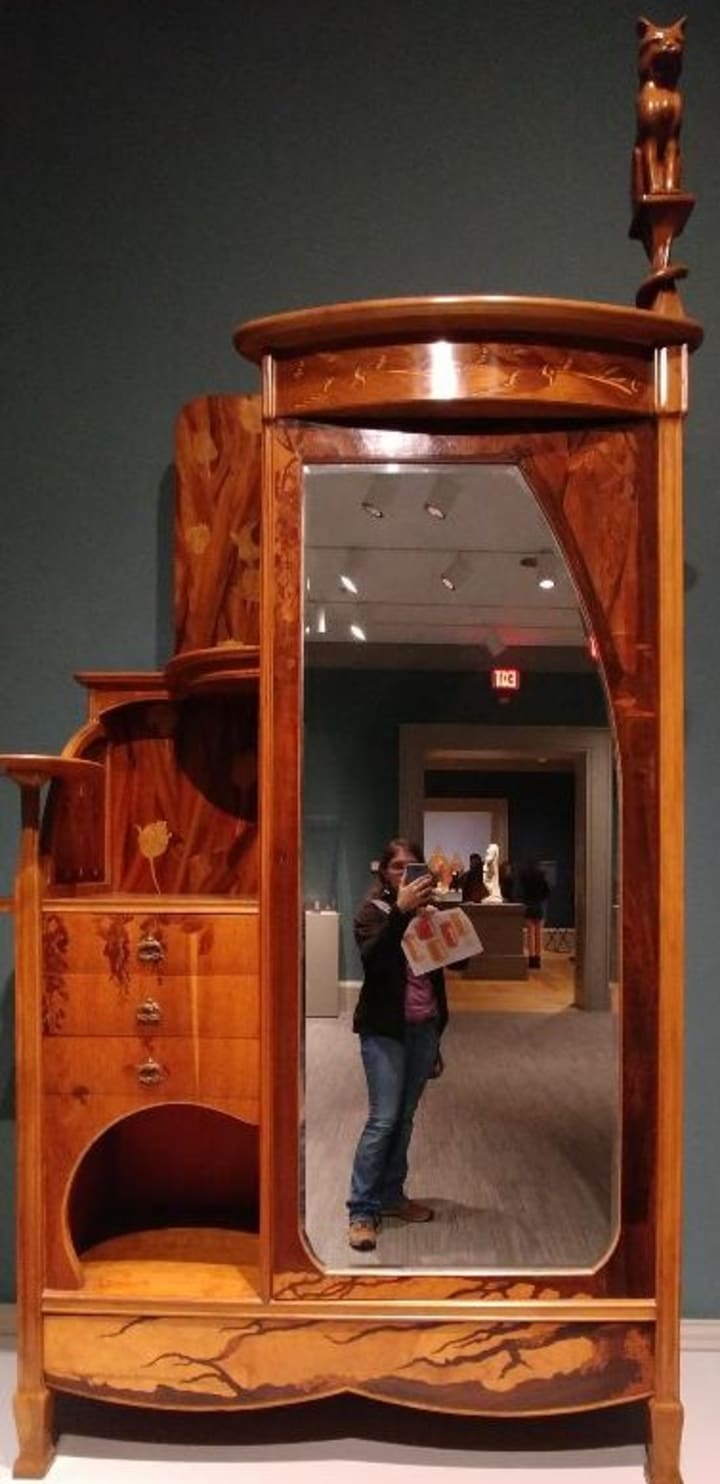 I very much enjoyed the furniture room featuring beautiful pieces from across the timeline. Antique, intricately carved wooden pieces sit next to art deco dressers and minimalist chairs. In another gallery, there is a beautiful glass chandelier. Each piece was hand blown and then assembled into the breathtaking chandelier that hangs from the ceiling. In the gallery next to that there is also a clay bowl that the artist had expertly carved out the layers of the sides, making it useless to hold liquid, but fascinating to behold.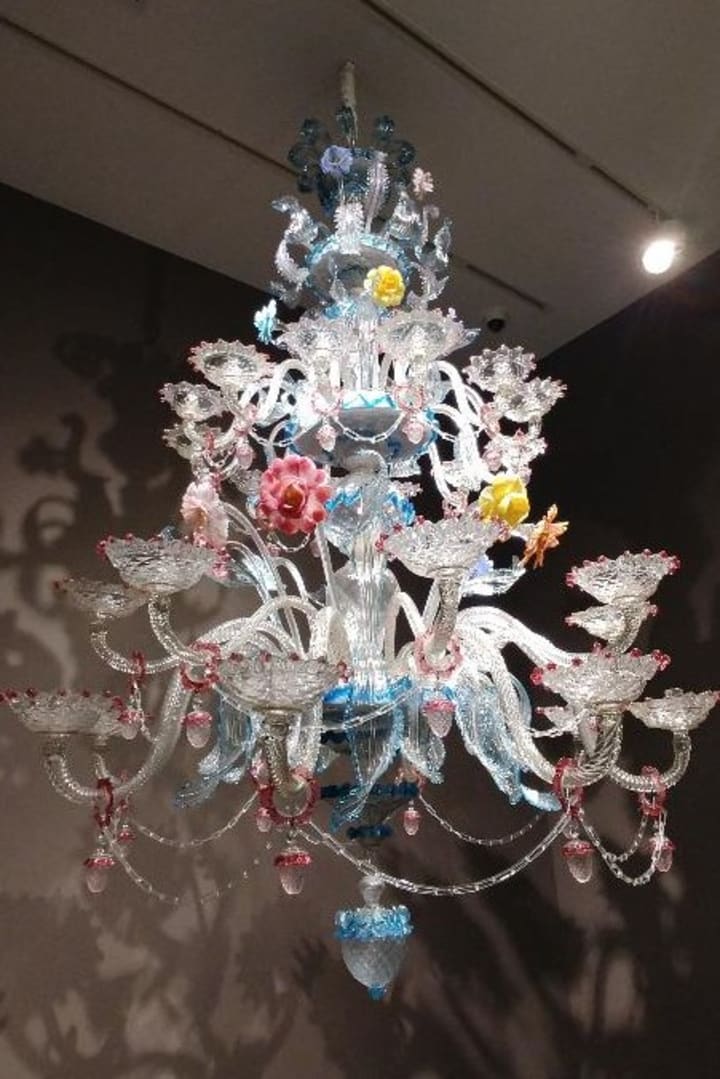 Special Collections
I most recently visited the museum during their Vincent Van Gogh and his Inspirations exhibit. Not only did the CMA get some of Van Gogh's beautiful paintings, but they also got some of his early charcoal drawings and one could see the progression of his style and discovery of color.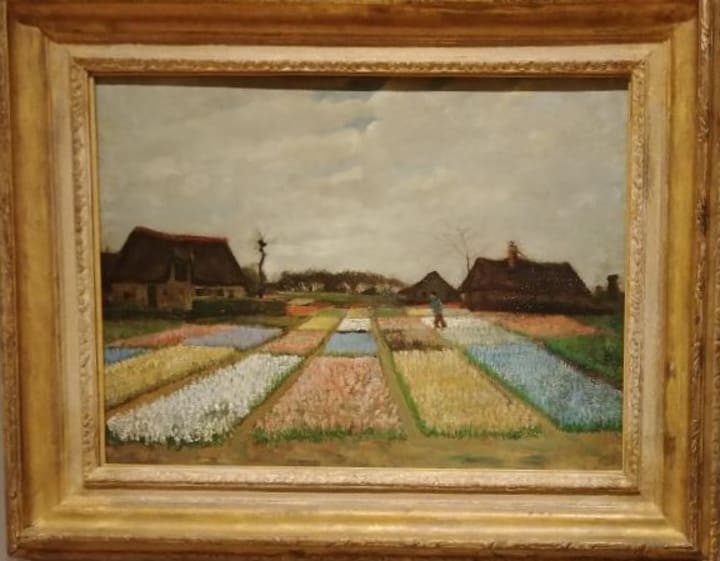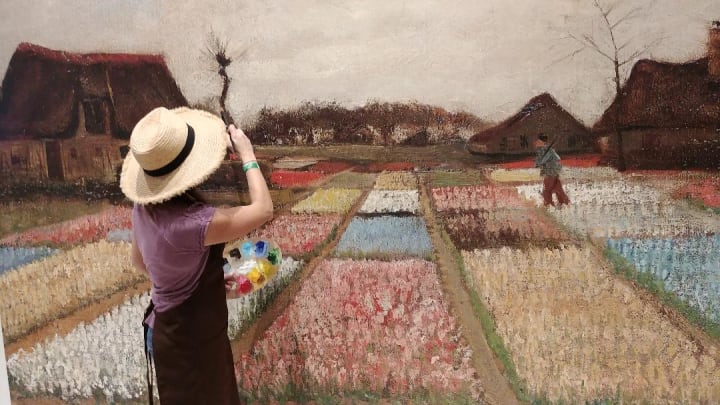 It also featured a timeline of his life and interactive displays along with contemporaries who influenced his work. My favorite was Mare in the Forest, Half-dead Oak by Narcisse-Virgile Diaz de la Peña. The detail and colors of the trees captured my eyes. I couldn't look away.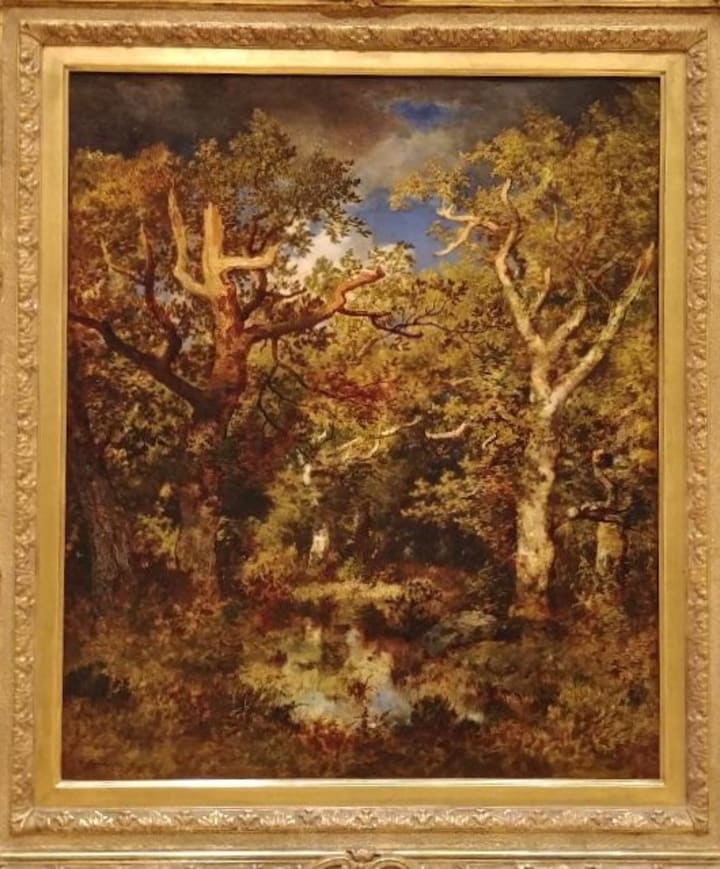 I haven't had a chance yet, but Notes from the Underground sounds right up my alley. It features poster designs from the hippie era and runs until April 26, 2020. Another collection of Metallica's guitarist Kirk Hammett's will start on February 15th and compliment Notes from the Underground with horror and sci-fi art in the form of posters, guitars, toys, and sculptures. I'm very excited about both of these.
Two other collections that will be very interesting are TRIBE: A Celebration of South Carolina Hip-Hop Culture (February 6 - April 12, 2020) and Black is Beautiful: The Photography of Kwame Brathwaite (June 27 - September 6, 2020). I look forward to seeing these collections and more. Even on my modest budget, I can go to the museum because of their...
Community Involvement
The CMA participates in First Thursday on Main and offers free admission to attendees. Along with other local businesses, they provide a mixture of entertainment, specials, and events. CMA is one of my favorite places to stop when enjoying a First Thursday in Columbia.
The CMA also provides educational opportunities. Educators can bring students on field trips or download free teaching kits to help educate their students. Classes are offered on a variety of subjects along with talks and tours related to the art in the galleries. Short summer camps for youths ages 4 and up focus on specific skills and creative outlets, from painting to fiber work.
All in all, the CMA offers unique art and many opportunities to grow as an artist or a parton. While Columbia is a small city, this museum has the professional feel of a big city museum.
Remember to check out the chainmaille shop and to stay arty!