Cities with the Best Gay Pride Festivals
Let your rainbow flag fly and celebrate love as you visit the cities with the best gay pride festivals.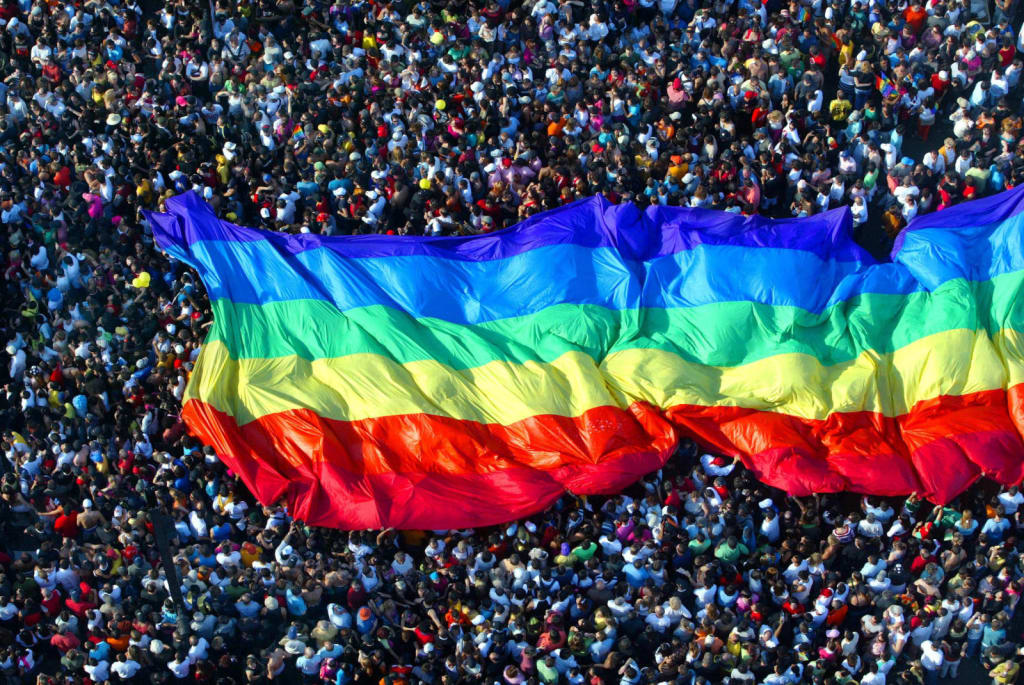 Gay pride festivals are some of the most exciting days out there for the LGBTQ community. It's a time to celebrate love in all its forms, the struggles of being gay that people have overcome, and also to possibly link up with a new partner.
Many major cities in America have gay pride festivals that embrace diversity. That being said, some cities definitely show their gay pride on a way bigger level than others. Here are the best cities in the United States for gay pride festivals, per LGBTQ community experts.
New York City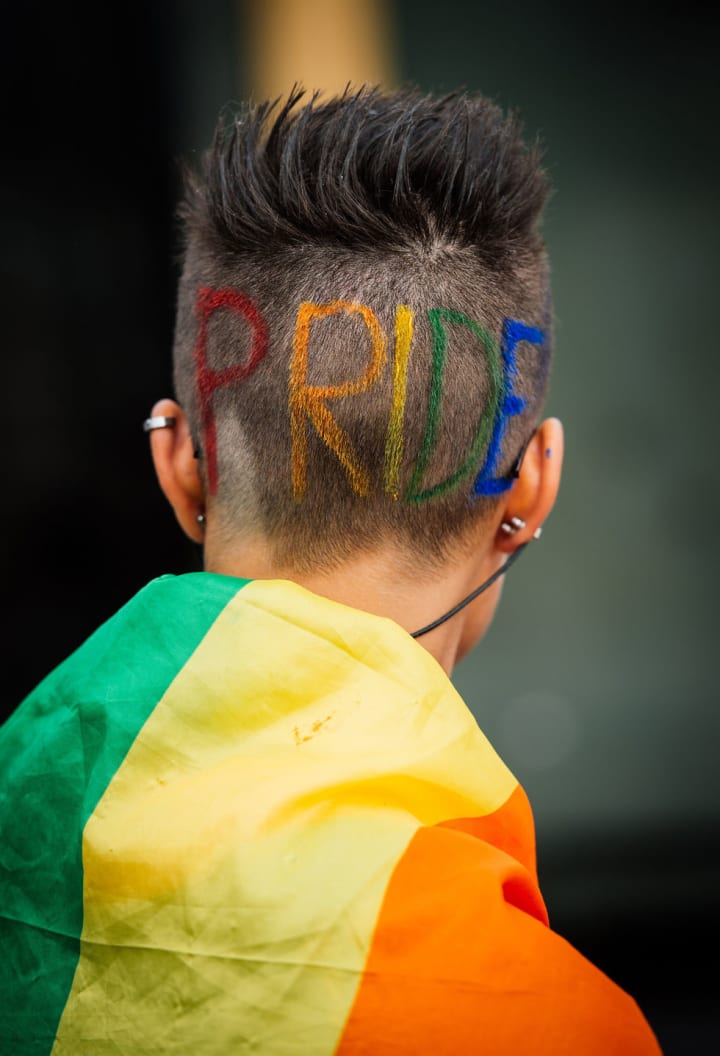 When New York City throws its annual pride parade, all bets are off. Stores close, subways are basically shut down because the traffic is so flooded, parades are handing out goodies, and everyone is having fun. As one of the most active LGBTQ-friendly cities in the world, this comes as no surprise to anyone.
After the parade is done, almost every single nightclub in town is busy throwing a gay pride event. Expect to see drink specials, shots, and allies on every corner!
Miami Beach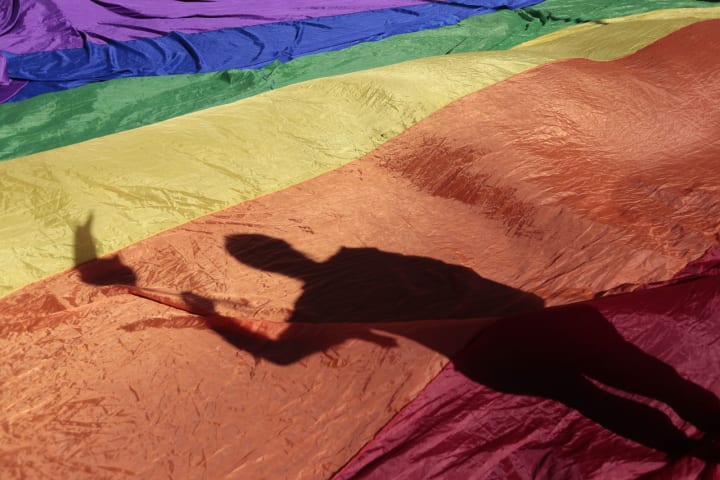 Sure, NYC may have the tall skyscrapers, celebrity marchers, and other awesome inner city perks, but the fact is that it's really hard to beat the sun, surf, and shine that comes from Miami Beach's Pride Festival.
This positively massive festival has over 100,000 attendees every year. Along with a massive attendance, beautiful floats, and awesome parties on every corner, visitors also get to enjoy the area's bouncing nightlife much like that one in New York.
In Miami, it's not just Pride Day - it's Pride Week. Attendees also get to be in beauty pageants, take part in the flag raising ceremony, and attend tons of special events night after night.
Washington, D.C.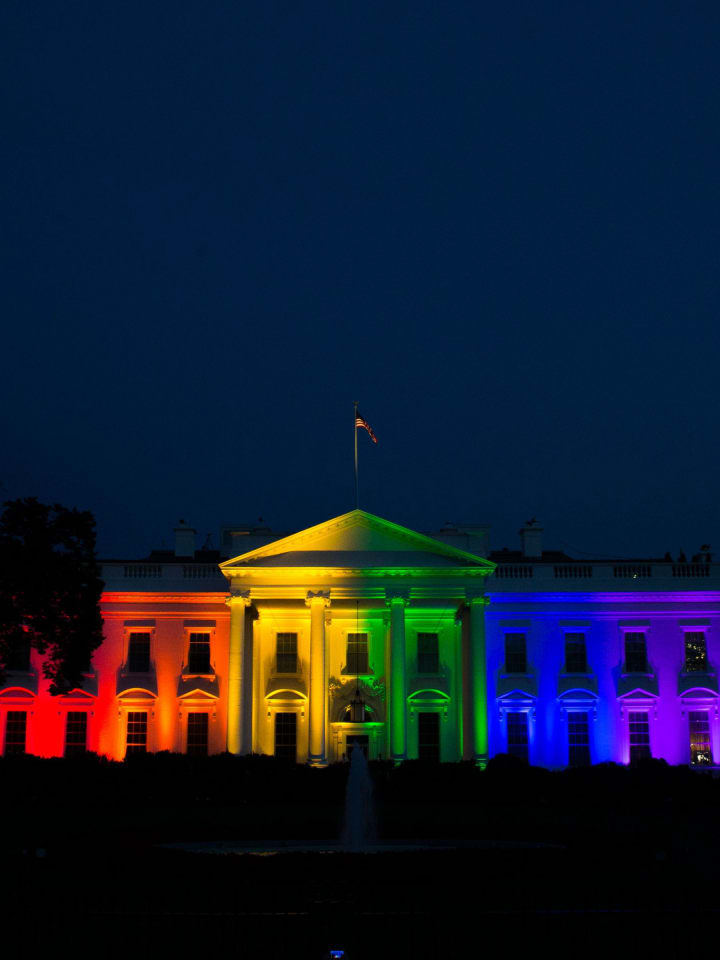 As of right now, Washington, D.C.'s Capital Pride happens to be the fourth largest LGBTQ celebration in the country. Spanning a total of nine days, Capital Pride has parades, special parties, events, panels, and diversity celebrations that celebrate allies, LGBTQ, and diverse families.
This particular celebration is also known for having a very trans-friendly get-together as well. Expect to see a lot of glamour and a ton of happy people.
San Francisco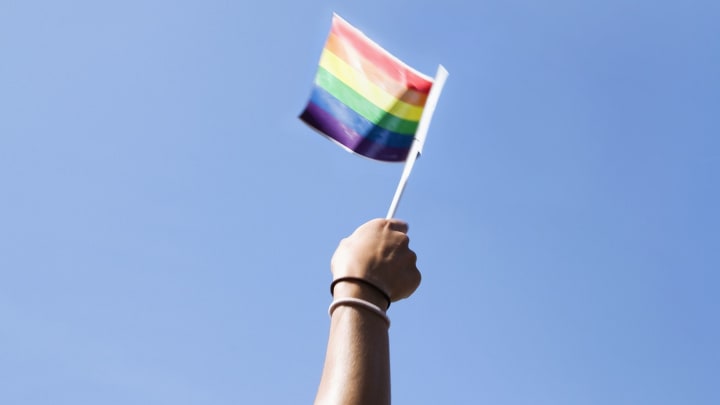 It really wouldn't be a pride list without actually involving one of the most gay-friendly cities in the world. San Francisco's gay pride festivals are legendary for crazy debauchery, hundreds of parade contingents, and being one of the only cities in the world with over 300 different exhibitors.
This isn't so much a pride festival as much as it is a total shut down of the city to celebrate diversity in every single way possible. Nightlife, restaurants, and similar venues will be absolutely, positively packed during San Francisco's pride festival.
Houston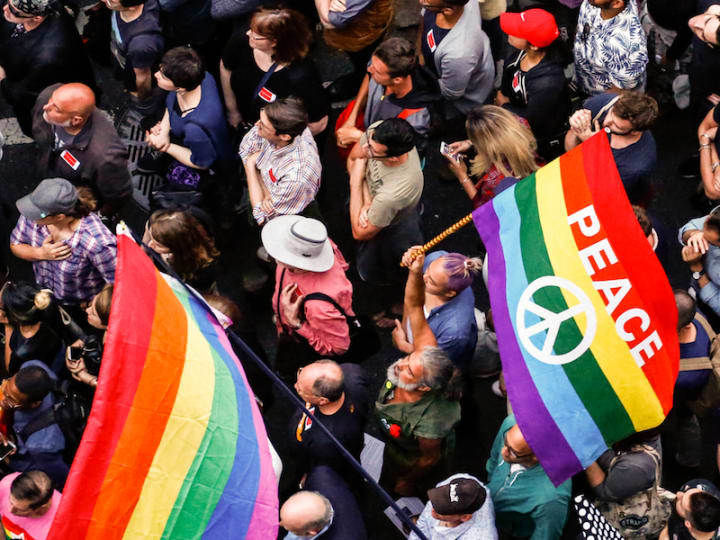 Of all the cities on this list, this one might surprise people the most. Though it's located in one of the most conservative, anti-gay states in the nation, Houston's LGBTQ community happens to be one of the most outspoken and populous in the state.
As of right now, a whopping 300,000 people come out to attend the Pride Houston every year. The list of special events, sponsors, and participating venues continues to grow. Thankfully, this also means that the nightlife is totally bumping when Pride comes to town.
Los Angeles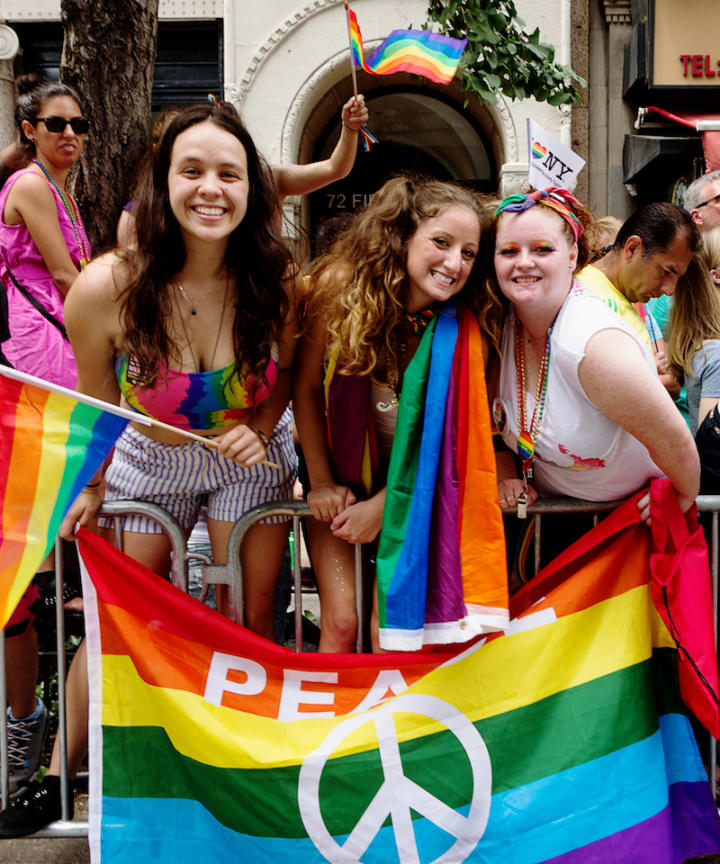 Hollywood's OutFest is one of the best venues to go to if you love the idea of possibly running into an A-lister. This epic party involves a film festival and a special legacy fundraiser for UCLA. If you love a more erudite, thought-provoking pride event, OutFest is your best choice.
Meanwhile, the standard LA Pride festival offers you the classic, wild celebrations and parades that you would expect to see. It takes place in Hollywood, features awesome fashion choices, and is amazingly fun for every age group!
lgbt travel
list
activities
Socialite and dating guru Mackenzie Kennedy knows all about the inner workings of people and society as a whole. It's not only her lifestyle - it's her passion. She lives in Hoboken with her pet dogs, Cassie and Callie.
Receive stories by Mackenzie Z. Kennedy in

your feed