Campsite #3, Noboribetsu Onsen
Campsite #3 of Camp Japan adventures - Living out of a tent for a month while exploring the wilderness of northern Japan!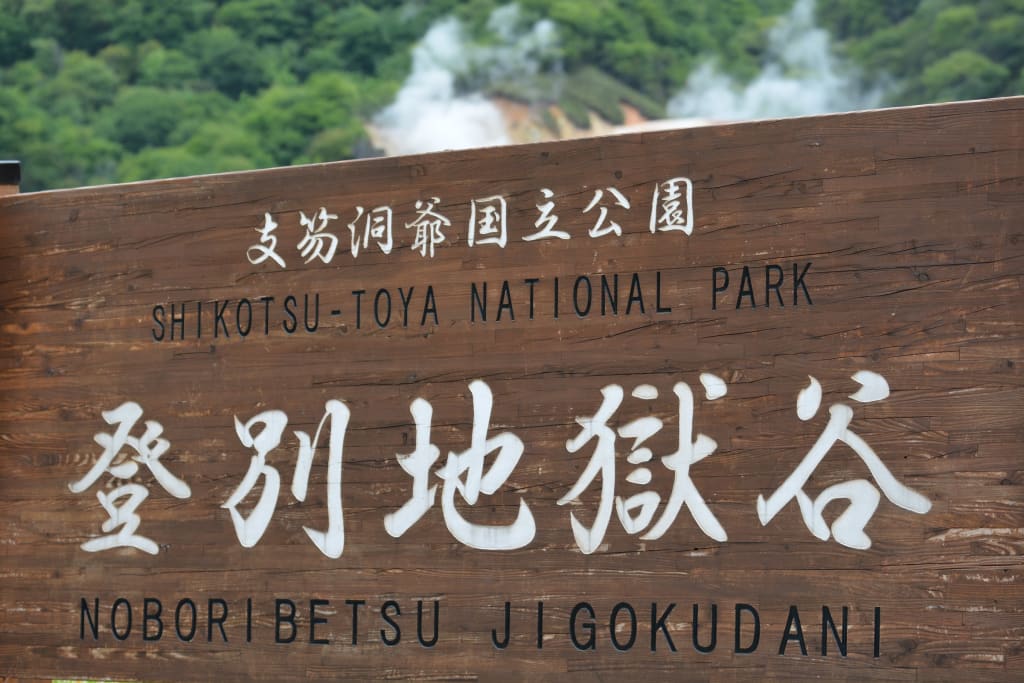 Prepare your mind to be blown by the best view from my tent yet (yeah, I know it's only the third entry, shush) in three, two, one!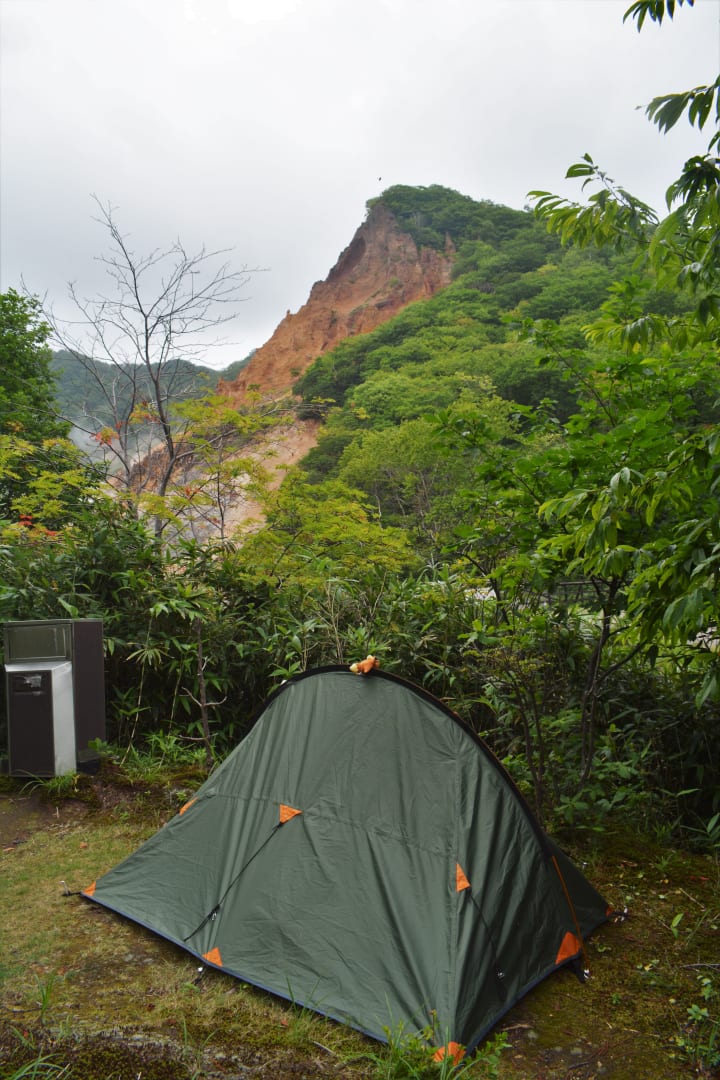 See the steam in the background? In case that photo didn't do it justice, here's some more from just down the road.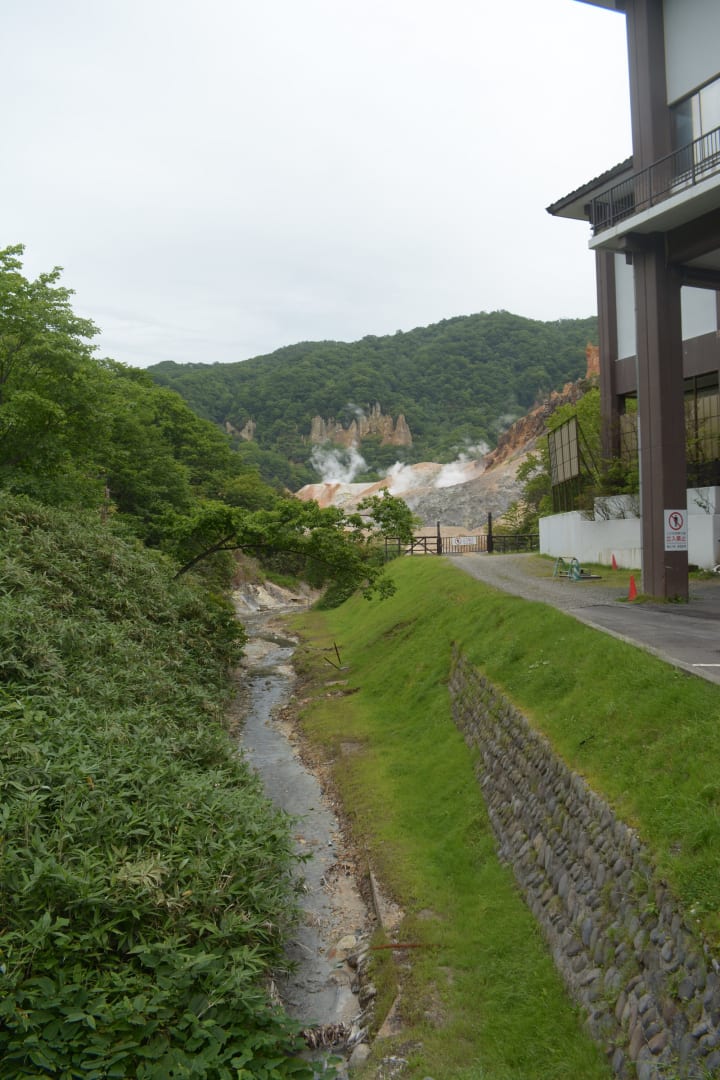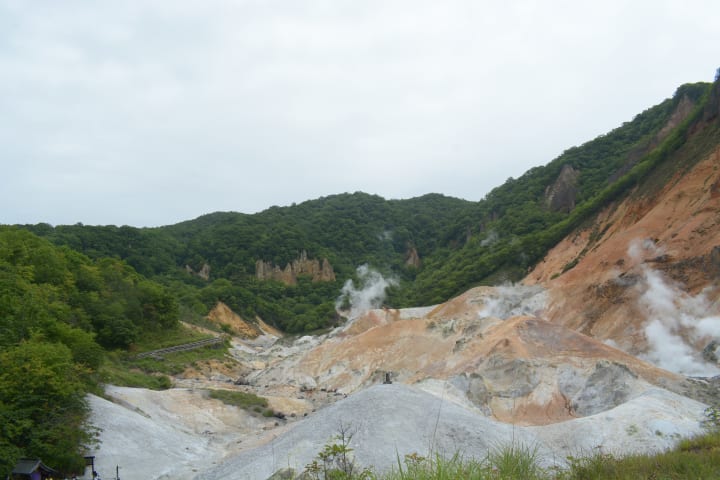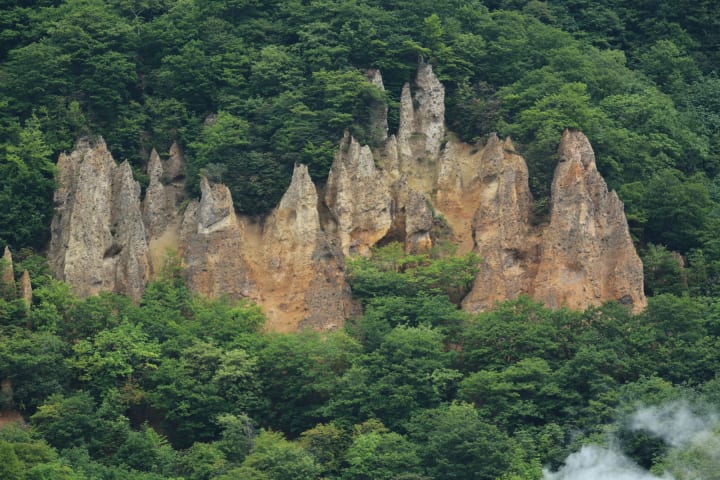 This is the famed Jigokudani or "Hell Valley" of Noboribetsu Onsen. The town itself is a fancy hot spring resort town, supposedly the best in Hokkaido.
I really wanted to get myself to the centre of Hokkaido pretty fast, since I visited the southern part briefly a couple of years ago and there was more I wanted to see up north. So Noboribetsu Onsen was more or less a random stop on the long leg to Asahikawa. I checked out places on the map along the way, and Noboribetsu popped up. I figured I may as well see what all the fuss of a famous hot spring resort was about. Not to mention that, uh, I really needed a wash... y'know, there weren't any showers at that place in Aomori, so...
Unfortunately, there were no campgrounds anywhere near Noboribetsu Onsen, so I had to freedom camp. I picked a random spot in a picnic area fairly close to town, just because I had seen a few "beware of bear" signs and figured I should probably not test my chances too much... at least, not yet. (Obviously those sick bear photographs have gotta come into existence somehow, right?)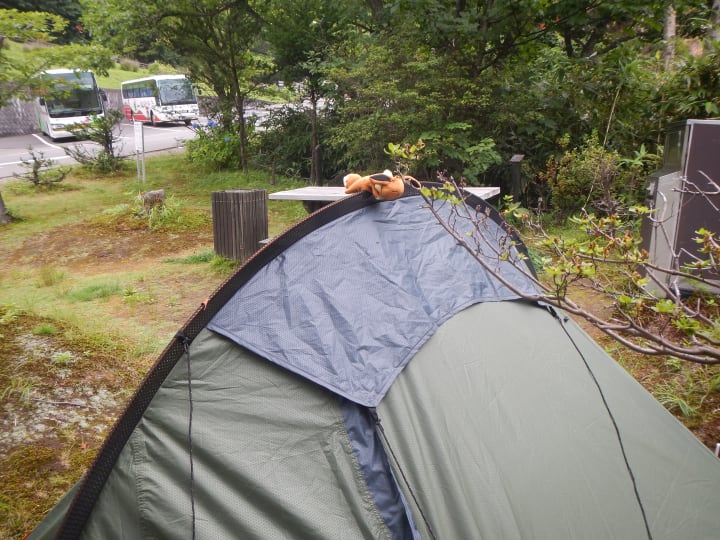 I visited the onsen at hotel Daiichi Takimotokan, which had twelve different types of water to bathe in, for 1500 yen. It was definitely refreshing, and I can see the appeal of wanting to stay at an onsen town like this for a holiday. It's small and cute, with a bunch of little expensive restaurants and souvenir shops that I chose to just look at. I guess it would be mostly for families (which I saw a lot of) and couples middle-aged and up due to the priciness. All in all, you'd have to be comfortable staying in a fancy place, which I'm not sure I quite am.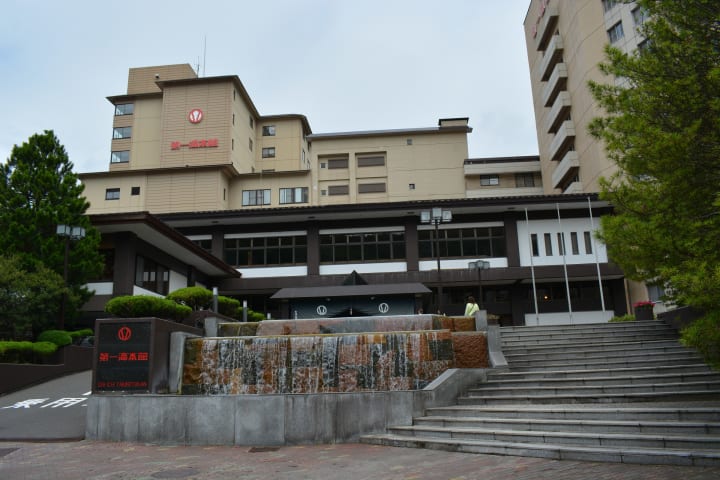 The next morning I packed up my tent fairly early to avoid bother anyone wanting to use the picnic area, and went to check out this "Hell Valley" and the walking trails there. I left my baggage with the staff at Daiichi Takimotokan, who either weren't bothered by this as I had paid for their onsen last night, or simply didn't realise I wasn't actually staying there.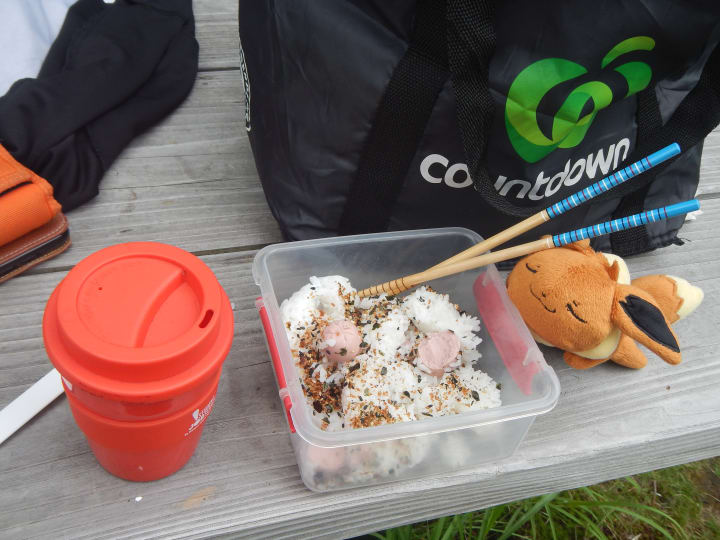 The place was packed with tourists, Japanese but also a large amount of Chinese speakers and Koreans. I'm not generally a fan of crowded places but I gotta say the views and cool volcanic stuff was worth it.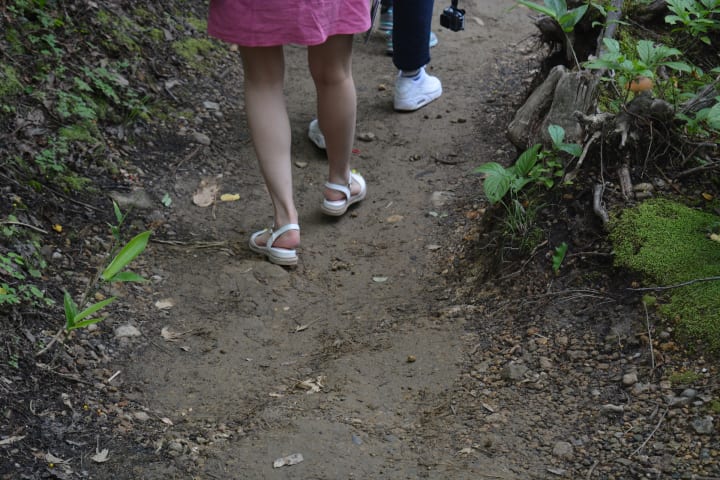 Especially when I got to the awesome steaming lake at the other end of the trail. I'd read plenty about Jigokudani but nothing about this Oyunuma Lake, so it came as a surprise. To be honest, I thought it was even cooler than Jigokudani itself. Check it out!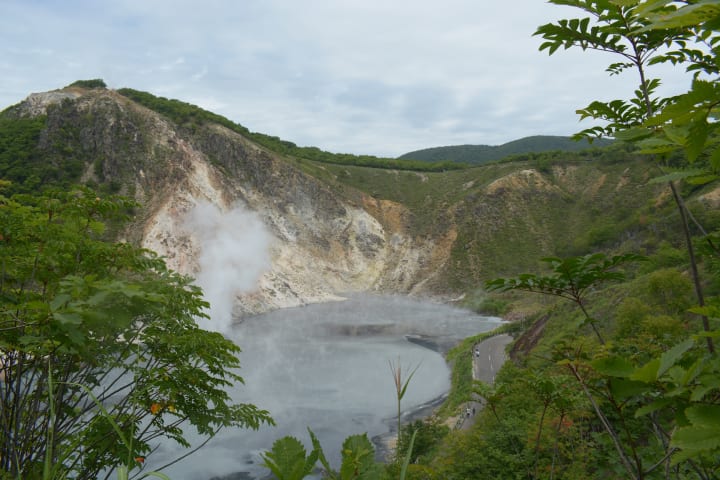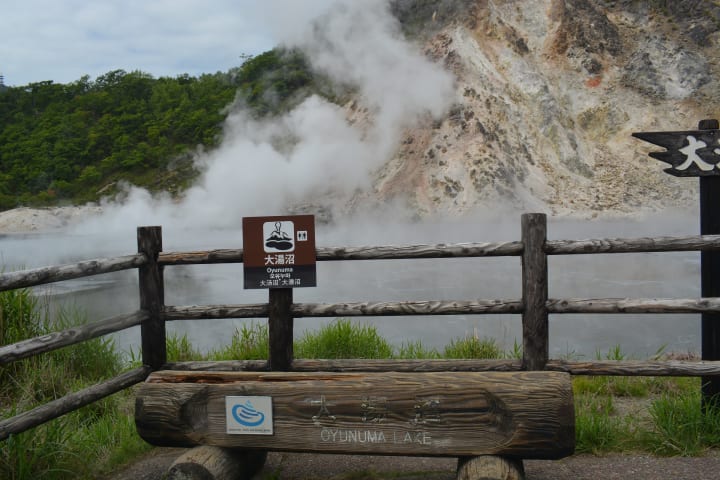 Whatever weird chemicals are in the water (sulphur amongst others), they formed some really cool colours together.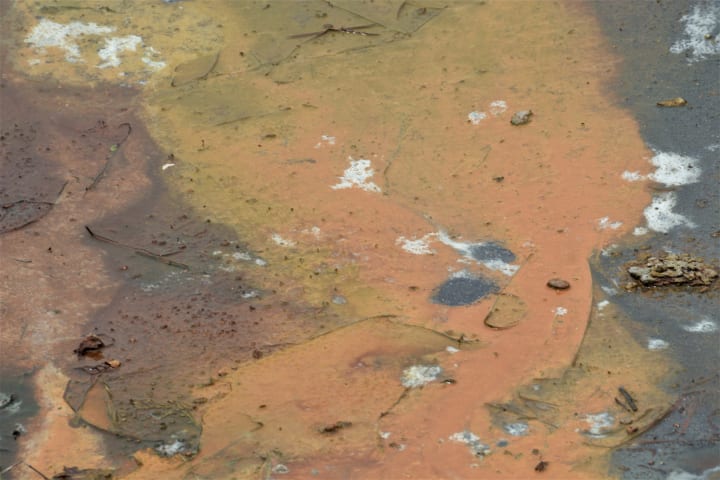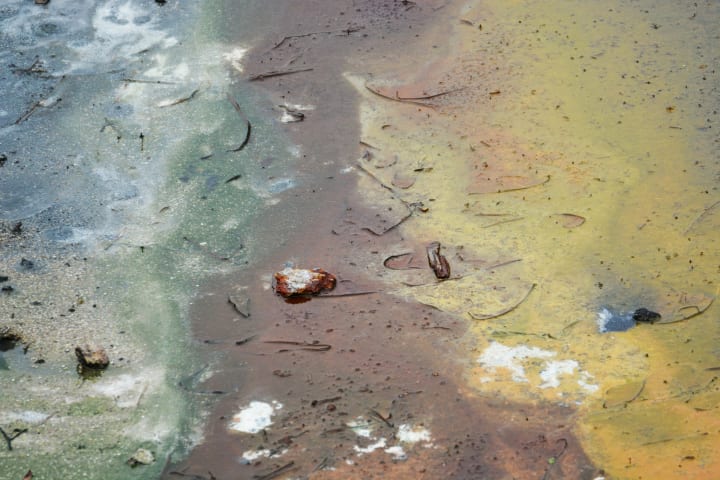 The walking trails themselves are also really nice and pretty easygoing. There's a decent amount of choice and although you may have to circumnavigate some slow walkers it's not nearly as bad as, say, Arashiyama in Kyoto (the famous bamboo forest, for those that don't know it). The bamboo's sure not as high, but I definitely preferred these walks.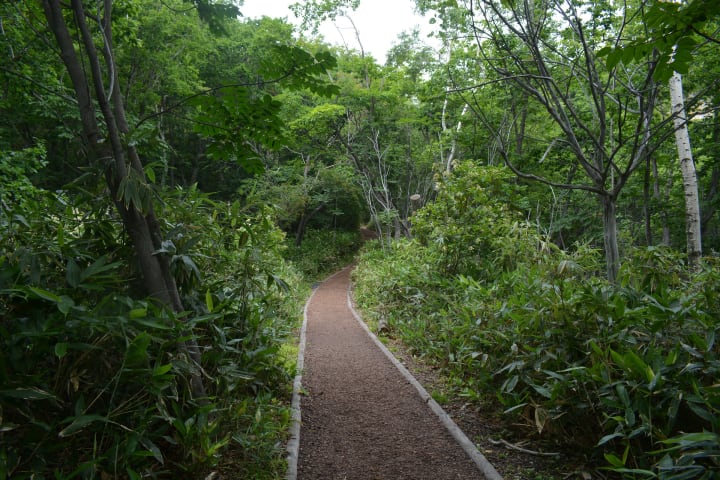 Another of the trails also leads to a natural outdoor onsen where you can bathe your feet. I was a bit hot by that point though so I just stuck to taking pictures. More cool colours!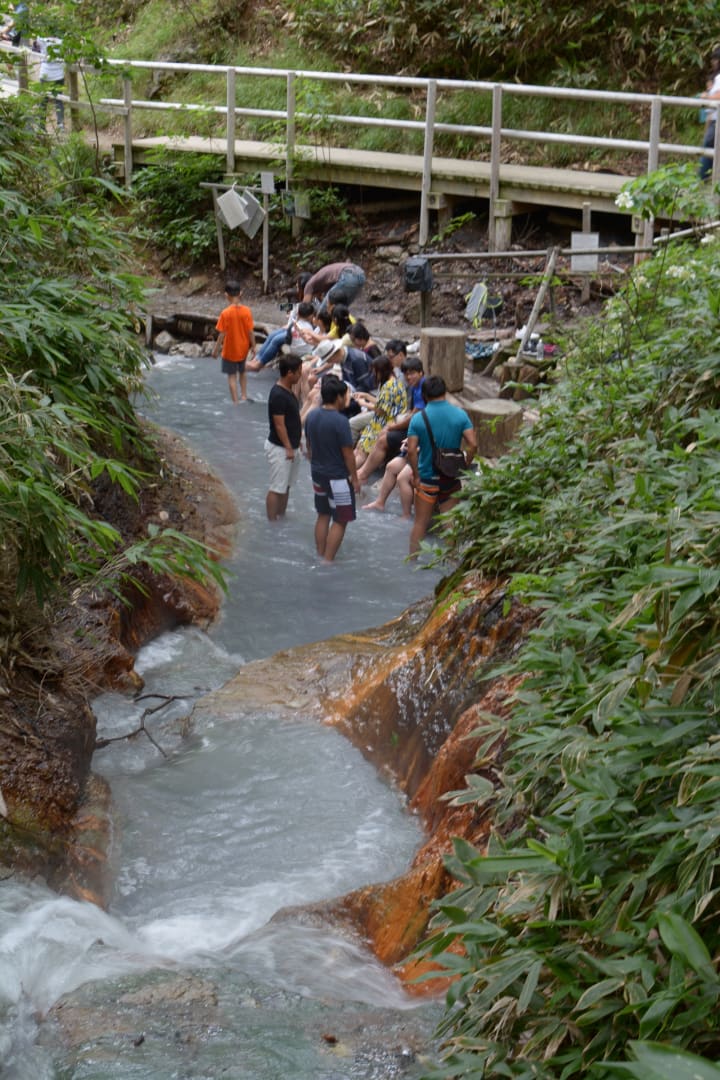 I'll be sure to post more pics on Instagram too, so if you enjoyed these please keep an eye out!
About the Creator
Read my articles or tip to support!
Blogger, Writer ✍️・Wildlife photographer, Bear Conservationist 💚・Adamant traveler ✈️・ Hiking, Camping・Getting amongst this crazy world 🌍elisooker.wordpress.com
Reader insights
Be the first to share your insights about this piece.
Add your insights