Campsite #10, Biei: A Flourish of Flowers
21/08/2018-24/08/2018
Biei was by far the most romantic sorta place I visited on my travels. Perfectly-lined fields of grass and dirt waiting for seeds to sprout forth their life into the fresh country air, flower farms bursting with all colours of the rainbow, the surging, fluorescent blue of the Biei River, all set against the backdrop of the great Daisetsuzan mountain range... this was a place I wasn't going to leave in a hurry.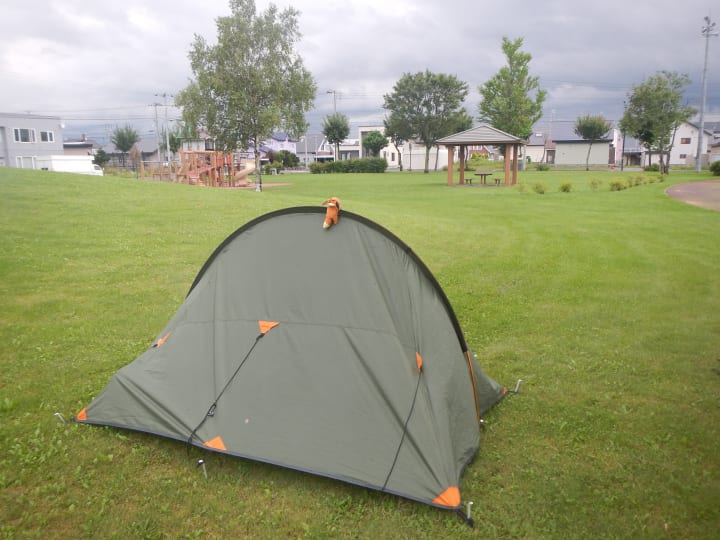 The town is just as romantic as its surroundings, a cute little collection of rustic farmhouses wedged between patches of vegetables and sheds with tractors parked in them. I made my camp in the closest local park, though there were several to choose from. This one was deserted most of the time, other than the occasional local walking through. Only five minutes from the centre of town, it was perfect.
I felt pretty at peace in Biei. After a load of hiking at Rebun, I thought it seemed like a good place to chill for a while. I stayed a total of three nights and wished I'd made it a little longer.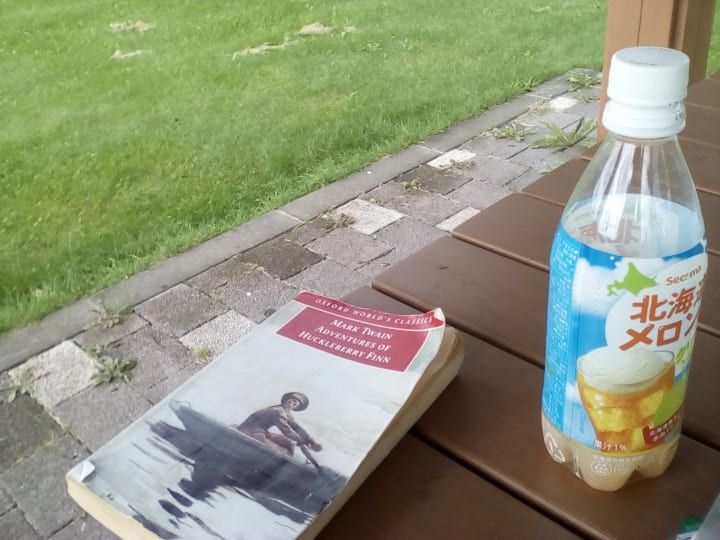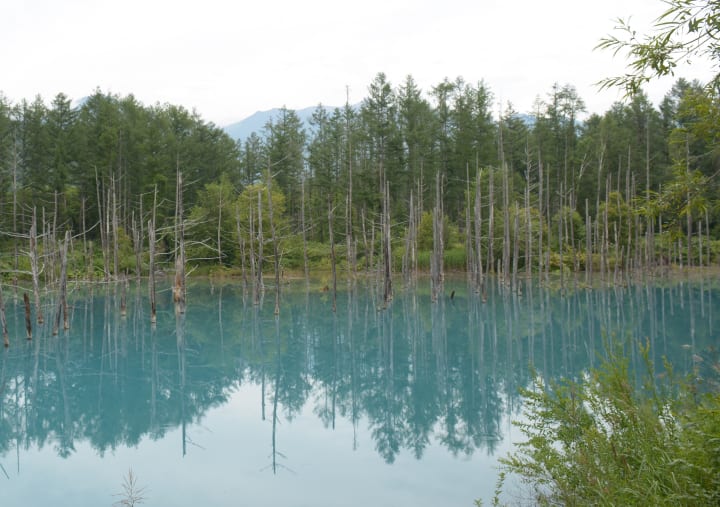 On the third day, I paid a visit to the famous Aoi Ike (Blue Pond). As beautiful as it was, this place was so crowded it put me off, and I got out of there as soon as I could. Afterwards, I went to the nearby Tokachidake Mountain, which was almost deserted except for a group of school kids. I hoped to find some pika (the rare, rabbit-like animal that lives in the mountains and was, apparently, the inspiration for the character we all know and love, Pikachu) to photograph up the mountain, but was out of luck.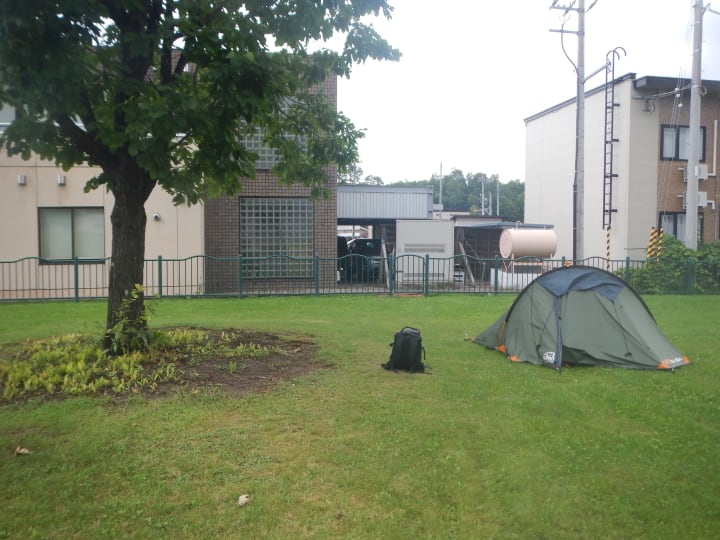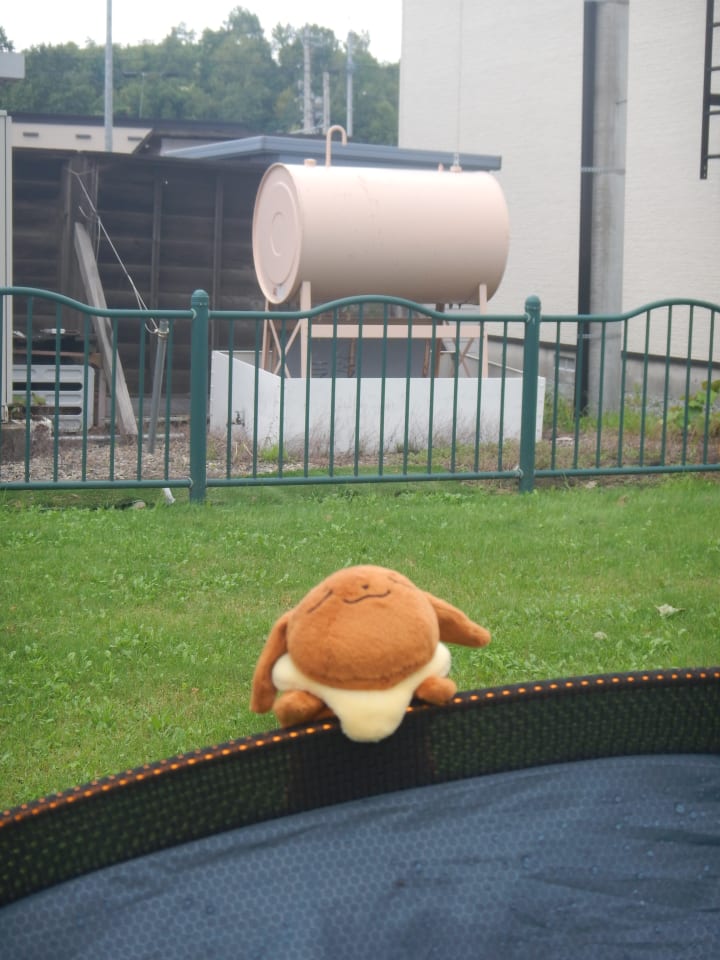 About the Creator
Read my articles or tip to support!
Blogger, Writer ✍️・Wildlife photographer, Bear Conservationist 💚・Adamant traveler ✈️・ Hiking, Camping・Getting amongst this crazy world 🌍elisooker.wordpress.com
Reader insights
Be the first to share your insights about this piece.
Add your insights