Guides
California Dreaming
Fun in the Slow Lane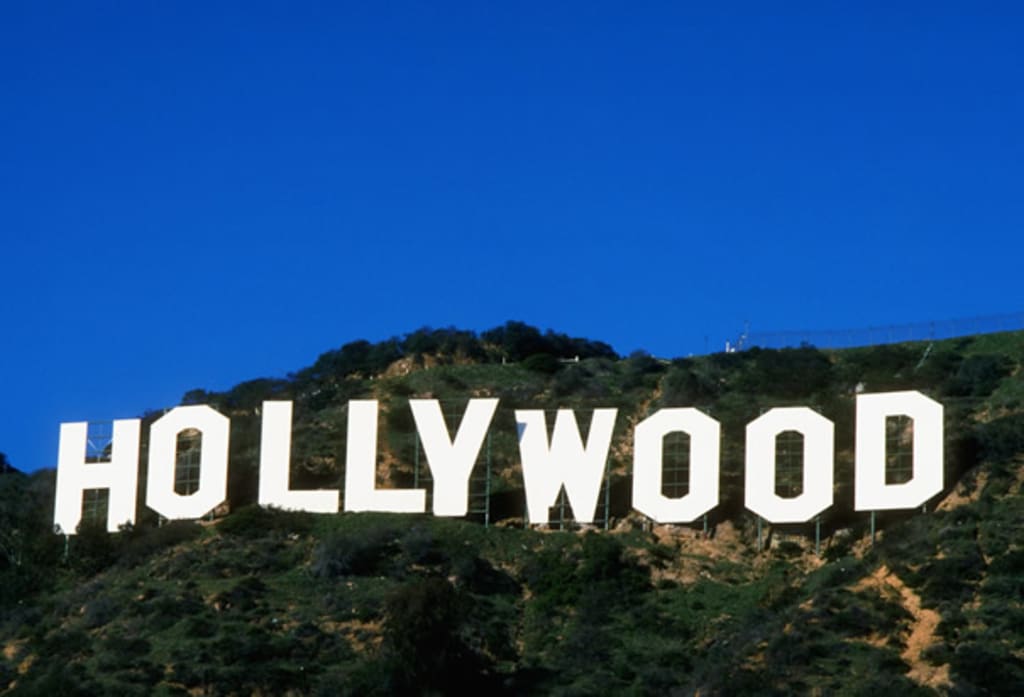 The first time I had gone on vacation to California was when I was 16 years old. My parents finally gave in due to my bugging the crap out of them to take me to Disneyland for my "Sweet 16" Birthday. Hard to believe at that time I was more interested in meeting Mickey and Minnie than going to a party and getting drunk with friends. Is what it is though and was happy to have talked my parents into taking me and thankful they had the money to do so.
Since my 16th Birthday, I have made several trips back due to other places I wanted to visit as well as make a trip back to Disneyland and Knotts Berry Farm to see what attractions have been added to both parks since I was there last. Both parks were fun to see again and I really enjoyed the Harry Potter attraction as well as the Dinosaurs but it seemed as though the park had stayed the same, just with a couple new add on. Disneyland is still a magical place to go for any young girl who dreams of being a princess, wizard or chase dinosaurs one day.
Disneyland and Knotts Berry Farm aren't the only two amusement parks to go to in California. There is also Universal Studios Hollywood (for the movie buff in you) with a cinema theme to it. At this park, I really enjoyed the rides as well as the various shows they had. I would recommend this park as well for families to visit.
Amusement parks aren't the only attractions for families to visit though. Of the other attractions, Alcatraz Island is an awesome place to visit, however, this one is more for adults than children. The ONLY time I would suggest taking a child here is for the learning aspect of the prison system and the history of Alcatraz itself. However, I do ask that parent's take caution with this site as some children have nightmares or are too young to be exposed. Alcatraz is more of an adult place to visit. A little info on the island is that it is also known as "The Rock" and has had many attempted escapes with one or two escaping successfully. It is said that Al Capone (Chicago Mobster in the 1920's) was once housed at Alcatraz. This island is located 1.25 miles off the San Francisco Bay, so anyone who has a fear of water, boats or naturally becomes sea sick when on the water, Alcatraz wouldn't be an ideal place for you to visit.
Another historical place to visit in California is (and this one you can take the kids to without worrying about nightmares or information that might be "too adult" for their age group) is The Presidio of San Francisco. The Presidio is a former U.S. Army Fort which has been turned into a park with a hotel and golf course. The buildings at the Presidio have been restored and visitors can go through the Officers Club and Heritage Museum to learn of its history. Due to its history, battles during the Spanish/American wars, I learned more by visiting this attraction and going through the museum than I did watching documentaries on this site. The Presidio is yet another awesome attraction to visit while in the San Francisco Bay area.
The last place in which I stayed for a few days is Pier 39 which has scenic views, sea lion sightings, eateries, shops, and entertainment. Although I enjoy my fair share of entertainment, when I visit California, I would rather be sitting at a table facing the ocean side or on the beach with a nice cold ice tea and watching the ripple affect of the ocean with the occasional marine life passing by. It's very peaceful to watch marine life in their natural habitat and watching the ripple affect of the ocean relieves the daily stress from the bump and grind.
Have fun, safe travels, and please do enjoy the therapeutic effect in which the beaches and ocean have to offer.
america
female travel

Kate Adams
I have worked in the Medical field for 13 years before continuing on to working in several business offices as an Administrative Assistant. My passion though is writing; with the hardest part, for me is what to write about.
See all posts by Kate Adams →