Best Vacations on a Budget to Consider
Considering a vacation but don't want to spend a year's salary? Check out the best vacations on a budget.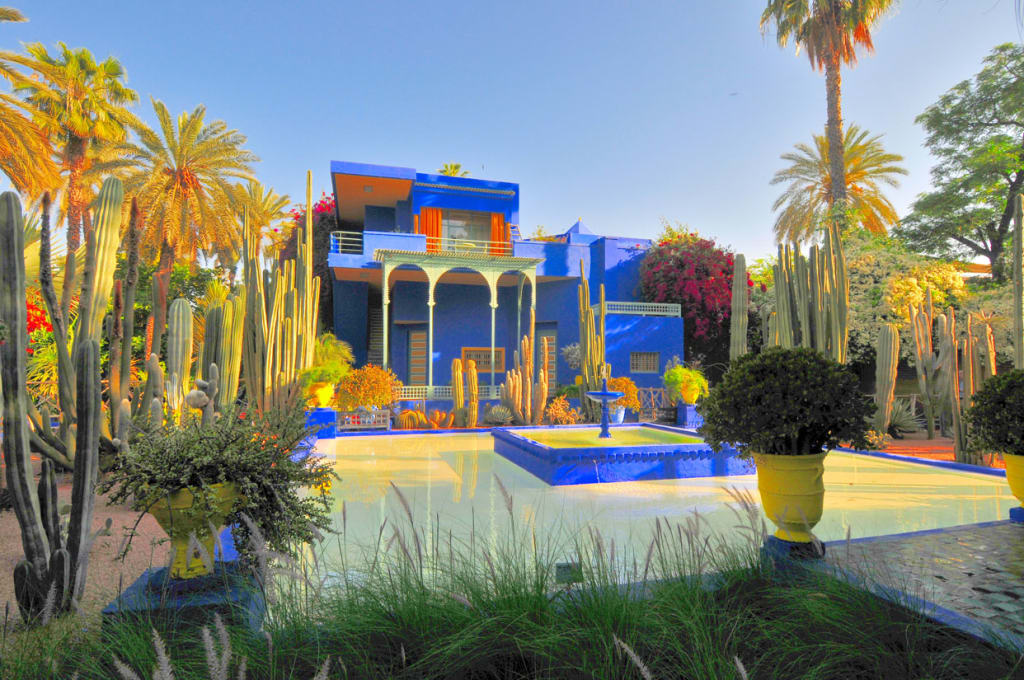 "How do you have all that money to travel?" A question that is constantly asked when people see friends consistently in exotic locations and seemingly never home. Well, traveling doesn't have to break your bank account, in fact, there are plenty of affordable destinations throughout the world. You can even affordably leave the United States. Whether you want to go to Central America, Europe, or even Africa, here are the best vacations on a budget.
Montreal, Canada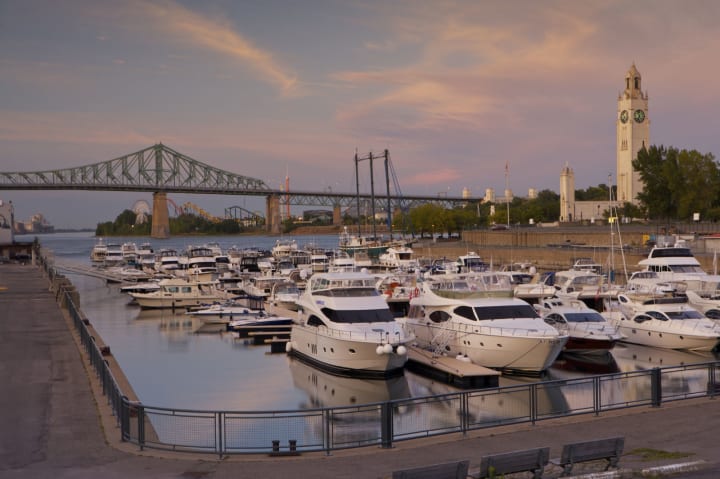 Montreal is definitely considered to be one of the prettiest cities in the world. With such a strong French influence, travelers can get the European feel, without flying across the Atlantic, and still feel very Canadian. One site that is a must see in Montreal is the Cite Memoire, a public artwork in which the 375-year history of the city is projected onto buildings and streets in Old Montreal. A big part of budget travel is going to places with a favorable exchange rate, and right now the U.S. dollar has a very favorable exchange rate in Montreal.
Marrakech, Morocco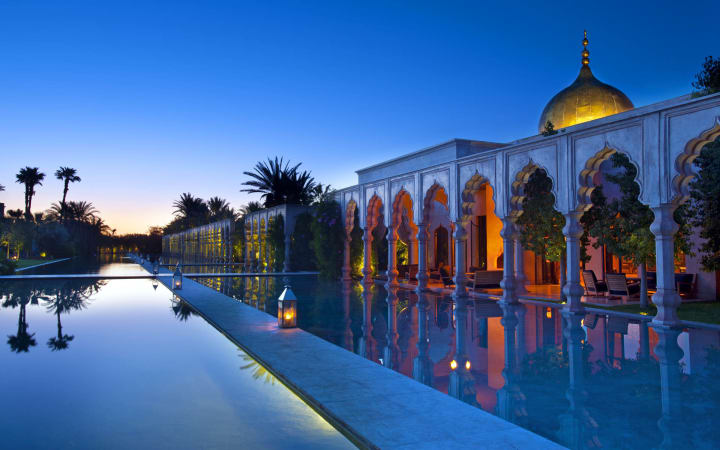 Marrakech is Morocco's third largest city and offers a lot for visitors to do. The city offers a wide array of markets, mosques, and restaurants. The Medina district is one of the top travel destinations in the country, featuring a plethora of those markets. The city has a good mix of European, Middle Eastern, and African cultures, giving travelers too much food to choose from. Morocco is a very budget friendly country; you can find meals as cheap as $2.
London, England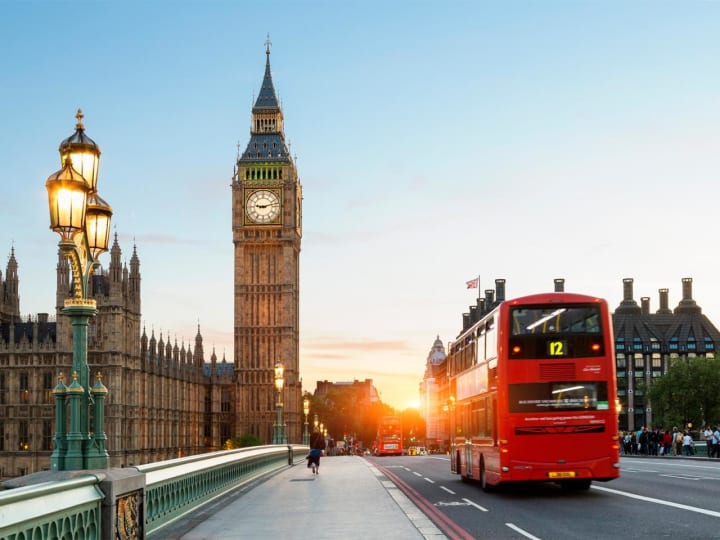 With the value of the British pound deteriorating, traveling to London is one of the best vacations on a budget you can take. London is an incredibly diverse city and there's no shortage of things to do. The city's museums provide free admission, and most of the city's biggest tourist destinations feature student discounts making London a surprisingly affordable destination. Hotel prices are also very reasonable. Hyde Park is breathtaking and the view at the top of the London Eye can't be beaten, not to mention the multiple markets throughout the city limits.
Barcelona, Spain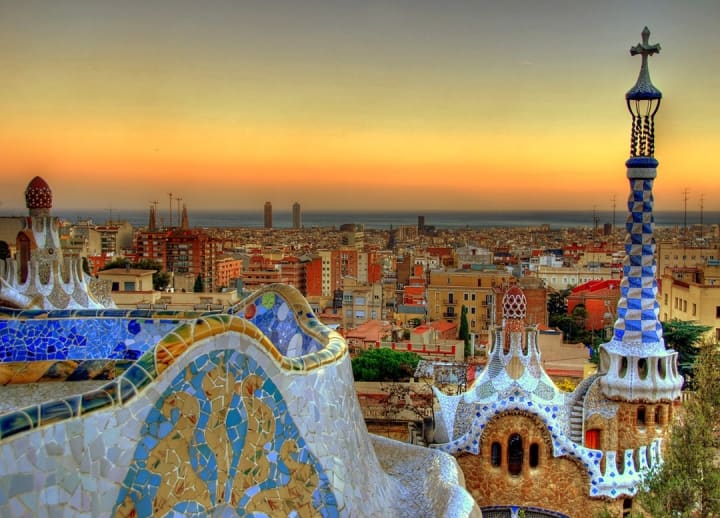 The Catalan capital is definitely one of the best vacations on a budget. It may seem like an expensive place to travel, but it can be very affordable. Tickets to some of the city's most famous landmarks can be less than ten euros and, like London, many of the museums are free to the public. Barcelona also features some of the worlds most beautiful architecture and street art, but if that's not your thing, there are also plenty of beaches to visit, making Barcelona an ideal travel destination.
Alajuela, Costa Rica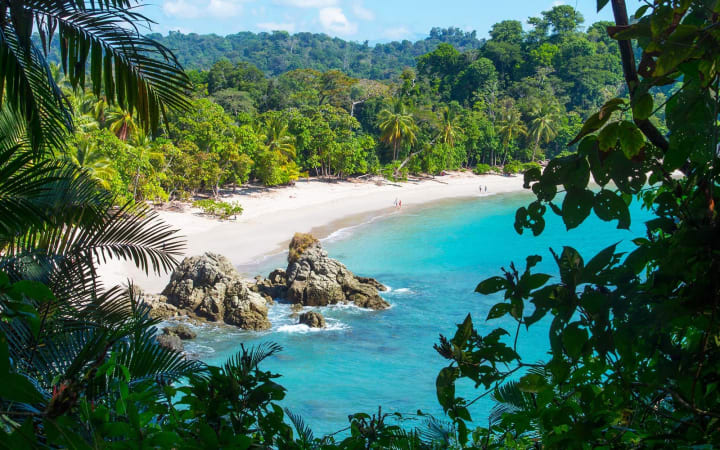 Costa Rica is one of the most beautiful countries in the world, with plenty of natural sites to behold. The country has multiple pretty beaches, and you may even able to see an active volcano. The waterfalls at La Paz absolutely have to be seen in person. If that's not enough for you, there are plenty of other places to visit in Costa Rica, making it one of the best vacations on a budget.
San Miguel de Allende, Mexico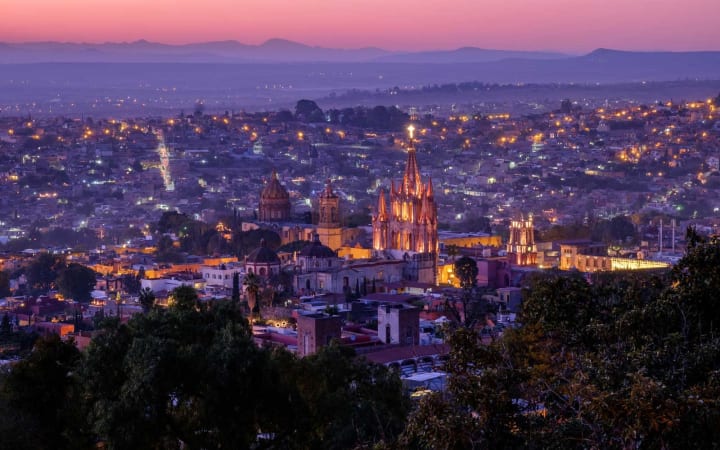 Located in the city of Guanajuato, San Miguel de Allende is a small city but has plenty for vacationers to do. The city has low hotel prices, a lively nightlife, and an incredible art scene, not to mention the delicious food. The Mexican Peso is historically low, making this best vacation on a budget even more affordable.
Puebla City, Mexico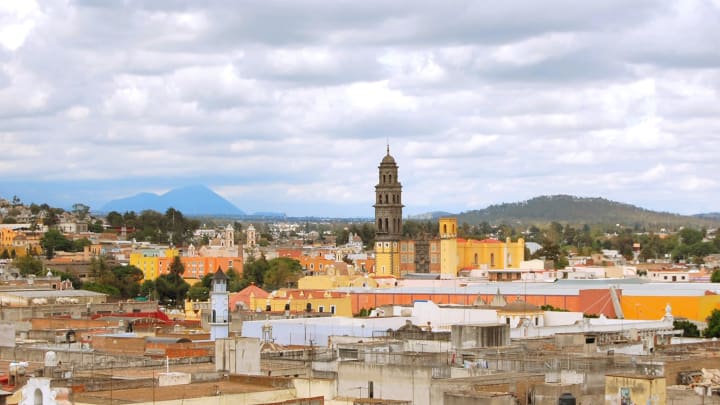 If San Miguel de Allende doesn't seem like the place for you, but you're interested in going to Mexico, maybe because it would be a cheaper flight than going to Europe, consider traveling to Puebla City. There is much to do in this university town and you'll never be bored. The city is known for its classic colonial architecture seen in the historic churches and cathedrals, specifically the Cathedral of Puebla, which took over 100 years to build. Puebla City is also the place to go for the best food in Mexico.
Curacao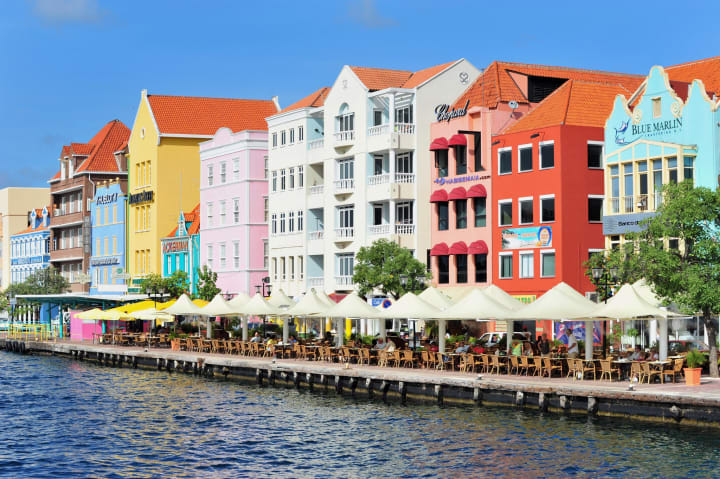 The Dutch-Caribbean island was lucky to be one of the few islands still standing after the brutal hurricane season that hit the region in the late summer and early fall of 2017. The island has recognized this and has cut hotel prices drastically making it one of the best vacations on a budget. Curacao is home to some of the best snorkeling and diving sites in the Caribbean. The island features some great hotels that help vacationers feel like a local, but if you want to live it up in style, they do have the Renaissance Curacao Resort & Casino.
Reykjavik, Iceland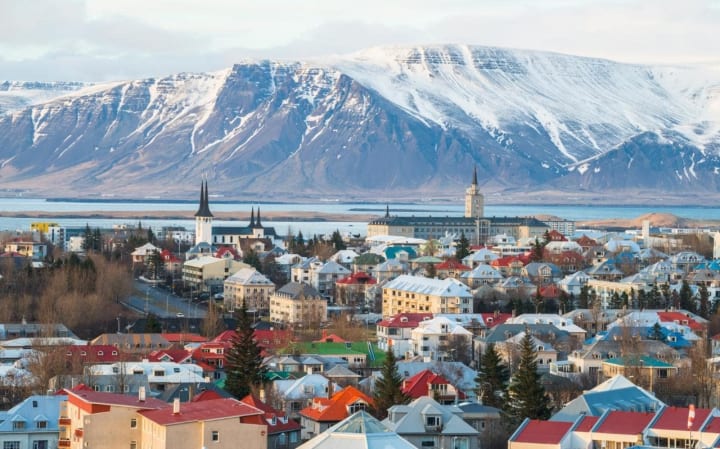 If you've ever wanted to see the Northern Lights but thought it would be super expensive to get to Iceland, you're in luck, because traveling to Iceland is one of the best vacations on a budget. Reykjavik, the island country's capital, is best known for its natural beauty, which is best seen on a car trip throughout the mountainside where you can spot glaciers, volcanoes, and a great view of the seaside. In addition to seeing these great sites, you can visit the Blue Lagoon, a geothermal spa. If you want to take a break from all these natural spectacles, Ireland is home to some great museums, or you can pop into one of the many restaurants that serve the national dish, Harkal, shark that has been cured for several months.
Bologna, Italy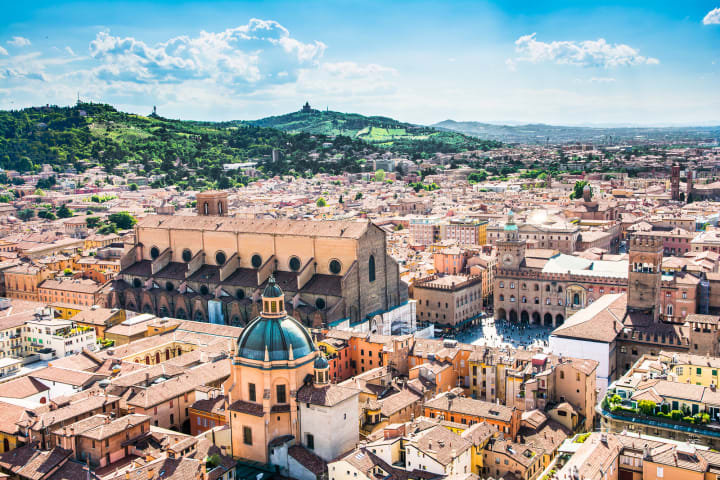 This beautiful town in Northern Italy is the birthplace of the University of Bologna, one of Europe's oldest universities, making this a popular destination for students studying abroad in Italy. This, in turn, has made Bologna a destination for the best vacations on a budget. Bologna is known for having some of the best food in all of Italy, which is obviously the biggest reason to go. Go to Nicola's Pizzeria if you want what is considered the best slice in town, or try any of the other delicious eateries. Since Bologna is known for the university, that keeps shops in the area affordable so they don't max out their customers, which makes this a great vacation destination.
budget travel
I think I'm a Pulitzer Prize contender every year but I'm yet to capture that allusive award, haven't even been named a finalist.
Receive stories by Kevin Simpson in

your feed