Best travel tips for South East Asia
Savvy tips to travel your heart away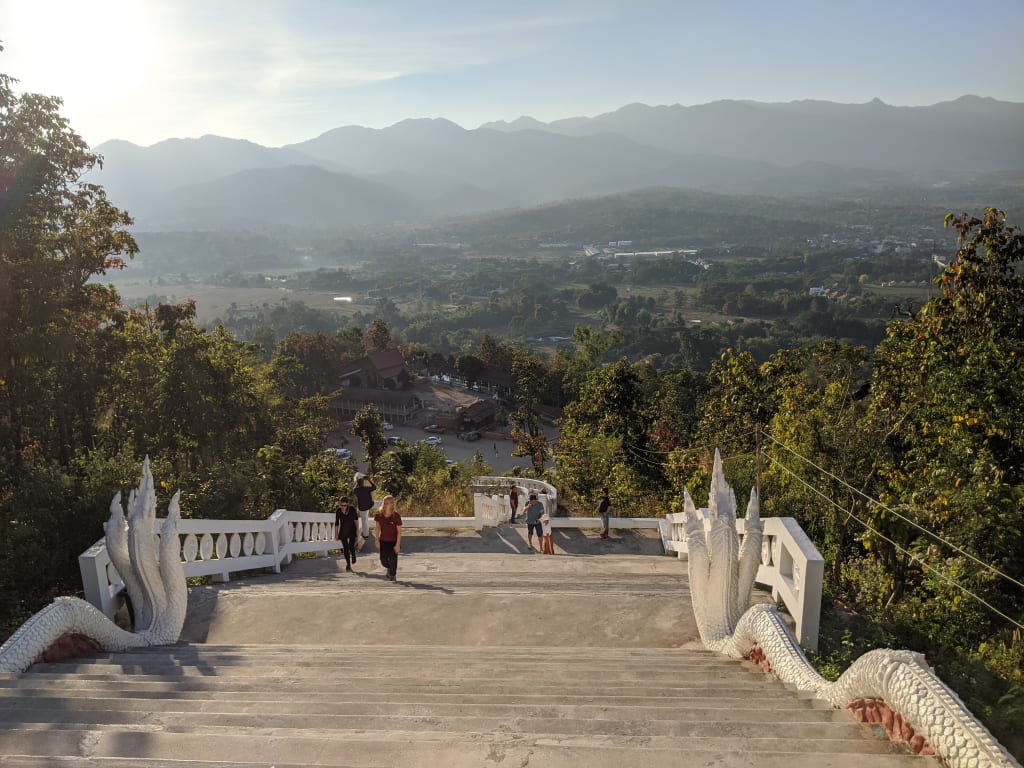 Mae Hi, Pai District, Mae Hong Son 58130, Thailand
1. Cheapest way to travel from Thailand to Cambodia
Train from central Bangkok train station Hua Lamphong to Aranyaprathet, this train journey is roughly 5/6 hours and costs around $1 or 40 Baht. This is bar far the cheapest way I've found to get to Cambodia from Thailand. The train will take you directly to the boarder where you can go and get a visa on arrival. This boarder crossing has a lot of scams to be aware of, however. There will be lovely ladies selling prepared rich dishes and pre-cut mangos for a very low cost walking throughout the journey, so don't worry if you forget to pack snacks or water.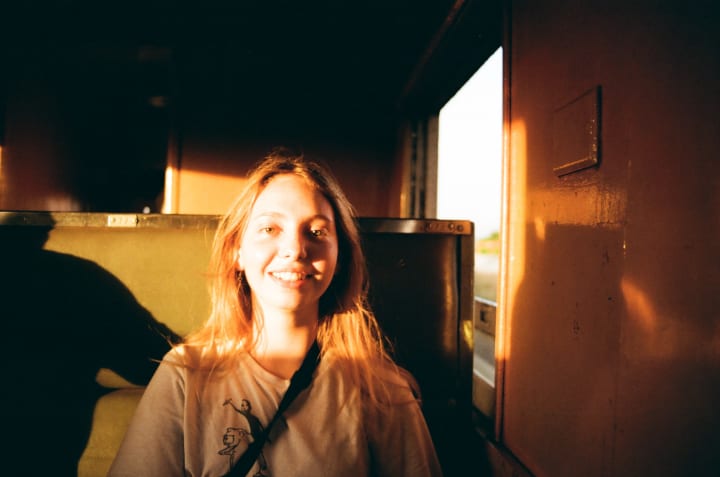 2. Haggling at markets
In my experience i find the best way of getting the cheapest items is to haggle, however to get the absolute best price and win over the hearts of some of the locals i really recommend learning to barter in their language. This really is as simple as learning "how much?" and learning the numbers. Tourists are highly targeted with price discrimination so showing you know how to barter can steer the odds to your favour!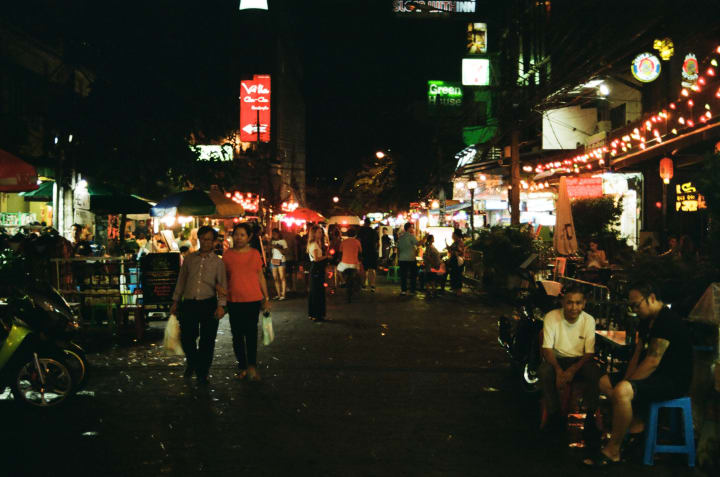 3. Eating the most authentic food
Food is personally one of my favourite subjects to talk about, partly because i just love food but also because i believe a large part of truly experiencing a culture is through your stomach. I have found the best way to find authentic food is to completely ignore tourist destinations, they seem to be catered to tourists taste buds and lack the authenticity.
Instead i would throughly recommend eating at restaurants or street food stalls where you see predominantly filled with locals! I find eating at these places you experience the most amazing flavours and spices you wouldn't in more touristic areas. Some of the best food i've eaten has cost 50 pence and was served in a charming desolate alley way in Bangkok.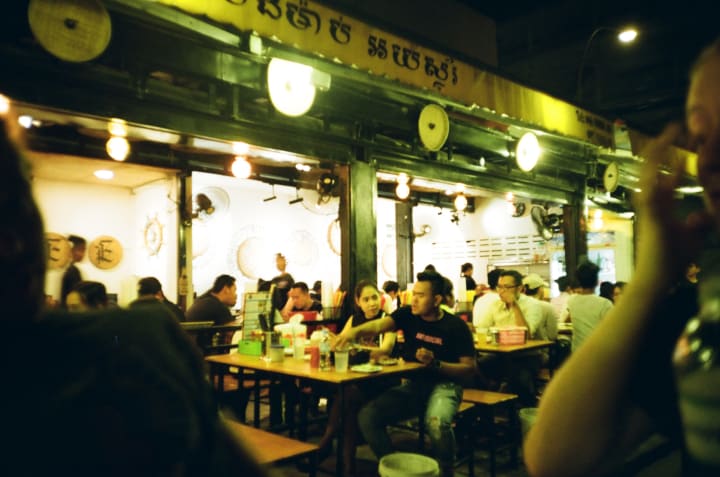 4. Cheapest way to travel through individual countries
By far the cheapest way to travel through any country is by use of the public transport, travel how the locals would! I personally love the public transport in SE Asia. Vietnamese sleeper buses were perhaps my favourite, one of my fondest moments was watching a fellow 6 foot 1 traveller try to squeeze into the bed, half way through his uncomfortable journey a cockroach appeared on his window.
Because of this charming rustic nature of the public transport some travellers do prefer to skip it altogether. I made good use of 12GoAsia before i grew accustomed to navigating public transport. 12GoAsia is definitely the cheapest place to book high class buses, VIP buses and general transport. I tried booking it with an agent or with a hotel however almost every time 12GoAsia served me the best deals.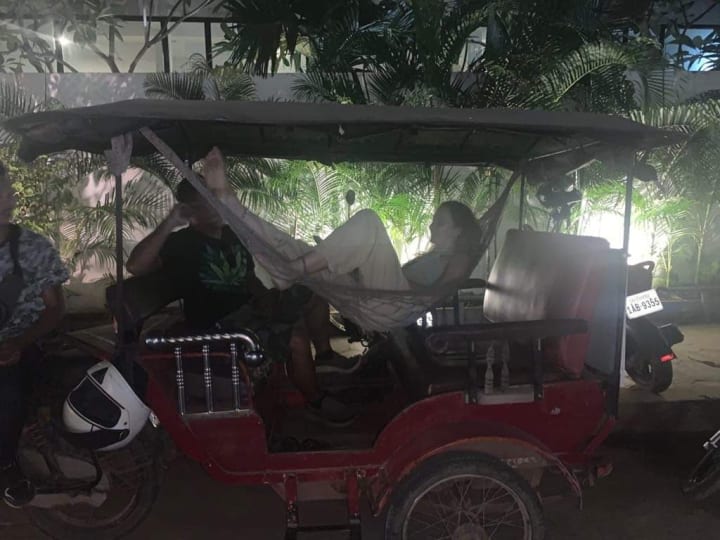 5. Planning
If you're planning a 3 country trip with 3 weeks, understandably, plan away. However if you're going for longer than 6 months i would recommend having your plan to be vague.
Before leaving to travel i planned absolutely everything i wanted to see even some full days, looking back it seems ridiculous, but it made sense at the time! We never stuck to our plan because you simple cannot forecast how much you're going to like and dislike each place, the people you meet and the atmosphere. Staying in hostels also makes it even harder to determine a strict plan, as you will meet so many amazing people and maybe travel a little together too!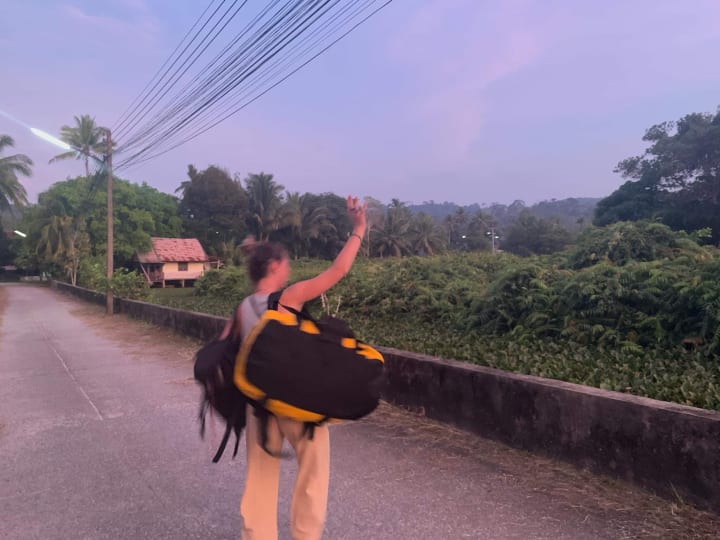 6. Phone travel tips
I'll start off by saying i actually recommend staying offline, you're more likely to pay attention to your surroundings in the precious time you have there, but your phone will always be there! If you do want to follow that approach theres an app called Maps.me, just download the area map you need when you have wifi and you're set.
On the other hand if you would like the security of having easily accessible internet at all times you can buy sim cards almost everywhere to cater to your needs! It's also helpful for when meeting other travellers if you can't speak to each-other in any language, it helps to have google translate on hand to assist. Most stores will do them and some market stalls too, just make sure to check it's working before you leave. Which brings me onto my next tip...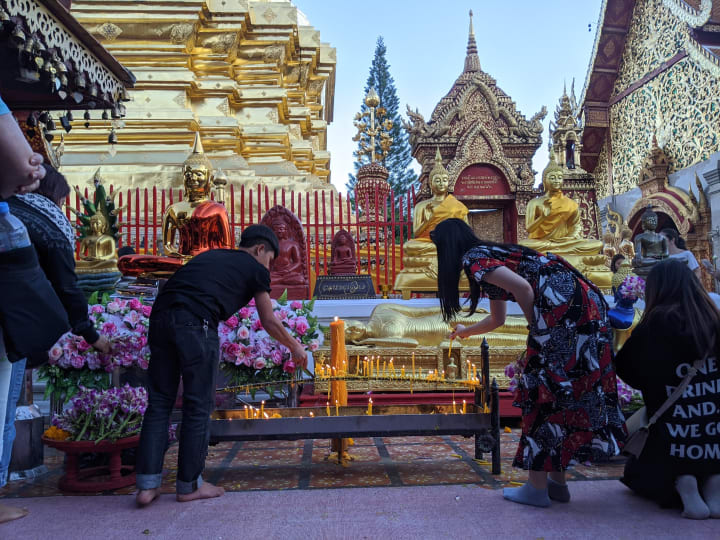 7. Dual sim card phones
Having a phone with more than one sim card slot has proved very helpful to me on many occasions, whenever i did choose to get another sim you could place the sim next to your original. It saved me a lot of hassle when trying to get through to my bank confirming purchases through numbers and having various accounts attached to my number based in the UK. Saves fumbling through your luggage finding the sim you "put somewhere safe".