Guides
Best Things to Do in Maine/NH
Summer Fun in the North East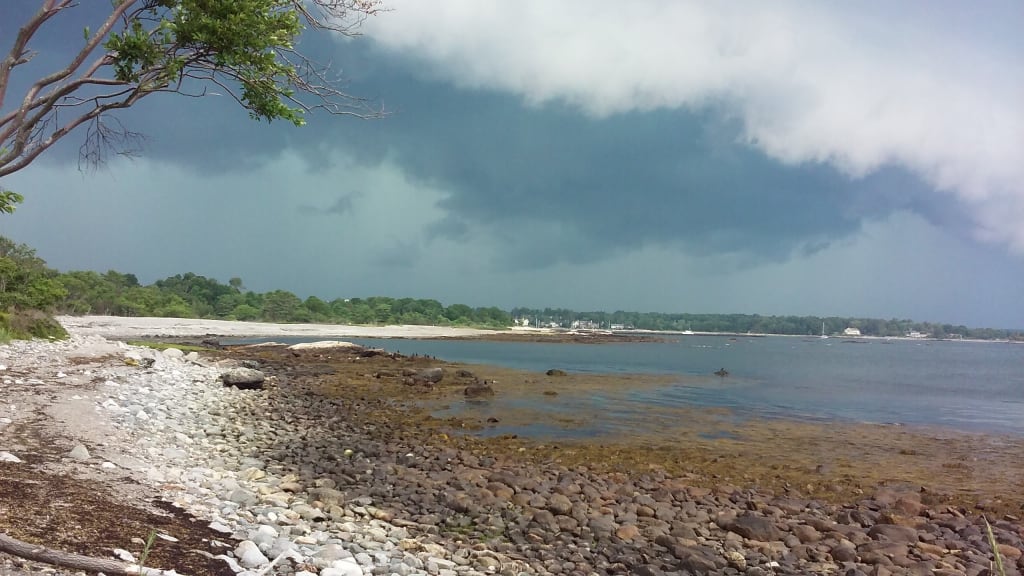 Here are a few things to do while in Southern Maine/ Northern NH (yes, they require hopping states if you are in one or the other, but the drive isn't too much.)
Funtown-Splashtown: Saco, Maine

This amusement park is great for the family! There is an amusement park side, a section dedicated to the littles, and a large water park with tornado slides and many pools. Roller coasters, Dragon's Descent, and many more enjoyable rides will make you want to come back year after year.
Want to save some money on tickets? Stop by a local town hall and ask for tickets (if they don't have some, try another.) The price will be reduced! A regular combo ticket per person will run you $40 at the park, so finding reduced tickets really helps.
York's Wild Animal Kingdom: York Beach, Maine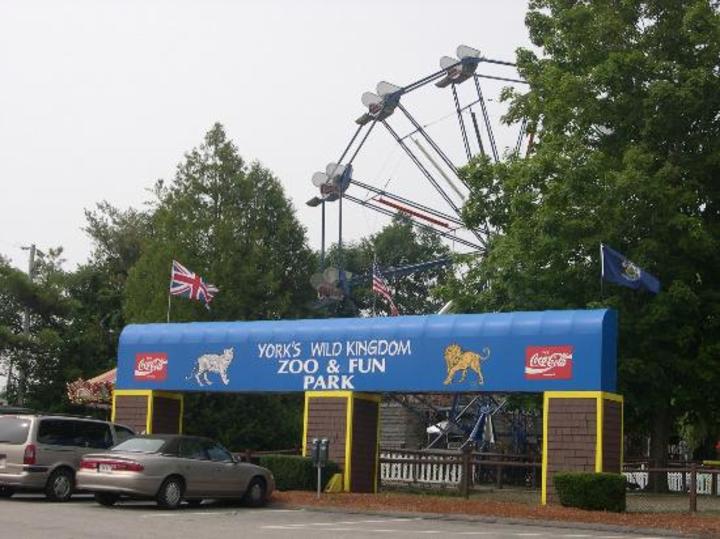 It's pretty much just a zoo. They have some rides, but they tend to be for the younger crowd. However, this place has the best ferris wheel with great views to the beach and ocean, and is best ridden at dusk or as the sun is setting. They have a butterfly park, petting zoos, and the like. It's great for the younger kids, but will make a pretty fantastic impromptu date, too.
Tickets run $24 for adults, $19 for ages 4-12, and $5 for ages 3 and under. Again, save some money by stopping at a local town hall and ask for tickets, which will be between $13 and $15 dollars a person.
Maine Beaches
Yes, here in Maine we are known for our beaches. York Beach is great, and even has a large arcade. Small businesses weave here and there in town, and boast cafes, restaurants, and a few coffee places as well as beach item stores.Old Orchard Beach, just outside of Saco Maine, has a long stretch of fluffy sand, the pier full of little businesses, and plenty of food vendors. If you plan on stopping by, grab yourself a nice box of Pier Fries!There are plenty of other beaches, however many of them are very rocky and not the best for a long stroll.
Hilltop Fun Center: Somersworth, Maine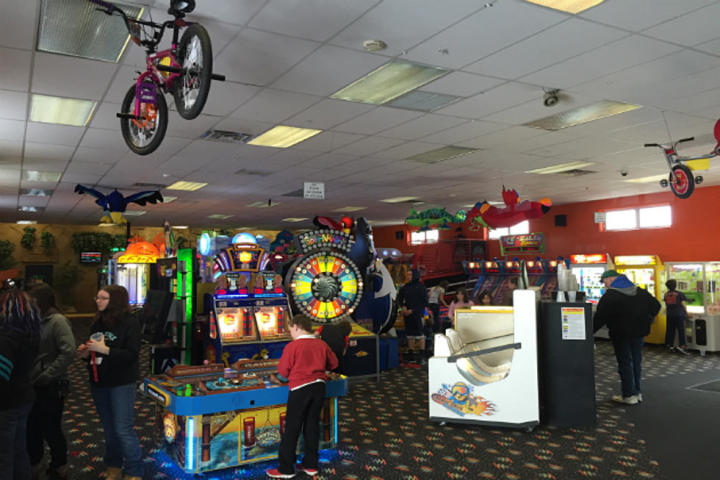 Hilltop is another fun place to go. Prices depend on what you want to do while there, and tend to change depending on how many things you plan on doing in that visit (you can pay per each, or simply get a pass to do everything.)
An arcade will greet you when you step in, but you can also pick the mini golf (where you have plenty of chances of fishing a ball out of the water... Maybe I'm no good at it.) The best thing to do there is play laser tag. In the dark. You are suited with a laser gun attached to a plastic vest that keeps track of your points. The game lasts for about 30 minutes, and then you can just get back in line and go another round. It is a two story room, and with plenty of random walls you have chances to climb or hide. If you plan on a few games, the arcade, golf, and other things you can expect to spend between $40-$80 per person (those quarters in the arcades sure seem to add up...)
State Parks
There are many parks in NH and ME. Odiorne Point in NH is our fave place to go! It has great biking trails, but they are also foot and stroller accessible. This park is situated on what used to be 19th century farms, turned WWII bunkers, and now a state park. If you walk far enough, you can find the orchard hidden in groves of pine and maple, with peaches, apples, and such. You can find staircases that lead nowhere, memorials scattered throughout with information about the area, and even the beach. Though I can't recommend you do it as it may not be safe (us doing it is not a reason for you to,) the bunkers have holes cut out of their old doors, and they are really fun to explore. If you plan on going in, make sure to wear pants and bring a sweater (it is really cold in them!) A flashlight or headlight is a plus. Be careful, there are broken bottles, and degrading metal structures from days gone by.
There is is! Just a small list of things you can do in the area! There are lots of other things to do, but these are great fun to beat the summer heat.
america