Best Los Angeles up & coming neighborhoods to buy a home
Tips to pick the best investment homes for sale in Los Angeles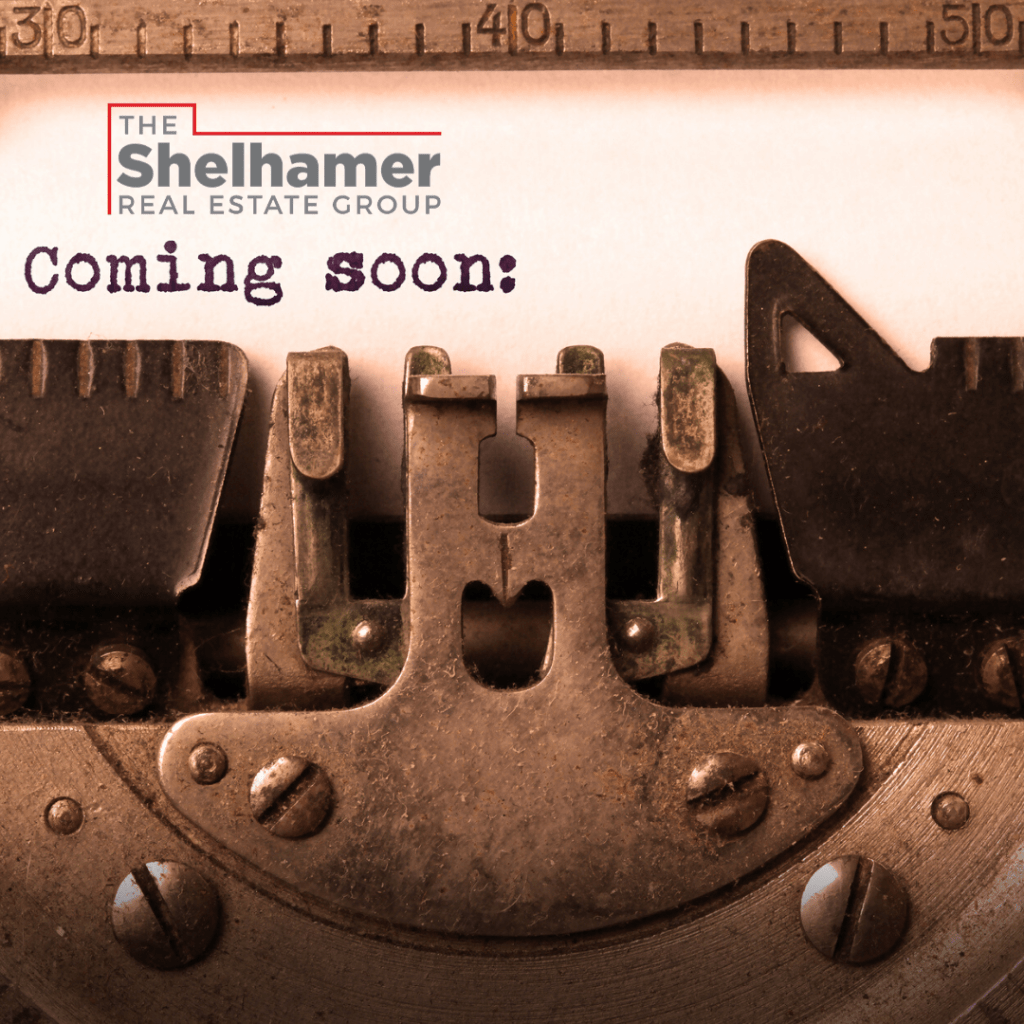 The best kept secret in Los Angeles housing
If you're like me, paying your own mortgage feels a lot better than paying a landlords. I bought my house in Highland Park, Los Angeles which is a neighborhood in NELA (northeast Los Angeles) April, 2017. It was one of the smartest financial decisions of my life buying a duplex in Highland Park. In this article I share the Best Los Angeles up & coming neighborhoods to buy a home. Full disclosure I'm a real estate broker and Eastside L.A. neighborhood expert.
The three neighborhoods below I have watched change significantly the past five years. The good news for you is there is still a long way to go before we hit the top of the real estate market.
Highland Park
Does walkability, public transit, coffee shops, dog friendly everything, and tattoo parlors blow up your skirt? If you answered "yes" to more than four of these questions Highland Park may be the right spot for you. No other northeast L.A. sub-city has grown as fast as Highland Park the past five years.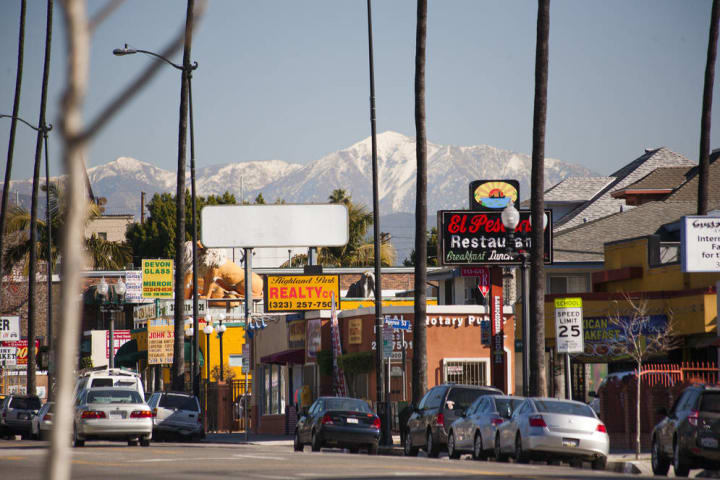 Highland Park is just a few miles north of the revitalized DTLA. Jump on the 110 and you'll be passing Highland Park exits within a few minutes. That's assuming the traffic Gods have decided to give us a break. It's also just south of Eagle Rock and a stones throw from South Pasadena, but quite different from both. Young families and singles alike seem to be flocking to Highland Park by the truck load.
The neighborhood is divided by two main drags - York Boulevard and Figueroa Street. The bustling part of town is overflowing with unique dining options, speciality stores, a movie theatre, bowling alley, tattoo parlors, coffee shops, and a fun playground for the little ones. Taco and ice cream trucks are easily spotted too. I mean, what more could you ask for?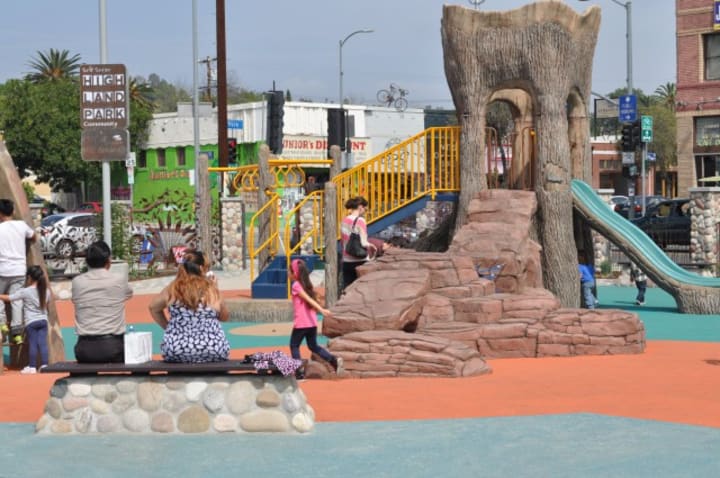 Architecture and styles of homes in Highland Park
Some of the oldest homes in the city can be found in Highland Park. Just off Ave 59 is a Victorian house perched high above the street. That particular home dates back to the 1860s. Spanish homes and Craftsman California bungalows line the avenues. New construction is sprinkled in between.
Highland Park has a little bit for everyone. If you haven't been for a visit the next time you're in Los Angeles, it's highly recommended.
Glassell Park
This up and coming neighborhood seems to be hanging off the side of Mount Washington. It's not easy to tell the two neighborhoods apart. The California living hillside homes mirror each other. I'm scratching my heads sometimes wondering if a house I'm checking out for a client is considered Mount Washington or Glassell Park. I'm not the only one.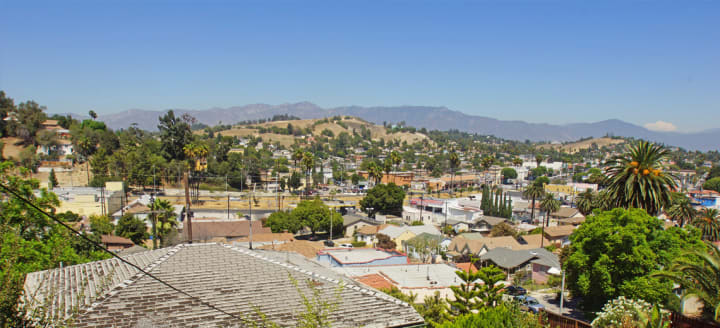 Even lifetime residence of the area get confused. The #1 draw to Mount Washington proper is the elementary school. It's a 10/10 on Great Schools. Glassell Park has become a popular destination for first-time homebuyers.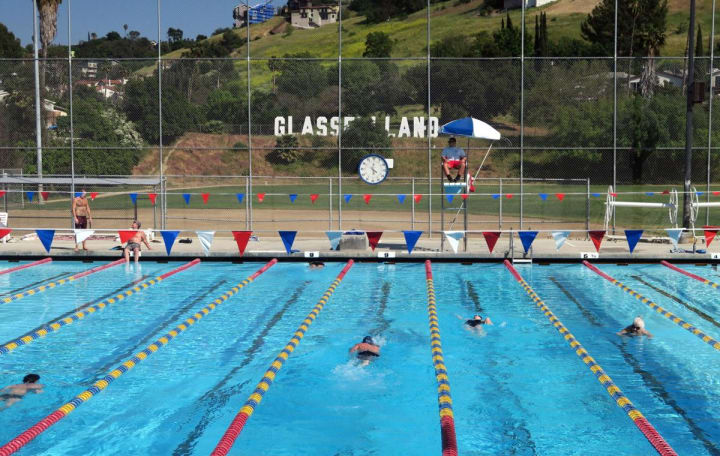 It's affordable and walkable with plenty of hiking trails and hidden stairways if you enjoy adventures. The Glassell Park Recreation Center and Youth Complex has tennis and a significant playground area any toddlers and small child wouldn't soon forget.
Architecture and styles of homes in Glassell Park
Glassell Park Architecture and Glassell Park Real Estate is very diverse with an eclectic mix of styles that has made Glassell Park a unique area of Los Angeles. While the neighborhood boasts many early 20th century Craftsman style homes, there are also examples of mid-century modern properties and newer eco-friendly sustainable architecture popping up all over. As well, Glassell Park Real Estate has been on the rise as a hot spot Eastside destination for first-time buyers, Los Angeles hipsters, and young professionals working in Downtown Los Angeles. Glassell Park is estimated to be one of the fastest growing Los Angeles Eastside neighborhoods in 2016.
El Sereno
Hot off the press! If you're wondering the next neighborhood you can buy real estate before the feeding frenzy it's El Sereno. There, I said it. El Sereno has gotten a bit of deserved attention but the real estate gentrification flag isn't flying high...yet.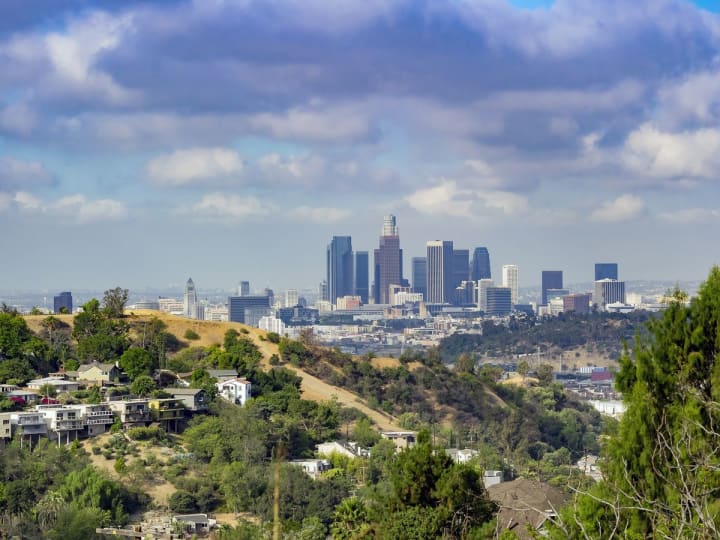 If you're considering to purchase a home in El Sereno two micro areas to focus on for the best bang for your buck is off N Eastern Ave. From Huntington Dr to the north and Lombardy Blvd to the south which is across from the El Sereno Recreation Center.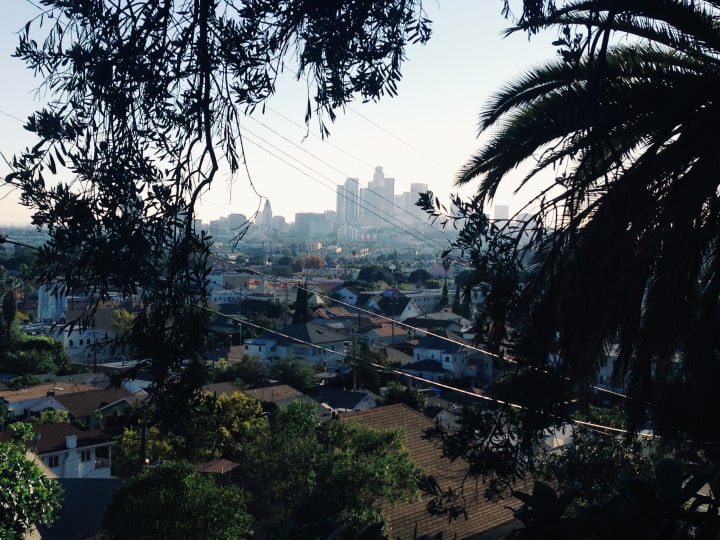 Architecture and styles of homes in El Sereno
El Sereno boasts an abundant mix of storybook houses for sale and Spanish colonial/Mediterranean bungalows.
About the Author:
Glenn Shelhamer is a nationally recognized Real Estate leader who has been helping people move in and out of the Los Angeles area for many years. He is also the team lead of The Shelhamer Real Estate Group. When Glenn's not selling real estate he can be found spending time with his beautiful wife and two terrific kids.