Best Animal Encounters in San Francisco Area
Families will love.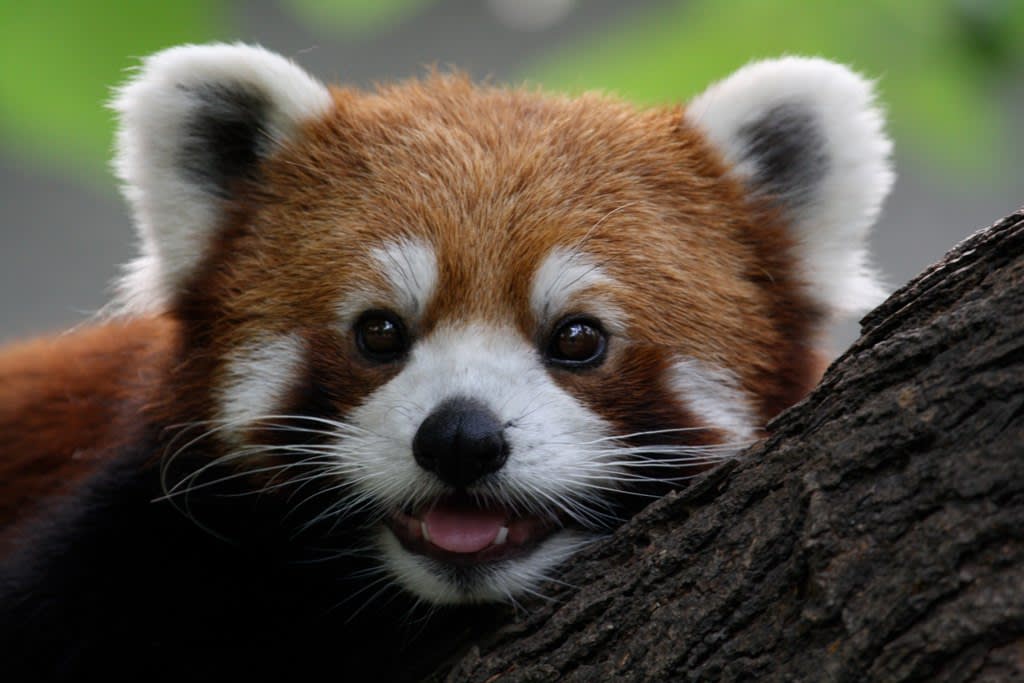 Photo Courtesy of Sung Ming Whang
A family vacation in San Francisco can be chock-full of fun places for families to visit. There are so many sights to see and things to do it can be somewhat overwhelming. Taking some time to see one of San Francisco's many animal locations to partake in a unique animal encounter is the perfect way to catch your breath and relax.
San Francisco Zoo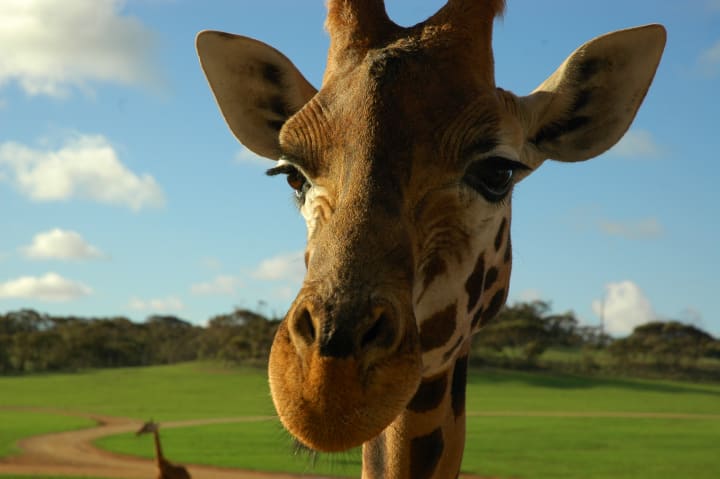 The San Francisco Zoo has a long history that started with a single bear. The bear, Monarch, was the first resident of the zoo in 1889 (although not in its current location). The sketch of this bear now resides on the California state flag. The zoo has 24 exhibits for its impressive collection of over 2000 animals, some of which are endangered. The zoo has four extraordinary "walks" that allow participating visitors to get a behind the scenes look at the zoo with special animal encounters (with the zoo's animal ambassadors) thrown in. Two of these walks have an opportunity for patrons to feed the giraffes. These walks require pre-registration and are only available on certain days.
Sloat Blvd at the Great Highway, San Francisco
Monterey Bay Aquarium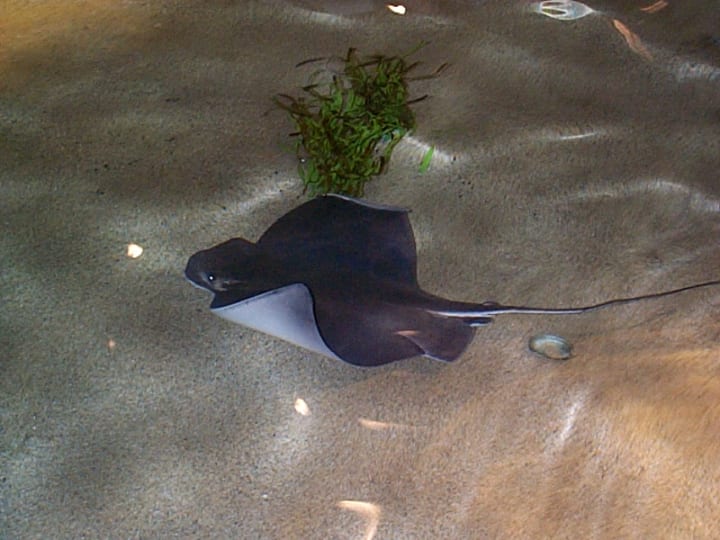 You may have heard of the Monterey Bay Aquarium from their far-reaching program Seafood Watch, which strives to help create a healthy ocean by informing consumers about what the right seafood choices are. The aquarium has also been featured in movies such as Star Trek IV: The Voyage Home and was the inspiration for the Marine Life Institute in Disney Pixar's Finding Dory. The Monterey Bay Aquarium is considered one of the best aquariums in the world with exhibits that are not only beautiful but educational. The facility offers a few different touch tanks that allow visitors to touch bat rays and other shallow water animals from the Rocky Shore exhibit. The aquarium also has a number of tours that take visitors behind the scenes and up close to their favorite sea creatures. Some of these tours even allow visitors to help feed the animals.
886 Cannery Row, Monterey
Oakland Zoo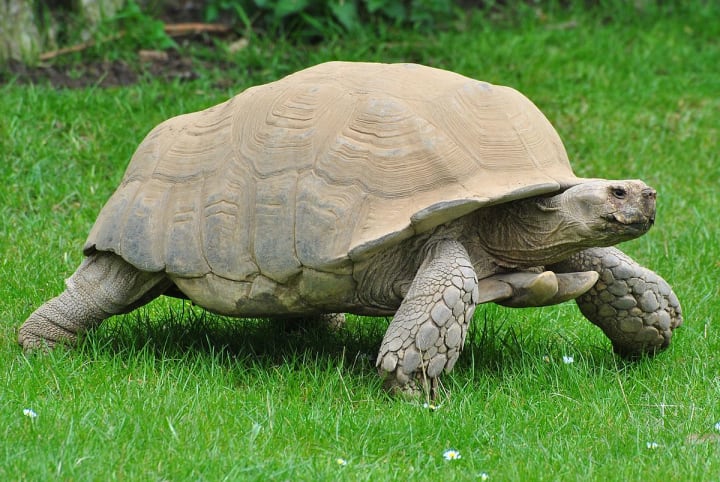 The Oakland Zoo opened in 1922 and has been a place for families to explore their love of animals for almost 100 years. The zoo opened their biggest expansion to date, California Trail, in June 2018, dedicated to the preservation of native California wildlife. This zoo is a "green" zoo and is teaching conservation, recycling, and sustainability by example. As for animal encounters, the zoo has an excellent children's zoo (included in the price) where children can meet a variety of animals presented by a docent.
9777 Golf Links Road, Oakland
Safari West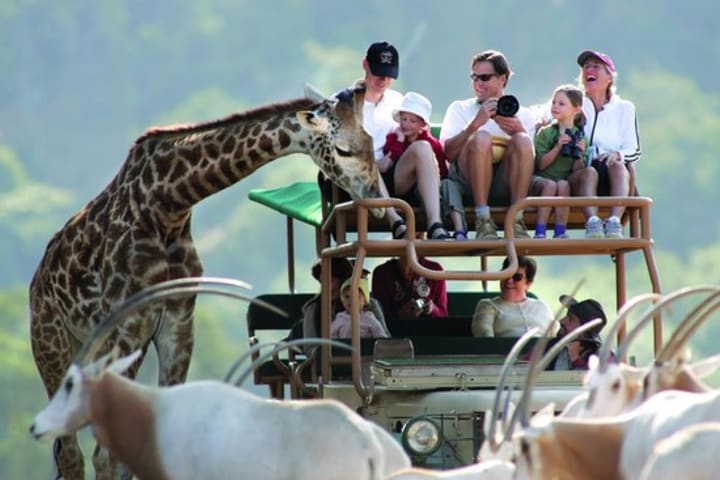 Go on the safari of your dreams without having to make the expensive trek to Africa. Embark on an incredible journey through a 400-acre preserve that features over 900 animals that can be viewed up-close. This safari has a number of really neat packages including some that allow visitors to stay overnight in truly swanky digs. Just imagine staying in a real safari tent but these particular tents are gorgeous luxury tents. Safari West also has behind the scene tours where visitors get closer to their favorite animals than they could ever imagine, such as a cheetah. All safaris, overnight accommodations, and extra encounters must be booked ahead of time.
3115 Porter Creek Road, Santa Rosa
Six Flag Discovery Kingdom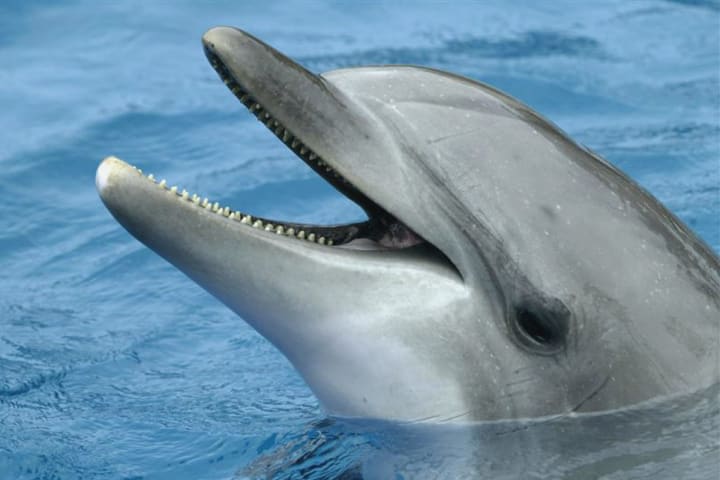 Six Flag Discovery Kingdom is more than just an amusement park, it is a zoo and an aquarium all in one. While this park has lots of thrill rides and kid's rides, it also has a ton of epic animal encounters such as the Butterfly Habitat, the Dolphin Discovery, Giraffe Encounter, Seal Cove, and Wildlife Discovery. Each of these is a unique opportunity to spend some extra up-close and personal time with your favorite animals. Some of these give guests the chance to even feed the animals, such as the Seal Cove and Giraffe Encounter. The park also has sleepovers with sharks and a chance to be a trainer for a day. Six Flags Discovery Kingdom is a wonderful way to spend a day having a wonderful time playing as a family.
1001 Fairgrounds Dr. SW, Vallejo
Aquarium of the Bay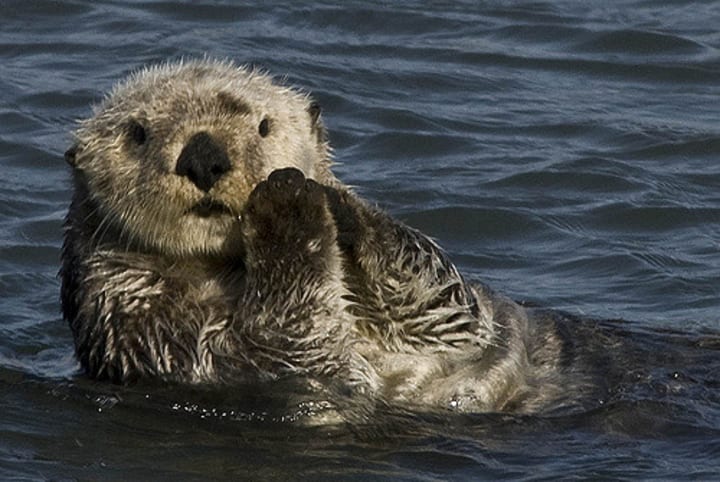 A beautiful aquarium in the heart of San Francisco that is home to over 20,000 marine creatures. This aquarium focuses on the local wildlife living in San Francisco Bay including sharks, otters, and sea lions. The facility has two state of the art touch tanks that allow little hands to touch docile sharks, rays, and starfish among other interesting critters. Visitors also have the chance to partake in a private behind the scene tour or a tour that includes shark feeding.
PIER 39 Embarcadero & Beach St, San Francisco
Steinhart Aquarium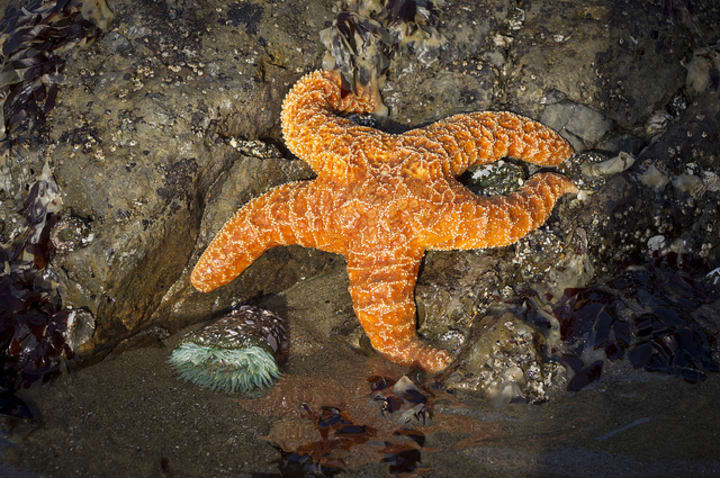 This is a truly unique museum that houses not only an aquarium but a planetarium and natural history museum all in one. This is a must-see destination for anyone visiting the San Francisco area. The museum is a great place for kids because it's not only fun, but it is interactive. Kids get a chance to play while they learn and throw in some animals and you have the makings of a great day. The Institute has several animal encounters that visitors can partake in. Each is a behind the scene tour that allows guest to visit places that are normally off limits. Two of the four tours available come with a face to face encounter with some of the institute's favorite animal ambassadors who are not usually on display to the public.
55 Music Concourse Drive, San Francisco
activities
KIMBERLY CRAWFORD is a writer who lives in Upstate New York with her family. Her work focuses on travel, music, and relationships. She writers for Family Traveller, GIGSoupMusic, The Family Backpack, Lessons Learned in Life & Your Tango.
Receive stories by Kimberly Crawford in

your feed