Autumnal Paradise
Why Autumn in Vermont is the Best, From a Native Vermonter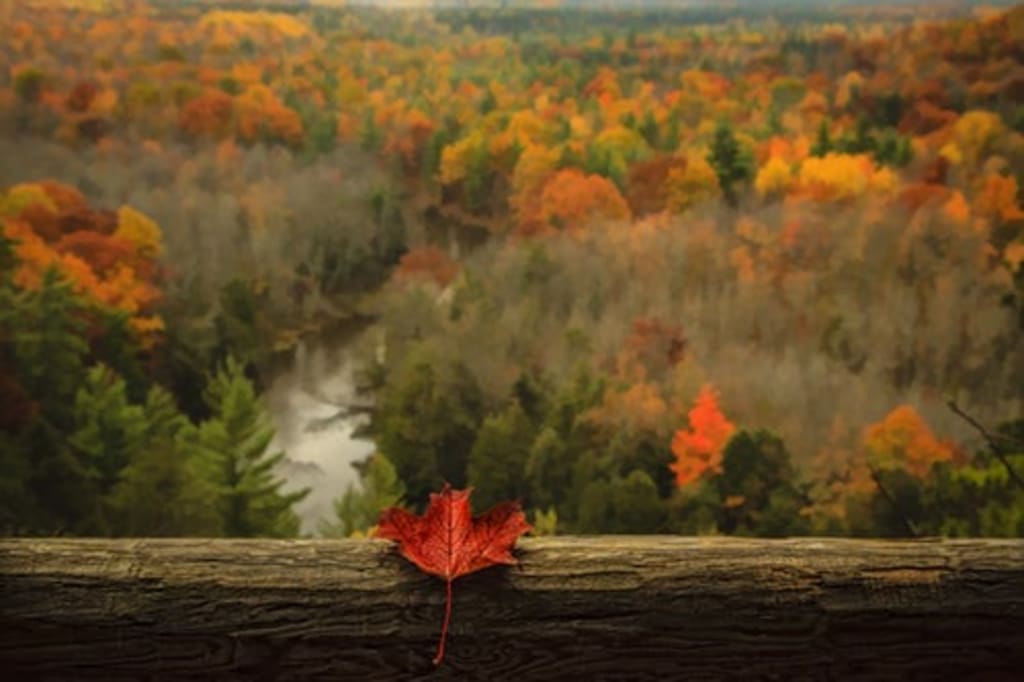 Autumn is a time to reflect upon the quickly passing year, as the last few months draw in and come to a close, one by one. A time to reflect upon what we have done, what we still wish to do and how we have spent the last year, how we have behaved towards others, how we have spent our money, run our households, performed at our jobs and how we feel about ourselves in general.
Autumn is the divide of seasons, from one extreme to another as it changes from warm, pleasant weather to cold, blustery days of winter, of the coming snows and frigid tundra that Vermont seems to become as early as November. The air is now cool, the summer heat has dissipated, and the trees slowly strip themselves of their foliage.
The heat is turned on, fireplaces ablaze, and candles burn in nearly every room to bring about the warm, natural glow warranted this time of year which seems to be instinctive in some cases as smells of warm vanilla, comforting pumpkin, and rejuvenating apple cinnamon fills the air.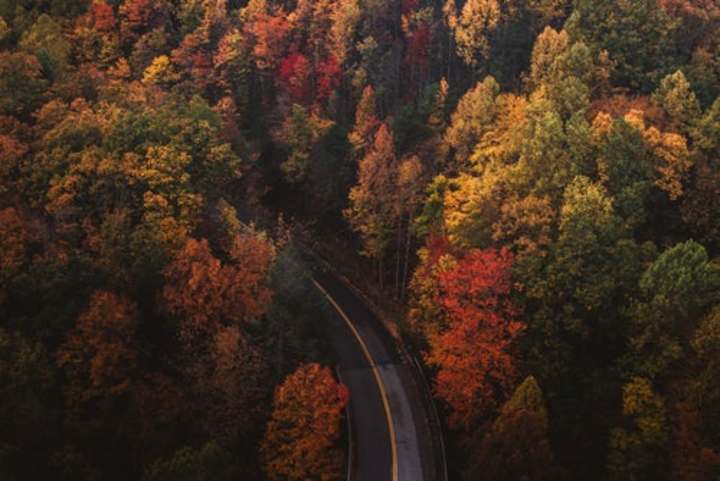 When I was growing up, I always said "Vermont is a beautiful postcard," and I wasn't lying. The quaint little country hamlets and up-and-coming cities such as Burlington are all tucked within the Green Mountains of their Mother-State, Vermont. Winters are cold and summers are hot, there is rarely a happy medium as the weather changes constantly but it is still a beautiful, resplendent "postcard" that I will always call home.
I always loved fall here in the Green Mountain state, especially when my family and I went to an orchard to go apple picking. It was, aside from trick-or-treating, my favorite fall activity; memories of my brothers and I climbing trees to fetch some of the largest, brightest and more fragrant apples at the top, (and of course, an apple war between my brothers ensuing shortly after).
To pick an apple off of the tree and sink your teeth into its sweet, juicy flesh reminds me of the true gifts of nature and how nature is so incredibly benevolent.
I loved going into the quaint little stores afterward and seeing doughnuts baking, the smells of apples, cinnamon, and maple drifting along, luring me in towards freshly baked pies and loaves of bread, maple candy, and heaps of apples and small autumn pumpkins and gourds in wooden crates.
Indian corn hung around the store and refrigerators were stocked with apple cider and different types of beer, and ale. Pumpkins and mums sat outside on the porch, warming in the sunshine as people walked by, sometimes stopping to select a large pumpkin or flowering plant to take home for the annual Halloween ritual of carving or to simply decorate their doorstep or kitchen table.
As a kid, we would pick up two pumpkins for our front steps and later, just days before Halloween, would carve them so they wouldn't rot too quickly. The apples would be baked in pies or as a crisp dessert for all to enjoy and the rest for a sweet snack.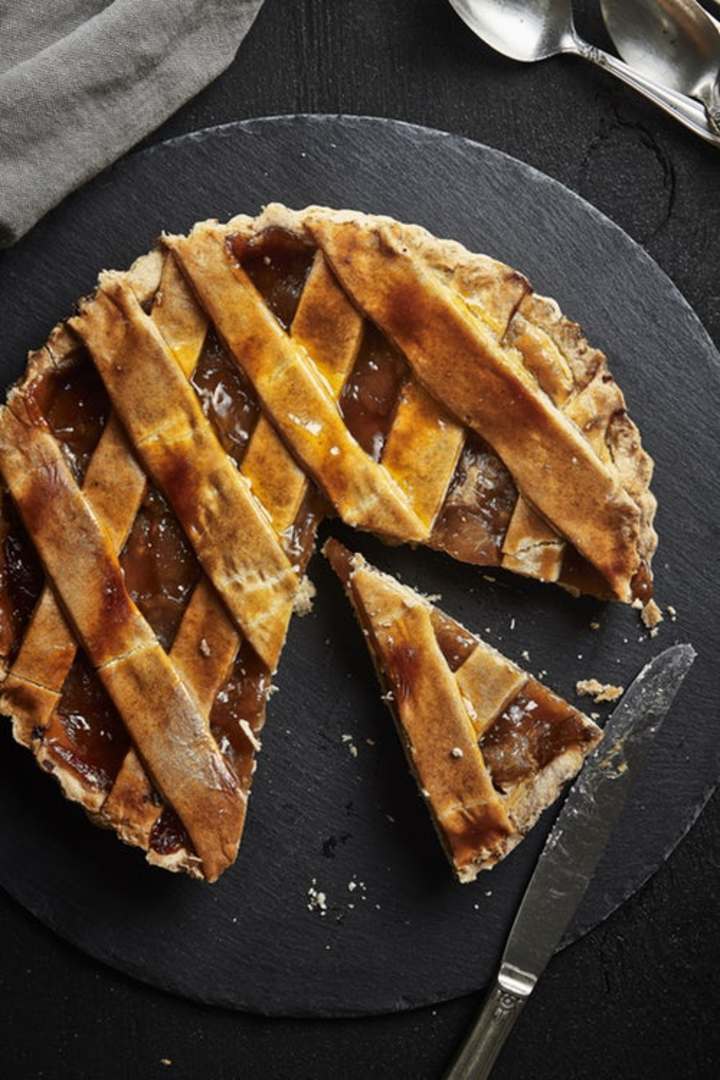 Hayrides and harvest festivals, haunted houses and corn mazes, and the naturally resplendent picturesque backdrop that is Vermont always seem to make me happy this time of year. I am not a winter person but after a while, summer becomes cumbersome and too hot to handle.
Fall is the perfect weather, especially on a sunny, blue-skied day as it is today as I write this on my laptop. Autumn in Vermont is the best, especially for those who long for crisp air, comfy sweaters, and hot beverages between their gloved hands.