Anti-Destination
Hidden Hometown Adventures
To keep the cafard at bay living on the border line of two rural counties in North Carolina, we adopted a hobby that turned our discouragement for our small town into an appreciation of its hidden treasures. Within the forests of our town, we would spend our days exploring forgotten structures of the past. With drones above our heads and machetes on our hips, our goal was to document these abandoned beauties and create a television series around them. We called this endeavor, Anti-Destination.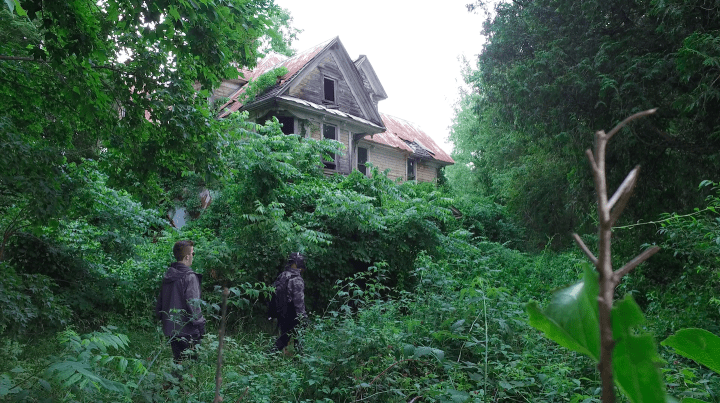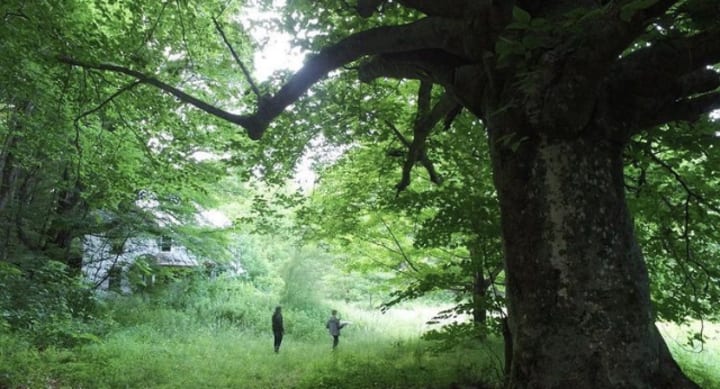 The idea came from a long history of hiking, film making, and executing elaborate shenanigans around the outskirts of Winston-Salem with my brothers. We spent our childhood getting pricked by briars and falling in icy rivers as we roamed the land behind our homes. Despite the scolding we would receive returning home looking like a pack of coyotes, we took pride in our rough journey's through Mother Nature. We decided to add some intent to our enjoyment by incorporating some documentarian components and a little bit of narrative flair.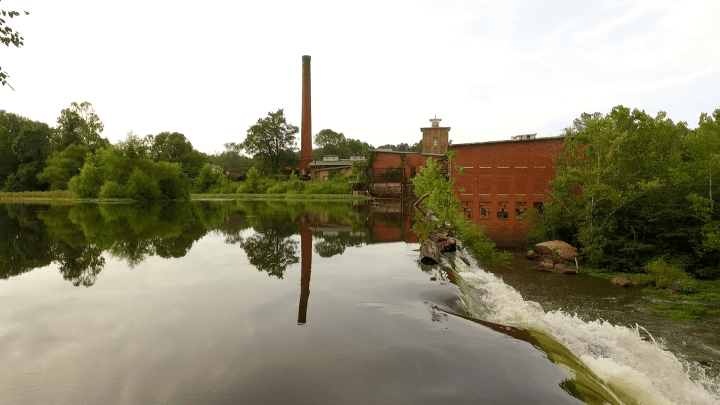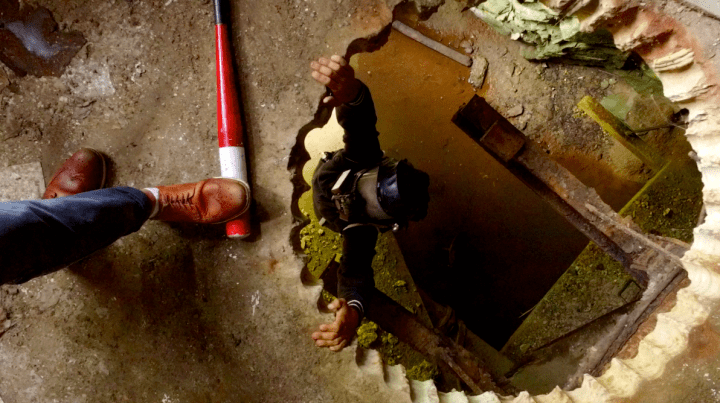 As our travels extended further into our state, we remodeled a junked 1960's camper as our mobile base of operations. The scrap metal box on wheels was originally destined to be a chicken coop for a local farm. Instead, we resurrected it. Soon after we traveled every corner of North Crackalacky carting our new luxury tent behind us. Boone, Asheville, Sparta, Greensboro, Jamestown, Lexington, Wilmington, Kernersville. We started throwing darts at a map as a travel guide.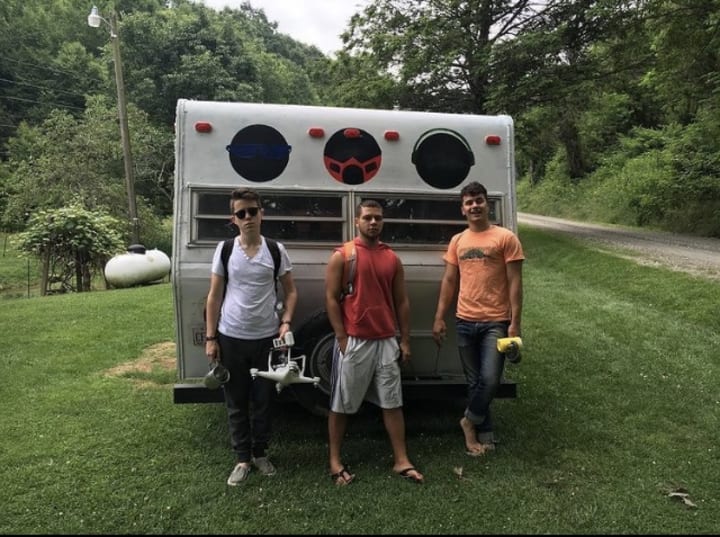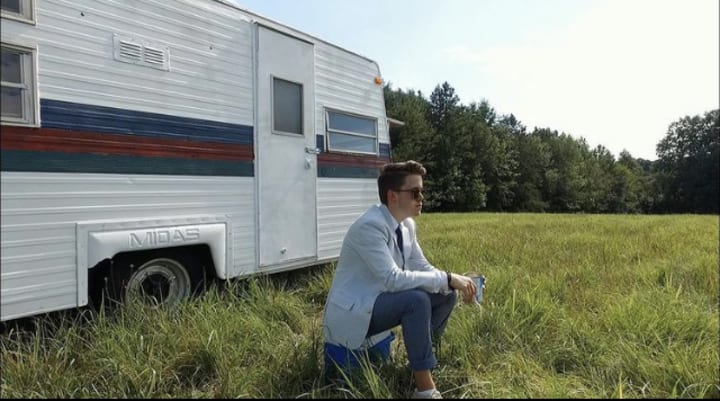 There was this feeling of escape as we explored that I still cherish to this day. I considered that feeling to be a rarity in 2016. Now as I use my cell phone's GPS daily, my appreciation for those adventures has grown tremendously. We were a rag tag team of cinematic cartographers mapping places only we would go.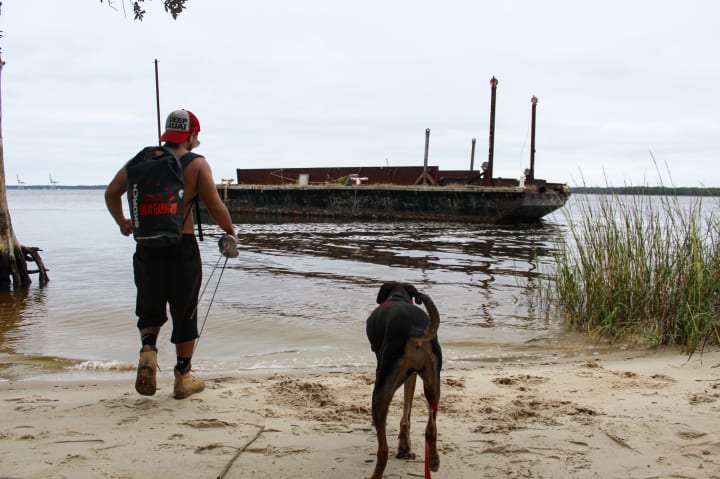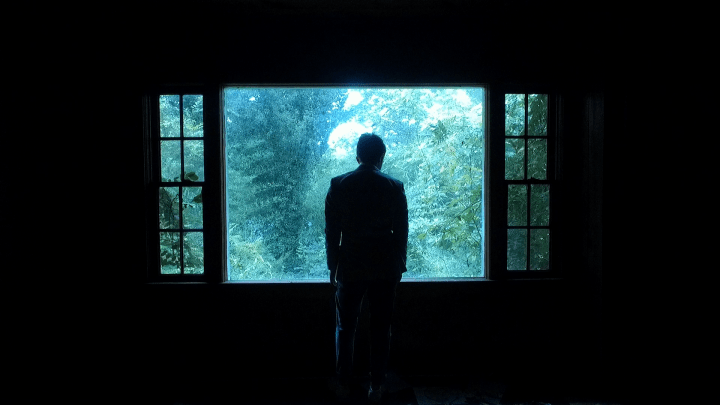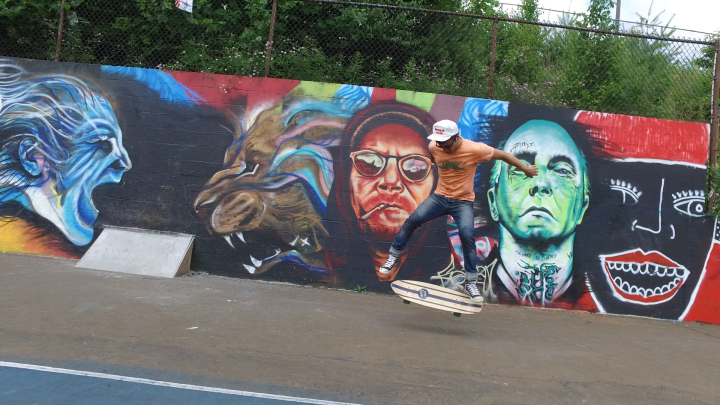 These structures we discovered were breathtaking to say the least. As time continued to weather these abandoned homes and facilities, the surrounding vegetation continued to fill the vacant rooms where people once stood. The combination of elements having their way with brick and concrete birthed forms of art that no Hollywood studio could replicate. Our state had blessed us with multiple playgrounds for our creative endeavors at zero cost. With a makeshift flashlight helmet of my own creation, I was always the first to investigate a new location.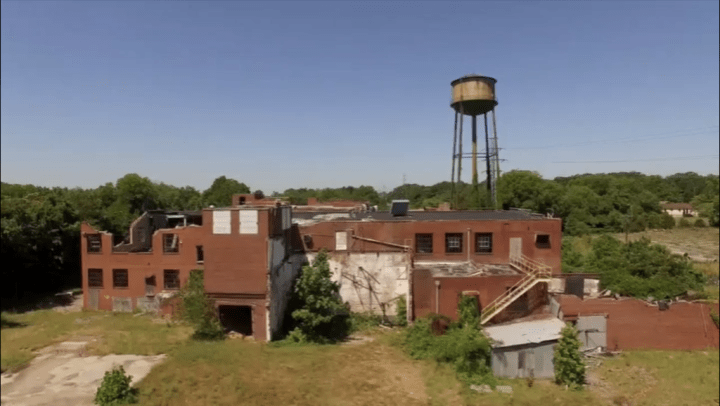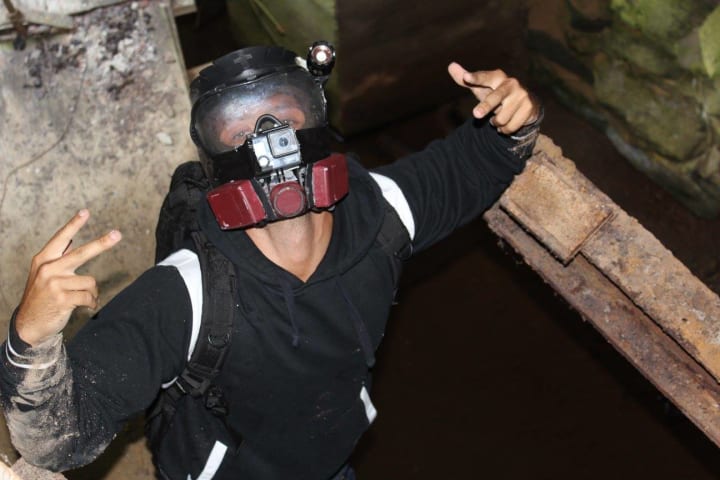 I am thankful that we decided to escape further into our home than further from it. Swallowed by the sounds of cicadas and the ominous glow of dull light through shattered windows in the forests of the American south, we experienced stories that we will pass on forever. Diving into haunted hallways and dodging tetanus by the skin of our teeth may have been a strange activity for us to take on. However, that is exactly why these journeys were where I felt the most at home. It was never only myself. It was always us taking these journeys together.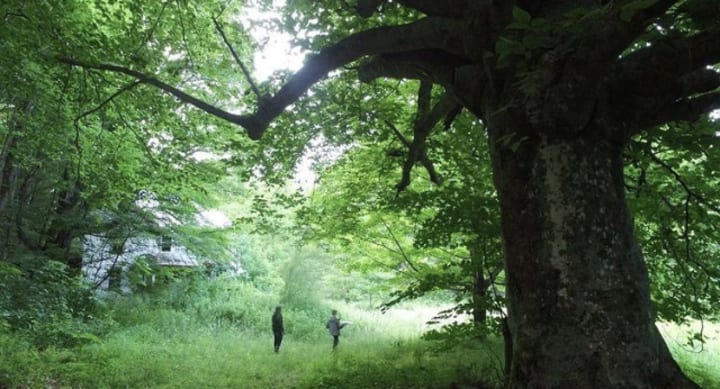 Anti-Destination never made it to the television screen. We tried to turn our footage into a final product but could never seal the deal. Instead we were left with a hard drive filled to the brim with beautiful memories of North Carolina's stunning geography and the adventures we had with a spectacular crew. No matter the destination, if you are with your people you are always home.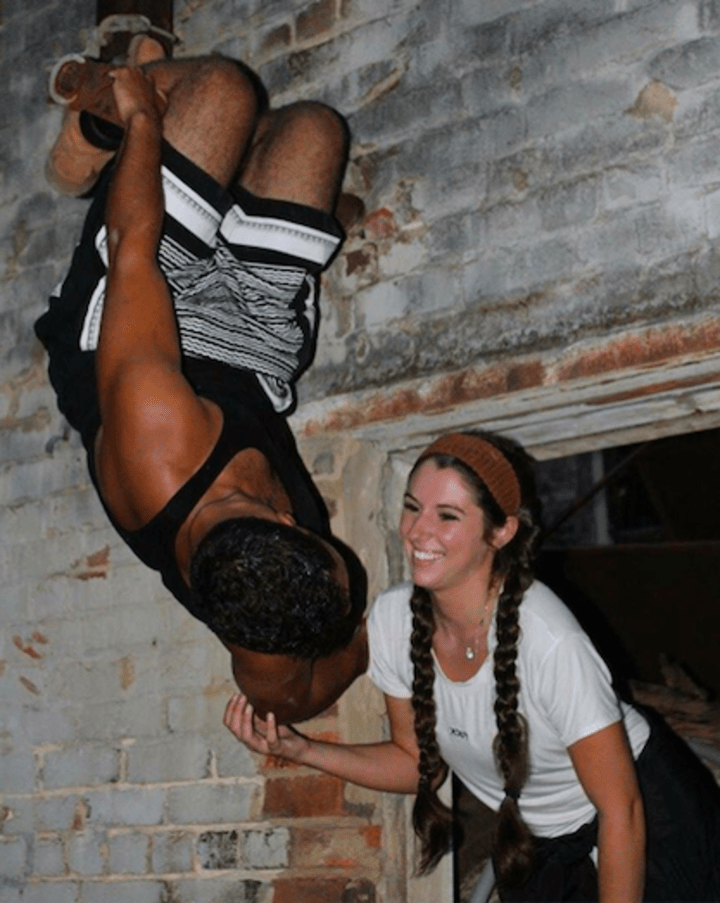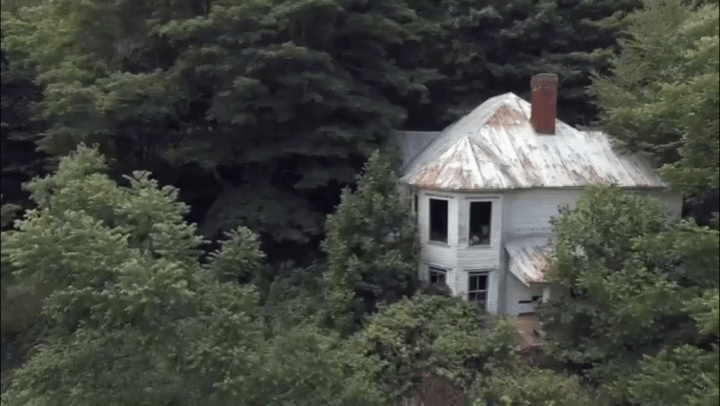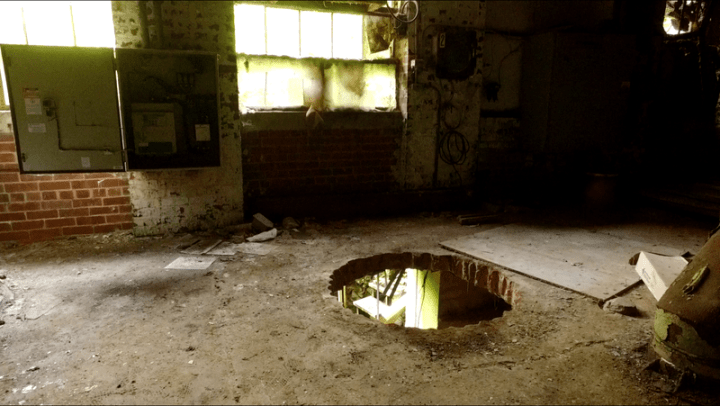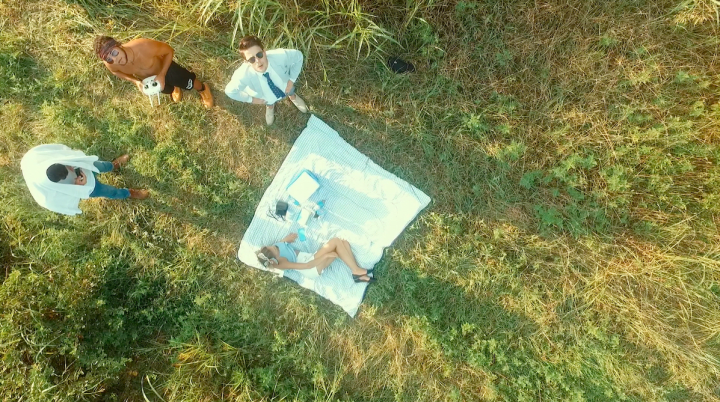 Jacob
Stories-Reveiws-Poems-Mantras-Interviews-Thoughts-Advertisemnets-Visuals
Science & Spirit
Bring Joy - Find Joy
https://www.imdb.com/name/nm5968249/?ref_=fn_al_nm_1
https://hempfarmacy.us/?ref=fhehwkizmczy
Support Your Local Pantologist
See all posts by Jacob →