Amazing Tips for First-Time Travelers
And for those who are new to traveling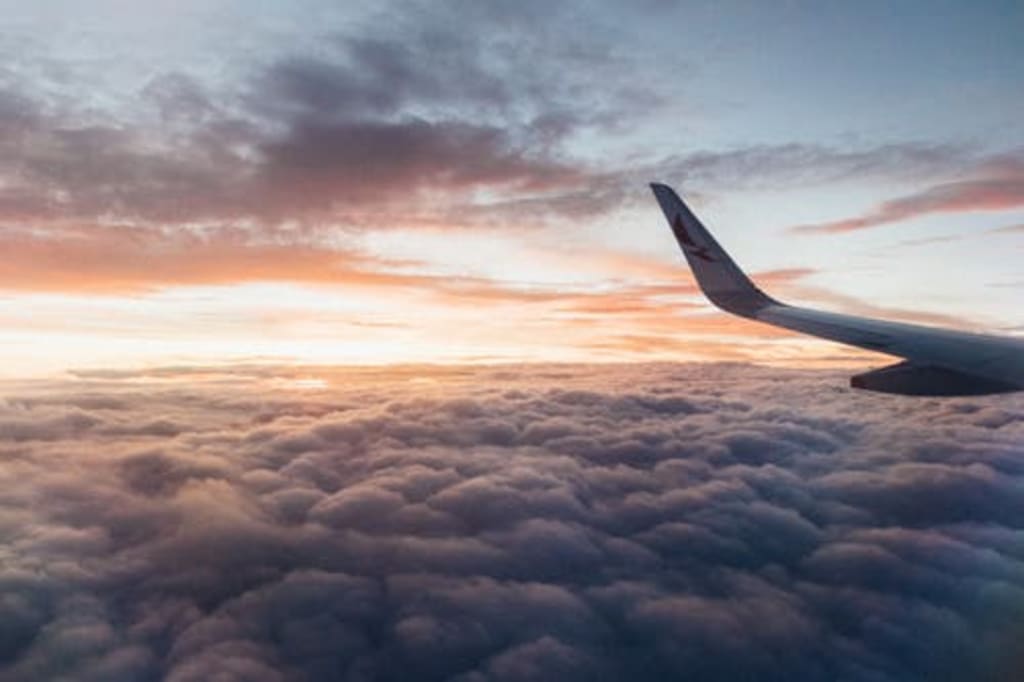 So you have made the wonderful (but sometimes scary) decision to travel the world. Deciding to travel for the first time can be a huge step, and one that is not for the faint of heart. While traveling does not necessarily mean leaving the country, this blog is directed mostly to those who are leaving their country of origin. Whether you are traveling for the first time, still deciding if you want to travel, or if you are new to the travel game, then this post was made for you! Before you can pack your suitcase, there are a few things you must keep in mind.
1. Choose your destination wisely
As a first time traveler, picking your destination might be overwhelming, but also extremely fun. Everyone has their dream destinations, but some destinations are not great for first-time or new travelers. For example, Ireland was by far the easiest country I have traveled to, and Egypt was the hardest. If I had gone to Egypt first, I would have been absolutely terrified and stressed. As a first-time traveler, it is better to start smaller and closer to home, and then work your way up to your dream destinations. Do you like flying? Most people would answer no. If you have never been on a 6+ hour flight, then make sure you pick a destination that doesn't require hours upon hours of flying unless you know you can handle it. The best way to pick a destination is to follow travel blogs, and ask others who travel for advice.
2. Important documents and insurance
Everyone knows what a passport is, but do you know if your passport has expired or not? Or do you know how long it takes to get one if you don't have one yet? Depending on where you live, it can take months to update or get a new passport unless you expedite it, but that can cost some serious money. Visas are another issue that first time travelers may not be aware of. Some countries require that you have a travel visa before you can enter the country. Visa requirements vary from country to country, but some countries require that you apply for a visa before traveling to their country, and this can take months. However, some countries let you purchase visas at the airport. First-time travelers should also consider travel insurance, which could cover your health or your belongings. When you travel, you are exposed to entirely new places, people, food, and even diseases. Items can get lost, flights can get canceled, and while you should always hope for the best, travelers need to plan for the worst.
3. Money
When you travel, you will need cash. Depending on where you go, you might be using cash more than you will be using your cards. If you decide to bring a lot of cash, break up your cash and don't keep it all together so that if you do happen to get robbed, you don't lose all of your money. If you decide to use your cards, call your bank before you leave. If you don't do this, there is a chance that your bank will see the purchases you made in another country and think that someone stole your card. This is not the case for everyone, and I've learned in recent years that some credit cards no longer require you to do this, but it is better to be on the safe side and just call your bank.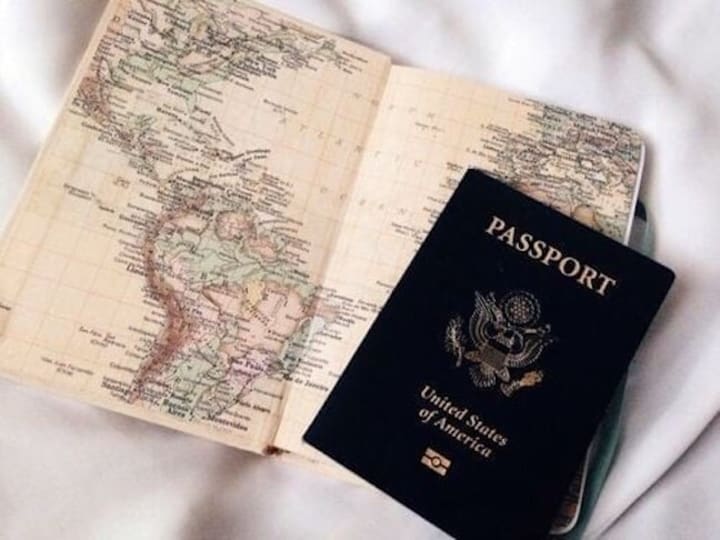 4. Packing
People tend to bring too much with them when they first start traveling. If you are going somewhere for less than a week, then it is preferable to bring only a carry-on and a personal item. Whatever you pack, you will have to bring with you for the rest of the trip, and being weighed down by big luggage and bags isn't fun. Stick to the basics and bring only what you need. Also, a wise traveler once told me "Don't bring anything that you are not prepared to lose." Anything can happen when you travel, and yes, airlines lose luggage all the time.
5. Safety
Every destination has a place that the locals avoid. There are always bad streets or areas of town that people will not go for their own safety. As a traveler, it can be hard to know where these places are, even with research. There are areas and countries that are best not to travel without a companion, but sometimes solo travel is our only option. If you find yourself alone in one of these places, remember to look as confident as possible. People are more likely to leave you alone if you look like you belong there. Don't bring and wear expensive clothing or carry flashy items depending on where you are going. There are people in the world that prey on tourists, so do anything you can to avoid making yourself a target.
6. Transportation
Are you going to be using public transportation at your destination? Or does your destination have taxi services? Make sure that you give yourself enough time to get to where you are going. Figuring out how public transportation works can be hard for first-time travelers, but public transportation is the same in almost every country, and it can give you the opportunity to see more of the city. While taxis and rideshare companies can be easier to use, public transportation is much cheaper. If you are uncomfortable using public transportation, then by all means, use a taxi or a rideshare service. As a first-time traveler, it is okay to start with what you are most comfortable with, and then work your way towards something a bit more challenging.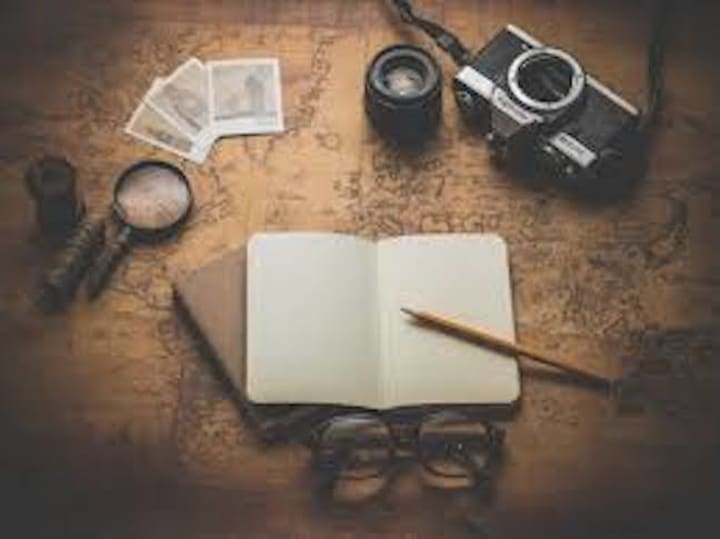 7. Food
If you have never traveled before, then this is something you may not have thought about. One of the biggest mistakes first-time travelers make is not trying to local food. Make an effort to try a food that you have never tried before, but do research on what is safe for you to eat in the destination that you are traveling to. For example, when I went to Africa, it was not safe for me to eat any fruit or vegetables so I was not able to try any of the local dishes that contained those items, but I may have saved myself an unfortunate visit to the emergency room. However, I have been to many countries where I could try the local foods, and it was always worth it. You may not like the local dishes, but you will enhance your experience just by trying something new. After all, that is what traveling is about.
. . .
There are many more tips that first-time or new travelers should follow, such as researching if your destination needs an adaptor for your electronics, making sure you can use your cell phone by purchasing SIM cards, or having an unlocked phone, knowing how and when to convert currency and much more. And as always, make sure you do plenty of research before you travel. You will thank yourself later.