Airport Parking Prices Getting You Down? 6 Ways to Avoid Outrageous Charges
Follow these top tips to dodge hefty airport prices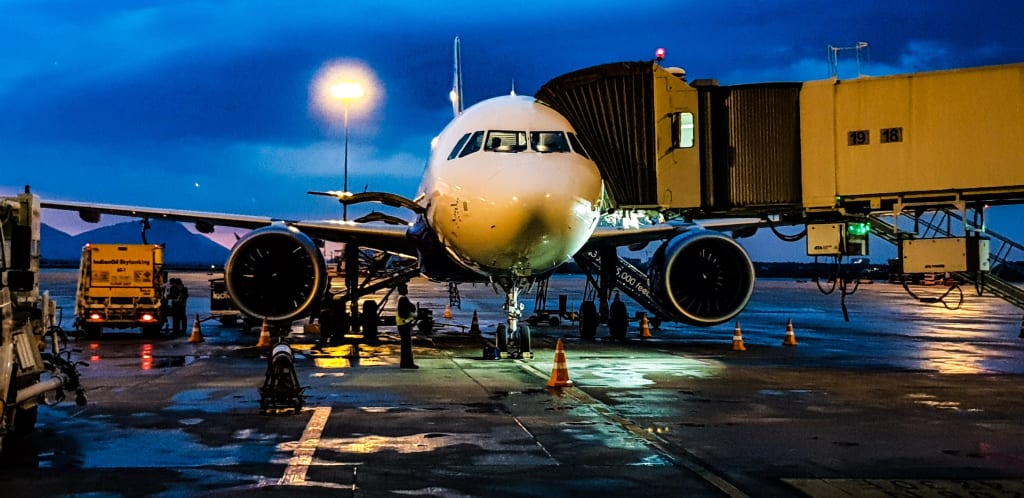 Airport parking prices are becoming increasingly astronomical. Take Stanstead, for example, which now charges £25 for a 30 minute stay. Even worse, this airport is not a one off, Luton charges £23 for 30 minutes and Birmingham charges £20. So what can you do to avoid spending out before your holiday has even started? The following tips will help you find alternatives to these costly parking prices.
1) Worth The Walk
A simple solution to avoid extortionate airport charges is to park away from the airport. Before you travel, use Google Maps to locate the nearest car parking to the airport that is free of charge. It is often way closer than you think! Yes, you may have to walk a bit further, but it is so worth it for the satisfaction of beating the parking charges. Alternatively, if you don't want to walk, most airports have an alternative drop off area that is further away, but far cheaper as a result. Shuttle services running from these car parks to the airport is usually provided.
2) Do Your Research
Airport parking prices vary dramatically across the country, so make sure you research the airport that you're going to in order to plan accordingly. Some airports such as Heathrow are renowned for their outrageous parking costs, but others aren't. Check out the guide below for up to date information on the ten worst airport parking offenders, so you can see which airports to avoid.

3) Phone a Friend
So what happens if you can't avoid any of these 10 airport offenders? Don't worry, there are options other than. Why not ask a friend for a lift? This way you get there, they can drop you off right outside the terminal doors, and it's at no cost to you—just make sure you return the favour down the line.
4) Take a Taxi
Lots of taxi services offer airport deals, check with your local taxi rank to see if you may be in luck. Top tip—be sure to ask your taxi driver, so you don't get hit with a hefty cost that tops that of the airport parking charges themselves. If your local rank is charging too much, why not download taxi apps such as Uber or Lyft, which often offer cheaper, and enable you to book online.
5) Book Before You Go
If you have no other option but to drive and park at the airport, booking the best parking deal before you arrive is absolutely vital if you're looking to avoid substantial charges. As soon as you've booked your holiday, get booking your parking spot immediately. The charges for long-stay go up daily, so the sooner the better, Additionally, there are always voucher codes available on Google to help you can save that little bit more on your airport parking!
6) Park and Fly Hotel Deals
If you are making a long trip to the airport and a taxi or lift is just not an option, why not consider an overnight hotel stay? This way, you can both stay rested, and save on parking charges. A hotel stay sounds expensive, but there are plenty of 'park and fly' airport bundles available, so that you can leave your car at the hotel, and use their shuttle or public transport for the short distance to the airport. Visit Park Fly Sleep to research the best park and fly hotel options available to you.
So, by following this definitive guide, you can successfully swerve these extortionate airport parking charges, and free up more of your holiday budget for the fun stuff.