Airbnb: The Ultimate Money Saver
How a little extra research can save you bags of money when travelling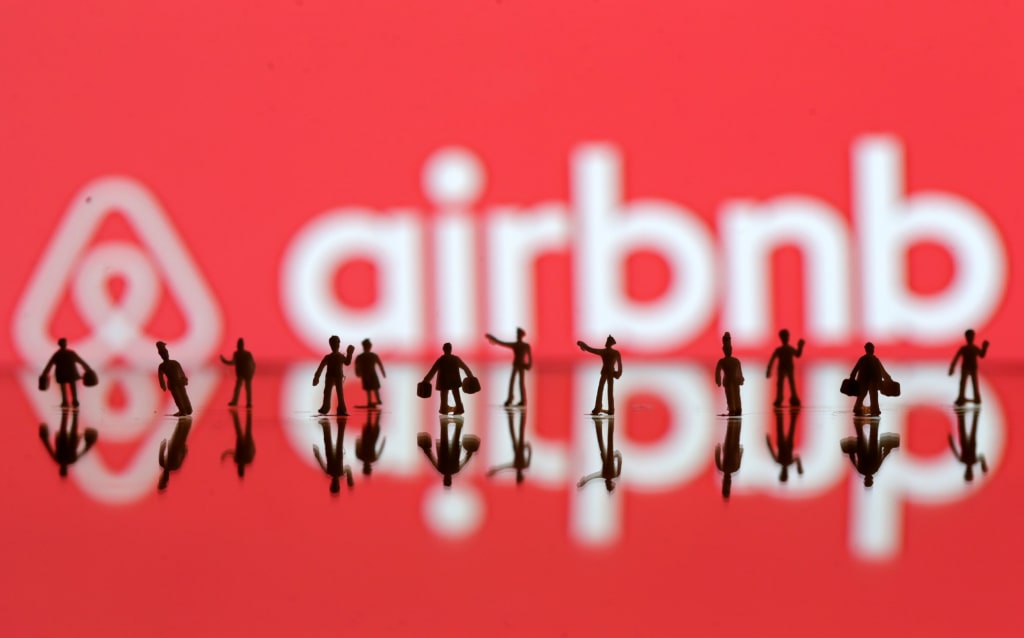 We can all agree that seeing the world is a high priority on most of our bucket lists. We all want to explore other cultures and soak up new cuisines, landscapes and histories. But, sadly, in this day and age, travel can cost an arm and a leg just to get the flights we want. Then, frustratingly, little things like extra baggage, leg room and a window seat can often pile on the extra unnecessary fees we really could do without.
More often than not, we have this figure in our mind that we aim to work towards. But, it rarely ever works out. And those little admin fees and sneaky terms and conditions can often bust our banks before we even seal the deal. Tediously, this is the reason why many holidaymakers scrap the stress of hunting themselves and prefer to go through a travel agent, which, of course, has even more admin fees.
But that's flights and package holidays alone. We haven't even crossed the accommodation bridge yet, my friends. Now that's where that ideal figure of yours tends to skyrocket and you're suddenly left scrounging sofas for pittance.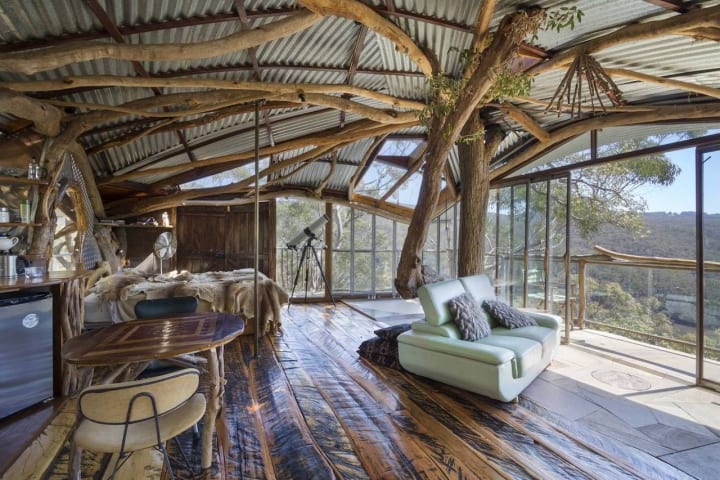 Sure, hotels are nice. They have the little additions that we don't technically get anywhere else. Swimming pools, room service, dry cleaning, etcetera. But where that's all well and good – it doesn't quite work for every trip. And sometimes, a hotel might be the last thing you need. An Airbnb, however – now that might just be the saving grace you need to resurrect your break altogether. And I'll tell you why.
See, Airbnb tends to act as a standalone platform for accommodation that many travellers still skip over when booking a city break. Perhaps it's because booking a hotel is sort of like a second nature to most nowadays, and the thought of renting an apartment seems a tad iffy. But, you'd be surprised at the great mysteries that wallow beyond the gateways of Airbnb. Say, for example, an exotic treehouse Shangri-La buried deep within a luscious green meadow. Maybe even a tucked away lodge resting neatly beside a coursing river thirty miles from any civilisation. Would you imagine yourself staying somewhere like this on your next break?
I know, you might be thinking of the price of admission for places so dreamy. Well, rest assured, because Airbnb is often cheaper than booking any hotel around the world. And, with a little research, finding yourself a picturesque little apartment in the centre of Rome can prove to be cheaper than a Premier Inn in the outskirts. Take from that what you will – but it's true.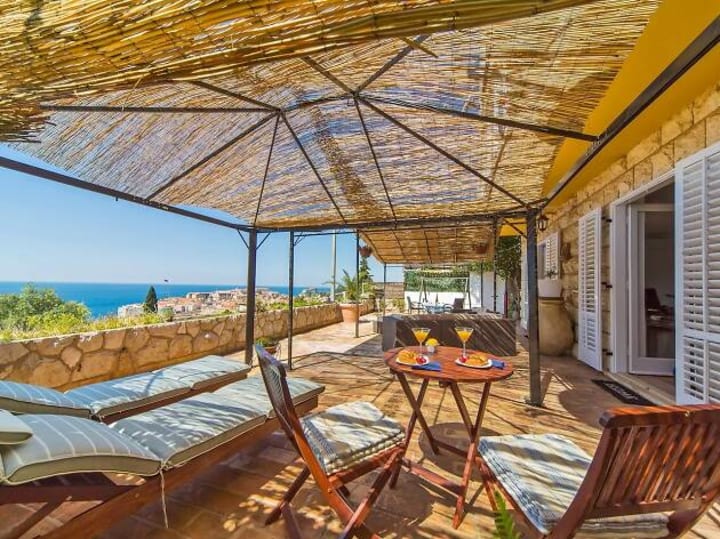 Airbnb offers users the chance to experience some of the strangest checklist accommodation types known to mankind. From caves to earth homes, treehouse escapes to abandoned airplanes, hobbit holes to castles – there is something for every explorer to sink their teeth into no matter the occasion.
All around the world people have adopted the idea of scouring Airbnb for appropriate accommodation before jetting out. But, for many, this exciting little platform is still very much lost at sea beneath a vast wave of hotels and overpriced B&B's. So, of course, if you are one of the many who have yet to discover this incredible site – please do take my advice and visit it the next time adventure barks your name.
Airbnb is simple enough to navigate and book through in a matter of minutes. All it takes is a deposit to the host of the property, a quick greeting and a confirmation – and voila – you're booking is set in stone and you're ready to crack on with the rest of your agenda.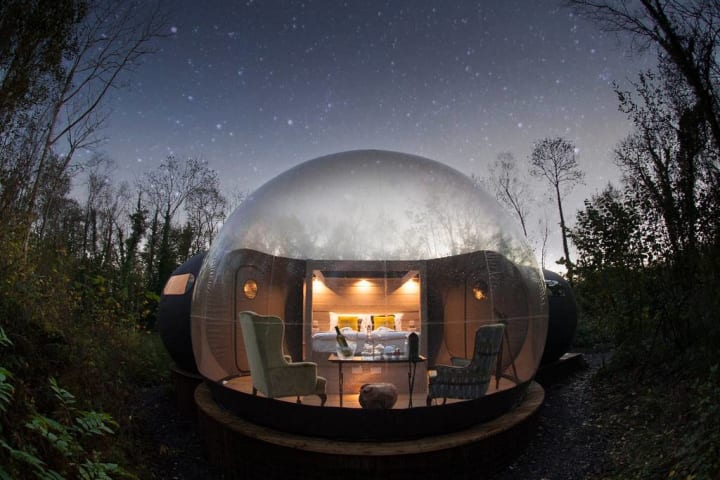 If you or your friends are after a unique stay around the world and keen to slice the accommodation fees down – then look no further. This place has definitely got you covered. So, what are you waiting for? Start exploring the world and discovering some absolutely incredible properties today.
The world is your oyster.
#DayThirtyThree #VocalChallenge2020 #Wander