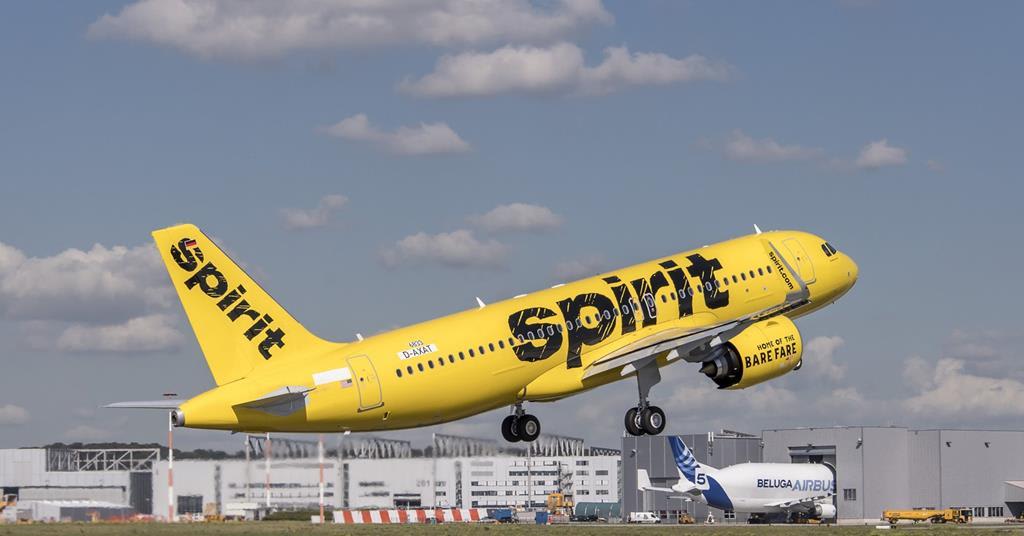 Frequent cancellations of Spirit Airlines flights have always been a concern for everyone traveling with the airlines. Spirit has a dirty track record when you see the number of unfortunate cancellations. According to an article published by TheHill, Spirit Airlines has been through a loss of more than $50 million due to a series of rapid cancellations. The Spirit airline canceled more than 2000 flights within a week, causing distress to the passengers as well as the crew members.
Our team tried to do a check on the passengers and found hundreds of passengers standing and waiting to get their booking rescheduled to some other flight but were helpless. Unlike other large airline companies, Spirit does not have an extensive interline agreement with other airlines that help change passengers' reservations to some other airline. The passengers were feeling powerless and had no other option than to wait for more than five hours for the next flight. Some officials also recommended to contact Spirit Airline for a faster response.
We tried to talk with some of the passengers at the waiting hall. A teenage girl named Anna Jensen flying with her mom said that they were waiting for their Spirit Airline flight to Los Angeles to get canceled. They were already waiting for more than six hours as the Airline didn't offer any flight change. After sitting for around seven hours with a continuous conversation with the Spirt Airlines Customer Care team, they managed to exchange their ticket for a different airline.
We managed to talk to one of the Spirit Airlines officials. According to Spirit Airlines, they were trying their best to bring the management of flights on track, but due to bad weather conditions and shortage of staff, it was taking some time. The Spirit Airlines changing flights service was also delayed due to the lack of alternate flights available with Spirit. The whole process was creating a big confusion among the passengers.
This is not the first time Spirt Airlines had this negative publicity. There have been many instances in the past where the Airline faced to thought time from its passengers due to delayed and canceled flights. The company CEO has stated that they are continuously trying to update their policies and improve their track record.
We all know that certain risks come when you make a reservation with inexpensive carriers like Spirit Airlines. But as per the statement, the airline is trying to improve and clean its image. Spirit Airline is currently one of the most affordable flight carriers in the United States with flights as low as $18. Before leaving for the airport, make sure to check the Spirit Airline official site or the mobile application for any notification related to cancelation, rescheduling, or delays caused due to any reason. If your flight has been canceled, you can either ask the airline for a full refund or change your flight for free.
About the Creator
Spirit Airlines Reservations Manage Booking Number +1 888 678 0392 and Get the best cheapest Spirit Airlines booking by https://flyspiritt.com/spirit-airlines-manage-booking/
Reader insights
Be the first to share your insights about this piece.
Add your insights