A Country with the Eight highest mountain peaks, and its heart of the jungle.
Chitwan, Nepal 🇳🇵
I grew up in Nepal, a small mountainous country located in East Asia. You may or may not have heard about it, but I hope "Mount Everest" will certainly ring a bell. Nepal is home to monasteries, yaks, and eight of the world's highest mountain peaks including Mount Everest. You can't imagine the faces I get when I tell people that although I am from Nepal, my hometown is not in the Himalayas."Chitwan", which in local language translates to the "heart of the jungle" is located in the Terai region of Nepal. I spent 18 years of my life in Chitwan because of which it certainly holds a special place in my heart. My words won't do any justice to the beauty of my hometown, but I will try my best......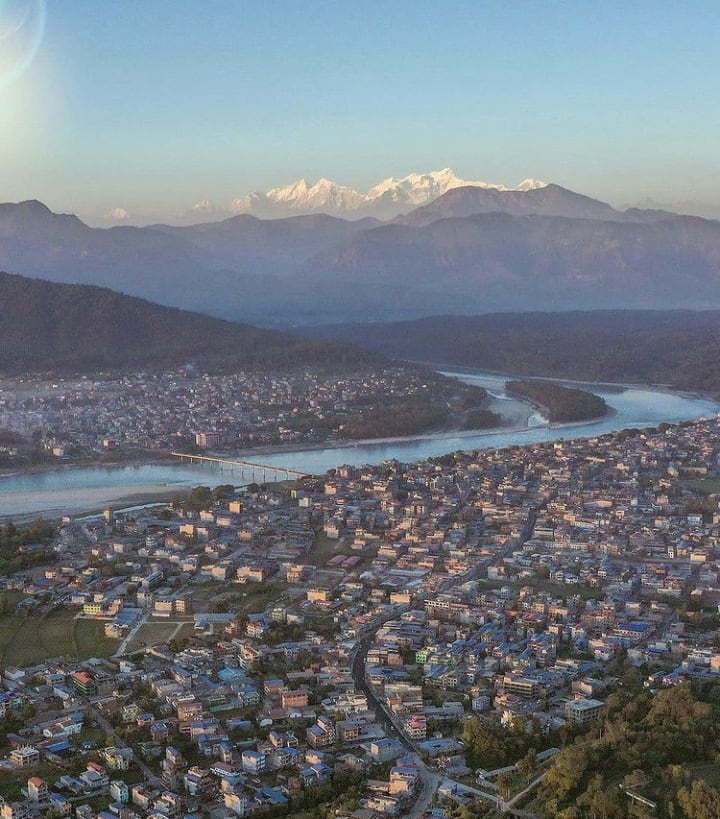 The land of Terai is fertile and the city is famous for crop production such as mustards and rice. People here are always working hard, making sure their lands never stay barren. The crops grown are mostly seasonal.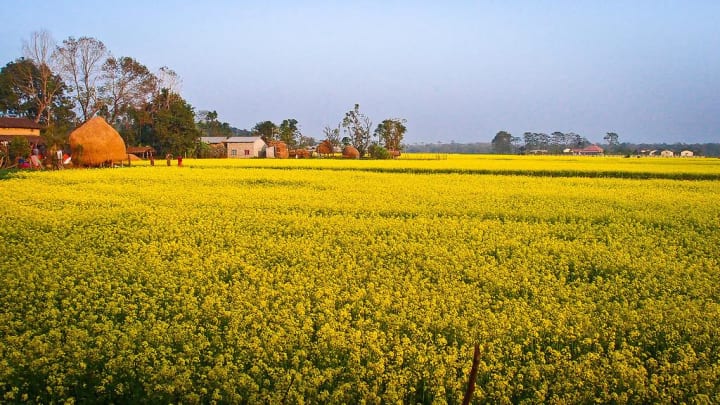 One of the major highlights of my childhood was waiting for classes to be over so I could run in the fields.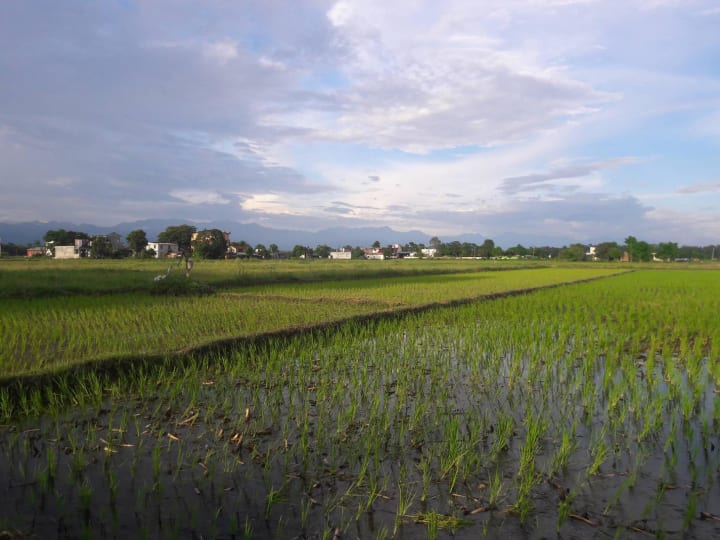 Well since we are talking about Chitwan, let's talk about the jungles. Chitwan National park, Nepal's first national park is granted the status of UNESCO's world heritage sites. The Royal Bengal Tiger, Asian one-horned rhinoceros, and sloth bears are the iconic animals of the Chitwan National Park.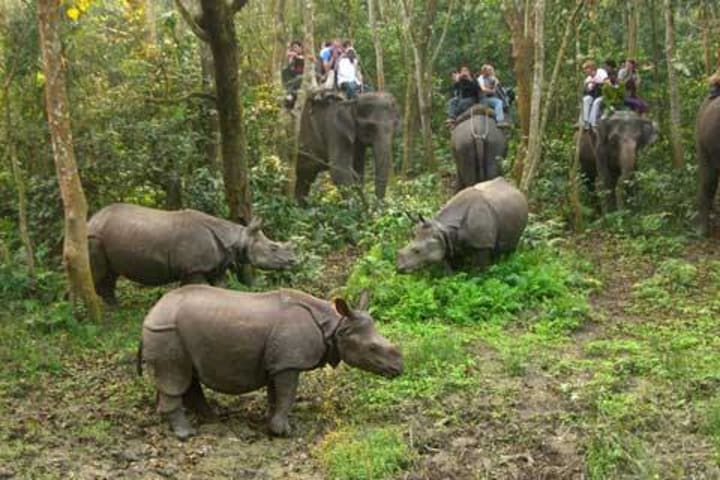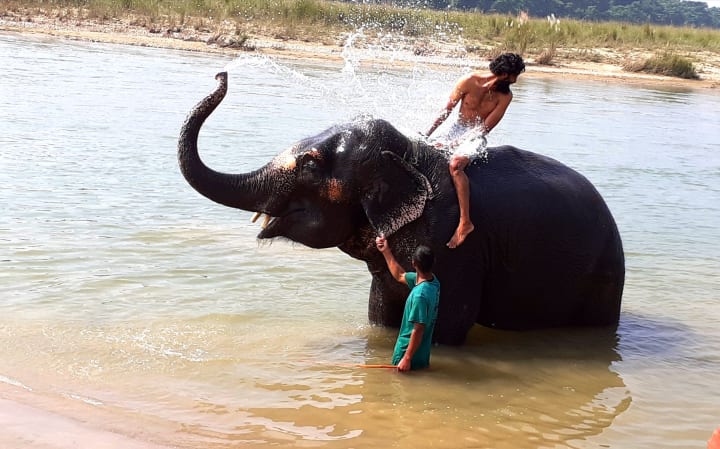 Chitwan is a popular place for tourists who love Jungle safari. Tourists are drawn here in their thousands for the beautiful views, the elephant breeding center, the lazy flowing deep blue Narayani river, and of course the chance to spot Bengal tigers and one-horned rhinos. The area is full of wonderful birds, butterflies, dragonflies, occasional deers, and alligators.
Imagine casually going for a stroll and getting greeted by animals from the National Park. And if you are lucky enough, you will be greeted by one-horned rhinos and tigers. Weird right, but in Chitwan, it is very common. Because it's one of the last places on Earth where they still roam relatively safely and freely.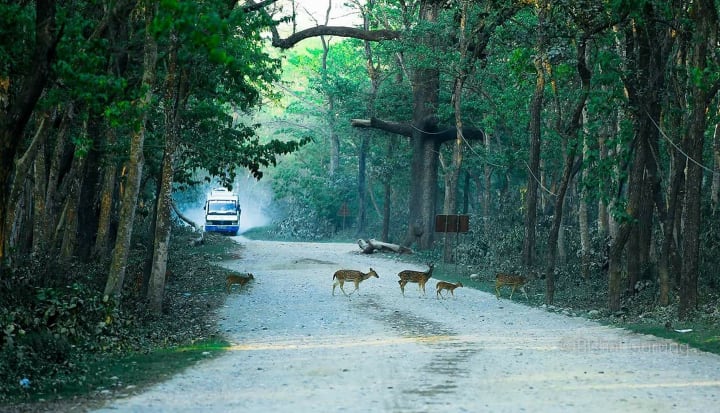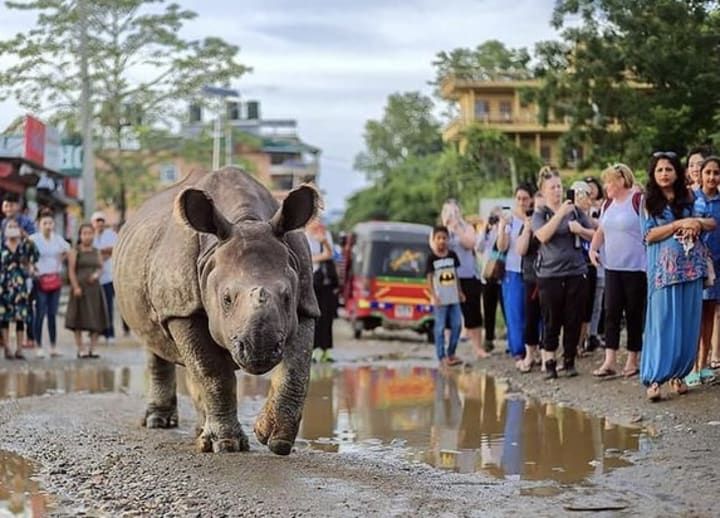 Chitwan is full of rivers, lakes, and waterfalls such as the Narayani river, Rapti river, Bishhajari taal, Lamo falls. Bishhajari taal is located about 5-7 mins far from my home. Ahh, how much I miss running to the Bishhajari taal now and then!!!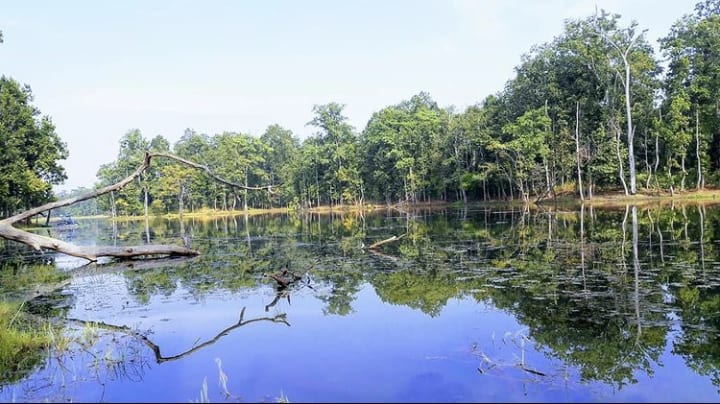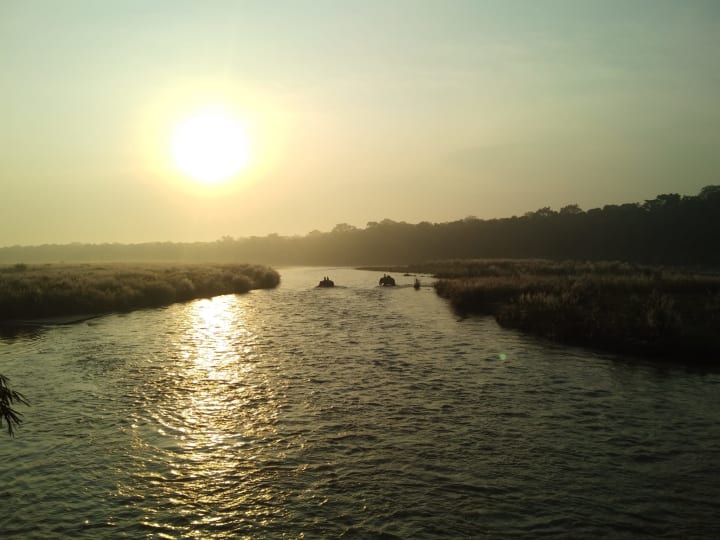 About an hour's drive from my home, there is a spectacular waterfall called "Lamo Jharana" which is surrounded by green vegetation giving it a feel of a hidden paradise.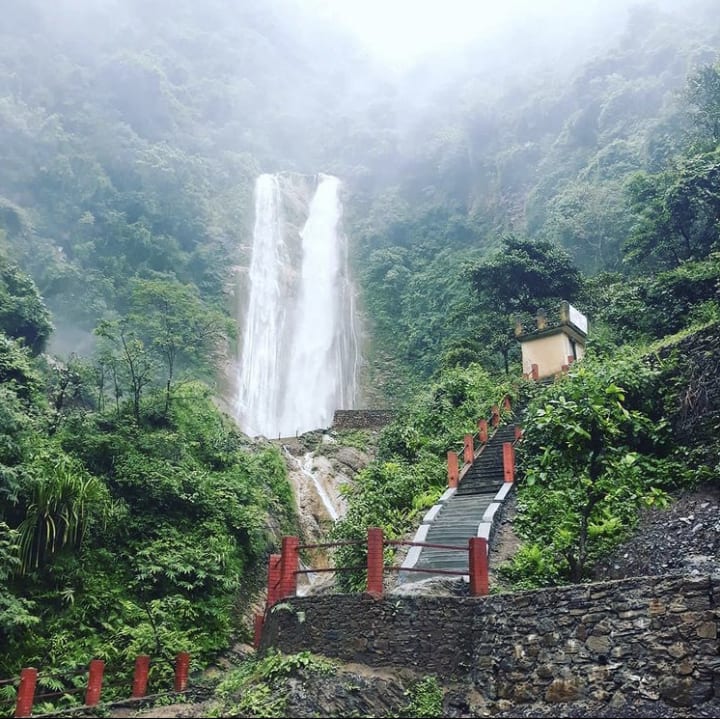 The place also has religious values. Devghat, one of the holiest places in Hindu mythology is located between the junction of Chitwan and Tanahu's two major rivers.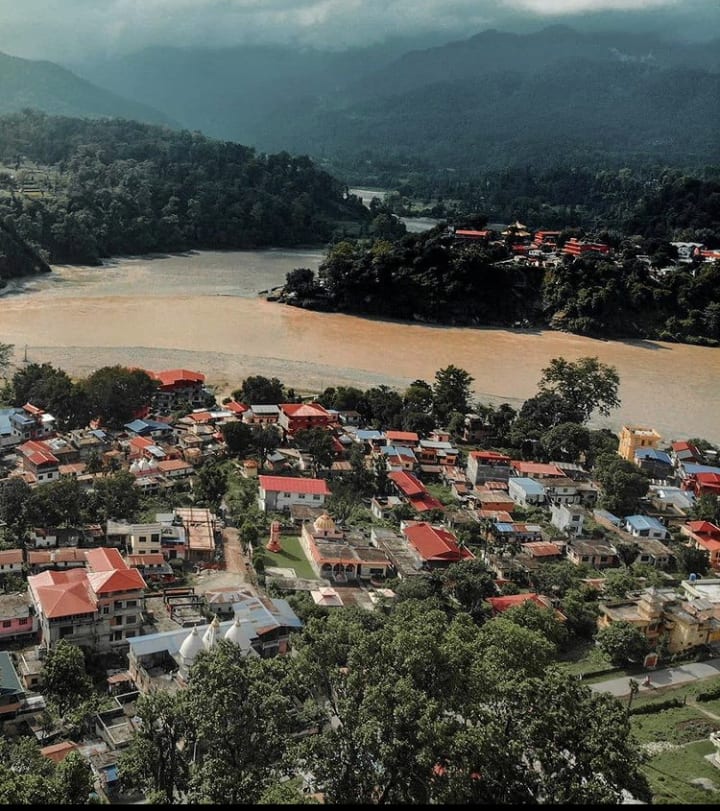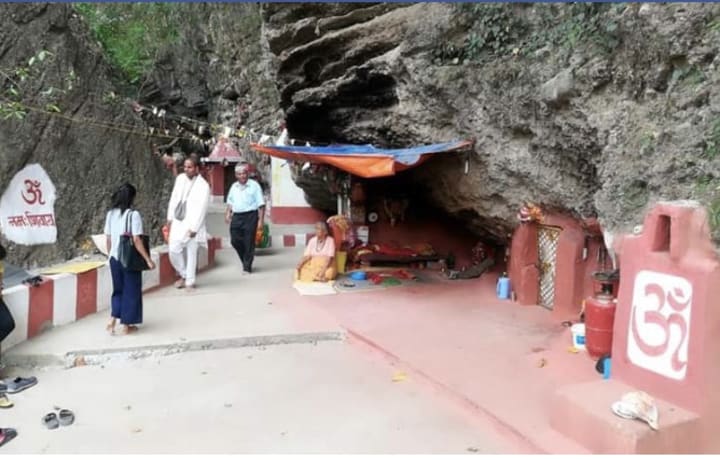 Not only that, this place is full of cultures. The Tharu people are an ethnic group in Chitwan. They have maintained a tradition for generations to settle around the border of the national park. Thus, they have a strong to the land of Chitwan.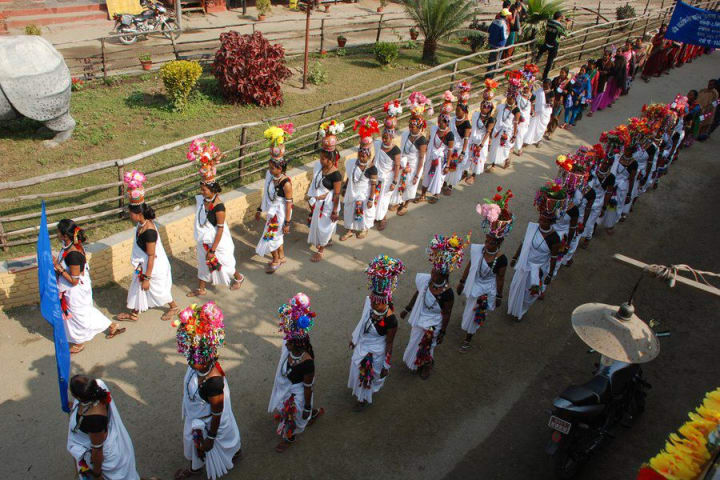 As a kid, I would always say, "I am sick of living in this place forever". I never gave any thoughts about the beauty my hometown had to offer. Now after not seeing my hometown for more than four years, I realized how much I miss my old hometown near the jungle. Never in my life I thought, I would miss the howling of foxes at night and the chirping of birds in the morning. If only I knew I was going to miss my hometown this much, I would have starred at it for a little while longer.