A Breakfast Tour of New England
A Story of French Toast, Torrential Downpours, and the Adventure of a Lifetime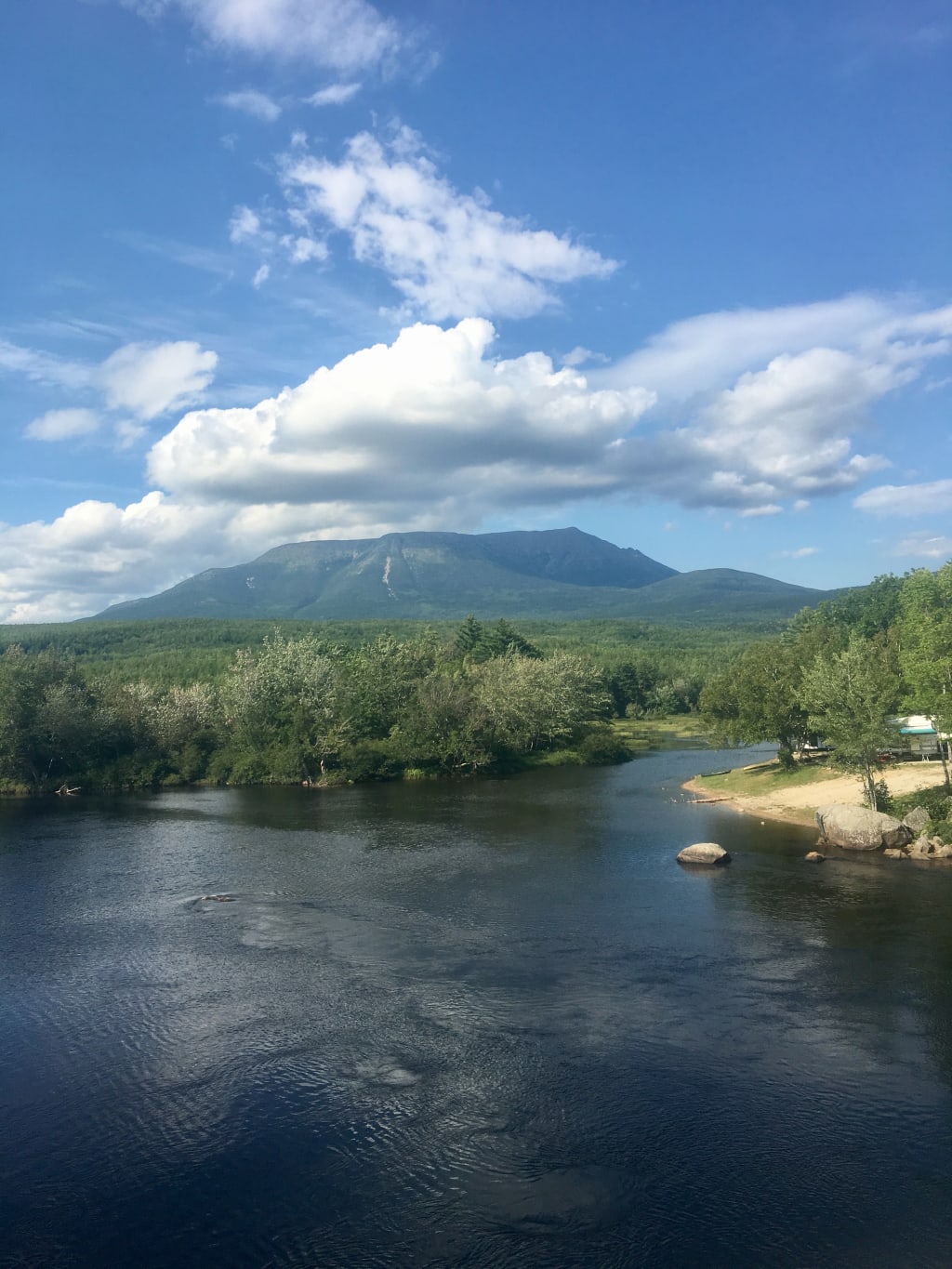 The most dangerous thing in the world is boredom. People aren't meant to stay in one place and life is supposed to have meaning. Waking up day after day in the same town to go to the same job with the same people leads to nothing good. Mediocrity sucks the happiness out of life. The comforts of home are well, comfortable, but aren't enough to be truly satisfied.
Last spring I found myself in one of these ruts. I was working hard towards finishing my associates, waitressing full time to support myself, and planning a move back home. It amazed me how I could be so busy and still so bored at the same time. One day while writing in my calendar and doing my usual meticulous planning I had a major epiphany: I had no clue what the hell I was doing in life.
Port City Club
It's only fitting that a story that revolves around breakfast would begin at breakfast. During this bored phase of my life, I was trying to occupy as much of my free time as possible hoping something would inspire me. This involved a lot of Sunday brunches because let's face it, all the best things happen with french toast and a Bloody Mary in front of you.
During one of these mornings at the Port City Country Club (ritzy, waterfront, way out of my budget) the inspiration I had been looking for appeared right in front of my face from a very unlikely source.
"I'm hiking the northern half of the Appalachian Trail this summer," said Sarah. Up to this point, I would have described her as an acquaintance, maybe a drinking buddy at best. I was struck by how awesome of an idea that was. Just the type of thing that would cure my boredom. While expressing how badly I wish I could do that she changed my entire life with one short sentence- "Why can't you?"
I couldn't think of a good reason why not so I did what any sane, logical, and rational person would do. I agreed to go.
Home Sweet Home
After months of preparation, countless trips to REI, and a few minor meltdowns the day finally came to set out on my hike. June 3, 2017, I woke up for sunrise and sat down to eat my last home cooked breakfast with my parents. My dad, the world's best breakfast maker (sorry mom, you win at every other meal!) made me my favorite breakfast of all time.
"Ladyfinger eggs" are a family secret that I've enjoyed countless times throughout my life. Two soft boiled eggs cooked to perfection so that you can dip toast strips in the yolk, bacon, and a hot cup of strong black coffee.
We sat around the kitchen table all trying to wrap our heads around the fact that I was actually about to set out to live in the woods for three months. My parents were used to my crazy schemes by this point but this one was even beyond what was normal for me.
The time came to hop in the car and drive to Pawling, NY where my journey would begin. After what felt like forever, we arrived at a home garden store next to the trail where Sarah, her hiking partner Moss, and his dog, Disco, were waiting.
At this point, I knew Sarah a little bit better than I had before but still not well enough that it made any sense to be escaping into the wilderness with her. Moss, who I didn't know at all, was almost twice my age, covered in tattoos, and had a very impressive but wild beard. There was no turning back at this point. I hugged my parents one last time and off I went with four very important things: a backpack that weighed almost as much as I did, less than $1,000 in my bank account, an open mind, and absolutely no idea what I was doing.
Stay tuned for more stories about my Appalachian adventure!
female travel