6 Best Family Friendly Destinations in Phoenix
Plan your visit and get the chance to discover the best family-friendly destinations in Phoenix.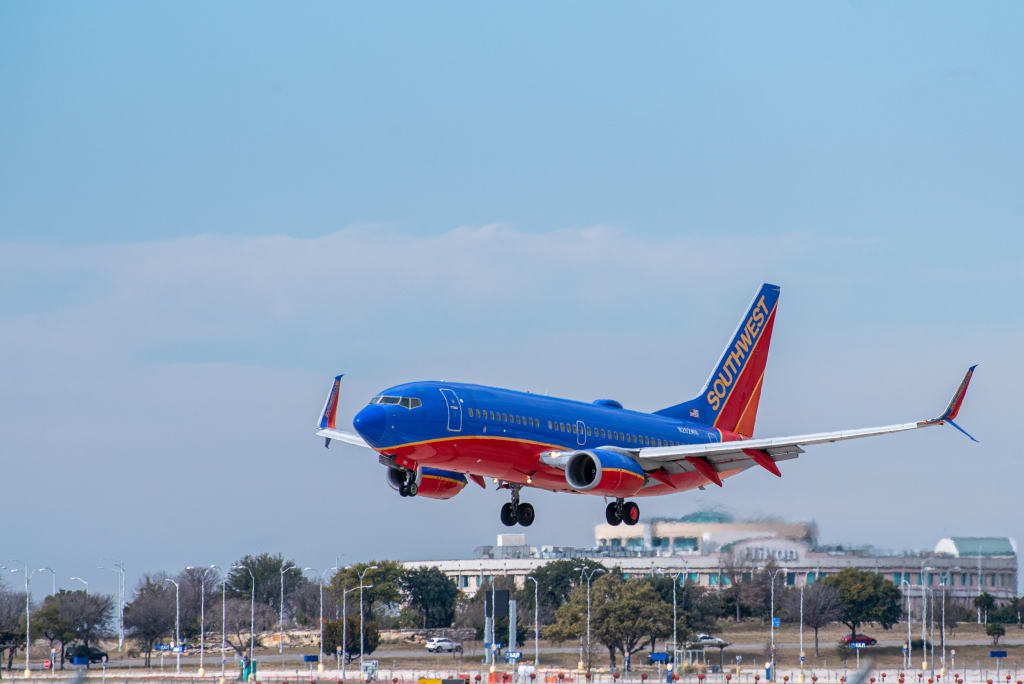 6 Best Family Friendly Destinations in Phoenix
There is no place better than Phoenix if you want to feel connected to nature. Its dry and warm climate makes the palace ideal for enjoying the breathtaking views of the sunrise and sunsets. Visitors can visit the city in the winters to see the areas covered in the blanket of snow and escape from their ordinary lives to the chilled cold weather. There are plenty of mind-blowing family-friendly resorts for tourists that are worth visiting and creating memories.
There are plenty of great historical and cultural sites, including museums and cathedrals, art galleries, shopping and dining areas, beautiful resorts and hotels, and outstanding tourist attractions. Adventure seekers will find plenty of opportunities to witness thrill in outdoor activities such as hiking, camping, climbing, and biking. Above all, Golfing is considered one of the popular things to do in Phoenix.
While you are here, you must visit the metropolitan cities, including Mesa and Scottsdale. If you have more than just a few days to spend in Phoenix, you can discover nearby towns like Sedona, Jerome, Prescot, and the Grand Canyon.
Plan your visit and get the chance to discover the best family-friendly destinations in Phoenix.
Musical Instrument Museum
The Musical Instrument Museum is the world's largest museum, exhibiting a massive collection of more than 6800 instruments belonging to around 200 countries. It is a magnificent building made with classic architecture and features five permanent art galleries, including the Mechanical Music Gallery, the STEM Gallery, the Experience Gallery, and the Artists Gallery.
If you are a true music lover, you can't miss going to this place and getting the exclusive opportunity to play any instrument of your choice. You can also get a chance to see the craftsmen's work in the Conservation Lab. Moreover, the museum hosts a special traveling exhibition along with a wide variety of Signature Events, musical instruments, and live music concerts. There is a theatre which can hold up to 300 people, and you can go there and watch live performances.
Desert Botanical Garden
The Desert Botanical Garden is beautiful and alluring, combining the treasures of art and nature. It is located in Papago Park, and here, you will see plenty of art installations giving a beautiful dimension to the garden. The site covers around 140 acres of land and features a home to more than ten thousand plant species. You can find plenty of vegetation from deserts worldwide and may spot hummingbirds and beautiful butterflies.
Moreover, visitors can find massive miles through their way to the garden and plan an enormous time walking down the streets. The best time to explore the park is in the spring when the weather blooms in cheerful colors and freshness.
Phoenix Zoo
The Phoenix Zoo is a habitat for more than 1400 animals categorized as different endangered species. The site is widely popular for seeking a habitat for the Sumatran tigers and orangutans. The zoo hosts numerous children's programs and interesting events and features recreational areas and splash pads. Moreover, there are plenty of different hiking miles, including the Africa Trail, Arizona Trail, Children's Trail, and Tropics Trail.
One of the best things to do in Phoenix is having an encounter with animals and interacting with them. There is a monkey village where you can go and click pictures with monkeys and see them swinging from one tree to another. You may get a chance to see the goats, sheep, and horses in the Red Barn. Make American Airlines reservations and enjoy meeting your favorite animals and hop on the camel rides.
South Mountain Park
South Mountain Park or Preserve is the largest and most popular city park in the United States, spreading over 1600 acres of landscape. Moreover, the site runs through the walking miles, which are ideal for hiking, mountain biking, horseback riding, and other fun activities. Among all, the Mormon Trail is the most famous and incredible trail in Phoenix.
If you wish to explore something natural and not fancy, come here and deeply feel the closeness with nature and its elements. The breathtaking views of nature look magical and make you feel like you are in a paradise. Mount Suppoa, ranging up to 2690 feet, is the highest point to see in the mountain park. It is easily accessible from the city centers, and one can commute to the place by trail or road.
Phoenix Children's Museum
The Phoenix Children's Museum was first opened in 2008, and since then, it has become a popular tourist attraction featuring around 14 art galleries. It is an ideal place to engage the young minds of children towards learning and discovering new things.
Some notable art galleries include the Texture Cafe, Pedal Power, the Noodle Forest, Blockmania, and others. There is an attentive staff known as the Playologists, and they are always ready to help. The museum is just a few miles away from the Arizona Science Center, located on the Science center in Downtown Phoenix.
The Phoenician, A Luxury Collection Resort, Scottsdale
The Phoenician is a luxury, royal, and top-rated resort in Scottsdale, setting over 250 acres of massive land at Camelback Mountain. It is a family-friendly site along with an on-site Funicians Club, which is just meant for kids. The kid's zone is near the swimming pool complex, which features a treehouse and waterslide.
The site is built in a Southwestern style and adorned with glittering lights, chandeliers, and whatnot. You can book one of the suites and treat yourself and your family to royalty and the resort's impressive amenities, including flat-screen TVs, beautiful balconies, boutique shops, a golf course, restaurants, free Wi-Fi, etc. Make Southwest Airlines reservations and spend a few days in the nature-oriented places and other best tourist attractions in Phoenix.