5 Ways to Make the Most of Your Summer Vacation
Here are some suggestions on how to make the most of your summer vacation.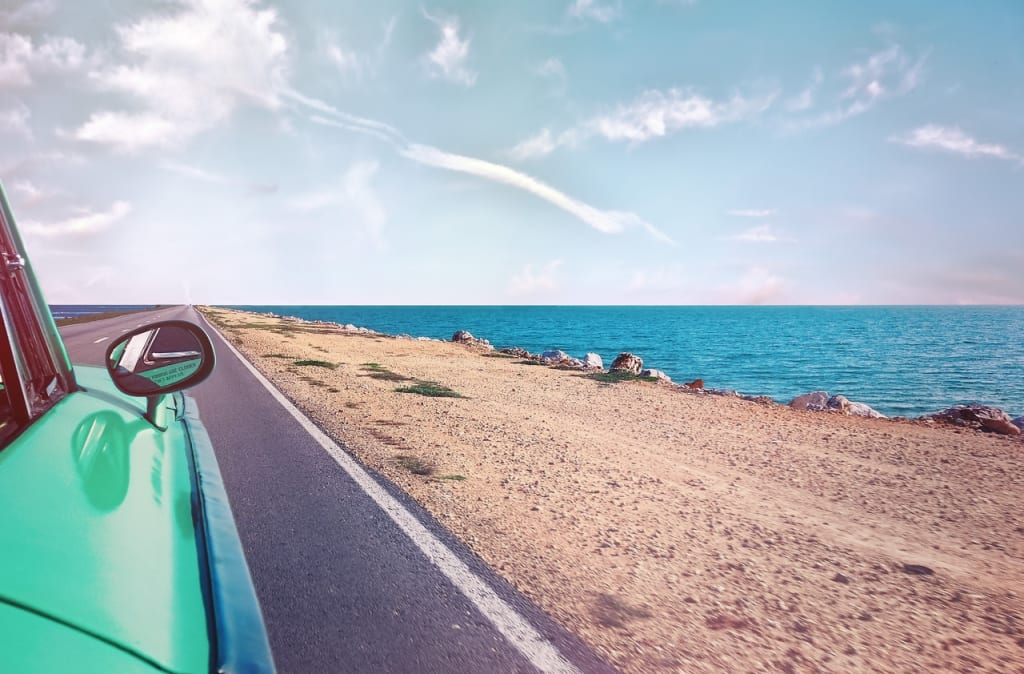 Most people look forward to their summer vacation, and often count weeks, days, and hours till they can finally relax and have fun. The choice of places you can spend your summer vacation is a vast one, and the location you choose should offer just the kind of activities you're interested in. And once you decide on the where, it's time to decide on the how. How you'll spend your vacation is up to you, so make sure you prepare everything you need to make the most of your time off work. Here are some suggestions on how to do this.
Learn something new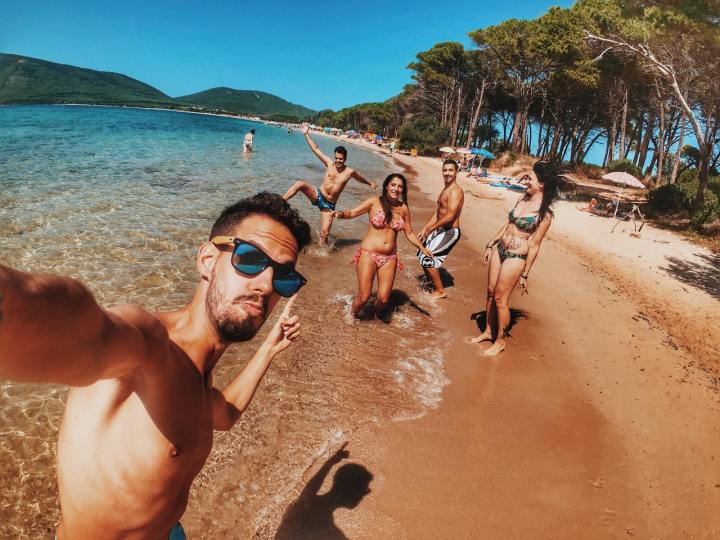 Whether you're traveling to some exotic destination, or you're staying put for the holidays, you can use your free time to acquire new skills and introduce yourself to some new experiences. Some good examples are language or cooking courses. Nowadays it's the easiest thing in the world to find a language school with courses for people of all ages, and the situation is similar with cooking courses as well. Of course, if you're spending your vacation in a foreign country, it can make things easier on you, since there's no better way of learning a new language than using it to talk to native speakers. Learning about the local cuisine should be even easier. If languages and cooking don't interest you, perhaps you should learn how to take good photos, play a new instrument, or give scuba diving a try. There are many useful things you can do with your free time, while enjoying every moment of it, so just take your pick, and have fun with learning new stuff.
Work and travel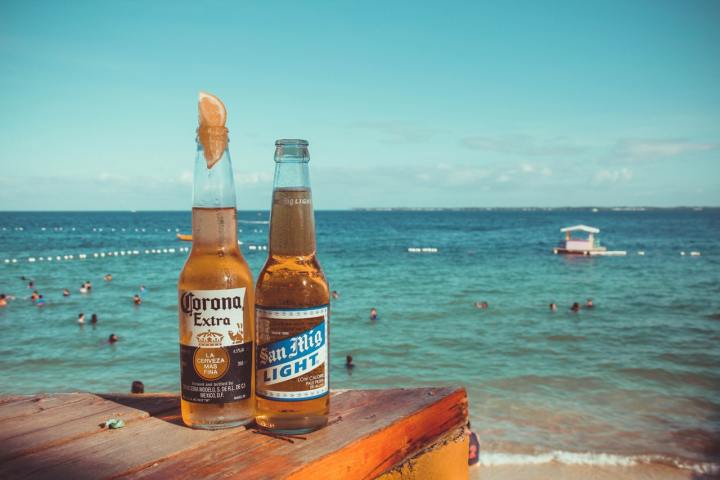 If you're worried you can't afford a vacation abroad, and you really want a drastic change of scenery, you can always find a summer job in one of the countries you've always wanted to visit. It doesn't have to be anything complicated. You can do some simple things, like selling balloons or souvenirs, serving ice-cream or waiting tables at a beach bar. If you're an artistic and handy person, perhaps you can even make your own jewelry or even bags, and sell them in crowded places. This way you can actually make some money, while spending your vacation in some amazing new place.
Stay connected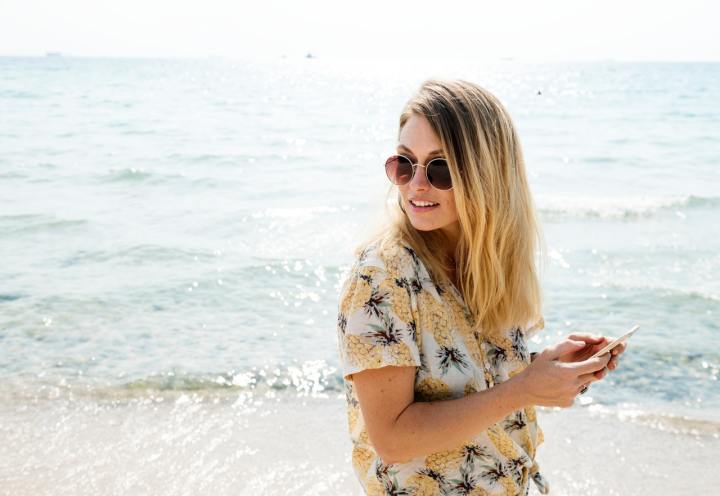 If traveling abroad, you might end up unpleasantly surprised by Wi-Fi availability, as well as the lack of good and affordable options for phone calls and text messages. Some people have to stay available for work calls, even while on vacation. And, let's face it, we all want to stay in touch with our friends via social networks, and messengers, and post our cool pictures online without having to spend massive amounts of money on it on a daily basis. Fortunately, there are some great solutions to this problem. For instance, if you're Australian and traveling to the USA, you can get a USA sim card for travelers, which can be delivered to your address and activated as soon as you land in the USA. And yes, this also includes Hawaii. Cards like these offer 30 days of unlimited calls and texts to both Australia and America, as well as plenty of data for you to stay connected and use the internet during your stay. All that's left for you to worry about is how to shoot that perfect photo.
Look for outdoor events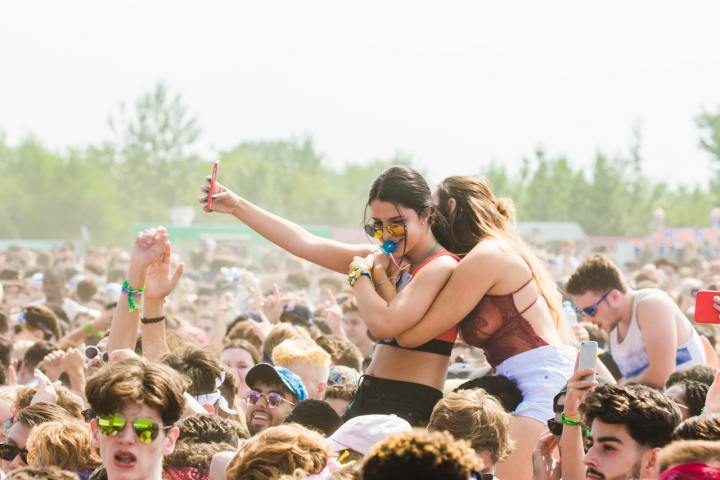 This is another thing you can do during your vacation, without actually having to travel. It doesn't matter whether you're staying in your own city or spending your free time in a foreign country, you should make the best of it by finding out what's happening around you and visiting all sorts of events. From daytime farmers' markets and sports competitions, to nighttime outdoor concerts and open-air cinemas, most places offer an abundance of events to choose from, many of which are free for you to attend. You can probably find some free yoga or Pilates classes in public parks, or even swimming classes at the local community pool. To find out about these happenings, check out the local newspapers or websites for information about the time and location of the events you want to go to.
Start a blog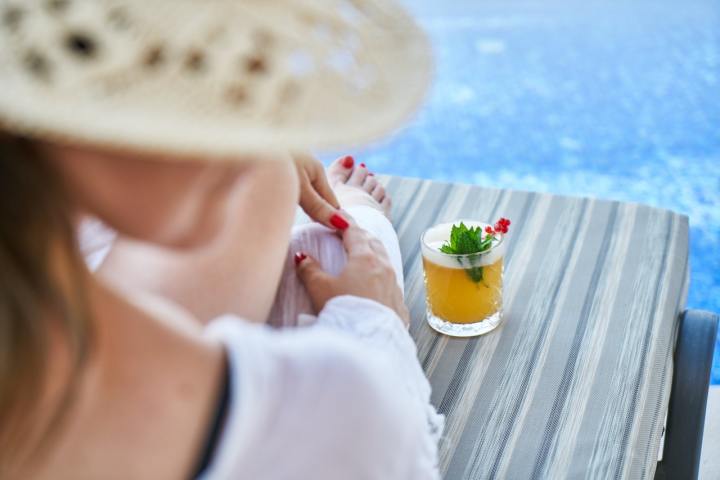 If you've always been good at writing and you've been thinking about starting a blog for a while now, with the free time on your hands, your summer vacation is probably the best time to do this. Not only will you have more time to write, but also to do research, whether online or in person. Just choose the topics you can relate to, and write about them. This is even easier if you're actually traveling, since many people like reading about different places, cultures, and cuisines. If you're practicing a sport, you can write about that, too. Healthy recipes, book, film or music reviews, new restaurants or concerts are also something you can dedicate your blog to. This can be a great way to combine the useful with the pleasurable, and if your blog becomes popular, it can turn into an excellent opportunity for you to earn some money, while making a name for yourself.
For the end...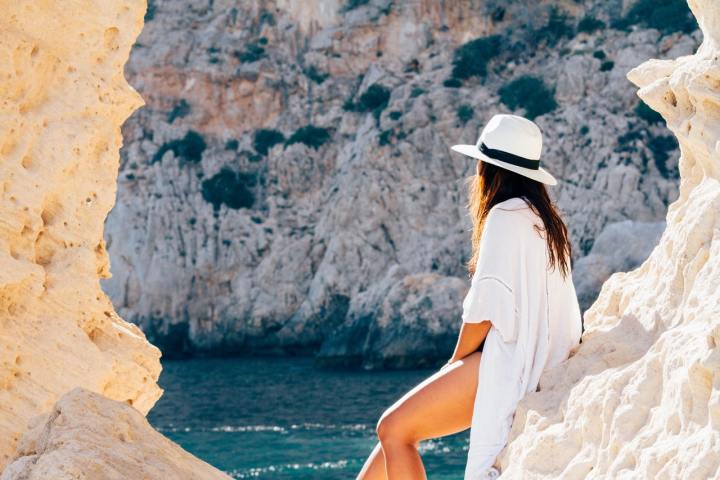 It doesn't matter if you're staying at home or traveling to a popular tourist destination. There are always some smart things you can do with your free time, so follow these tips and make the best of your summer vacation.