Travel Do's and Dont's
5 Ways to Get Through a Long Haul Flight
First time travelling in a long haul flight? Here are five tips that will help you.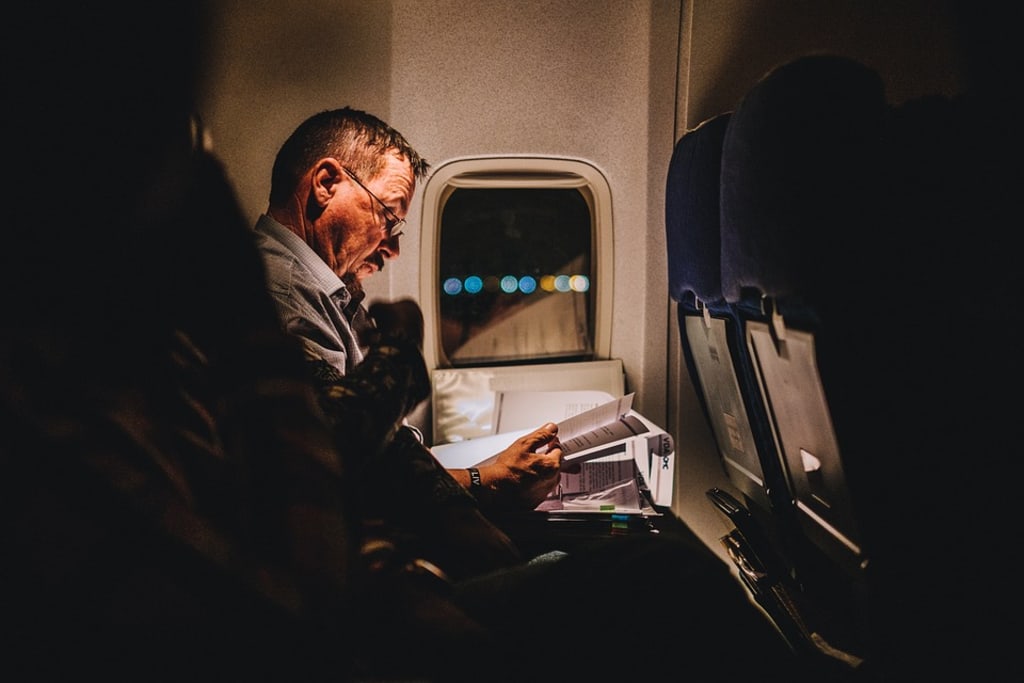 Old man reading 
It will not be wrong to claim that only a few people enjoy long-haul international flights, if any. Being confined to an airborne, metal carrier for hours on end can take a toll on even the most patient person. Unless you are travelling in the lap of luxury, long haul flights can be uncomfortable and boring.
People Waiting To Fly Towards Their Destination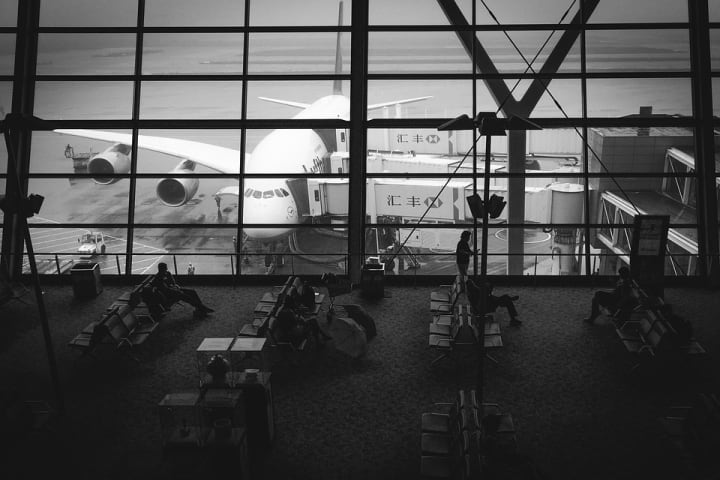 So here we bring to you five tips that will help you for your next international flight:
Use seating charts.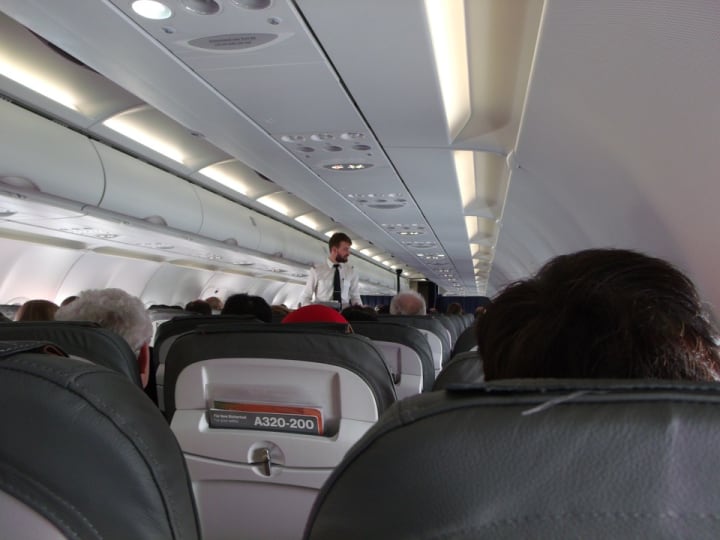 While calling flight attendants ahead to book a window seat may seem like a good option, it usually is not. That window seat could just be located right next to the washroom or those uncomfortable exit doors. In order to get the best seat for yourself, you could either ask the attendants at the gate, or you could go online and book your seats through sites like SeatGuru. You can easily view the seat map of your flight online and reserve your desired seat in minutes.
Layer it up.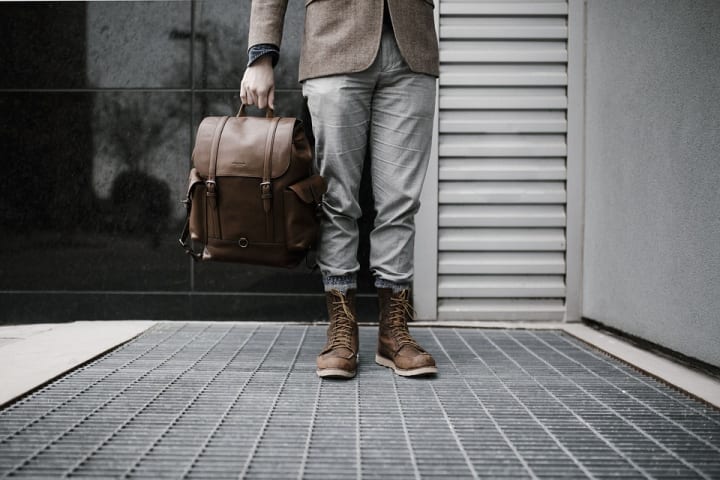 Long flights can mean travelling through different climates. Expect to experience freezing cold times to overbearing heat. Instead of just wearing simple clothes, layer them up with jackets or scarves. This will not just leave you prepared for cold flights, but also free up more storage space in your bags.
Bring your travel essentials.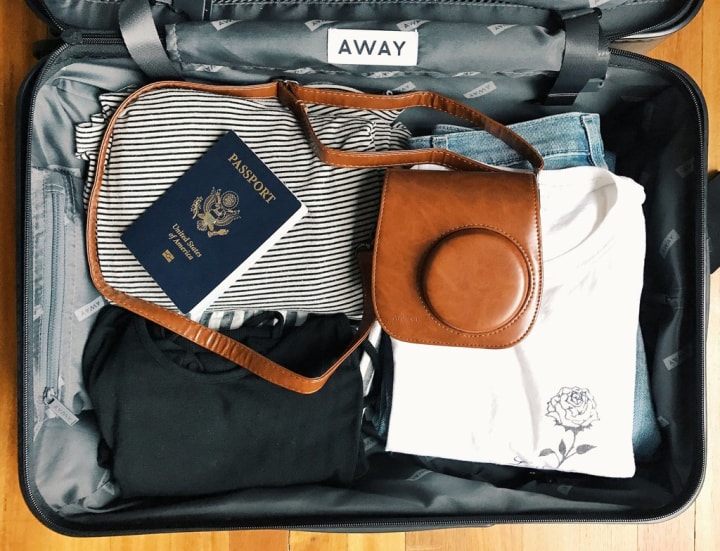 Clear your storage space, but do not let go of the travel haul that will help you survive this flight easily. Neck pillows, noise-cancelling headphones, eye masks, earplugs—get everything on a long-haul flight. This go-to gear is relatively smaller to carry and does not take up that much storage space, anyway. They will provide the necessary physical comfort and lumbar support, whenever you need it.
Wear compression socks.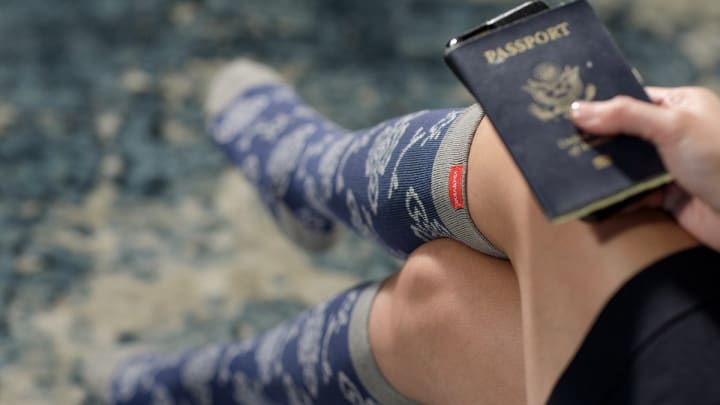 Economy class syndrome, aka swollen feet, leg pain, blood clots, and deep vein thrombosis, is a real thing. It usually happens if you are seated in the same position for too long. Compression socks can help you avoid that. On the same note, it will be better to wear close-toed shoes on flights. In the event of an unfortunate accident, close-toed shoes can help you avoid high impact from debris, fire, or shards of glass and metal.
Carry essential oils for travel.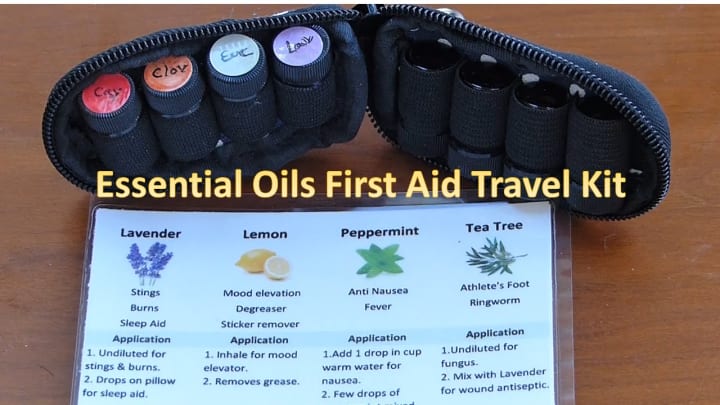 To combat nausea, fatigue, jet lag, and physical discomfort, carry a small bag of essential oils. Ginger and peppermint oil can be used to ward off nausea. Rosemary oil is a brain stimulant and can help you un-fog your mind. A blend of eucalyptus and cypress oil can be massaged lightly on the legs to keep the muscles stimulated. These oils will also leave you smelling great.