5 Ways to Enjoy the Water in Palm Beach
Just a Few Ways to Enjoy This Beautiful Location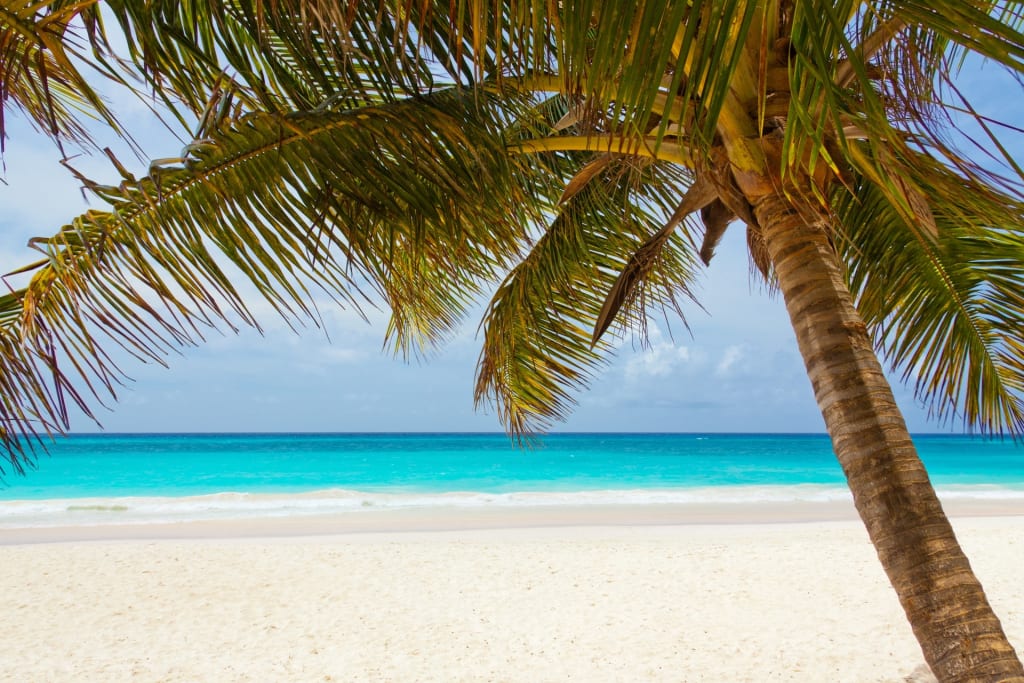 Those looking to get away and enjoy the sun, sand, and surf in south Florida will find Palm Beach an ideal destination. There are plenty of places to visit, including Peanut Island, a local park. The park enjoys regulations about alcohol consumption and has stipulations in place to protect the local habitat and wildlife, which helps make this a pristine destination for those who want to appreciate nature while playing in the water on their visit.
Visitors will also appreciate the fact that there's no shortage of water-related activities to indulge in. Here are just a few of those activities that you can enjoy.
Beaches and Boat Tours
For some people, the most natural way to enjoy the water is to visit a beach. The beaches on Peanut Island offer a chance to sunbathe, swim, and play in the water. The soft sand is ideal for making sandcastles, and you can swim in the lagoon or rest on an inflatable tube.
Sometimes the best way to relax on the water is to let someone else do all the work. Indulge in a boat tour and let an experienced crew take you around the local sites and fill you in on the history of the area and its natural inhabitants. Boat tours are available during the day and at night, offering plenty of options for those who want to get out during the heat of the day or those who want to explore the water without exposing themselves to the sun.
Snorkeling
While there are many different places that water lovers can visit in the Palm Beach area to snorkel, Peanut Island snorkeling is routinely featured on lists of local snorkeling sites worth seeing. The reason is because it has warm waters and the lagoon offers a chance to see a wide range of sea creatures year-round.
Watercraft Rentals
For some people, water sports involve being on the water in a craft. Rent kayaks so that you can peer into the ocean below as you glide across the surface of the water. With a kayak, you can explore the local mangroves and circle the whole island if you choose. If you prefer something that doesn't require as much arm power, you can rent jet skis and use them to explore the area.
Paddle boards are also available for rent. One of the advantages of paddle boards for those new to the sport is that there's no wrong way to use them. Stand and paddle yourself over the water, or kneel and propel yourself along at your own pace. If you prefer to sit, that's okay, too.
Want to avoid the hot sun? Take a paddle board out in the moonlight. Are you nervous about exploring the waters on your own? There are tours you can join so that you have someone familiar with the local area with you at all times.
Marine Life
Want to see a green moray eel? Or perhaps you always wanted a chance to get close to a parrotfish or angelfish. Delving into the waters off Peanut Island will give you a chance to see all of these marine creatures, and more. Those who don't want to dip their head too far under the water to see marine creatures still have a chance to spot manatees, which are common in the area, especially during winter.
Fishing
A pier on Peanut Island offers those who enjoy fishing a chance to engage in the sport without ever leaving land behind, although you can take to the water by boat if you prefer it. As long as you have a license for saltwater fishing, you're ready to catch local sea fish or shellfish. If you're camping on Peanut Island, you can take your catch back to your site and cook the fish up just the way you like them.