5 Tips For Cheap Travel Deals
5 tips for finding great travel deals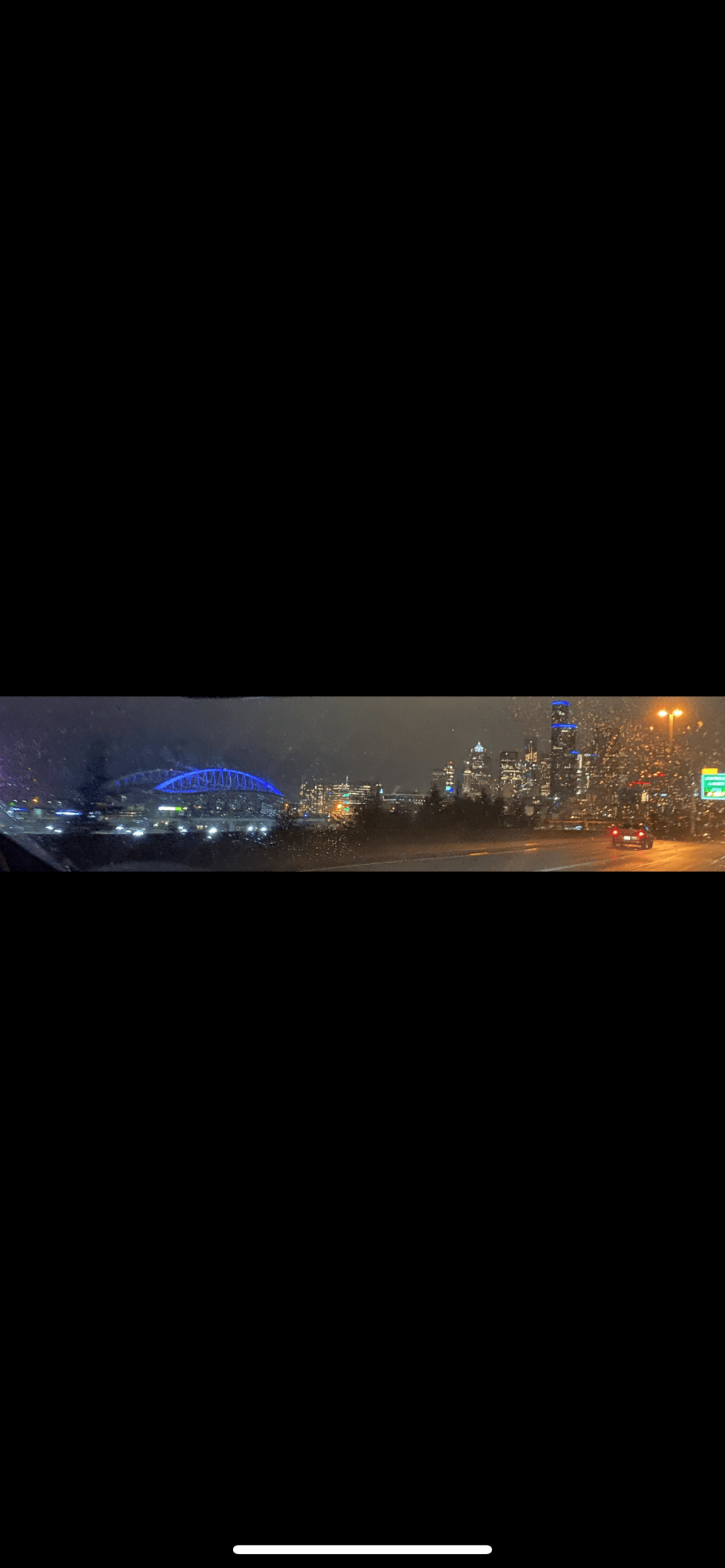 How many of you have tried to find the cheapest flights out there, only to come up with the same hundreds of dollars no matter how hard you researched? How many of you have found it difficult to book a nice hotel, but also save a couple dollars in the process?
Well, I'm here to help with a couple of my secrets – and hopefully these can become habits for you too when looking for the best money-saving trips.
#1.
Skiplagged
Skiplagged is an airline app I use on my phone that displays the cheapest flights for your dates.
This app makes for a useful tool when doing all the cheap-fare digging because it doesn't just show you the cheapest flights for the dates selected, but also displays a graph depicting the fare prices across the month.
Skiplagged also lets you swivel through the graph to find a cheaper flight to your destination if you have flexible dates. It will keep the number of days for your destination intact while flipping through different potential dates.
Skiplagged is literally my best friend, and is always in my recently used app section showing that I not only use this app excessively but makes for easy access to it.
This app has also given me the opportunity to book impromptu trips to locations featuring low-priced fares for roundtrip tickets, places like New Orleans, Las Vegas, Orlando and Philly.
Needless to say, finding cheap flights has never been so easy!
#2.
Hopper
Hopper is another flight app that lets you search cheap flight dates, however what is different about Hopper is that it displays dates in colors to translate the current levels of cost for those days. Ranging from green to yellow to red, Hopper can show you the expected cost of your desired travel dates.
However, while Hopper doesn't include a graph to display the varying prices of fares for the month, it does include a feature unique to itself that Skiplagged can't give.
Hopper allows you to turn on notifications for lower price fares for the selected dates and/or trip you are planning to book.
Hopper also suggests whether fares for those dates are expected to be lower or if the price is bound to be the best deal you get. It will send suggestions to book now, or wait for a better deal, all while you never have to check the app again and it watches deals for you.
Come on, how is that not awesome!
#3.
Booking flight+hotel deals via airline vacation packages
Now while this one may strike you as odd, it actually tends to be one of the best ways for me to get a good deal because the bundling of these two things often make it cheaper because you get discounts.
It's kind of like insurance; bundle your home+auto and get a discount!
When you book with someone like United Airlines or American Airlines for a flight+hotel deal, often times you will find a cheaper OR at least neck-and-neck price for the money spent buying plane tickets and a room separately.
Don't diss it till you try it folks.
#4.
Booking with a travel agent
I would bet a few of you are shaking your heads and frowning at this one. But, before you tsk-tsk me much further, hear me out.
First of all, I don't mean a walk in travel agency. While they may not charge service fees in all cases, my main reason for suggesting you don't walk into an agency is because it is time consuming.
That doesn't mean you can't book through an agent who works there; however, first make sure A: they don't charge a service fee and B: call or email them rather than going in person.
Now, if you are someone who feels more comfortable explaining what you want face-to-face, then by all means walk in.
I suggest not doing that, because my purpose in using a travel agent is because they can do everything I want and need while also finding the best deals for me. This takes out the hassle and stress of me looking for my own deals constantly and gets my crap done – essentially I could chalk this up to good time management tools. Lol.
But, also keep in mind that we just don't have the platforms agents do either. There's a book of reasons to and not to use an agent, but personally, I dig it.
#5.
Earning Airline Miles With A Hotel Stay
When you have an array of options for hotels, this is an awesome way to put your expenses towards your next trip.
That being said, it also makes for a good way to narrow down the options.
But even if you're looking for a good excuse to stay at a nice hotel, or you're going for something that puts money back in your pockets, this checks both off your list.
Airlines are partnered with many hotels that when you stay there you can earn points that can go to another stay OR a flight. This is especially useful if you are the type of person who flies with a specific carrier on most occasions.
I know, it's great, huh?
Honestly, all of these tips are just tools I've built into my retinue to be able to make financial sense to travel. Well, some financial sense anyway.
There will be more tips and tricks to come as I constantly search for new ways to become a tight-wad globe-trotter, but in the meantime, put it to use.
Thanks folks, and until next time.