5 Things to do in Pasadena, MD
Take a look at the following things to do in Pasadena, MD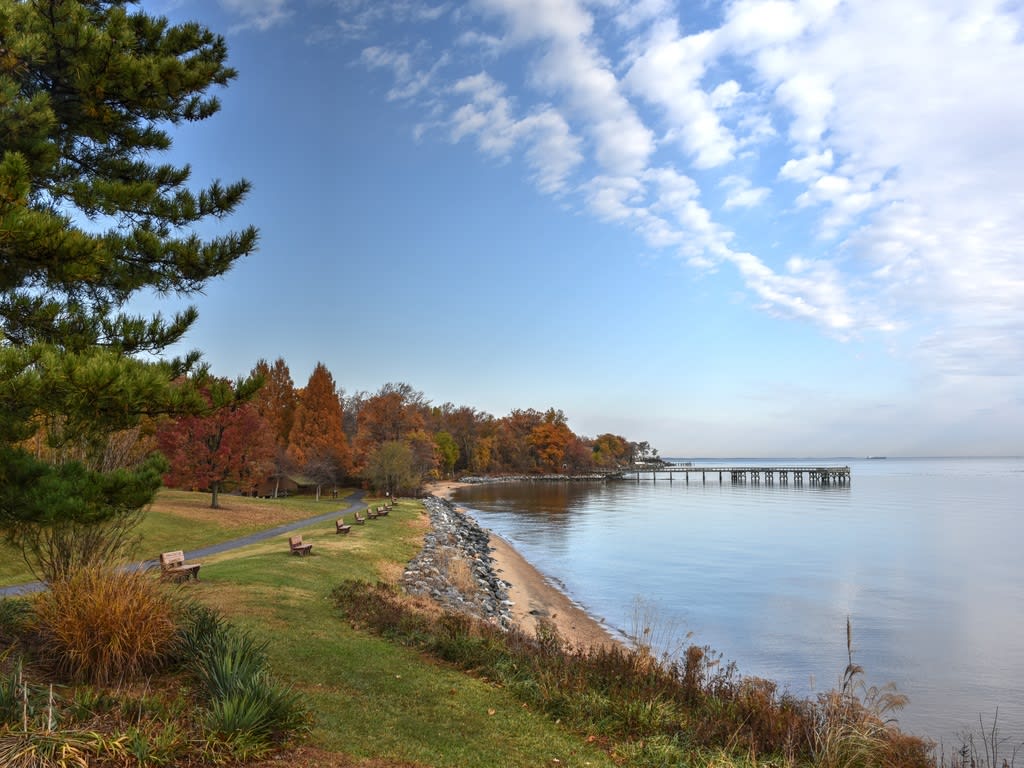 If you ever find yourself on the northeastern side of the USA, try to make your way to the city of Pasadena, MD. Located in Anne Arundel County, the city of Pasadena has a few things that will impress you. Especially if you like outdoor activities such as going to the beach or to one of the city's stunning parks, there are some amazing places to see in the city of Pasadena, MD.
The location of this peaceful small town is ideal for the people that don't want to live in the big city but would like the luxury of having one or two nearby. Pasadena, MD is less than an hours drive away from Baltimore and DC, which is why many people want to live there.
However, if you only stop by for a visit, take a look at the following things to do in Pasadena, MD and see if anything sparks your interest.
Downs Park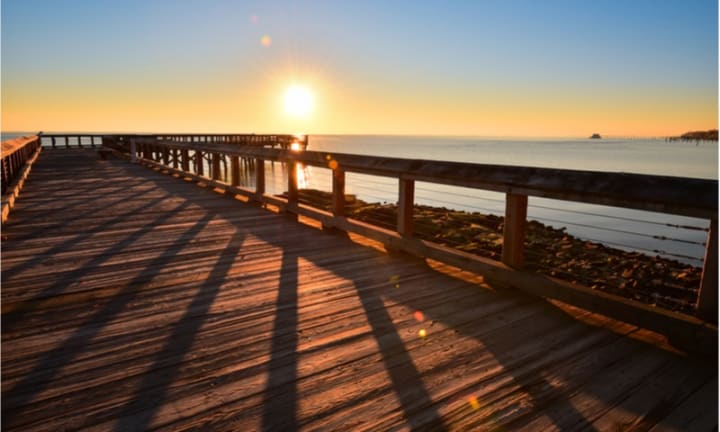 This park went through a couple of transitions before it became the park that we see today. At first it was a farm. Like many parts across the Eastern side of Maryland, unlike what we see today, it was used as farmland. Later on, it was transformed into a summer estate, but today its amazing views over the Chesapeake Bay are available for everyone to enjoy.
The whole park is covered in lush green grass and is surrounded by forest or by water on each side. There is also a playground for kids, several picnic areas with grills, a public pier, an area where you can launch your canoe or kayak and several pavilions that are available by reservation. By far, however, the most appreciated area of this park is the Dog Beach Park where your favorite four legged friends can go for a swim in the shallow waters of Chesapeake Bay.
Kinder Farm Park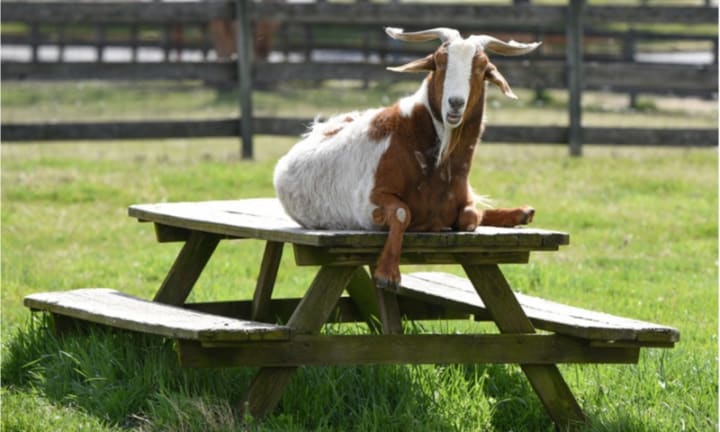 While it isn't technically located in Pasadena, the Kinder Farm Park is very close to the limit of the city and within Anne Arundel County. This family friendly attraction works as both a hands-on educational experience as well as a museum. Within the Kinder Farm Park Visitors Center, you'll find artifacts that were used in farming from the beginning of the 1930s. You can see what people used in order to harvest tobacco and what they used in order to get the tobacco leaves ready for consumption.
The farm showcases the past and present when it comes to agricultural practices while also including several animals that are common around the farm. This allows for children of all ages to understand the practices and inner workings of a life on a farm. As a recreational option there are picnic tables, pavilions and large playground areas throughout the park so that families can enjoy life in the outdoors as best as possible.
Baltimore and Annapolis Trail Park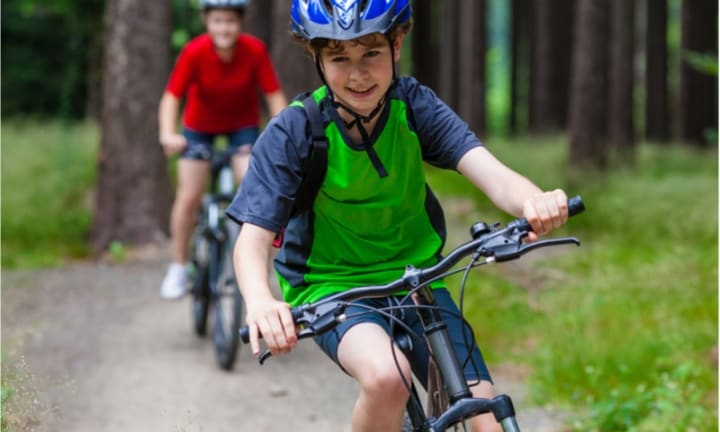 The trail starts from Boulters Way and ends 13.4 miles away in Glen Burnie, MD. For bikers that want to test their resistance and endurance, this biking trail is perfect. Light commuters can also use it as it connects several small communities with Cromwell station for both bus and light rail services that will take you all the way to Baltimore.
For active tourists, this can be a great way to enjoy the outdoors in a beautiful natural setting. There is also a Ranger Station and a restaurant near-by where you can stop after your ride for a well deserved meal as well as other options in Severna Park and Pasadena. It is a great outdoor activity for the whole family with both suburban and urban terrains to enjoy.
Escape Planning Ground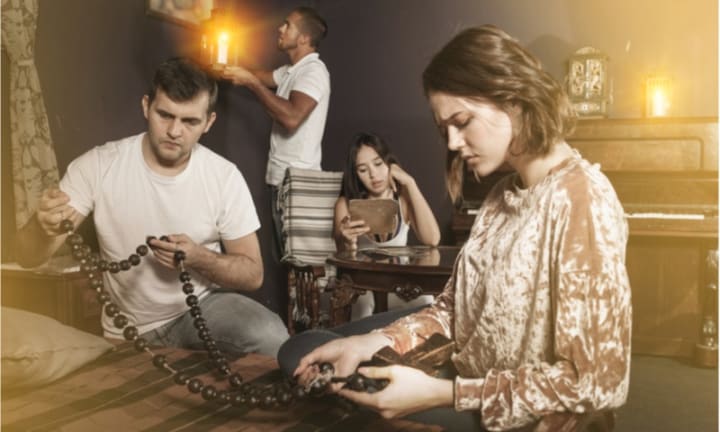 If you ever felt the thirst to prove yourself and your abilities in front of family or friends, then get a group together in Pasadena's Escape Room Center. With options like the Velociraptor Room or Holy Grail Room having a variety is not something you should worry about there. If you like solving puzzles, testing your leadership skills, witnessing trust amongst friends or having the ability to just give in and let someone else take charge, then this
Escape Room is the ultimate adventure for you. Simple puzzles get boring after a while, but here, where human interaction is so vital and communication can literally be the key to your success, boredom is a foreign concept with all the excitement that takes over.
Fifer's Seafood and Craft House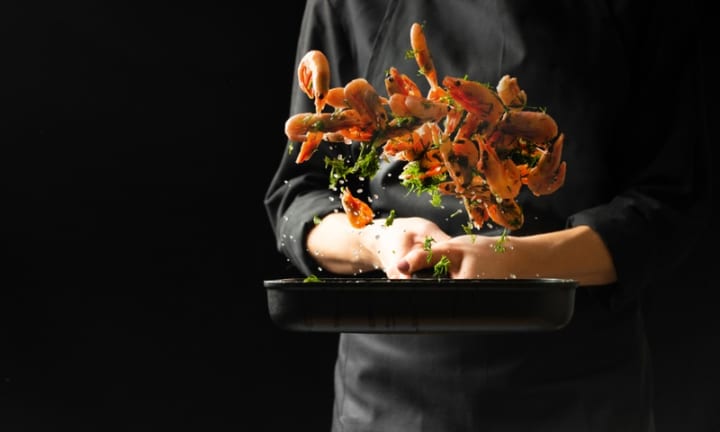 Two locales in one. Fifer's Seafood is where you go for the best seafood in Pasadena, and Fifer's Craft House is where you can relax with a beverage of your choice. The complex is owned by the Fifer family who have over 60 years of experience in the seafood and serving industry of Pasadena. They also have strong connections within the community having lived there for many generations.
This place has the history, the local color and the local flavor of Pasadena. It is the perfect location for a family gathering, friends included, neighbors as well because that's just how Pasadena's life is. Fifer's Seafood and Craft House are the best locations to experience life through the glasses of a Pasadena resident.
Conclusion
This small town has everything that its residents need including waterfront homes for sale. There might not be exciting and over the top attractions here, but it's a lovely place to relax with your family and be a part of a big, welcoming community. Because that's part of the charm of small towns. Everyone knows everyone and people simply don't meddle into other people's business if they aren't invited.
Pasadena is a good place to live for families who want to be away from the hectic city life while they enjoy a safer environment for their children. If you want to be a part of this community, get in touch with the local real estate agents in Pasadena, MD for all the help you need.
Let us know in the comments section if the charm of this little town works for you. Like & Share with your friends and family for exciting adventures to share on the Chesapeake Bay.

Beni Restea
I'm a member of the content team at The OFFICIAL Real Estate Agent Directory®, producing countless informative and trendy real estate articles for RealEstateAgent.com and its many outlets.
See all posts by Beni Restea →