5 Things I Never Travel Without
Because anything can go wrong.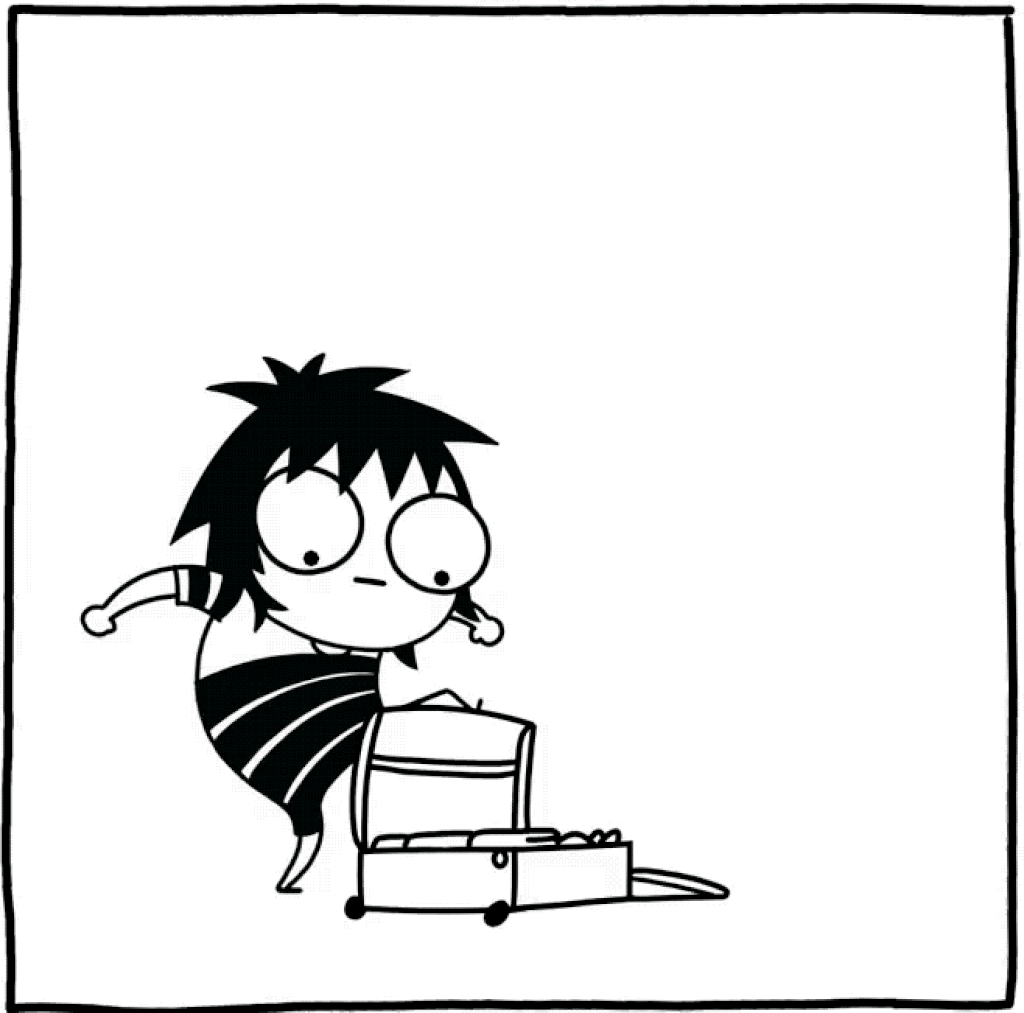 When I travel, I like to feel cool, comfortable, and relaxed. Without worry or discomfort. But we all know that travel can be full of ups and downs. There is always a possibility for things to go wrong. You could lose your passport or have to deal with the pain of missing a flight. Because anything can go wrong while traveling I like to keep these five things on me so a few things can go right. You never know what you might need when you are in a foreign state/country. But if I have these items on me I can be assured that my travels will be enjoyable.
1. Passport Holder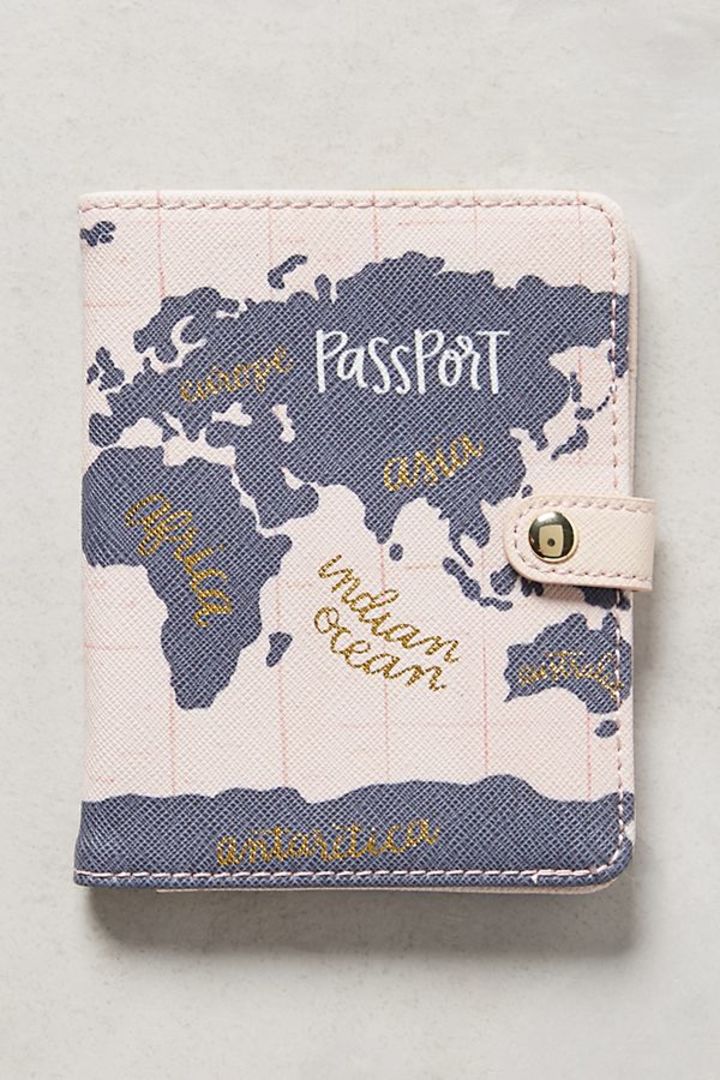 The last thing you want to deal with is a lost passport. A passport holder has helped me protect my passport while traveling. Simply slip your passport into it and clip or zip it closed. This helps keep track of it while racing through the airport to make your connection flight. I always make sure to put it in my backpack or purse after customs. Even if you do lose it someone will notice the colorful design and pick it up. There are tons of styles and designs of passport holders so everyone can find one that they like. (Speaking of passports: I also keep a scanned copy of mine on my laptop just in case I need the American embassy to issue me another one).
2. Earplugs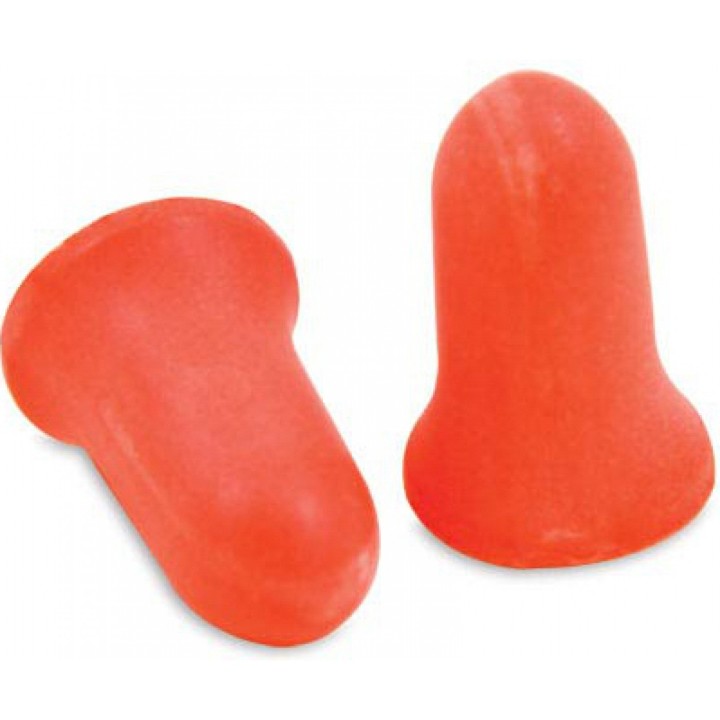 Who can sleep when the person beside you keeps talking or the baby two rows down cries the whole flight? Simple earplugs can be a lifesaver while traveling. I always pack a small bag of earplugs so no matter what is going on I can get some peace and quiet. These can also come in handy when you just want to rest your ears and read a book. I especially can't stand how loud planes are when you are in the air so I pop in some earplugs for a break from the noise. They are cheap and can be found at any drug store.
3. Portable Charger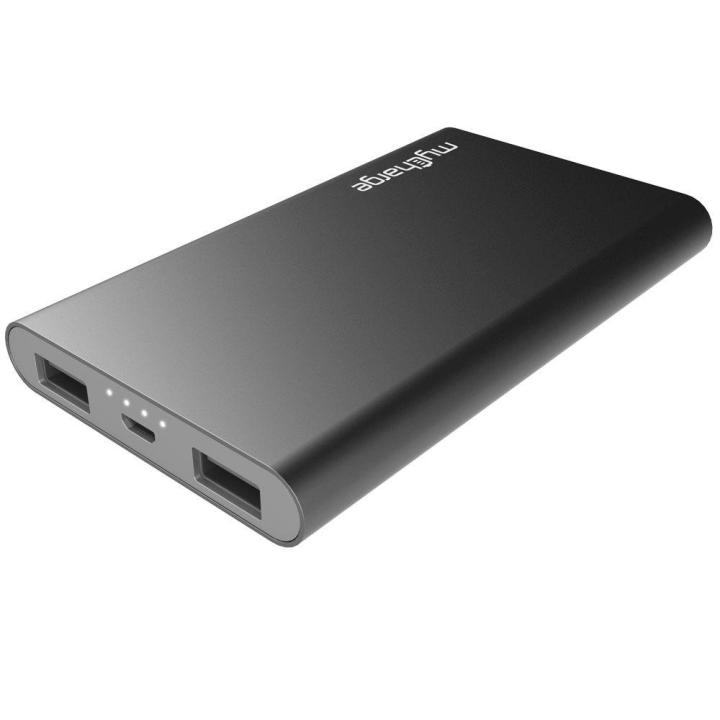 My portable charger is my best friend when I take a trip! Simply charge the portlifesaverand you will never have to worry about your phone, laptop, or iPad dying. I like to play games, listen to music, and watch movies while traveling so a portable charger is a must. Especially if you are on a plane or train without outlets nearby. A good quality portable charger can be the difference between staring out the window in boredom and catching up on your favorite show.
4. Flat Iron with Interchangeable Adaptors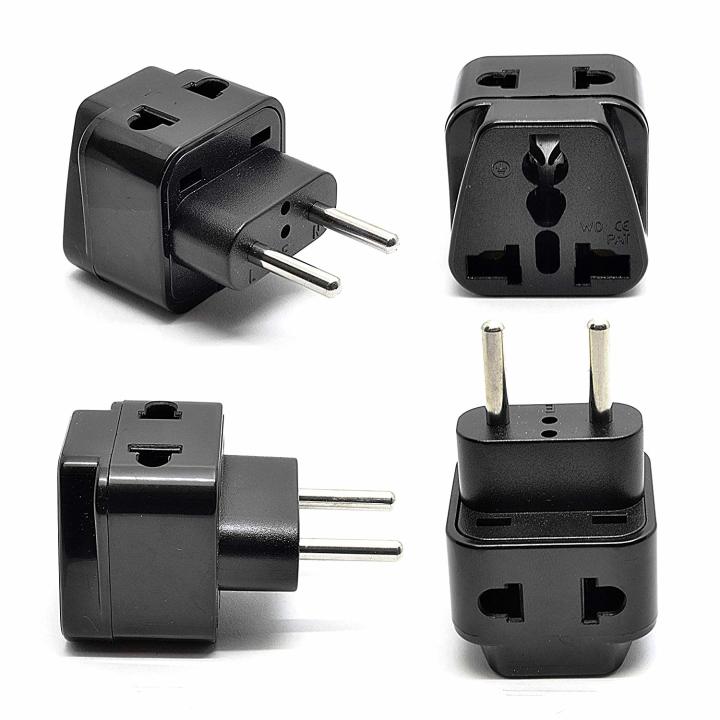 This is a personal item that I use every day. The last thing you want to worry about while on vacation is your hair looking a hot mess. With a flat ironlifesaver you can help control frizz and give your hair a nice shine. Before I go anywhere I make sure to pack my flat iron with interchangeable adaptors. It comes with five different adaptors that will fit into any outlet across the globe. I bought this useful tool on Amazon where there are tons of different styles to choose from.
5. Change of Clothes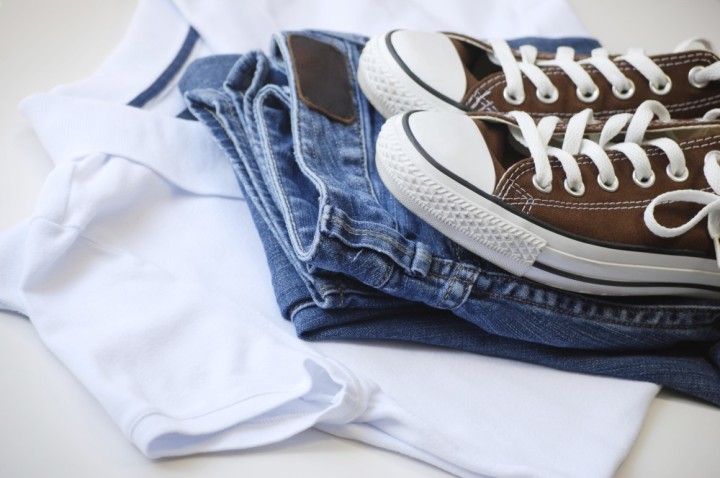 This one has saved my life before. When my suitcase was lost on the way to London, I was left with only the clothes on my back. Luckily, I was able to change out of my grungy travel clothes because I had an extra outfit in my carry on. This held me off until my suitcase finally arrived. I usually pack a pair of pants, shirt, socks, and underwear just in case my bag is ever lost again. It may take up more room in your carry on than you would like but you won't regret it if your bag is lost.
This was a brief list of five things I always carry with me while on vacation. There are tons of other items that you may need as well but these are my essential five. Every trip is different and since anything can go wrong it's important to be prepared.
Go explore!
list