5 Practical Ways to Overcome Post-travel Blues
Post-travel blues are real and most travelers have experienced them at one point or another in their travel life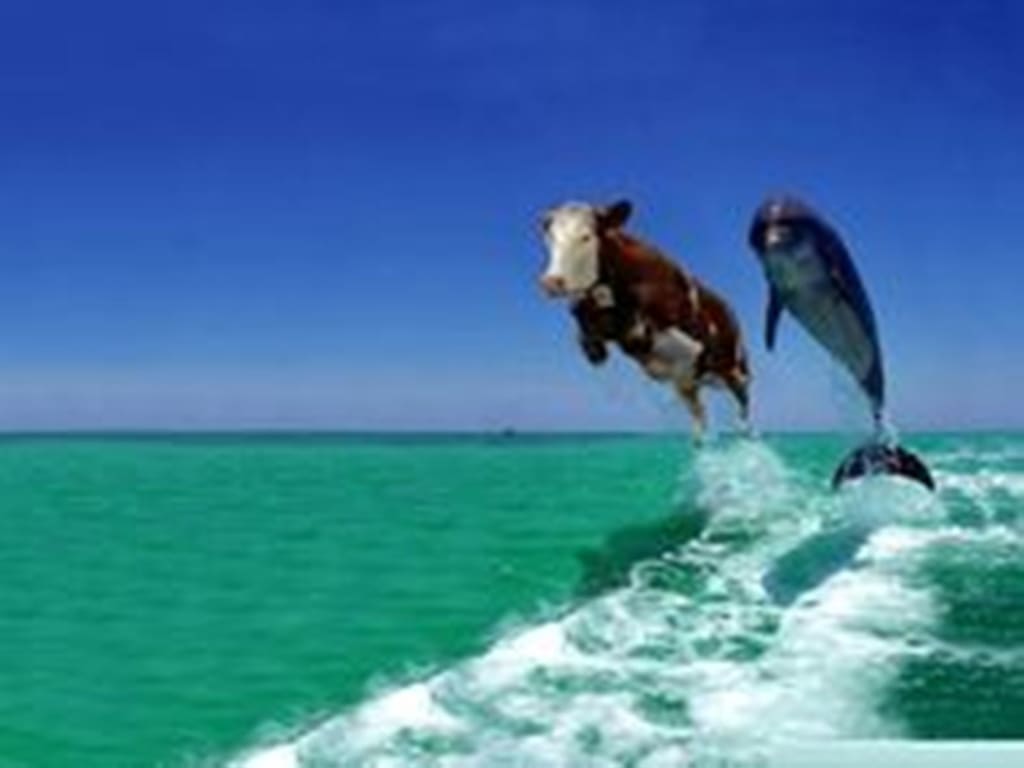 You've had the best time of your life and enjoyed every bit of it. From chasing wildebeest on the Serengeti plains, picnicking in parks, jumping off cliffs, basking topless at beautiful beaches, to dancing nights away in open-air clubs, you've stepped out of your comfort zone and experienced ultimate freedom. But now your vacation has come to an end and you've to transition into the mundane reality of an 8-5 job or study. Suddenly, you feel hopeless and unhappy that you're returning home. Guess what? Whatever you're feeling is normal and completely understandable. Post-travel blues are real and most travelers have experienced them at one point or another in their travel life. But what can you do to overcome them? Here are 5 helpful tips:
1. Keep a Travel Diary
Travel fills our life with awe-inspiring stories, thought-provoking learning experiences, new skills to sharpen, and unforgettable memories. Keeping a travel diary is the best strategy for preserving your travel memories as you're experiencing them. Once you return home, you can revisit your travel memories in a clear and detailed manner.
Gather your travel souvenirs like postcards, local maps, or ticket stubs and place them in a display case to display in your house. You can also make a travel scrapbook and incorporate your itinerary along with appropriate excerpts from your diary.
Make a nostalgic video collection of all the exciting moments you recorded or prepare a slideshow of all your best travel photos. Creating tangible things out of your travel memories is a practical way to overcome post-travel blues.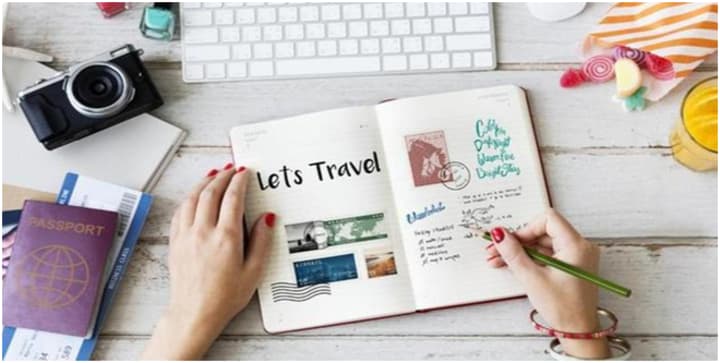 2. If Possible, Give Yourself a Couple of Days before Getting Back to Work or Study
Returning home and jumping into your old routine right away will only worsen your post-travel blues. So if possible, take some extra time off work or study when you return. If not possible, plan to wrap up your trip on a Thursday or Friday, so you can have at least two to three days to unpack, do some cleaning, catch up with your loved ones and friends, or just reflect on your travel memories.
3. Explore Your Home Town
Traveling doesn't have to end once you return home. You can explore your home town as if you were a visitor. Think about beautiful places you can visit or fun activities you can participate in. It could be taking a walking tour, taking a dance class, jumping on a tour bus, or visiting well-known monuments. It could also be a fun-filled day hopping from museum to museum to familiarize yourself with the history and culture of your home town. Once you return home and embark on exploring your neighborhood, you might discover that your home town has tons of exciting places to visit and fascinating things to do.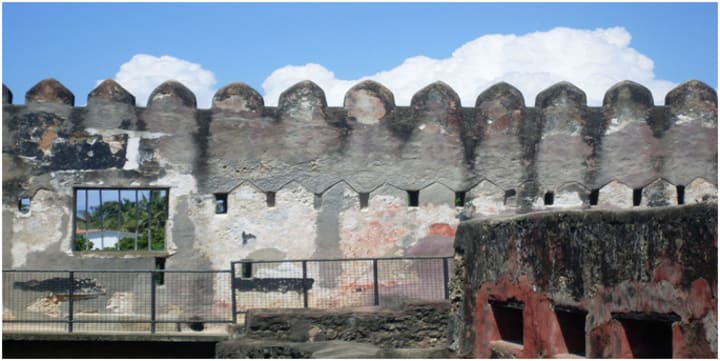 4. Recreate Your Favorite Local Recipes
If you're a foodie, sampling local dishes is perhaps one of the things you like doing while overseas and perhaps one of the things you miss most when you return home. Recreating a couple of your favorite local delicacies can be an enjoyable and delicious way to take yourself back to your much-loved travel destinations. Even if cooking isn't your thing, you can look for a restaurant in your home town that offers authentic cuisine.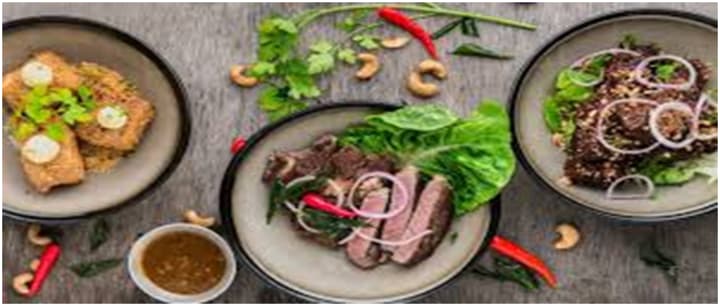 5. Plan Your Next Trip
Planning your next trip is another great way to cope with post-travel blues. It allows you to concentrate on future travel goals by converting the nostalgic feelings about your last trip into anticipation for the next one. Even if it's impossible for you to travel any time soon due to study or work obligations, you can start planning for your future dream trip and work tirelessly towards turning it into a reality.
Final Thoughts
Feeling blue after returning from a life-changing travel experience is normal and totally understandable. But don't dwell too much on those pesky feelings. Instead, accept them and find exciting things to help you transition back to your daily life in a more positive and practical manner. The above 5 tips will be extremely helpful.
travel advice
About the author
Gidie Write shares content with readers all over the globe. Topics include travel, technology, life hacks, health and wellness, finance, law, and more.
Reader insights
Be the first to share your insights about this piece.
Add your insights