Guides
5 Experiences in Louisiana
Grand Isle State Park, Baton Rouge, New Orleans, Bourbon Street, Tropical Isle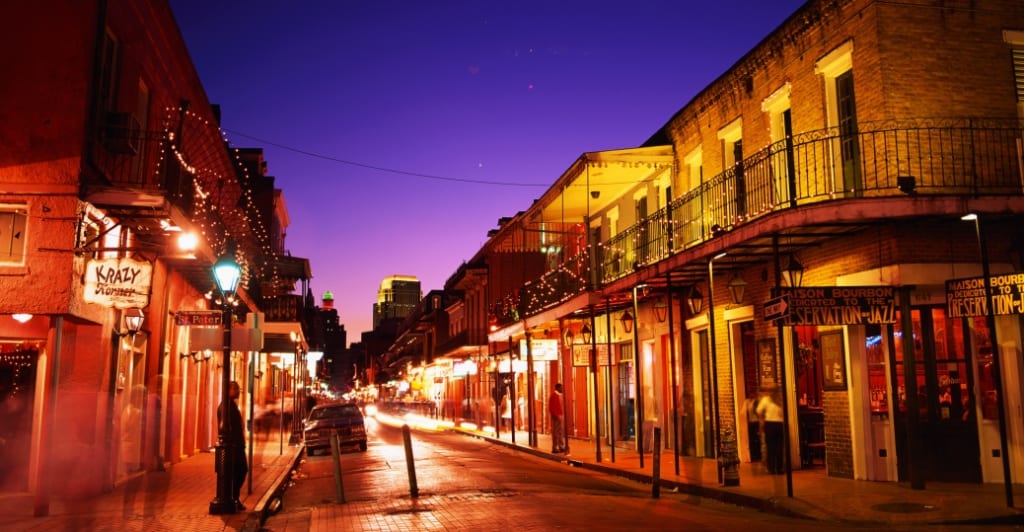 When you close your eyes, and someone mentions Louisiana, what are the first things that come to mind? New Orleans, Mardi Gras, and the oh so popular, Bourbon Street. I had visited Louisiana the week after Mardi Gras, and while the exuberance of Mardi Gras had passed, the excitement was still there. I'll explain the places I went to and the things that I had seen while I was there that were very wonderful and made my experience feel spectacular.
Grand Isle State Park, Louisiana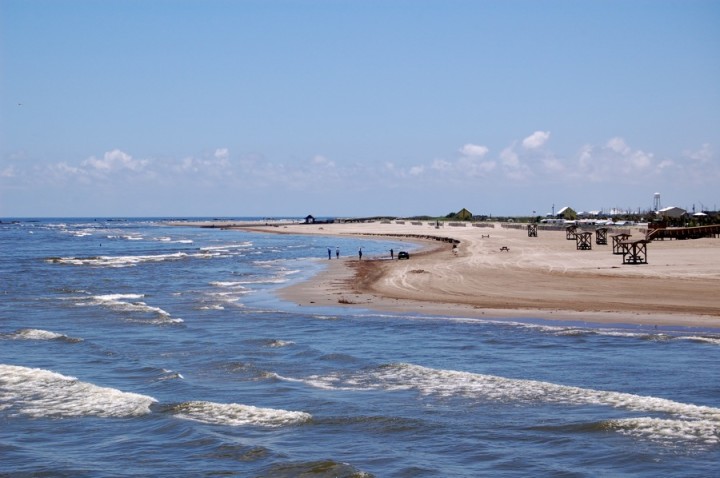 Grand Isle state park was the first stop that we had made. This was where we would be camping out for the next week while we stayed in Louisiana. I love the beach, so this was already a dream for us to stay. We rented a campsite at the beach and even brought our own tent. While the beach and campsite were about an hour away from anything, but the park itself had several activities that you could do while you were there. You could look out and see beach and ocean for miles. It was very quiet during this time of year, which made the beach even more peaceful and relaxing. They had bathrooms and showering areas right up from the beach that were very clean, and very easy to reach. The nights turned cold, so extra blankets were needed, but the daytime held the perfect temperatures. You could see some of the oil. If you didn't want to stay at your campsite, there were also some beautiful walking trails and some amazing piers you could stand on and fish on even.
Baton Rouge, Louisiana
Baton Rouge was the second place that we had visited. We hadn't stayed all that terribly long in Baton Rouge. We mostly drove around, and it was pretty for the most part, and from a very touristy point of view. The thing I remember the most about Baton Rouge was the traffic. There was a lot of it. It had taken us a lot longer to get out of Baton Rouge and go back to our campsite than it did to get into it. My most memorable experience from that day was halfway from Baton Rouge to Grand Isle State Park where we stopped at a McDonald's because we were all famished, and waiting to spend our money for the next day. There were two men that came in talking about being on a boat in a river and without going into the graphic details that they did, let's just say we got to hear about how they had harpooned that night's dinner. It was quite an interesting tale to say the least.
New Orleans, Louisiana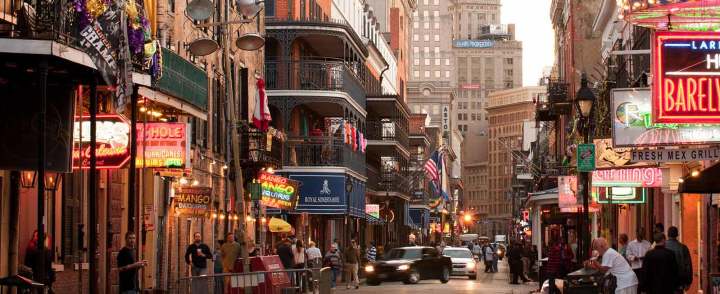 New Orleans was a sight to behold. For a while we drove around. It was fascinating seeing the older architecture mixing with the newer. There were also so many people everywhere. Having been there during the day and then staying there at night, you could really see how much of a difference it was. When the sun started to go down, the party started to flare up. Once the sun was completely down, then the party really got going. There was so much going on everywhere, and that's what led us to go down to the very well down and popular Bourbon Street.
Bourbon Street, French Quarter
Bourbon Street was everything that I had heard it would be. There was a lot of hustle and bustle everywhere, but it was mostly just everyone going from one party to the next. I had never seen so many bars, alcoholic and nude alike, in one place. The police officers rode on horses, so it was easier to get around. The most interesting part to me though was that it was perfectly okay, and even normal, for people to wander around on the streets with their alcoholic beverages. My friend had even gotten a tarot reading done. Being a pagan, I love tarot readings, but he was very skeptical. His skepticism died a little bit when the tarot reader seemed to be very spot on with many issues in his life. Then we wandered around some more. A word of caution: be very mindful of where you are wandering, because one minute you are on a perfectly safe street, full of excited people, and the next it's a very quiet, and very dangerous street. So always be mindful of where you're at. We had done this once, but thankfully, since we were a group, nothing happened. When we got back onto the excited street, we saw a lot of these very interesting drinks.
Tropical Isle, Bourbon Street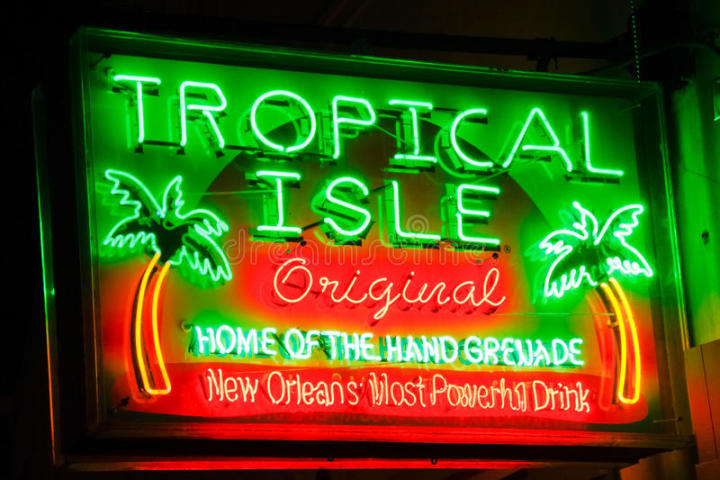 One very popular drink is known as a Hand Grenade, which comes from a bar known as Tropical Isle. Tropical Isle had once been featured on an episode of Spike Tv's Bar Rescue. This was a fact I had found out later. The drink was very delicious, with very tropical flavorings. I could taste the pineapple in the drink. What really caught our attention was the lime green color of the container it came in. It was shaped as a grenade at the bottom and a long tube all the way up. I would have to say that anyone aged over 21, who wants a great tropical alcoholic beverage should give this a try. I'm not particularly fond of tropical tastes, but even I enjoyed this delectable drink.