5 Books to Read
When Traveling in Bulgaria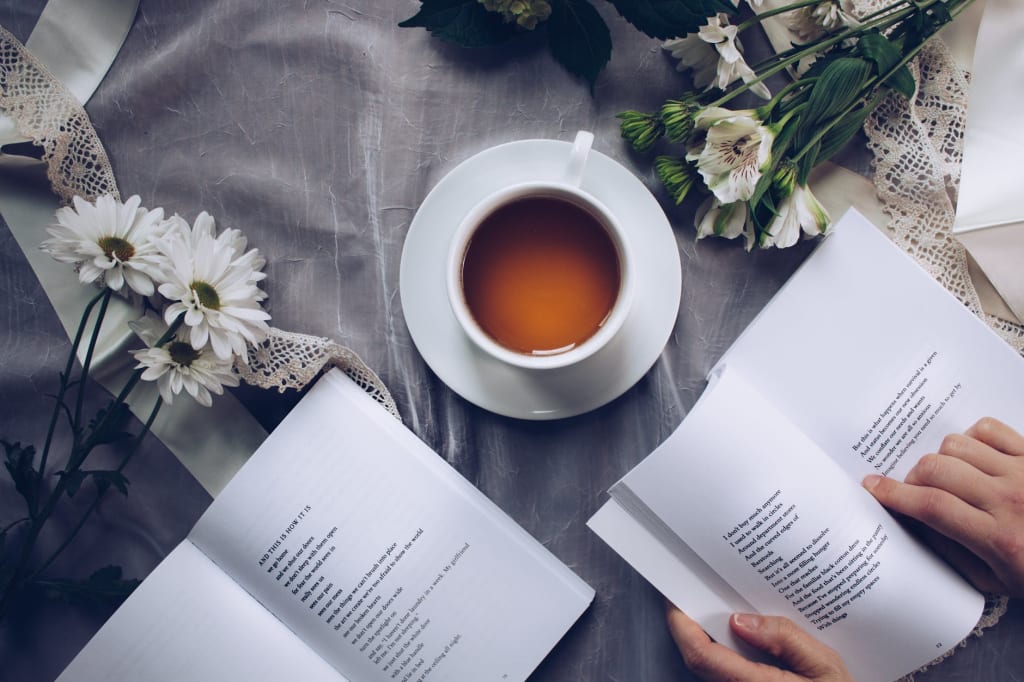 Book Suggestions by Unknown Travels is to help give good book suggestions for people traveling in a certain country. Sometimes reading books can help paint a picture of what you can expect to see, feel and experience. Depending on the book, you may learn something completely knew and enrich your knowledge of the country you are visiting. Head over to Unknown Travels for more great content.
If you want to find out more information on each book, I've put the hyperlink to Amazon so you can find where you can purchase as well as finding more reviews. Also remember if you like the content you are receiving, please be sure to tip. 50% of all proceeds from travel posts will go towards a sustainable tourism project throughout the world.
'The Historian'
A great book to read when heading to the Rhodope Mountains. Elizabeth Kostova has done a fantastic job of mixing the lore of Dracula and turning it into a exciting adventure spanning across Veliko Turnovo, Romania and various parts of the Rhodope Mountains in Bulgaria. Dive into this book and "see" the country side. Check out the book here.
Bonus: Read Dracula

If you haven't read Dracula by Bram Stoker, you should. It is suspensful, a great love story and is something that you can imagine being in the country side across Eastern Europe. Check out the book here.
'The Shadow Land'
Elizabeth Kostova did it again creating a landscape of her homeland. This time she sets it in Sofia, Bulgaria. While this book isn't quite the adventure as The Historian, this offers a really great glimpse into the people and setting of Eastern Europe. Check out the book here.
'Under the Yoke'
This is a must-read for anyone spending adequate time in Bulgaria. Ivan Vasov wrote this in 1888 and it still holds up against time. Considered the most famous piece of classic Bulgarian literature, it is set in a small Bulgarian town during the Ottoman rule. It gives a sense of culture and oppression and something to be remembered. Check out the book here.
The Making of June
Living alone or in a foreign country can be both exciting and thrilling especially in this Annie Ward book. As an American who follows her Bulgarian husband back to his homeland, she begins a wild journey of love, mystery, heartbreak, and suspense. This book does a great job of showing Bulgaria at the crux of many cultures and ideologies clashing together. Check out the book here.
Valley of Thrachians
Imagine yourself as a Peace Corps Volunteer in Bulgaria, you are in the country side. Ellis Shuman did just that. He puts you in the body of a Peace Corps Volunteer in the countryside of Bulgaria, with twists and turns and an adventures with stolen artifacts from the Thracian era. Exciting and suspenseful. Check out the book here.
Bonus: 'Kitchen Confidential'
One book I'm glad I read was Kitchen Confidential by Anthony Bourdain. He always found a way to be eloquent and be a jerk at the same time it made it such an interesting read. This is a book I suggest all travelers read as they are heading anywhere but specifically to Bulgaria as the food history is so rich.Check out the book here.
Unknown Travels was created to help promote and create sustainable tourism by supporting local destinations, helping adventure seekers find their next trip, and to provide a platform for travel enthusiasts. Unknown Travels focuses on community, environment and ways that use tourism to raise incomes across the globe. Follow us on Instagram @unknowntravels and on Facebook.com/unknowntravels