5 Best Road Trip Weekend Gateways From Hyderabad
Here are the best places near Hyderabad for road trips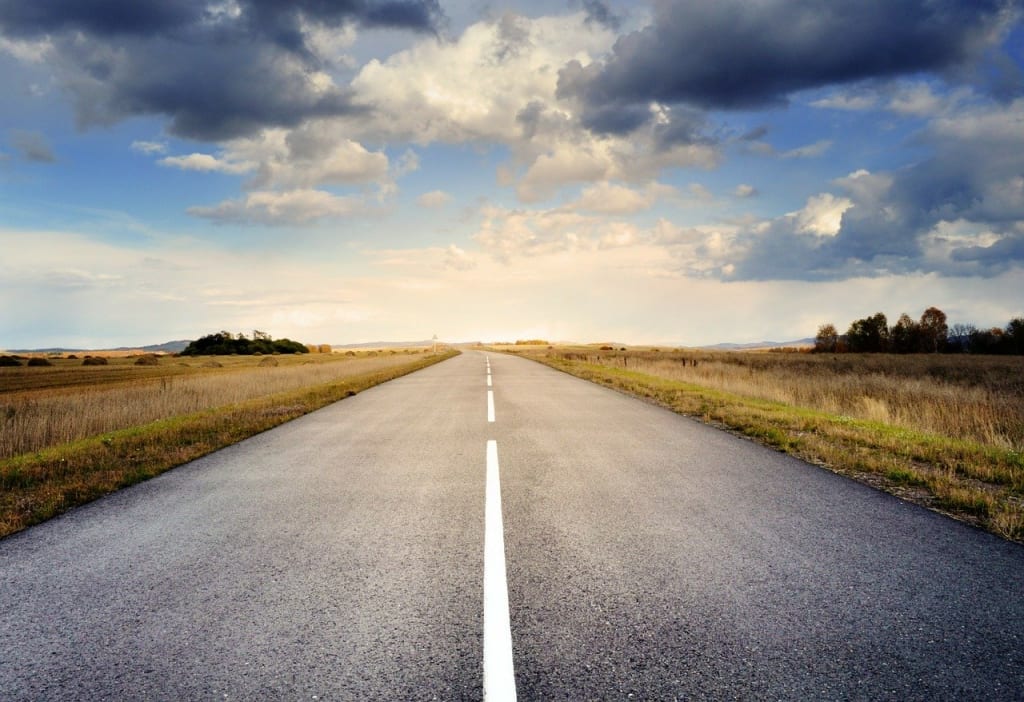 Best Road Trip Weekend Gateways From Hyderabad
Do you love to travel and explore the world? Well, then this article is definitely for you. Travel lovers, bikers, explorers, trekkers and everyone who fins peace in travelling, this is for you guys!
Road trips is something that I personally love and prefer to other rides. The weather, the long drive and the adventure encountered, all these summed up together, gives me an enthralling experience which keeps me recharged and refreshed throughout the week.
Whenever I find time, the urge to travel makes me to travel and explore new places. In this article, I am going to share with you weekend road trips in Hyderabad, which places to visit and the best routes taken.
1. Kurnool
One of my favourite destinations, Kurnool offers many scenic as well as historic views. The road trip from Kurnool to Hyderabad is around 6 hours. The journey gets better with time.
Along the silent highways hidden covered by the shade of tress, the road route promises you an enthralling experience. You can also opt for the village route. The scenic beauty of the villages and the people there for sure will brighten up your trip.
Some of the must-see places in Kurnool are Yaganti temple and Kondareddy fort.
2. Karimnagar
Being the head quarters of Telengana, Karim Nagar is the fifth largest city in the state. The road journey is quite and breezy and gives you an awesome experience. It takes 3 hours to reach Karim Nagar from Hyderabad and there are three routes to get there.
Be noted that there are not many eat outs present on the way so you need to carry snacks, water and other eateries with you. Since the roads are not so wide, it takes time to reach Siddipet which is a primary tourist destination.
If you are planning to travel beyond Siddipet, then I would recommend you to take Raji Rahadari route from Hyderabad. You can also take OR Haya Nagar route, and get off at Siddipet.
3. Badami
One thing that pops up in my mind when I think of Badami is Badami caves. The artistic excellence is reflected in every nook and corner of the caves. Nested in Karnataka, Badami is a lost world of historical culture and heritage.
It is also one of the best road trips near Hyderabad for bikers. There are many places to visit in Badami. The road connectivity from Hyderabad to Badami is maintained neatly. It takes nearly 9 hours to reach Badami from Hyderabad.
The best route would be Hyderabad- Mahbub Nagar- Raichur- Badami highway. The wide roads and the journey are sure to keep you grooved.
4. Gulbarga
Gulbarga or better known as Kalaburagi is famous for mix of cultural heritage. Many places are Nawaz Dargah, Sharana Basaveshwara temple. Ladle Mashak and Buddha Vihar make it a home for many religious attractions.
The travel time from Hyderabad to Gulbarga on road is approximately 5 hours. The best route from Hyderabad to Gulbarga is the Manneguda – Pargi -Sedam route. The twisty routes add livery to your drive. Do not forget to visit the Gulbarga fort.
5. Pattadakal
Located in northern Karnataka, Pattadakal is a complex of Hinduism and Jainism architecture. The best time for road trips from Hyderabad to be Pattadakal is October- February. Because of the soaring and hot temperatures during summers, road trips are not advisable during this season.
The best route would be Mahbub Nagar- Raichur and the time taken is 9 hours. This road route seems to be straight out from a fairy tale with bendy roads, waterfalls, shady trees and much more. These road trips are sure to give the adrenaline rush you need!