4 Activities to Build the Perfect Last-Minute New England Getaway
Your Guide to Visiting the Massachusetts Coast This Summer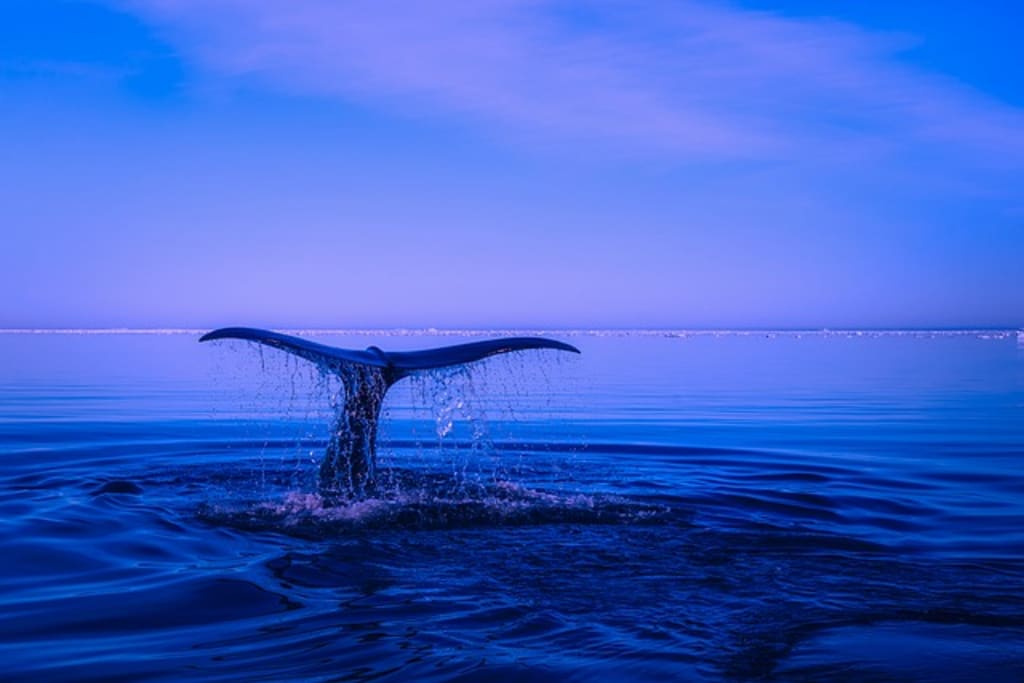 The last days of summer are upon us. Can you squeeze in one last getaway? Yes, you can!
The United States' New England coast is a late-summer vacation hotspot. Today, we'll take an in-depth look at one historic New England town: Newburyport, Massachusetts.
If you're wondering what late-summer activities you should choose to populate your trip, we've compiled the following list of our top picks.
1. A historic tour of Newburyport
Newburyport was first settled in 1635. It has a rich history that you can view firsthand simply by walking around the city.
Untapped History offers lively and well-researched 60 minute walking tours. You'll learn about smugglers, revolution, and sample Newburyport's best appetizers and classic cocktails.
If you prefer to strike out on your own, you can explore historic landmarks such as:
First Religious Society Church and Parish Hall (1801)
Newburyport Superior Court House (1804)
The Bartlett Mall
Oak Hill Cemetery and Chapel (1842)
Powder House Park (1822)
The Coffin House
Spencer-Peirce-Little Farm (1690)
Swett-Ilsley House (1670)
Rocky Hill Meeting House (1785)
Dole-Little House (1715)
Newburyport Harbor Light
Old South Church (1756)
Custom House Maritime Museum
John Greenleaf Whittier Home and Museum
Cushing House (1808)
Learn more by viewing the Newburyport timeline.
2. Whale Watching
Have you ever watched in awe as an enormous humpback whale breached or waved its massive tail? This amazing experience should be at the top of everyone's bucket list, and you can experience it right here in Newburyport.
Humpback whales spend the spring, summer, and autumn feeding in cold waters from Maine to Norway. Newburyport Whale Watch will deliver you to the southern border of this area, to the Gulf of Maine's Jeffrey's Ledge or Stellwagen Bank National Marine Sanctuary.
The 106 foot Captain's Lady III can carry up to 149 passengers to the areas where whales are known to feed. In addition to the majestic humpback whales, you may observe finback whales, minke whales, porpoises, sharks, seals, and sea birds.
3. Deep Sea Fishing
Nothing captures the spirit of New England like the taste of freshly-caught seafood. How could you possibly heighten this gastronomic experience? By reeling in the catch, of course!
The striped bass is one of the most sought-after species, with some individuals weighing in at over 60 pounds. Other varieties in the coastal waters include black sea bass, tautog (also known as tog, white chin, or black fish), bluefish, scup, weakfish (also called squeteague and resembling a trout), black back flounder, summer or fluke flounder, mackerel, bonito, bluefin and yellowfin tuna, false albacore, cod, pollock, halibut, haddock, cusk, wolffish (also known as ocean catfish), rainbow smelt, herring, and shortfin mako and blue sharks.
You can book your deep-sea fishing excursion with Captain's Fishing Parties. Captain's Fishing maintains four vessels for guided fishing trips, private events, live music cruises, and more.
4. A Day at the Beach
Where seagrass and sand dunes meet the surf, there you will find the barrier island known as Plum Island. This 11-mile stretch of pristine beaches earned its place in history when it appeared unnamed on the famous Captain John Smith's early map of the New England coast.
Today, Plum Island offers beach access, interesting shops like Plum Island Soap Company, and historic landmarks, such as the Plum Island Lighthouse. You can also explore the Parker River National Wildlife Refuge, Sandy Point State Reservation, Plum Island State Park, and a number of walking trails.
Don't forget to make the historic Essex Street Inn your cozy home base for all your Newburyport outings. The Essex Street Inn allows you to experience adventure by day, comfort by night.
Stay in the know! Follow @carasieraphotography on Instagram, and learn more by visiting travel writer Cara Siera's official travel blog.