15 Awesome Facts You Probably Didn't Know About Brazil
Brazil is more than just the land of samba, soccer and Carnival.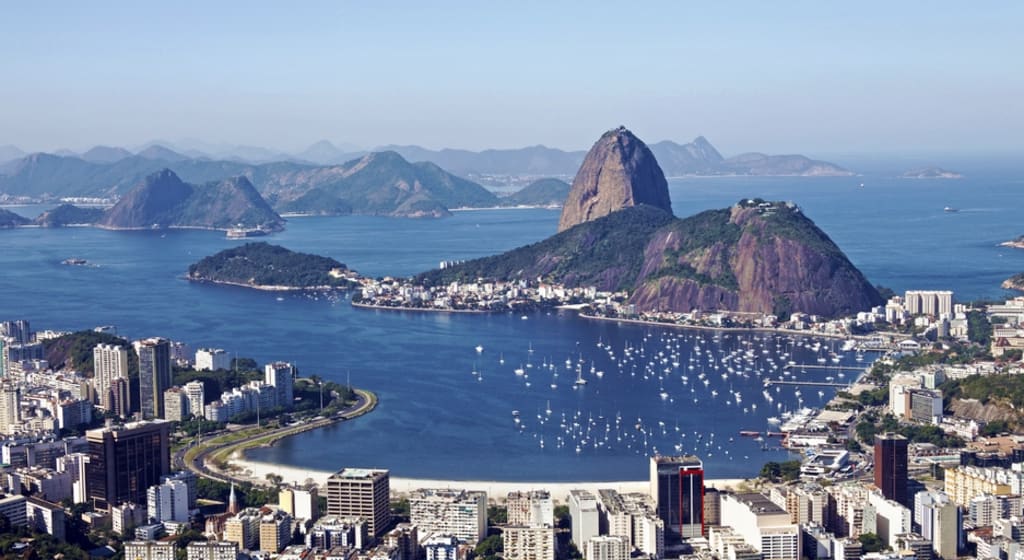 Rio de Janeiro
Most people know that Brazil is the biggest and most populous country in South America, that it's the land of samba, soccer and Carnival. But do you have any clue where the country's name comes from? What do you know about Henry Ford's project in the Amazon rainforest? I've put together a list with some curiosities and fun facts that you probably never knew about Brazil.
Brazil is the only country in South America whose inhabitants speak Portuguese.
The name Brazil comes from a tree called brazilwood (pau-brasil).
The country's capital is not Rio de Janeiro! It's Brasília.
Brazil is the 5th largest country in the world in terms of both its land area and population. It has 26 states and one federal district.
São Paulo is the biggest city in the country with a population of more than 11 million, and is the most populous city in the Americas and the Southern Hemisphere.
São Paulo: The Megalopolis of South America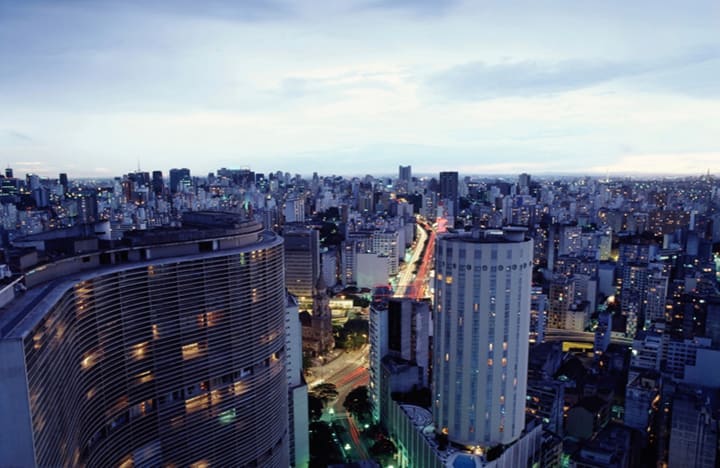 The Amazon River is the largest river (by volume) in the world and the second longest river.
The Amazon rainforest boasts the largest biodiversity on the planet.
Indigenous tribes have inhabited Brazil for thousands of years and as a result, there are 180 languages and 20 major dialects spoken.
Rio de Janeiro was mistakenly named "River of January", because the Portuguese explorers who first arrived in Rio (in the month of January) initially thought that the bay was actually the mouth of a river.
The iconic statue of Christ the Redeemer, erected in 1931, is the biggest work of Art Deco in the world, and is listed as one of the New Seven Wonders of the World.
Breathtaking Views From the Sugarloaf Mountain in Rio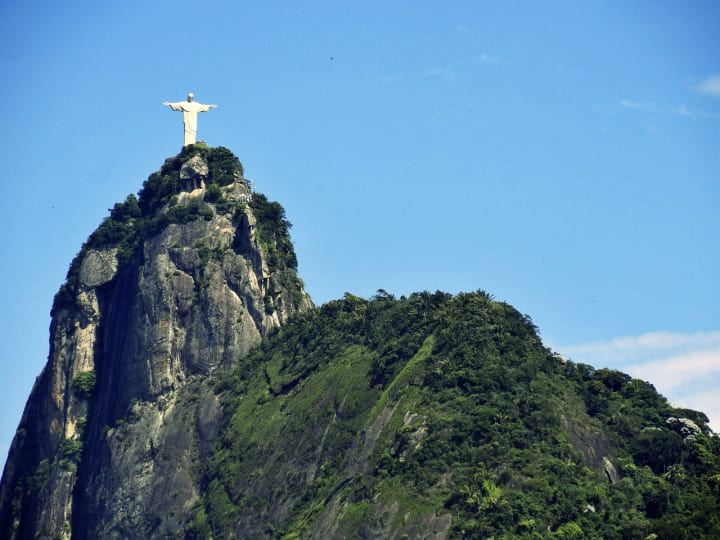 Brazil has remained the largest coffee producer in the world for 150 years.
The Iguazu Falls–or in Portuguese, Cataratas do Iguaçu–is the largest waterfall in the world.
92% of new cars sold in Brazil use ethanol as fuel.
Henry Ford once tried to create rubber plantations and factories in the middle of the Amazon rainforest, and built an American industrial town named Fordlândia, in the Brazilian state of Pará. Ford's project failed and the town was abandoned in 1934.
For two consecutive years, "Baia do Sancho" was named the World's Best Beach by Trip Advisor travelers. The beach is located in Fernando de Noronha, a volcanic archipelago about 172 miles off the Brazilian coast.
The Archipelago of Fernando de Noronha - UNESCO World Heritage Site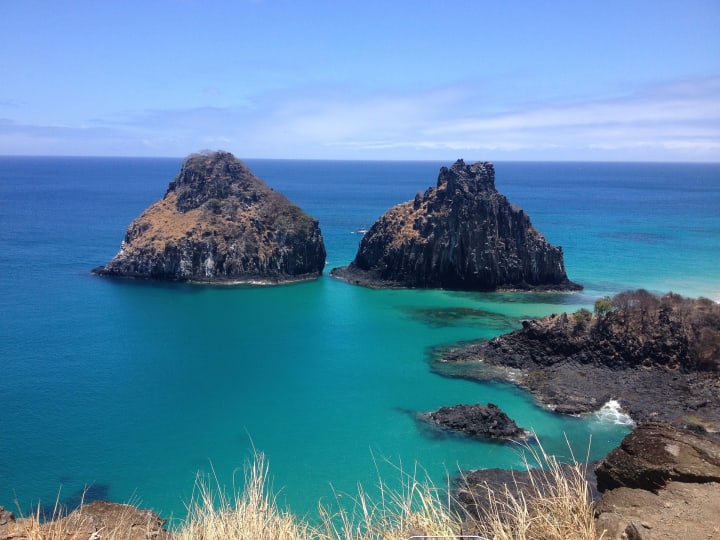 Lidi Albuquerque
A Brazilian expat linguist living in NY for many years but still carrying Brazil with me. Love meeting people of different nationalities and travelling. I currently work as Regional Manager for BRIC Language Systems.
See all posts by Lidi Albuquerque →